UNITE North America happened and what a blast we had! It was a weekend packed with announcements, galvanizing speeches, bonding activities and fun with the ORGANO Family. Here's a quick recap on all the highlights of the event.
We go Purposely Unordinary
The OG essence is to stand out, be inspiring and become the best version of yourself. To embody this spirit, our CEO, Paul Caldwell revealed the new philosophy to lead our vision and way towards success: Purposely Unordinary. This tagline becomes a new call to embrace our uniqueness, bold ideas, and daring spirit to tread new and exciting ways!
Impressive Keynote by Gary Ryan Blair
Among the many uplifting speeches we heard during the weekend, our special guest and keynote Speaker, Gary Ryan Blair stood out by its power. The creator of the 100 Day Challenge delivered some compelling words of encouragement and tips on how to achieve a growth mindset and increase your performance by 100%. Mind-Blowing!
OG Launched Travalla 
In the spirit of that daring nature we have, OG presented its latest venture: Travalla. A visionary Software as a Service platform created to transform the travel industry.
Travalla aims to make travel more affordable with packages and services at wholesale pricing for you and your clients. Have new and exhilarating trips or vacations in specially curated condos, hotel rooms, villas, cruises, and more! In Travalla you can also get flights, auto rentals, excursions, activities, and even shopping! This is the biggest travel inventory you have ever seen. 
Also, Travalla makes things more personal with its exclusive services of a personal booking agent, a hub to get all you need for an unforgettable vacation and ease of use. 
Discover more about it, here. And make sure to follow Travalla on Facebook, Instagram, and Twitter for news and updates!
The Bags for Life Auction
We also had the chance to auction some of the bags produced in our Bags for Life Initiative! Distribution Partners bid on these beautiful pieces made out of sachets of our products by unemployed women in urban areas. During UNITE we raised a total of $4668 dollars for them!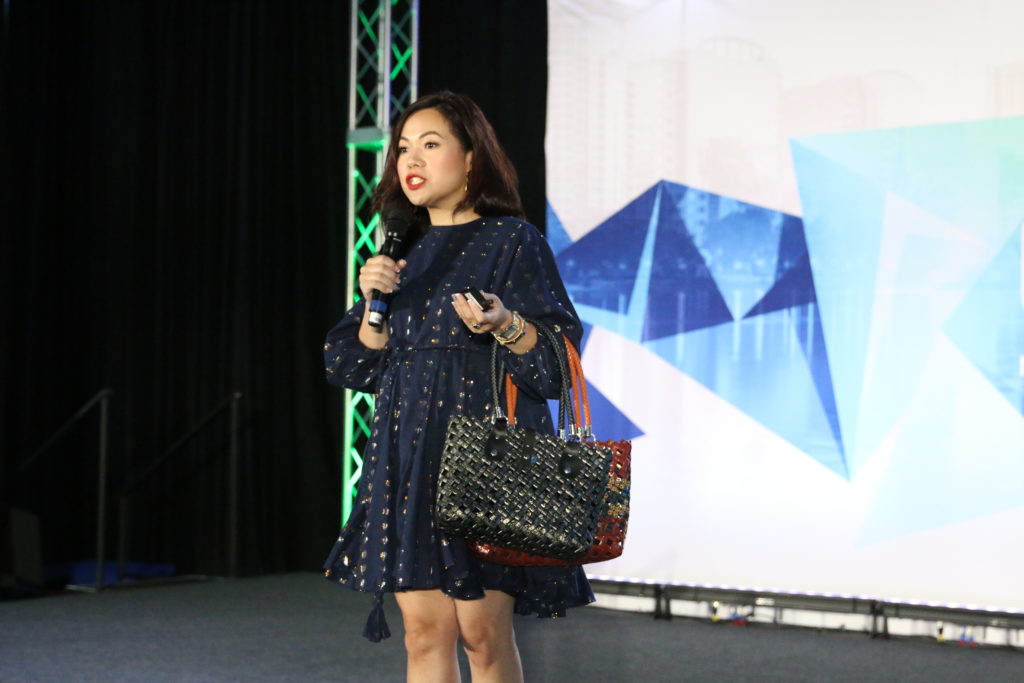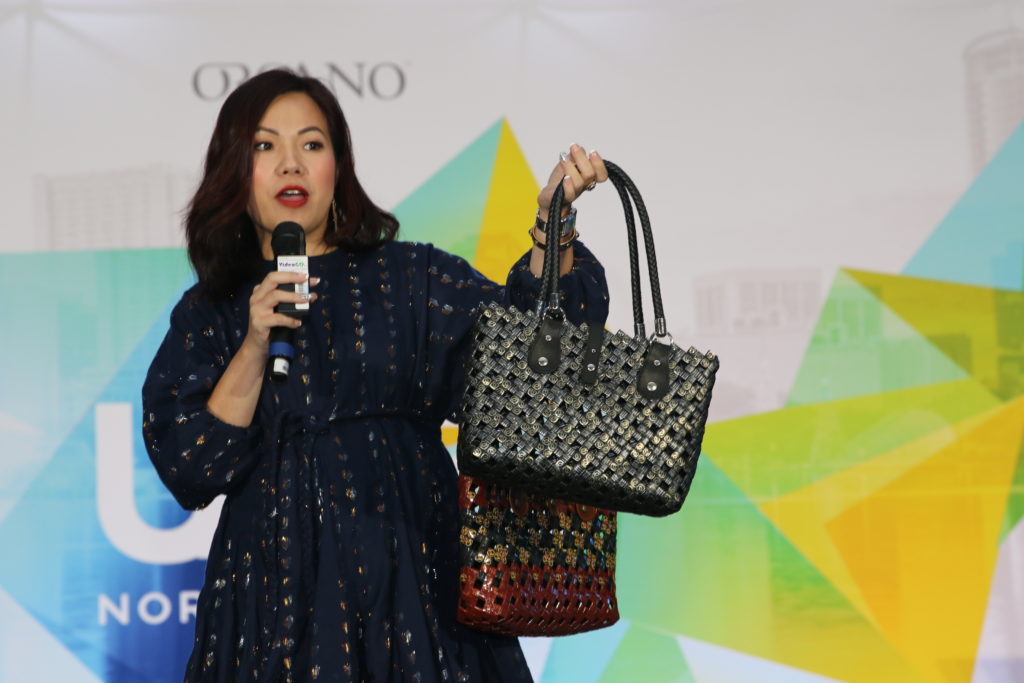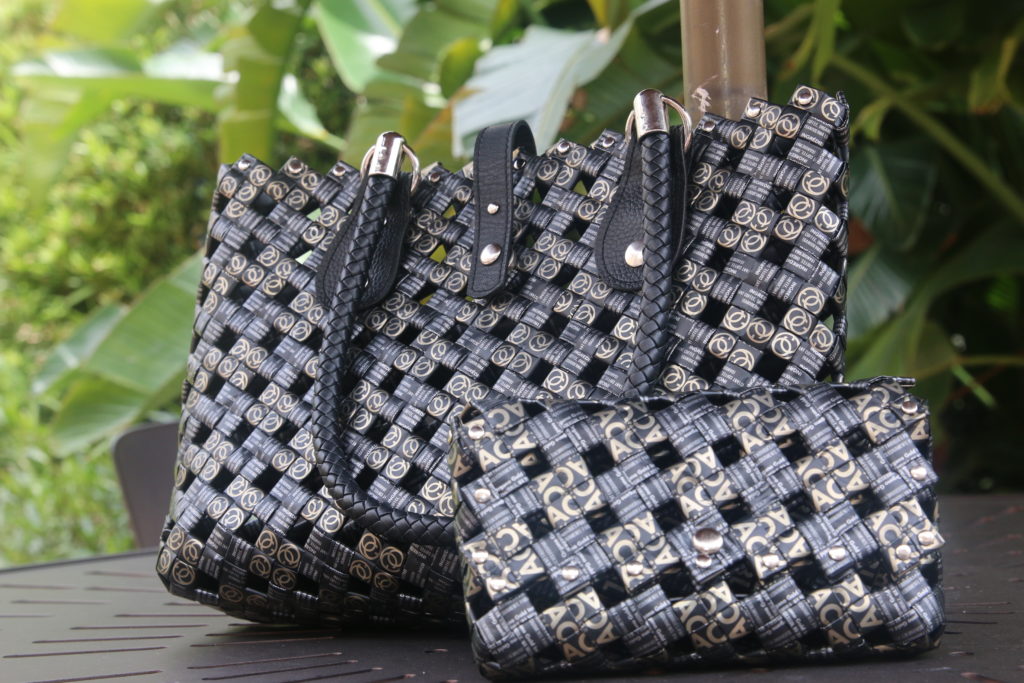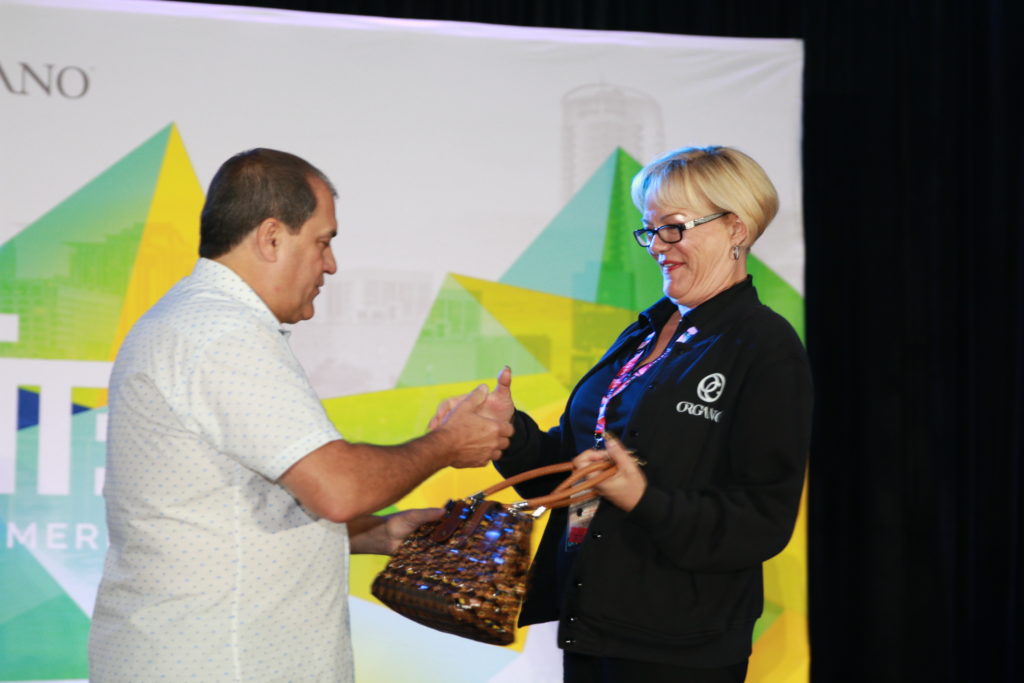 beU Workshops and new product revelations
Bonita Muntz led a skincare workshop where we had the chance to discover the best use and benefits of beU by ORGANO, the all-natural skincare line that's here to stay. Watch it here!
Among the many surprises, we had for all Distribution Partners and Leaders, the reveal of the new upcoming beU products: the beU Microdermabrasion Exfoliator, the beU Restorative Anti Aging Eye Cream, and the beU Hydrating Day Cream.
These three new reveals will soon be launched to complement your skincare routine and offer you more options depending on the issues and concerns of your clients. Stay tuned for more news regarding this!
The Lifestyle Lounge 
On Saturday and Sunday, we had a special space where all attendees could have a general taste of what ORGANO is all about! Around 450 people visited the Lifestyle Lounge and got to experience the best of OG.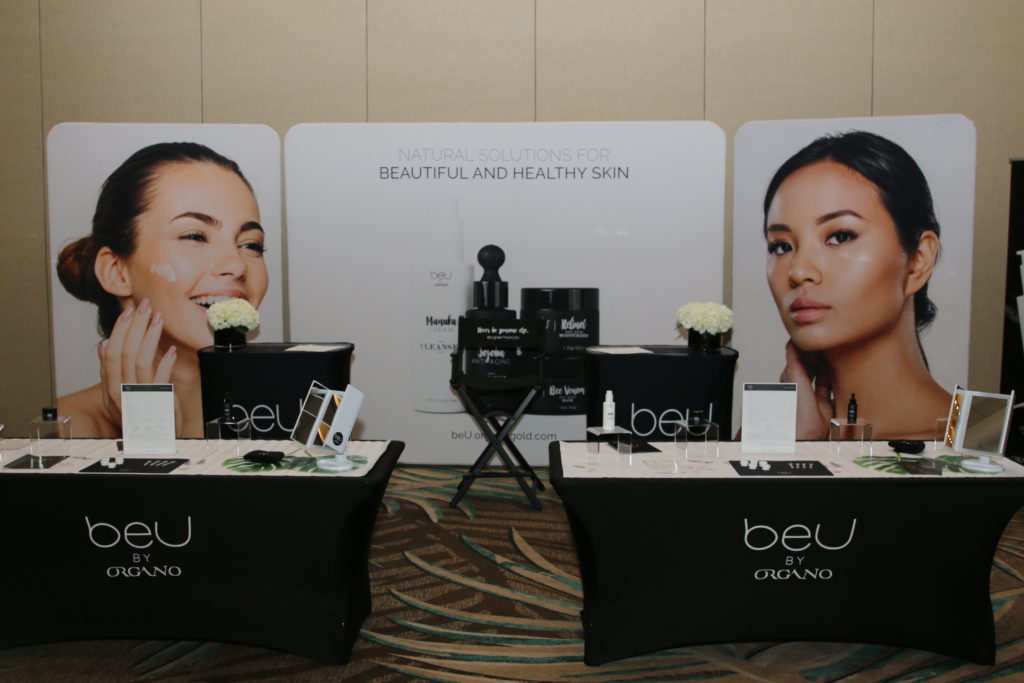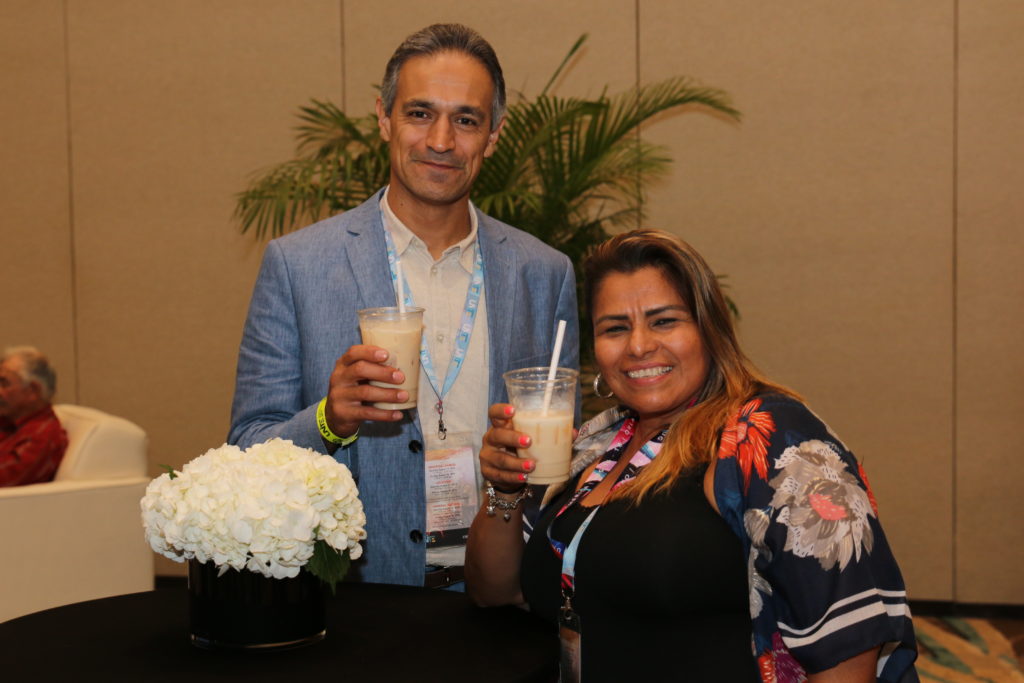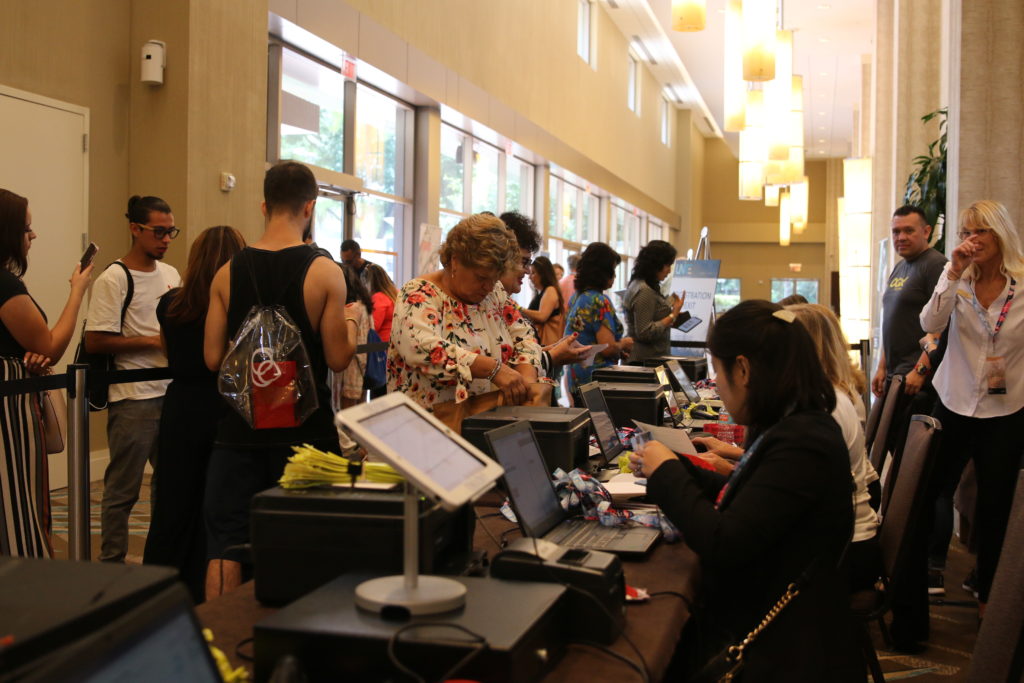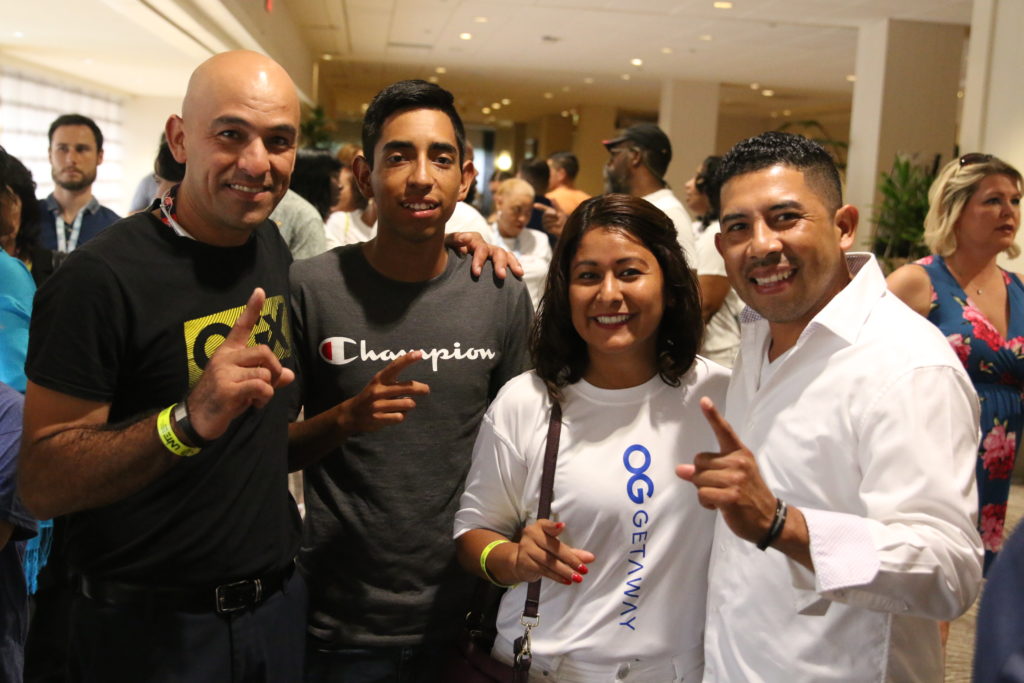 A beverage station, where all attendants could taste OG beverages: Black Coffee, Café Latte, King of Coffee, FENIX shakes, Organic Red and Green Teas… You name them! 
beU was present here with a Pamper station where around 200 people got a relaxing moment and facials for 15 minutes. They discovered and tried the all-natural benefits of beU by ORGANO. 
There was a special set up for the Beauty Bar Showcase, a Display tool available to selected leaders to support the skincare rollout across many cities and deliver the good news about beU, its premium positioning and the great experience of a Pamper Session and mini facial.
The Travel booth showcased Travalla where all Distribution Partners could discover and get more information on this exciting new product. 
Precious Recognitions
The event could not pass without recognizing the effort, work, and wit of our Distribution Partners who make ORGANO the successful brand it is right now. We had three new Diamond knightings! Rajian Cristino from the Philippines, Dianne Solano from the USA, and Chanthaome Phimmachanh from Laos had their knighting ceremony and we got to hear their inspiring stories of success. 
Here are our Special Awardees for this year.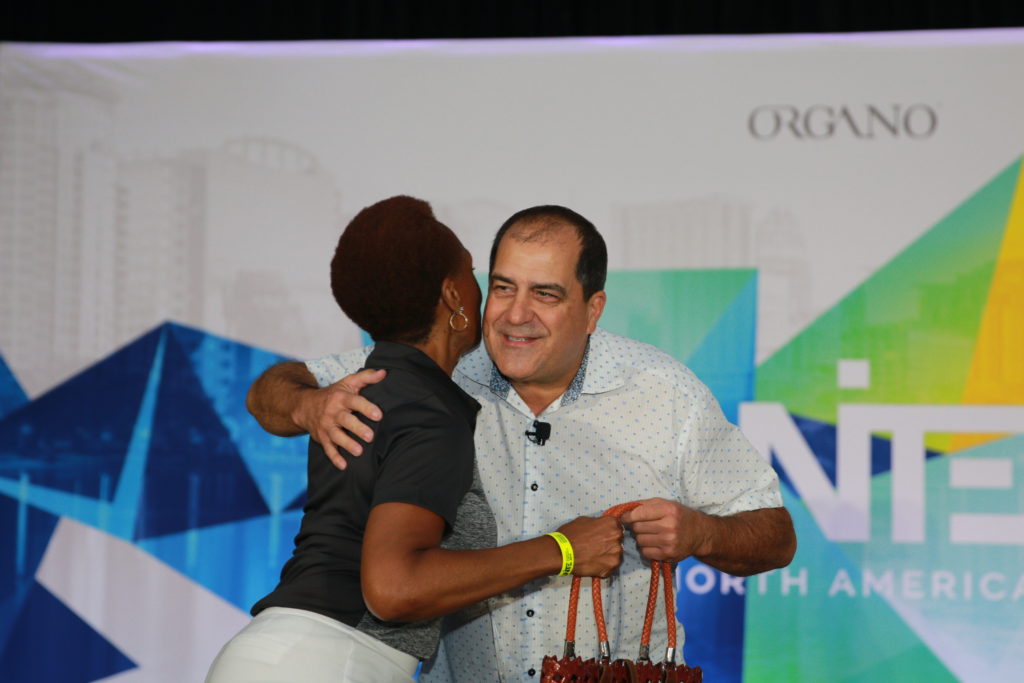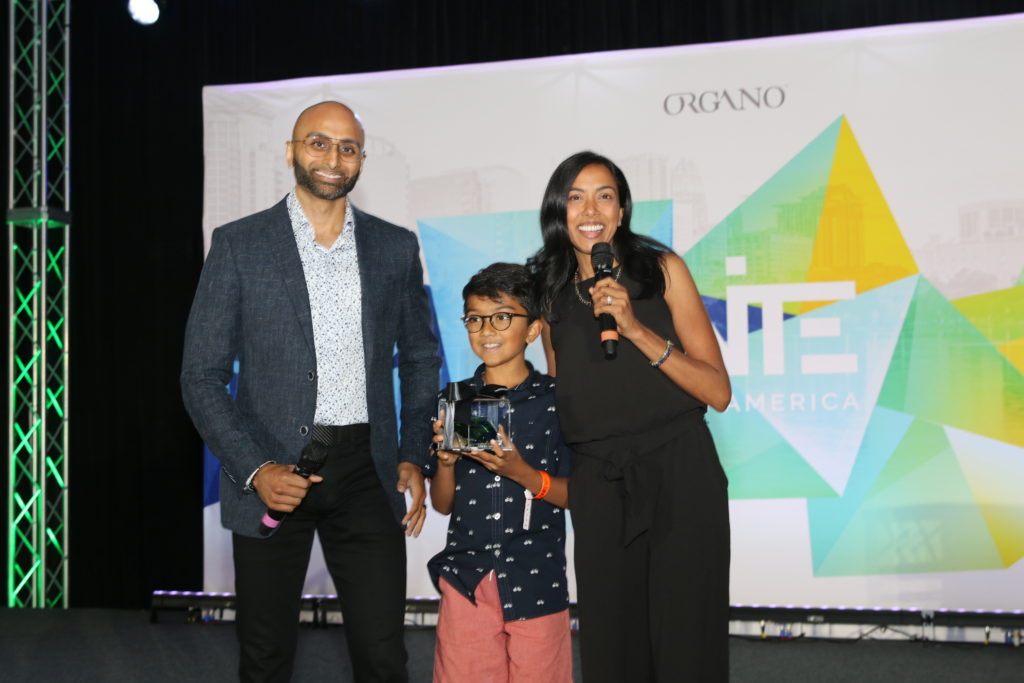 Amazing Prices and Revelations 
On Saturday and Sunday, we had raffles and winners of incredible prizes! Disney passes, tablets, an Apple TV, smartwatches and more tech gifts were delivered to some lucky winners. 
We also had the chance to discover the final destination of the Chairman's Bonus winners: Necker Island in the British Virgin Islands. You're still in time to make it to the cut, rank advance 2X and join the lucky champions!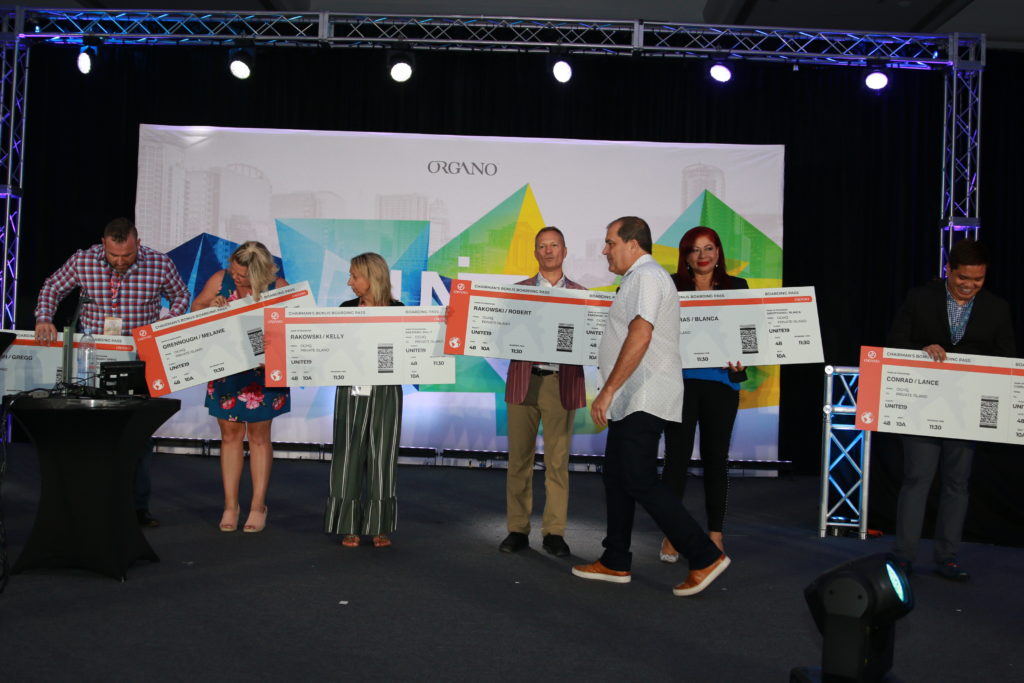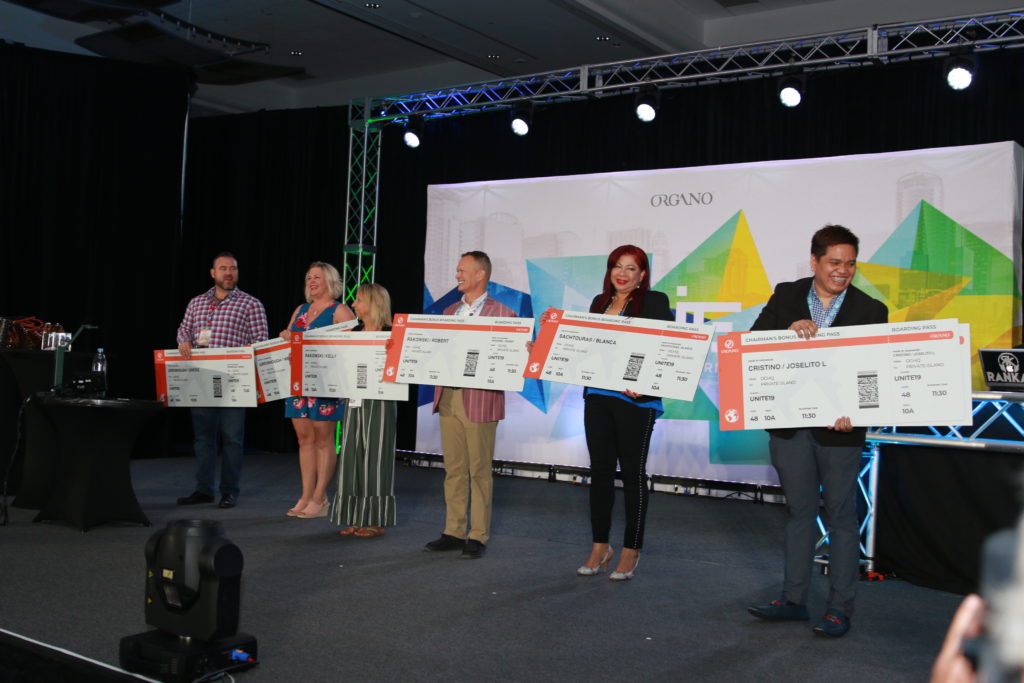 Thank you for joining us on the biggest event of the region and for sharing your story with us. We'll see you at the next UNITE! Which one are you attending next? Europe, Asia or Latam?
About ORGANO™
Founded in 2008 as Organo Gold, ORGANO™ is dedicated to bringing the benefits of the earth's nutritional riches to people throughout the world via its premium products that can be used daily to help to achieve a more energetic and healthier lifestyle.
#WeAreOrgano