South Florida witnessed this year's North America OG Getaway! The ORGANO Family got together at the Boca Raton Resort and Club to have some days of activities, fun and lots of memories to keep and remember!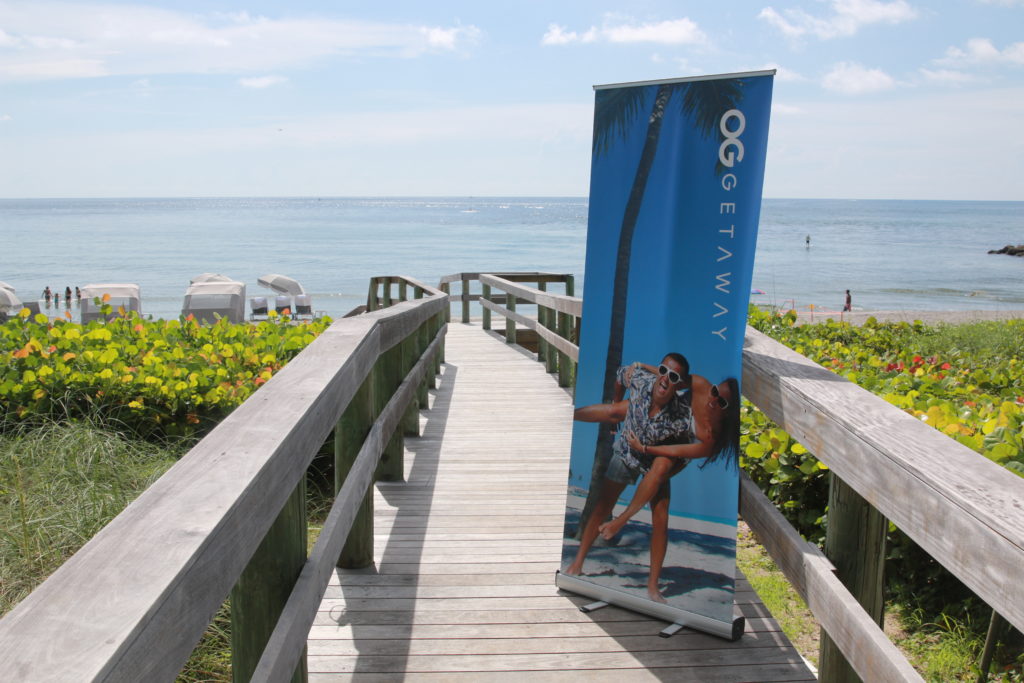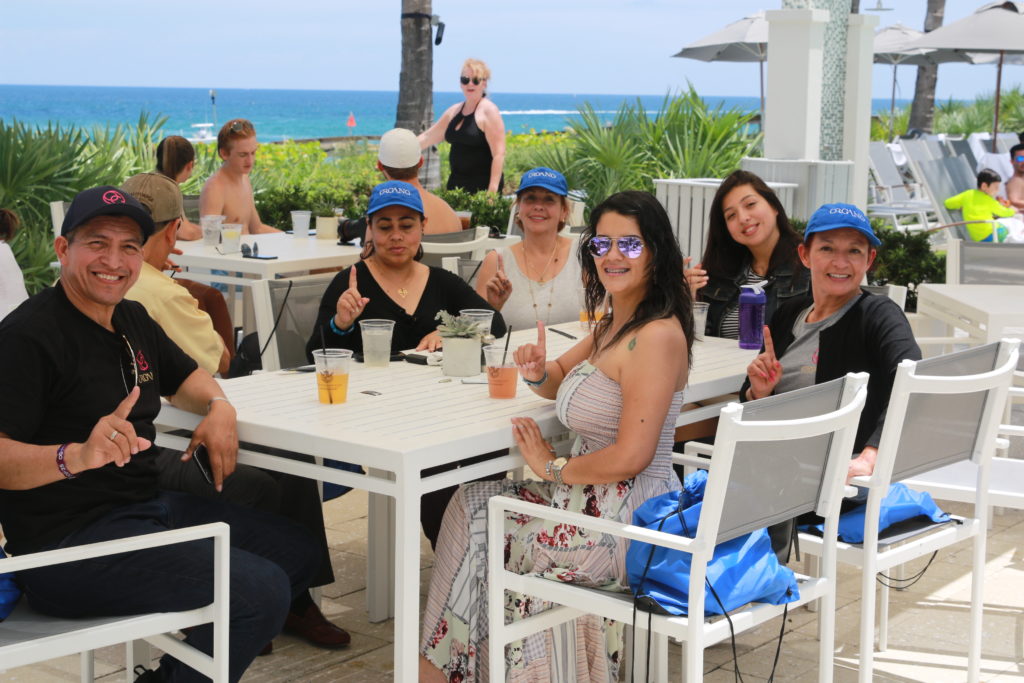 Distribution partners from the US, Canada, Mexico, and other nationalities joined us in this one of a kind trip. On day one we had registration and a welcome reception by the pool! This was the perfect chance for all Distribution Partners to socialize, network with leaders and get hyped up by all the great things prepared for the next days.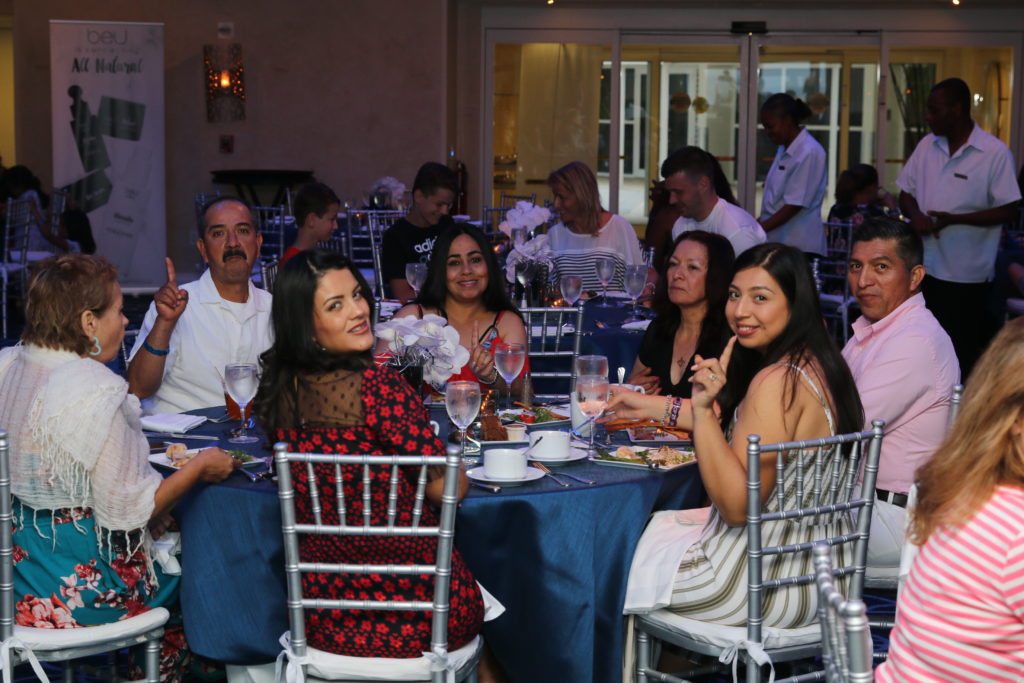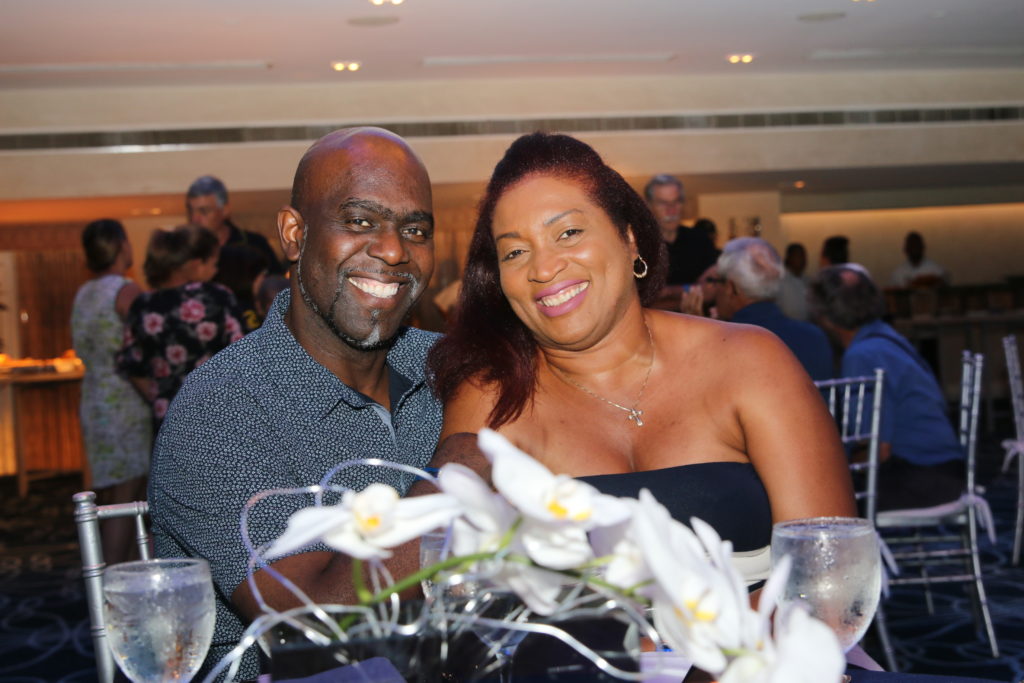 The next days were packed with activities by the pool and the ocean: Participants were able to enjoy the private beach of the resort, the many pools scattered around the place. Yoga by the beach, great music, and dancing, thanks to the DJ… We even had an Orlando trip to see the main attractions!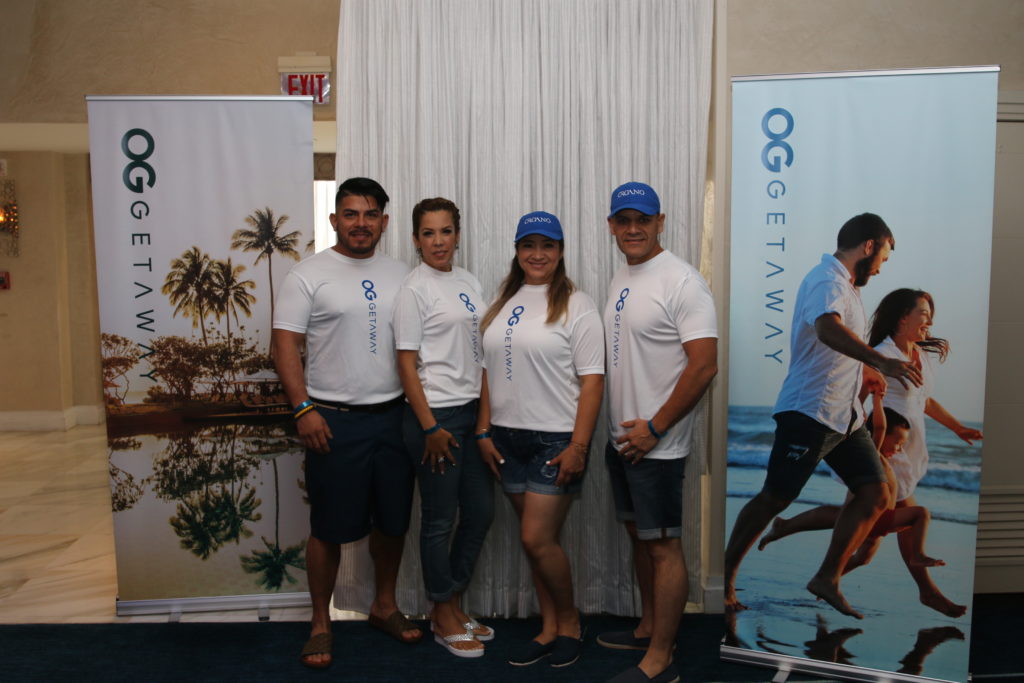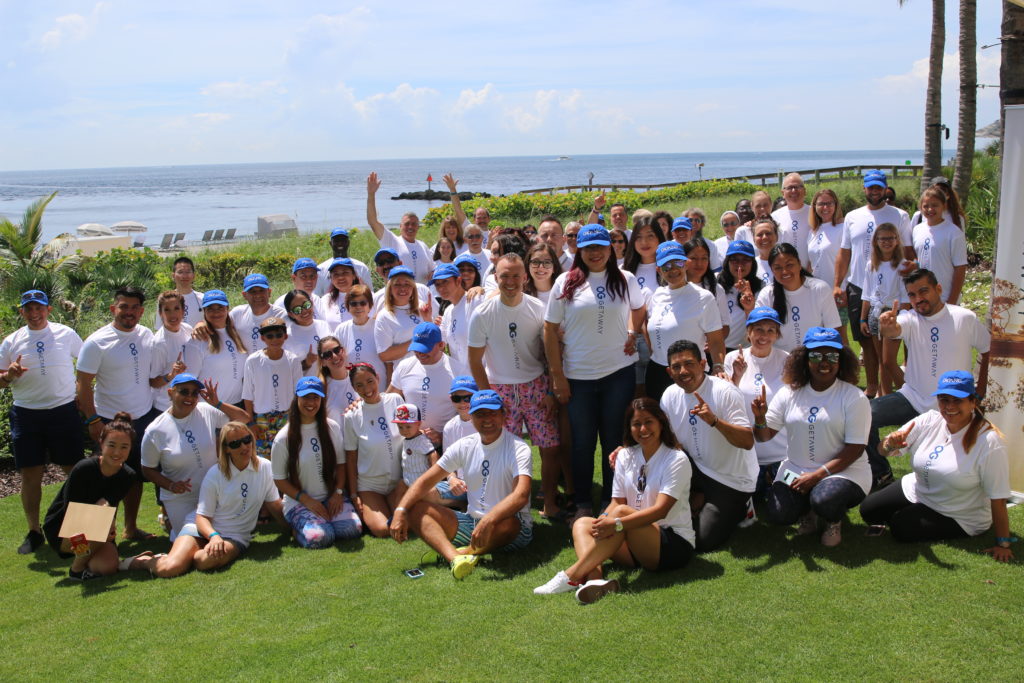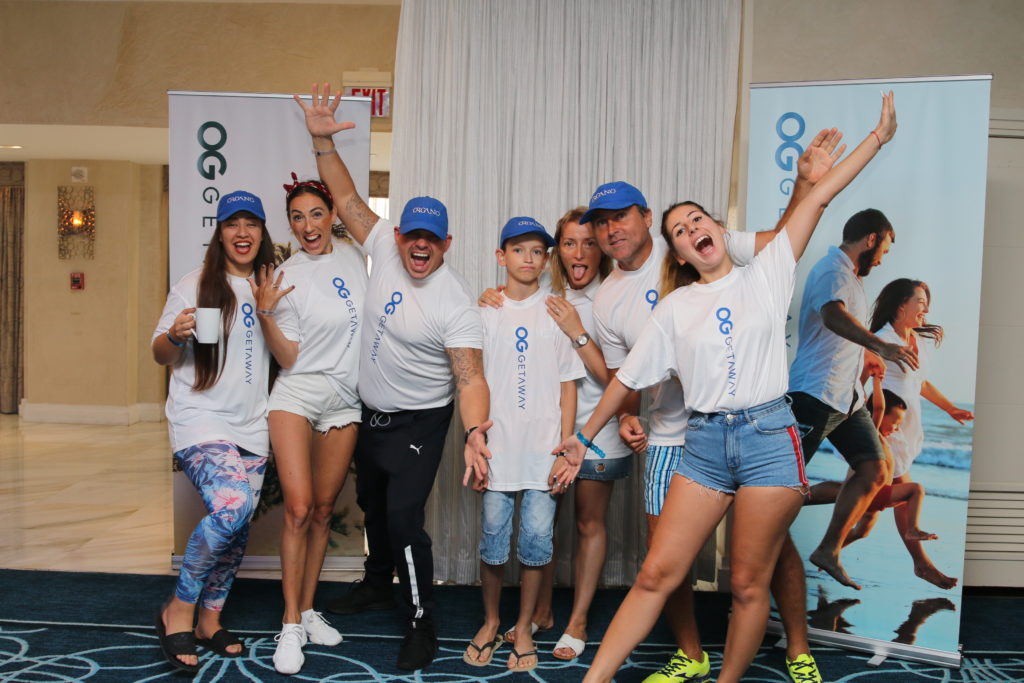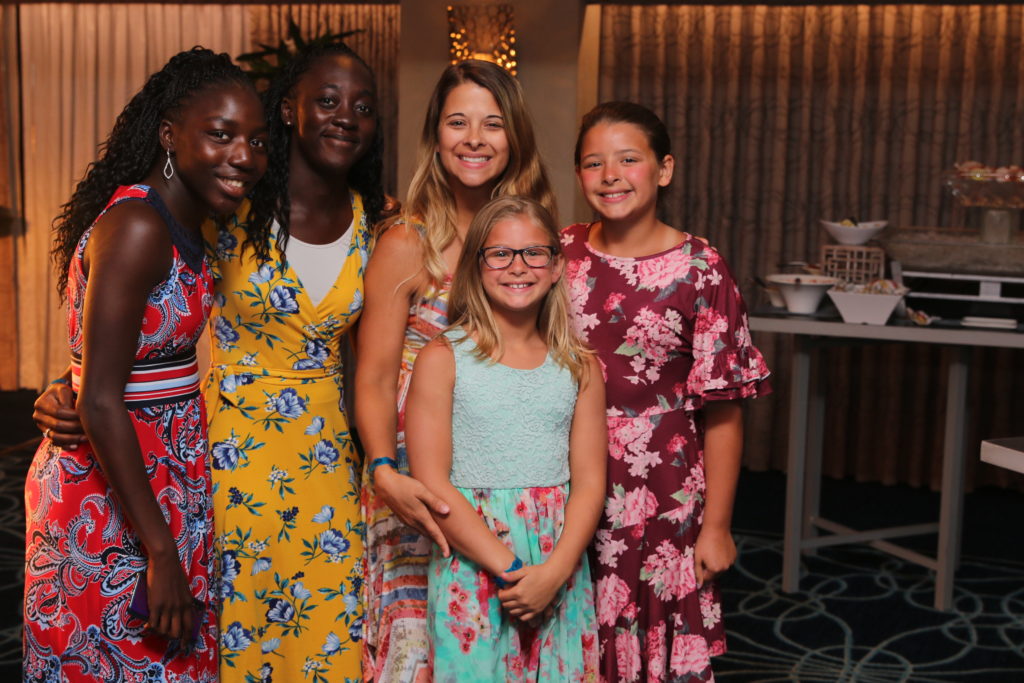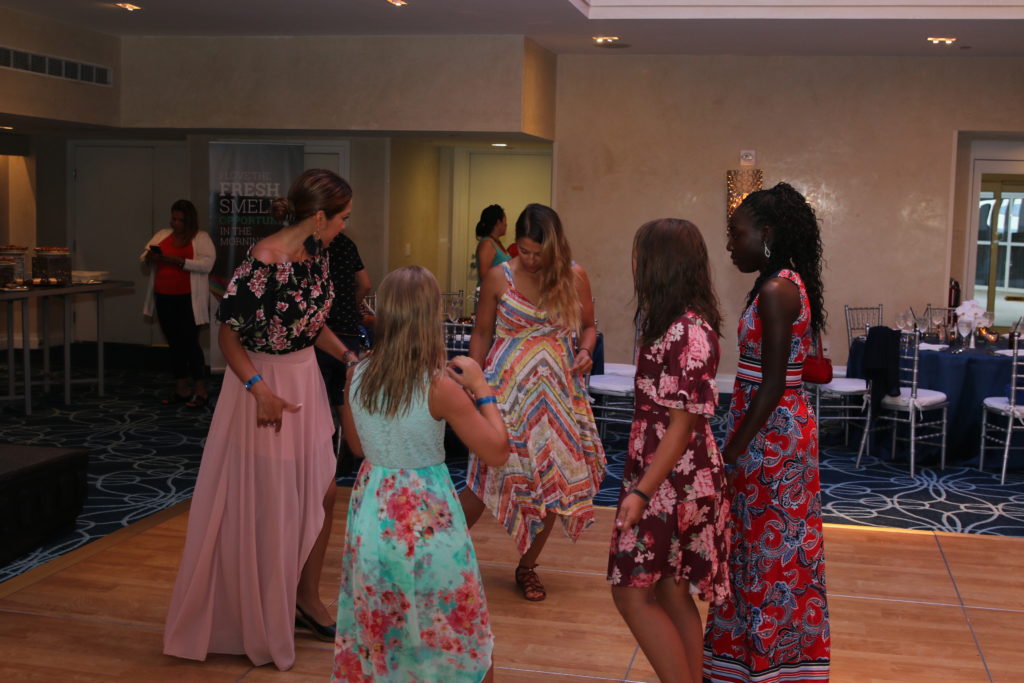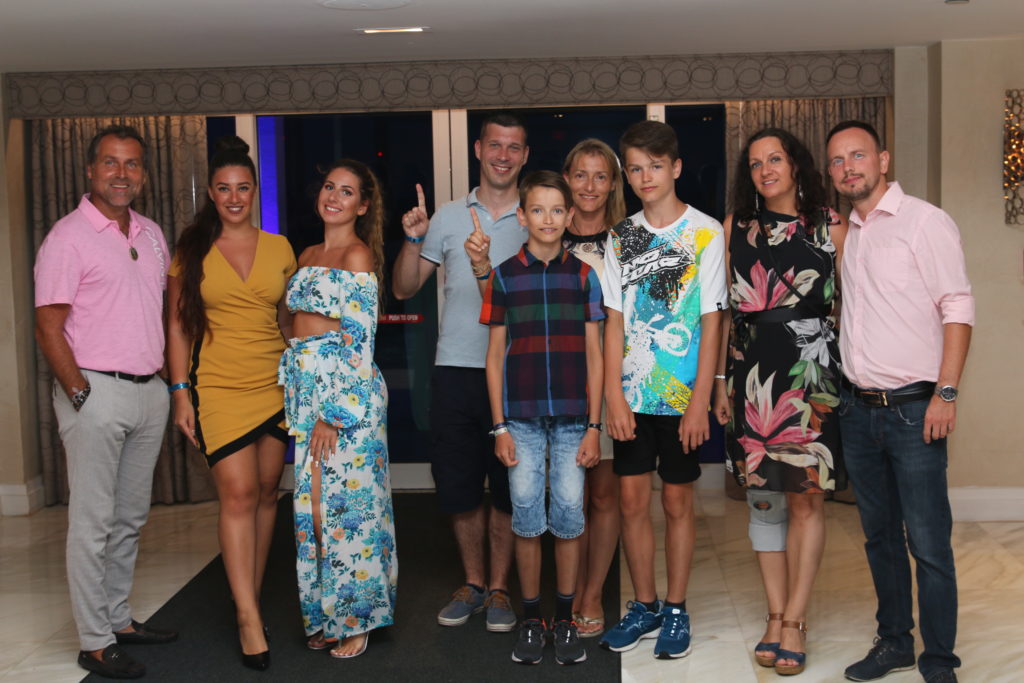 The journey of bonding and relaxation was closed with a farewell dinner with delicious American BBQ.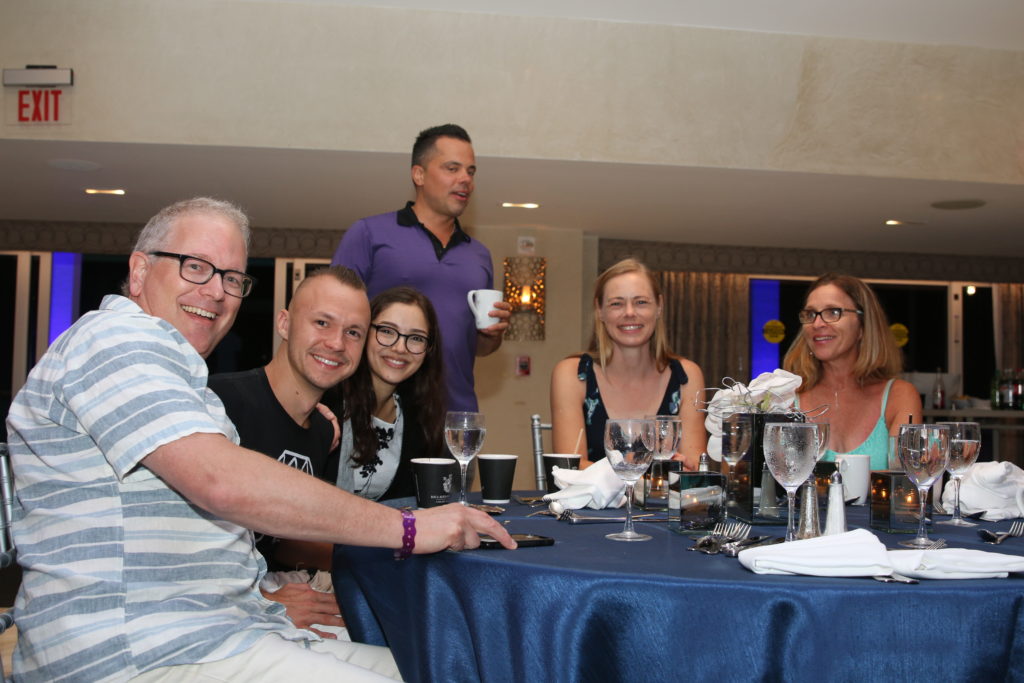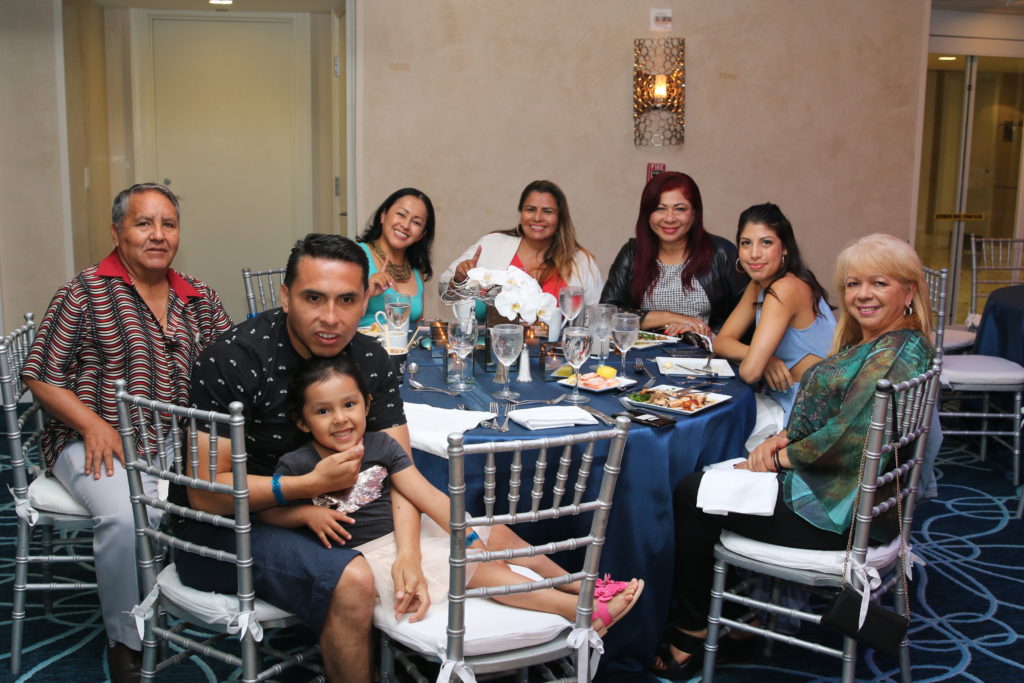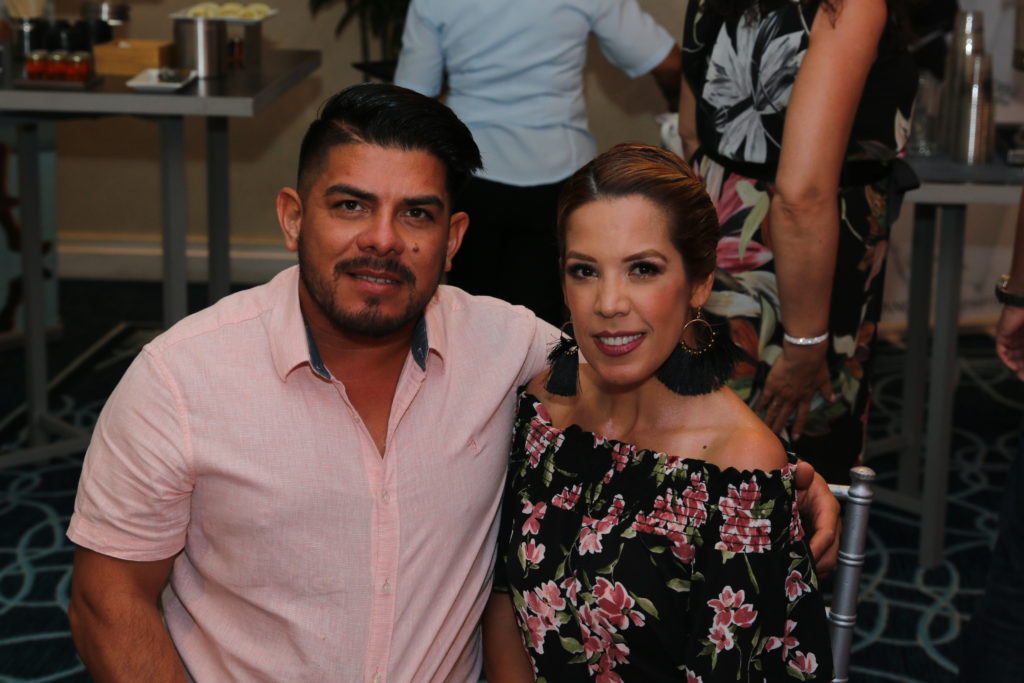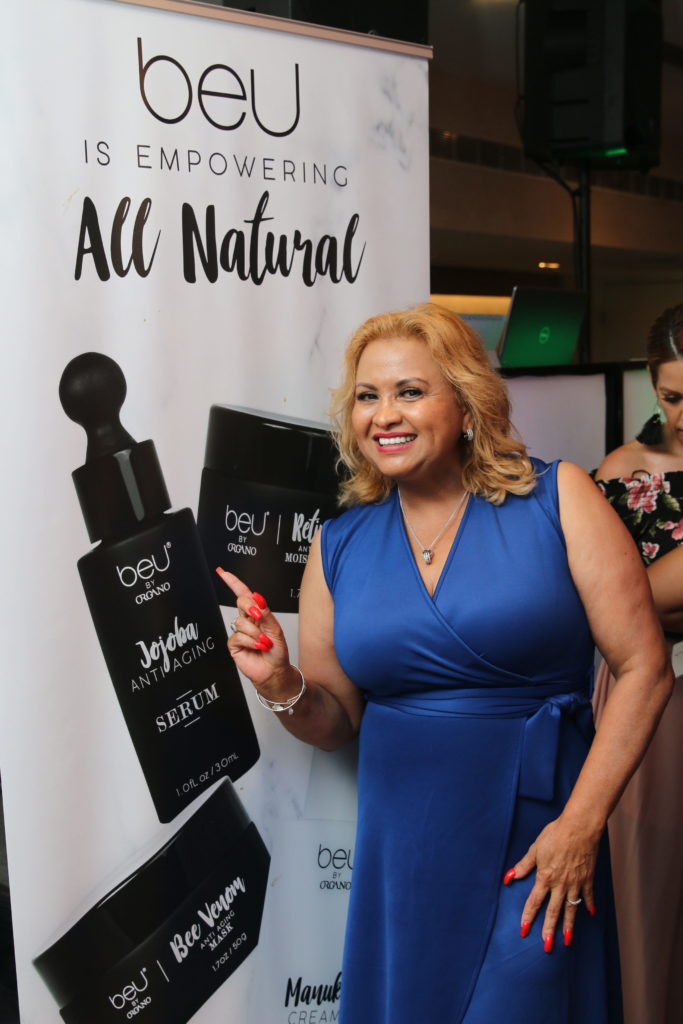 It's official, the ORGANO family knows how to have a good time. We're really looking forward to our next OG Getaways: Asia, Europe, and Latin America. 
About ORGANO™
Founded in 2008 as Organo Gold, ORGANO™ is dedicated to bringing the benefits of the earth's nutritional riches to people throughout the world via its premium products that can be used daily to help to achieve a more energetic and healthier lifestyle.
#WeAreOrgano