Enjoy the last days of summer and be ready to get back to school or send your kids back with healthy treats powered with the original ORGANO flavors! Start the new school year and semester with all the nutrients to perform your best. Give these delicious treats a try!
FENIX™ Energy Bites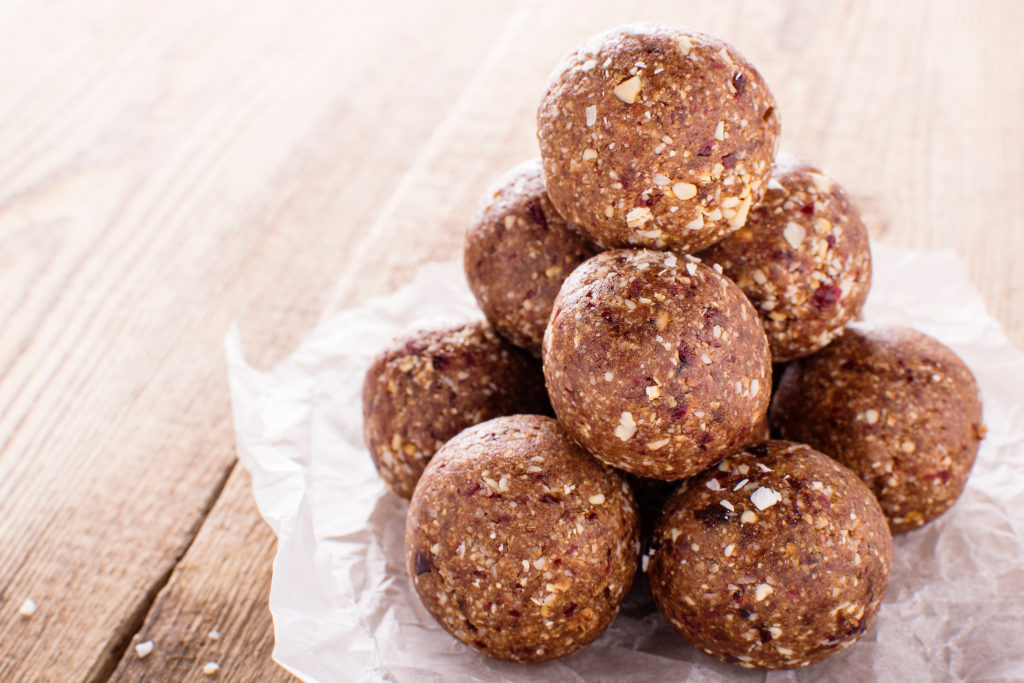 Yields: 15-17 servings
Calories per serving: 100
1 scoop FENIX™ Chocolate
1 cup instant oats
½ cup crunchy peanut butter
⅓ cup honey
1 Tbsp chia seeds
Add all the ingredients in a bowl and mix until they are all combined.
Refrigerate for 30 minutes, or until the mixture is firm enough to take small pieces and give them a round shape. Keep refrigerated if you're not consuming them right away.
King of Coffee Cookies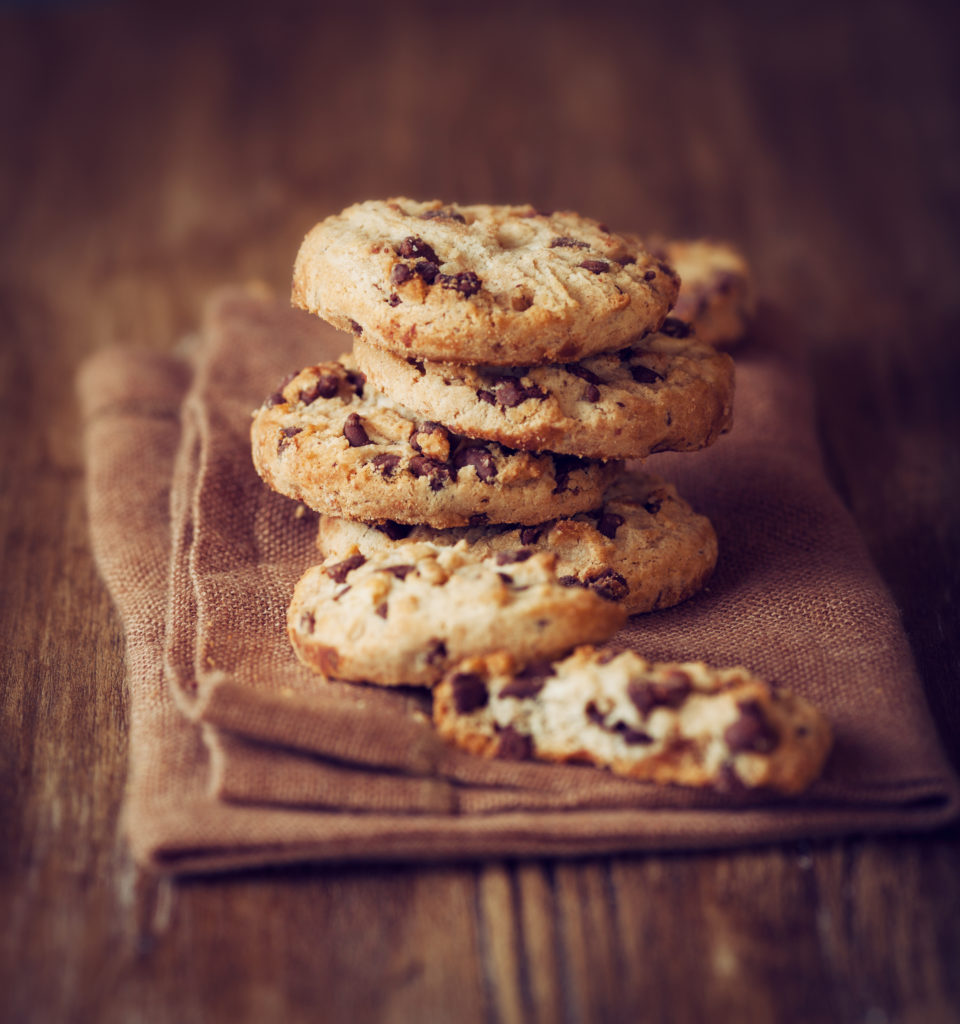 For the Cookies
1/2 cup granulated sugar
1/2 cup packed brown sugar
1/2 cup butter or margarine, softened
1 egg
1 1/2 cups of all-purpose flour
1 tablespoon of ORGANO's KING OF COFFEE powder (dry)
1 teaspoon baking soda
1/4 teaspoon salt
1/2 cup chopped pecans
1 bag (11.5 or 12 oz) semisweet chocolate chunks (2 cups)
For the drizzle
1/2 teaspoon of ORGANO's KING OF COFFEE powder (dry)
1 tablespoon water
1/2 cup powdered sugar
First, heat the oven at 350°F. In a large bowl, beat the granulated and brown sugars, butter and egg with an electric mixer or with a spoon, until the mix is creamy. After that, stir in the flour, 1 tablespoon coffee, baking soda, and salt. Stir in pecans and chocolate chunks.
Make little mountains of dough by 1/4 cupfuls about 2 inches apart and put them onto an ungreased large cookie sheet. Then, bake them 12 to 15 minutes or until golden brown and edges are set. Cool 4 minutes and then remove and put them on a wire rack to let them cool.
As this happens, in a small bowl, dissolve the 1/2 teaspoon of coffee in water. Subsequently, stir in powdered sugar until smooth and thin enough to drizzle the cookies.
ORGANO Mocha French Toast
Yields: 4 Servings
1 Sachet of Organo Café Mocha
1 Cup of Hot Water
2 large free-range eggs
⅔ cup of 2% milk
2 tablespoons of vanilla extract
¼ tablespoon of salt
2 tablespoons of butter
8 slices of bread (of your choice)
To serve
Berries, sliced banana, or any other fruit you prefer
¼ cup of honey
First, mix the Café Mocha with the hot water ad stir until dissolved. Then, beat the eggs in a medium bowl. Add the milk, vanilla extract, salt and dissolved Mochan to the bowl. Meanwhile, melt the butter in a frying pan. Afterward, start dipping the bread slices (both sides) into the mixture. Then, put the slices into the pan and cook for 3-4 minutes on each side.
To serve, slice the banana or mix the berries you chose with honey and pour over the toast.
Get the energy you need with these simple and easy OG treats, and get back on track after the summer with ORGANO.
About ORGANO™
Founded in 2008 as Organo Gold, ORGANO™ is dedicated to bringing the benefits of the earth's nutritional riches to people throughout the world via its premium products that can be used daily to help to achieve a more energetic and healthier lifestyle.
#WeAreOrgano