Lockdown, quarantine… whichever name it receives where you are, it has disrupted the way you and other ORGANO Distribution Partners work and keep their business going in spite of the challenges. In the middle of this crisis, we've had the chance to see some inspiring stories and learn a few things from some proactive leaders in our community and today we want to share those stories with you!
Gentle communication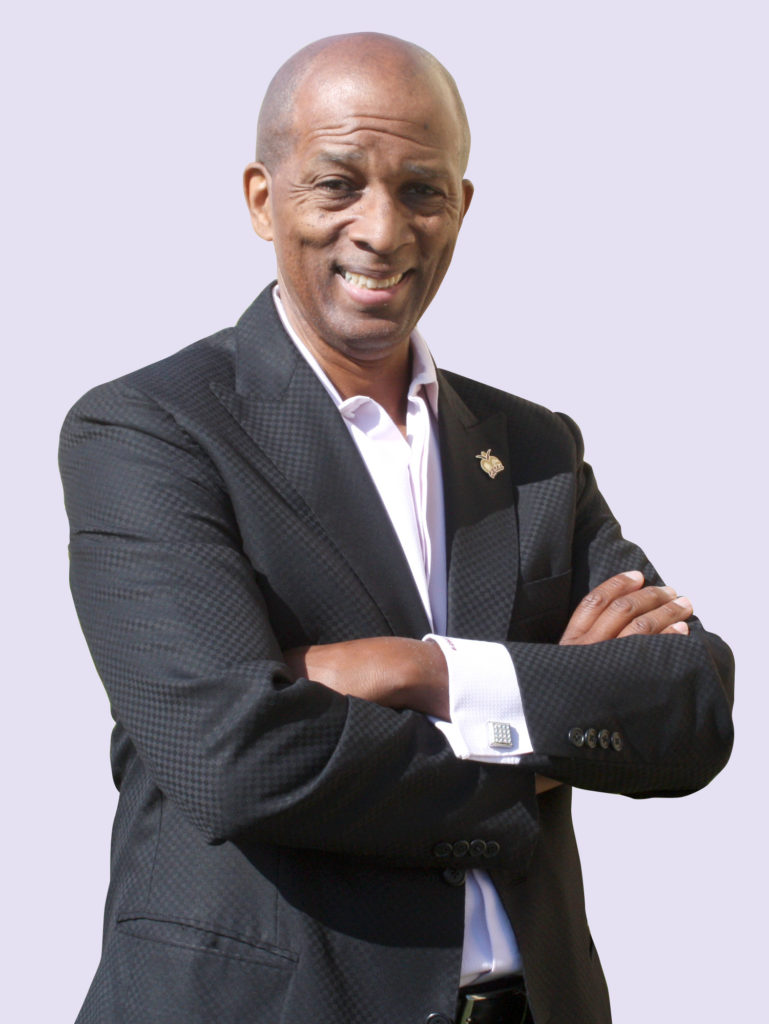 Stephen Richardson, Ruby leader located in San Francisco, USA has been fighting negativity and keeps productive amidst the uncertainty of the current panorama. "Anticipating your clients' and team needs has been vital. I keep on sending products to them as needed, it's important to make them know what's happening and why." 
To protect his business, Stephen has taken a proactive role with a personal touch: "I do courtesy calls (NOT mentioning anything about the business) to make sure that everyone is healthy & safe. I also make use of the tools given by OG, especially Rapid Funnel to maintain connections with everyone and ensure that information continues to flow. We must ALWAYS properly connect with existing & NEW people, check their interests, properly share information, follow-up, and keep the focus on your goals."
Promoting a new lifestyle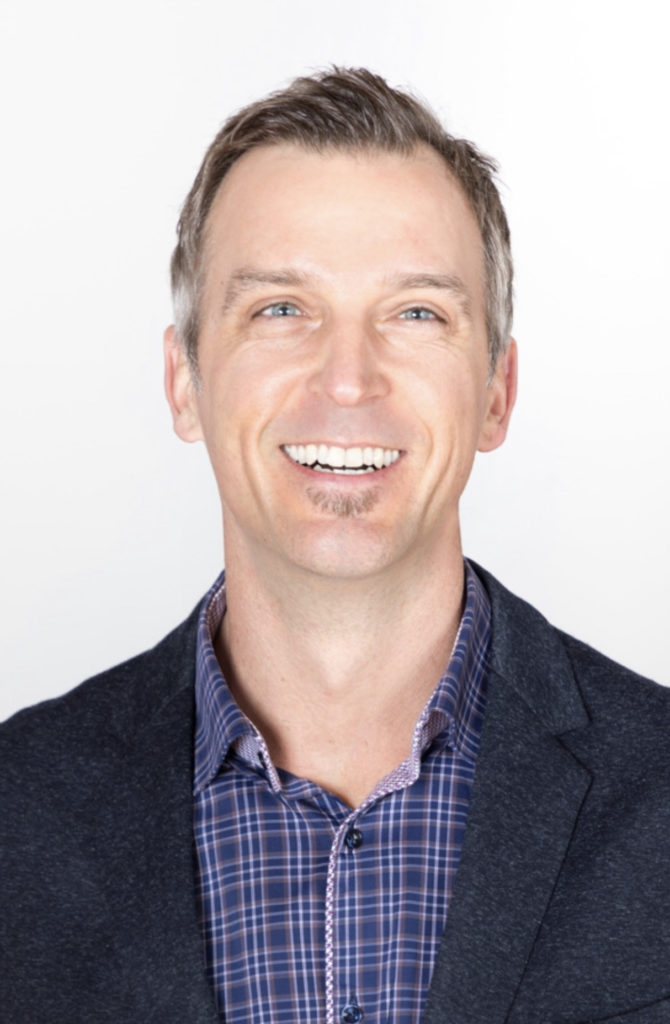 Dr. Chad Peckels, a Sapphire distribution partner and Chiropractor has taken this challenge as the best time to promote the OG opportunity and the enriching lifestyle it provides. "It has been easy to continue sharing the products and the opportunity, I pay more emphasis on making sure that people 'have enough' now that they are home most of the time. More and more people are beginning to realize that an additional source of income sounds pretty good right now!"
His time with his family has allowed him to work more on the growth aspect of his business, but also on his person, on himself: "something I've learned is that you need to feed your mind with positivity. This time more than ever people are looking for solutions. We have to 'pivot and shift' our thinking to help people out: Mailing samples, inviting them to visit and order through the website, foster 'team' collaboration, relying on our team… Laughing and having fun, that's what should keep us going."
Making the most out of Digital Strategies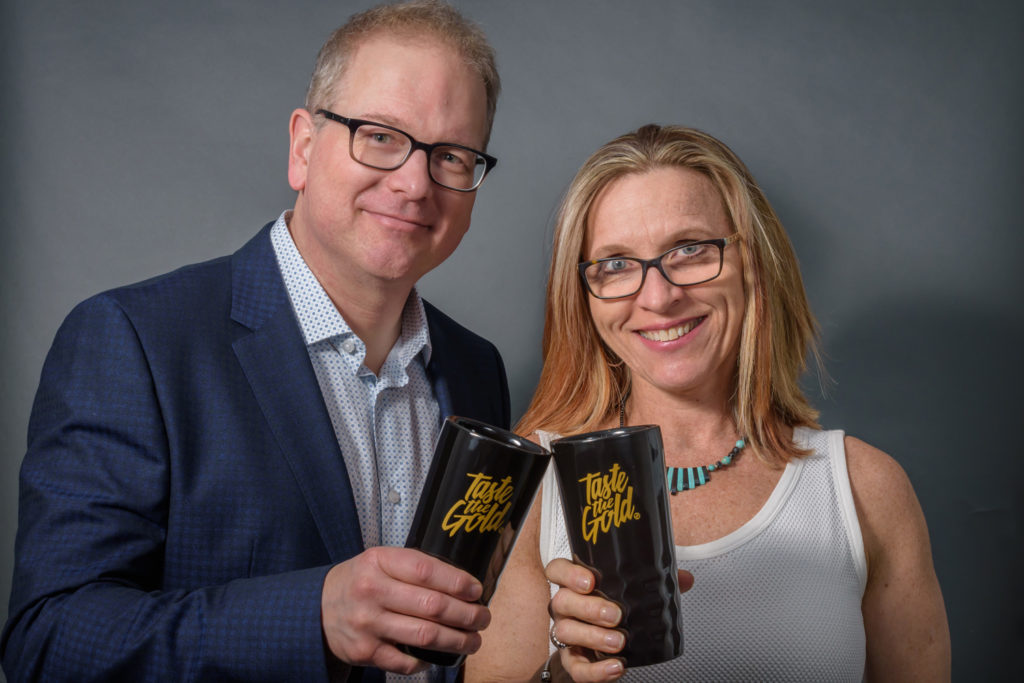 Paul Charlton & Nancy O'Brien are facing uncertainty with a bold face and original approaches toward their business as Ruby Distribution Partners. Owning their chiropractic clinic and having to shut down temporarily due to the COVID-19 outbreak, they found in ORGANO the source of income to make ends meet as the crisis subsides, "someone once said-"the primary barrier to production is human emotion and reaction".So instead of sitting in shock, watching the news or Netflix binging all day, we chose to do what the masses would not do – focus our creative energies on building our Organo business." Says Paul. 
Even when meetings in person are not allowed, they strategized their leadership and continued with their efforts "We came up with an 8 week Spring Success Campaign with the goal of developing and reinforcing activities with our team that will result in the rapid expansion of their OG business," adds Charlton. Rapidfunnel has been the core of its operation since this effort started, complemented with Zoom meetings, social media, and networking efforts.
Growth hasn't stopped and they are seeing the results of these efforts, "Three weeks into the Campaign, I can tell you that the participation has never been better, the Distributor Partners are excited to learn, but most of all, they have hope for a better future! When a person's attitude shifts, everything in that person's world shifts too. If the economy is bad, then change it!"
Our Distribution partners are getting creative and are unstoppable in the face of adversity! That's truly inspiring and we love sharing stories like this. Keep your spirits up and share your story with us! You can get featured in this recognition space. 
About ORGANO™
Founded in 2008 as Organo Gold, ORGANO™ is dedicated to bringing the benefits of the earth's nutritional riches to people throughout the world via its premium products that can be used daily to help to achieve a more energetic and healthier lifestyle.
#WeAreOrgano