Happy Canada Day! 
July 1st marks one of the most important dates in Canadian history: Canada Day, the anniversary of our country's full independence, becoming a kingdom in our own right. 
So, wave that red and white proudly and let's start the celebrations! As Canadians we like to share in company of the ones we love most, the reason why, this date is popular for its barbecues, big dinners or even better: Potlucks! 
What a better way of celebrating autonomy, diversity and the country that has given us all than by preparing some delicious meals to share.
Here we give you a few recipes you can prepare for that July 1st potluck and amaze everyone with ORGANO.
ORGANO Cocoa Popcorn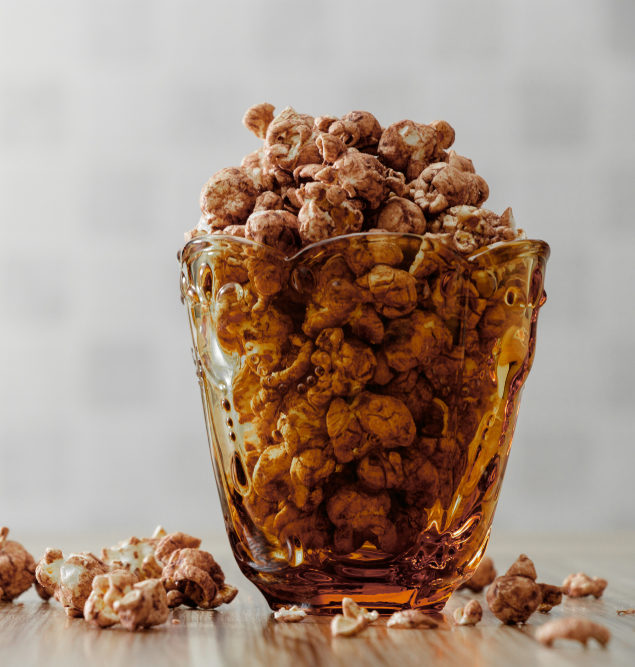 4 servings
1 sachet of ORGANO™ Hot Cocoa
1 Pack of plain unsalted popped popcorn
2 tablespoons of Melted Butter
Prepare the popcorn in the microwave as you usually do. Drizzle the melted butter over the popcorn and sprinkle the OG Hot Cocoa over it. Finally, toss well to mix and serve!
OG Black Coffee Caramelized Onions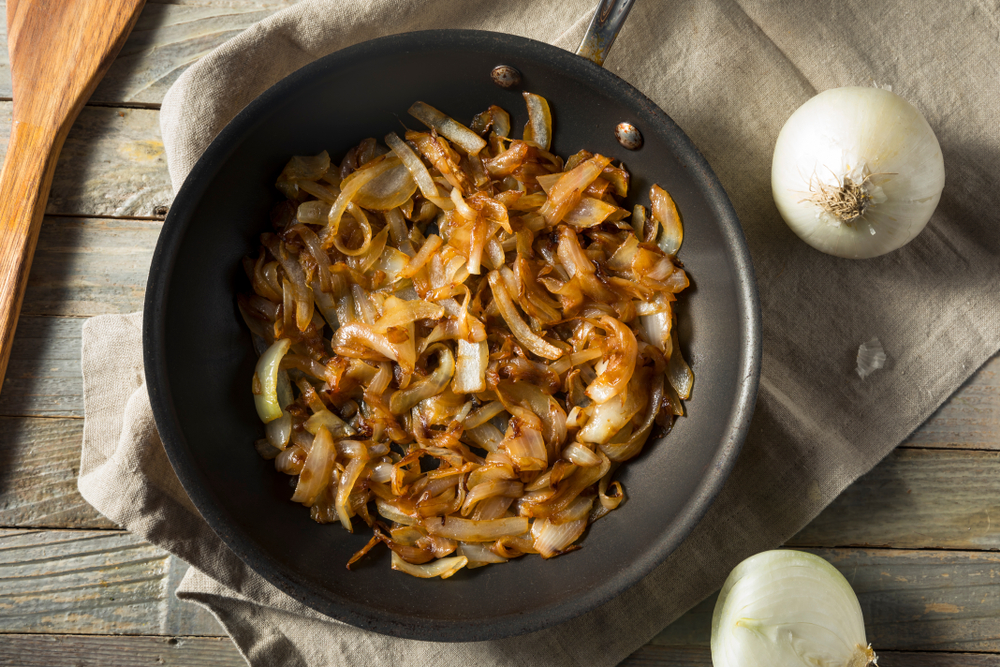 3-4 servings
1 sachet of ORGANO™ Black Coffee
1 large yellow onion, thinly sliced
6 tablespoons of olive oil
½ cup of hot water
3 tablespoons of packed brown sugar
1 tablespoon of salt
¼ tablespoon of freshly ground pepper
Cook the onions in hot oil at medium heat. Once they are ready, cover and stir often for around 20 minutes or until they get a caramel color. 
Meanwhile, in a small bowl, mix the coffee with hot water and brown sugar. With a small spoon start adding the mix to the onions and stir as you do, let it reduce to your personal taste, if you want it thicker you will want the liquids to evaporate almost completely.
FENIX DX Coconut Sparkling Water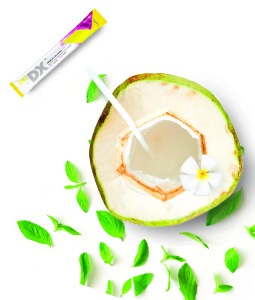 2 servings
1 stick of FENIX DX™
1 cup of Coconut Water
1 cup of Sparkling water
5-6 Ice cubes
Mint (to taste)
Blend all the ingredients, serve and enjoy!
Ready to celebrate Canada Day with ORGANO? Embrace the maple leaf and sweeten up your day with one of our drinks. Cheers!
About ORGANO™
Founded in 2008 as Organo Gold, ORGANO™ is dedicated to bringing the benefits of the earth's nutritional riches to people throughout the world via its premium products that can be used daily to help to achieve a more energetic and healthier lifestyle.
#WeAreOrgano