New rank Alert! There's a new Sapphire in the Ranks! We always celebrate the achievements of our Distribution Partners, and this time we want to highlight our newest Sapphire: Joshua Campbell from Kingston, Jamaica. His drive and energy led him to become a powerful leader in his community by sharing the OG opportunity. Discover his ORGANO journey and his secret for success!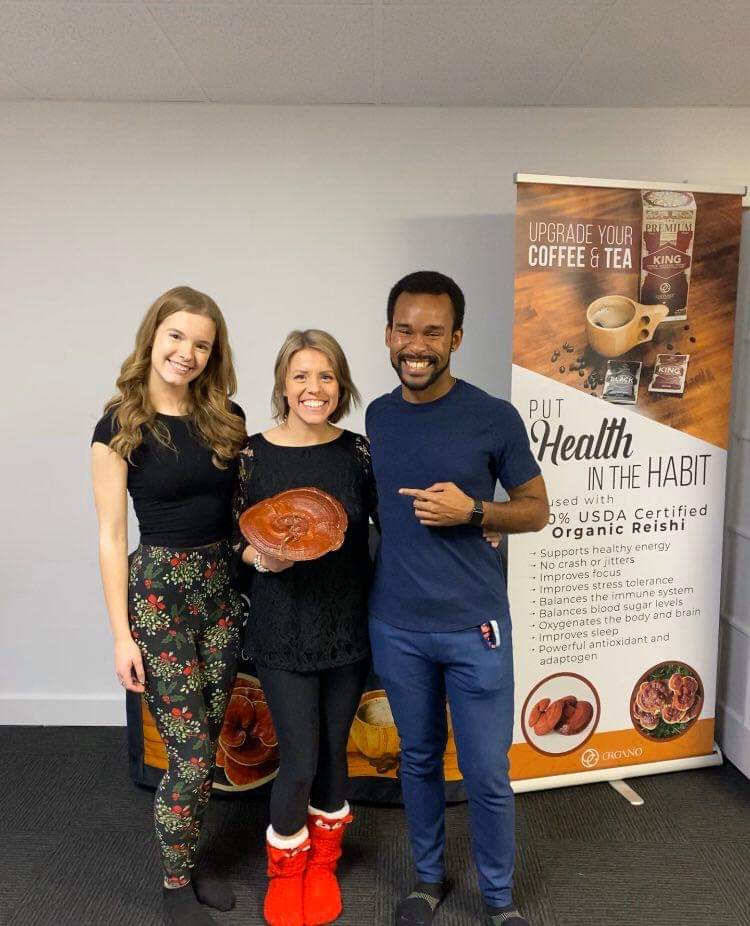 Joshua was born and raised in Jamaica, in a single-parent home with his mother and siblings, it was his mother who introduced him first to the ORGANO opportunity, "She built her business as a part-time endeavor to provide an opportunity for me and my siblings. That significantly contributed to my university education and expanded experiences internationally. I knew that with ORGANO I could create the life that I wanted, but still, I doubted myself."
In that journey of self-discovery, Joshua moved to Toronto, searching for opportunities and aiming to build a career in Chemistry and Forensic Science, but the OG opportunity was still in the back of his mind. "I assessed the options: work for someone else, giving away my choices and freedom or working on myself, challenging myself to grow and become the best I can be."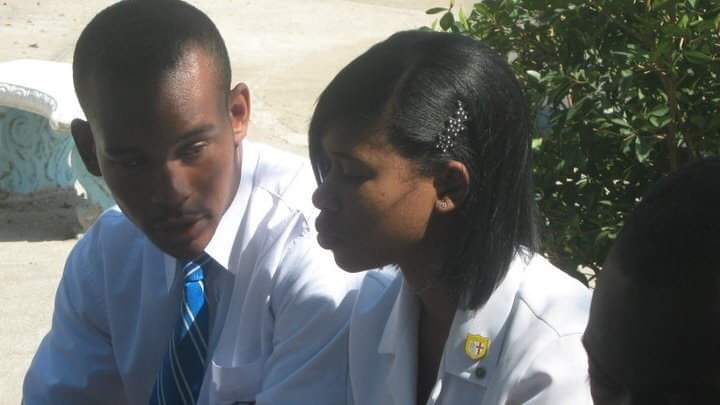 After thinking about it, finishing his degree and thirsty for more than just a corporate job, Joshua joined ORGANO, "OG is a vehicle of personal empowerment and it has helped me upgrade my lifestyle in all areas.  I started to share the products and opportunity in a way that was true to myself and had fun in the process." 
His passion for the business and enthusiasm for transformation were the two factors that propelled him to advance in the ranks, in his words "I aimed to be of service to my other distribution partners, helping them reach their goals and putting them first. As a team, we had social events and mixers to share the products, testimonials, and opportunity, it's all about community."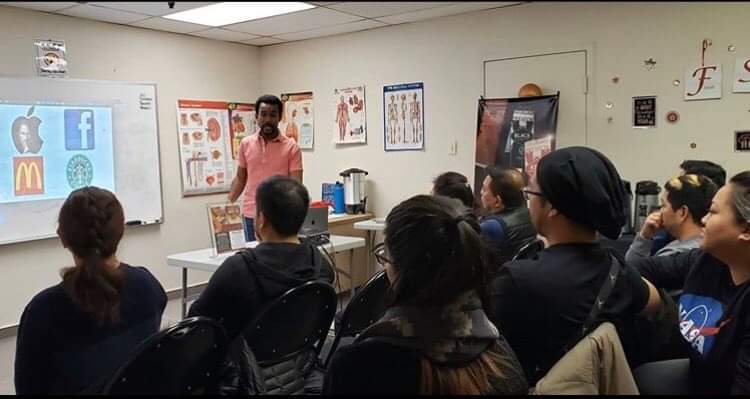 As for his secrets for success in becoming Sapphire he shares "You have to be confident, you have to feel enthusiastic about sharing the products and opportunity. Also, don't hesitate to ask your support team for guidance! What I love about ORGANO is that I have gained another family that continues to inspire me and foster an environment for growth." 
Networking sets the strong core of Joshua's business and by following the 4 steps he ascended quickly, it doesn't have to be a lonely journey to the top, you can always inspire others and get help from them when you believe in yourself. 
About ORGANO™
Founded in 2008 as Organo Gold, ORGANO™ is dedicated to bringing the benefits of the earth's nutritional riches to people throughout the world via its premium products that can be used daily to help to achieve a more energetic and healthier lifestyle.
#WeAreOrgano