Soccer season is on!
In ORGANO, we are particularly excited about this kind of events as they bring us closer as a global OG Family.
For you, it doesn't matter which country you are from; this is an excellent opportunity to boost your business while showing your FIFA craze this summer with an OG Mixer. Today, we bring you some ideas on how to take advantage of this soccer season to improve your sales.
Decorate your house and food
It's time to go international, just as the OG Family! Is your homeland playing this year? Decorate your house with the flag of your country (or your favorite team), and follow these steps to make fun lanterns that your guest will love. If you are a soccer fan and a baker all in one, you can prepare cookies, cupcakes, and many other party treats designed for this FIFA season.
Prepare a healthy meal
An OG Mixer full of sports fans is the perfect opportunity to show everyone the healthy benefits of ORGANO™. It is also a great chance to show everyone the versatility of our products and how can people enjoy them at any time of the day. With our ORGANO™ Organic Green Tea, for example, you can prepare smoothies, muffins, and even pasta to give everyone a delicious meal packed with antioxidants to enjoy on the next soccer match no matter if it's in the morning, afternoon, or late at night.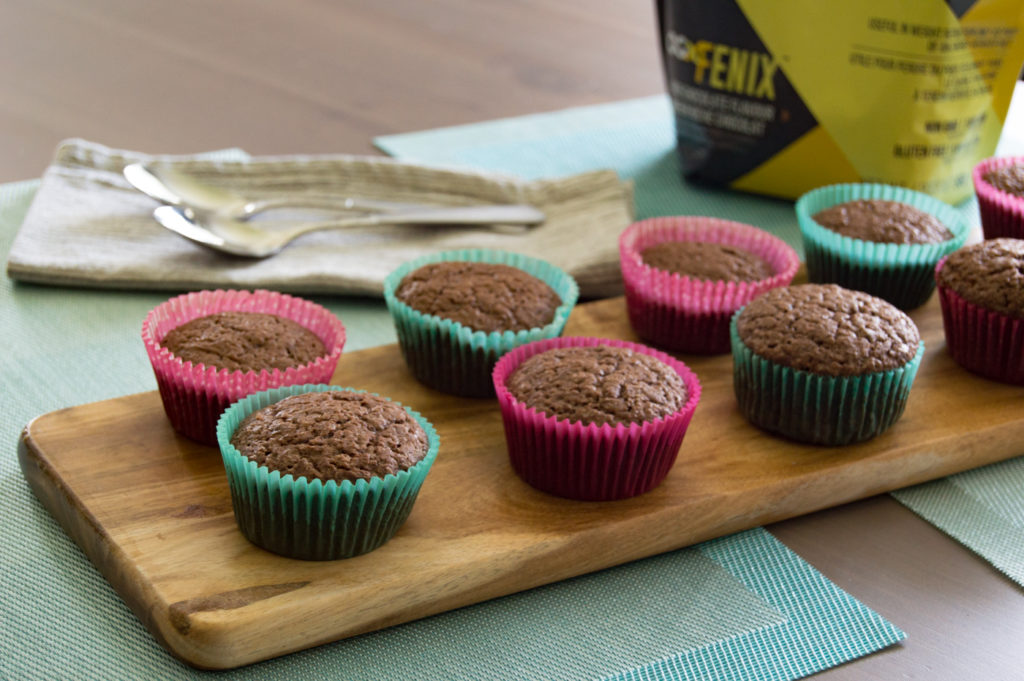 Organize a trivia game and give away energizing prizes
Organize games and give out some OG prizes! If you don't have soccer-related boardgames, organize a trivia game and show your FIFA knowledge. The OGX Nutritional Shakes and the FENIX XT™  samples would work as the perfect prize for the winner. Find trivia questions on the Internet or make them up yourself to prove everyone how much you love this season!
We have some for you here:

Who won the FIFA Wolrd Cup in 1990?

What country will be hosting the 2026 games?

In what year did the FIFA World Cup begin?
Promote the Kits
And talking about our body management products, show all the soccer fans the deals we have for our two unique summer promotions. Our five Shake It Off kits are all up to 30% off their original price. Also, the 30-Day Energizing and 30-Day Detox Kits give you a whole month supply of FENIX XT™ and  FENIX DX™ Detox plus an extra box of FENIX XT™ for absolutely no cost.
Don't forget the uniform
Finally, remember ORGANO carries a full range of business tools that make you look great while exercising. Help everyone to carry their detox or energizing mixes in our OG10 Limited Edition DX XT Spin Tumbler. If you're planning to organize your own soccer match, you can find leggings, shorts, and many other man and women activeweare that will make all your customers dress up for team ORGANO!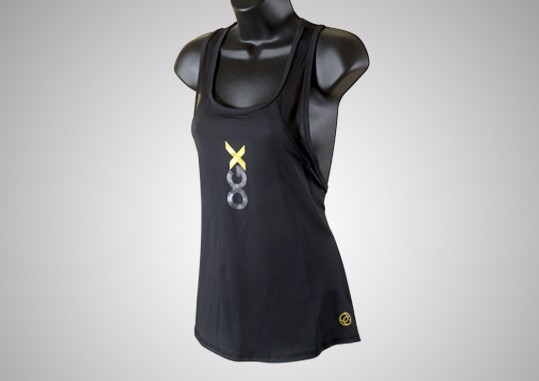 Are you ready to host your FIFA OG Mixer? Don't forget to start your OG Mixer early enough so that your presentation won't overlap with the game. Also, remember to serve coffee to everyone and give them some samples to take home. This will make them remember the fabulous time they had at your OG Mixer every time they pour a cup of ORGANO Black Coffee.
Let us know who are you cheering for this summer!
About ORGANO™
Founded in 2008 as Organo Gold, ORGANO™ is dedicated to bringing the benefits of the earth's nutritional riches to people throughout the world via its premium products that can be used daily to help to achieve a more energetic and healthier lifestyle.  
#WeAreOrgano