The Fuel Your FENIX contest is off to an incredible start! So far, we've received hundreds of testimonials from X Challenge participants all over North America and we're excited to announce Lissette Valdez as the official winner for the month of May.
Lissette joined the X Challenge in March of this year and has already lost 29 pounds. We sat down with Lissette to find out what her secret is to losing weight and whether or not she has any tips for those who are trying to reach their goals through the X Challenge.
What encouraged you to sign up for the X Challenge?
My two kids, without knowing, encouraged me. They're both so active with sports and always staying fit and eating healthy that I started to realize that I hadn't applied that to my own life. So, I decided that I wanted to set the example myself!
What was your greatest sacrifice while doing the X Challenge?
My greatest sacrifice was when family gatherings occurred and all of those delicious fatty foods came to the table. I would instead drink my OG Black Coffee, no matter what time it was, and that would help satisfy my hunger.
What advice would you give to anyone new to the X Challenge?
My advice is to maintain a daily log of all your meals and to make use of all the products to achieve faster results. In the morning, I usually like to have a cup of green tea, a cup of black coffee, then a cup of FENIX XT before working out and then have the shake afterwards. That will keep you going for a good 4-5 hours until lunch.
What's your favourite reward for living the #X4ever Lifestyle?
My greatest reward is to feel more energetic, feel more confident, and to have created a wonderful habit of exercising and eating healthier. I feel like I have become the example for others to follow and that means I'm helping others live a better lifestyle.
Now that you succeeded in the X Challenge, are you setting new goals for yourself? If so, what are they?
I am definitely setting new goals! Even though I already lost 29 pounds, I still have a lot of work to do in order to tone and build muscle. But regardless of how hard it may be, I will not letting my age get in my way! I love life and want to live for a very long time. I understand that a healthy lifestyle and daily exercise can give me more years and I want to continually build off my past success to create future success.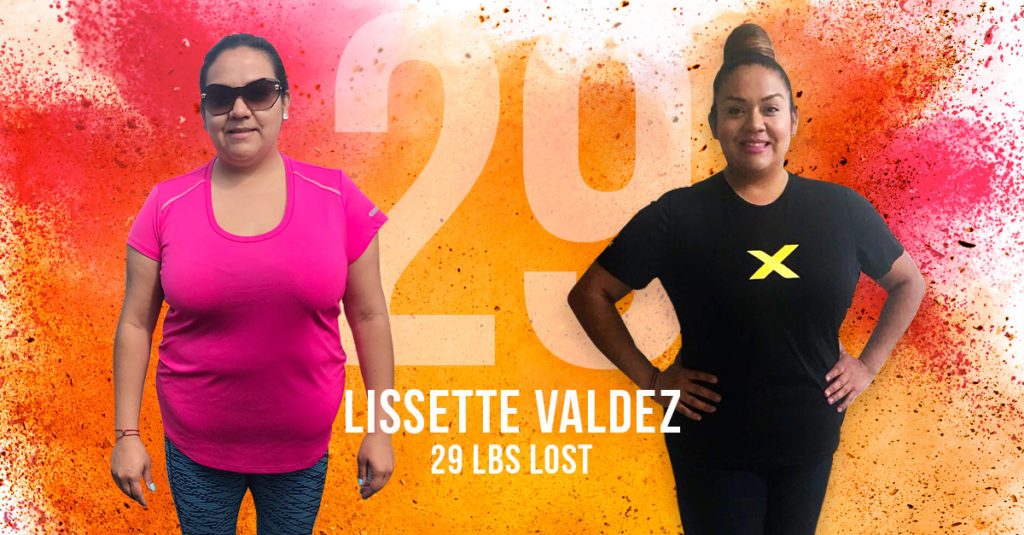 If you haven't signed up for the X Challenge or you aren't logging your testimonials, it's not too late to start. Fuel Your FENIX contest runs all the way until the end of August, so don't miss out on this incredible opportunity to earn free products, lose weight, and join the #X4ever movement.
Learn more about the contest here.
About ORGANO™
Founded in 2008 as Organo Gold, ORGANO™ is dedicated to bringing the benefits of the earth's nutritional riches to people throughout the world via its premium products that can be used daily to help to achieve a more energetic and healthier lifestyle.
#WeAreOrgano