Have you seen our ORGANO Organic Green Tea new packaging? It's stylish, modern, and came just in time for our 10th-anniversary celebration! Surely you got as excited as us for this news, and you were one of the first to unveil its new look. It's cute, right?
Now that you've unwrapped its rich and bold flavour,  today we bring you some ideas to give a twist to your regular warm beverage and turn it into the perfect summer treat for anytime of the day!
For breakfast!
ORGANO Two-Layered Smoothie
Serves 2
2 ½ cup frozen diced mango

⅔ cup fat-free vanilla yogurt

¼ cup honey

½ teaspoon grated lime rind

3 kiwis, peeled and quartered

½ cup baby spinach

¼ cup water

2 sachets ORGANO Organic Green Tea

2 cups ice cubes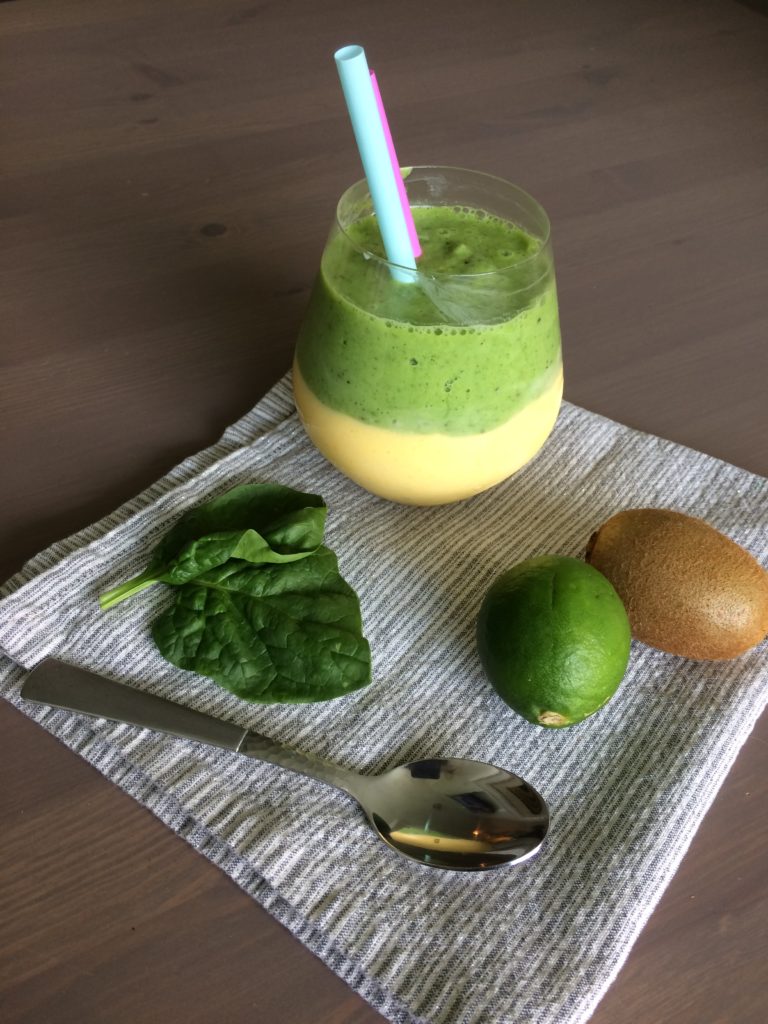 In a blender, process mango, ½ cup yogurt, lime rind, 2 tbsp of honey until smooth. Add some water if you consider necessary. Pour mixture into two glasses and place it in the freezer.

Steep the two tea sachets in ¼ cup of hot water. Remove after 3 minutes.

Rinse blender and process ¼ cup yogurt, 2 tbsp honey, kiwi, baby spinach, the tea-infused water, and the ice cubes.

Gently spoon green tea mixture into the mango mixture. Serve the drink immediately.
To enhance the flavor of your favorite meal:
Farfalle Italiane with ORGANO Organic Green Tea Seasoning
Serves 4
400 grams farfalle Italiane

400 grams zucchini, diced

1 tablespoon ORGANO Organic Green Tea

1/4 cup raisins

3 tablespoons pistachios, ground

A handful of fresh fennel leaves

Salt, pepper

Extra virgin olive oil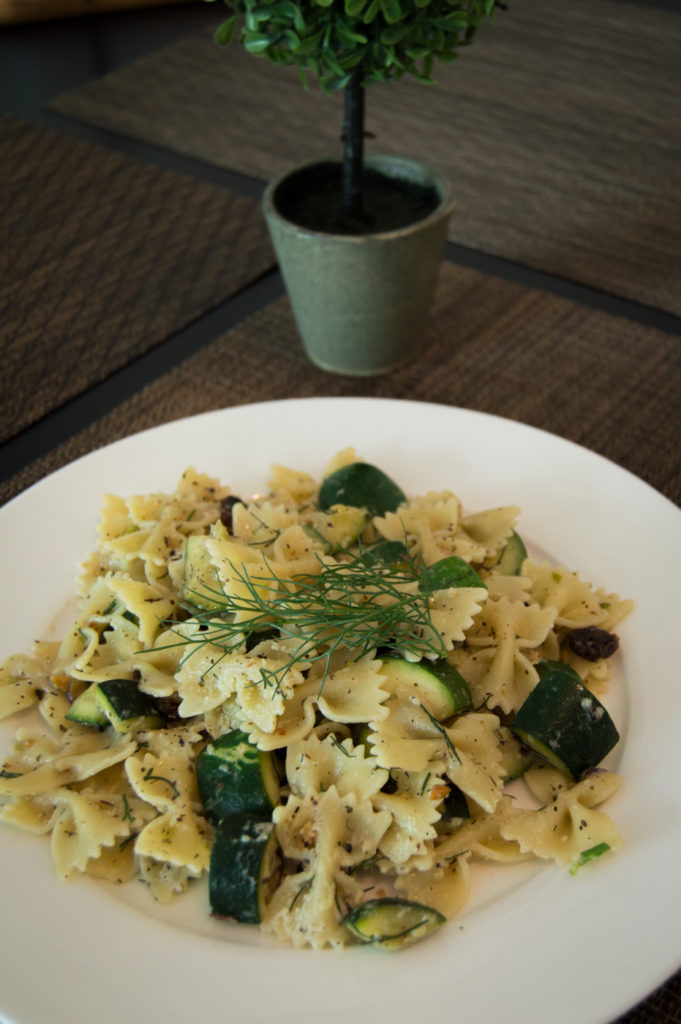 Boil a pot of water and cook the pasta according to its package instructions

Meanwhile, sautè the zucchini with extra virgin olive oil over medium heat until it changes color.  

Cut open two ORGANO™ Organic Green Tea Sachets and collect one tablespoon of loose leaves. Combine it with the raisins and the pistachios and toss into the pasta. Add salt and pepper to taste and a little bit of water used for cooking the pasta.

Add the fennel leaves and drizzle with extra virgin olive oil before serving.
Turn it into a dessert!
ORGANO Green Tea – Chocolate Muffins
Serves 10
1/2 cup milk

3 ORGANO Organic Green Tea sachets

1 cup all-purpose flour

½ scoop OGX Chocolate Mix

3/4 cup sugar

3/4 teaspoon baking powder

pinch of salt

3 tablespoons unsalted butter, at room temperature

1 egg

1/4 teaspoon pure vanilla extract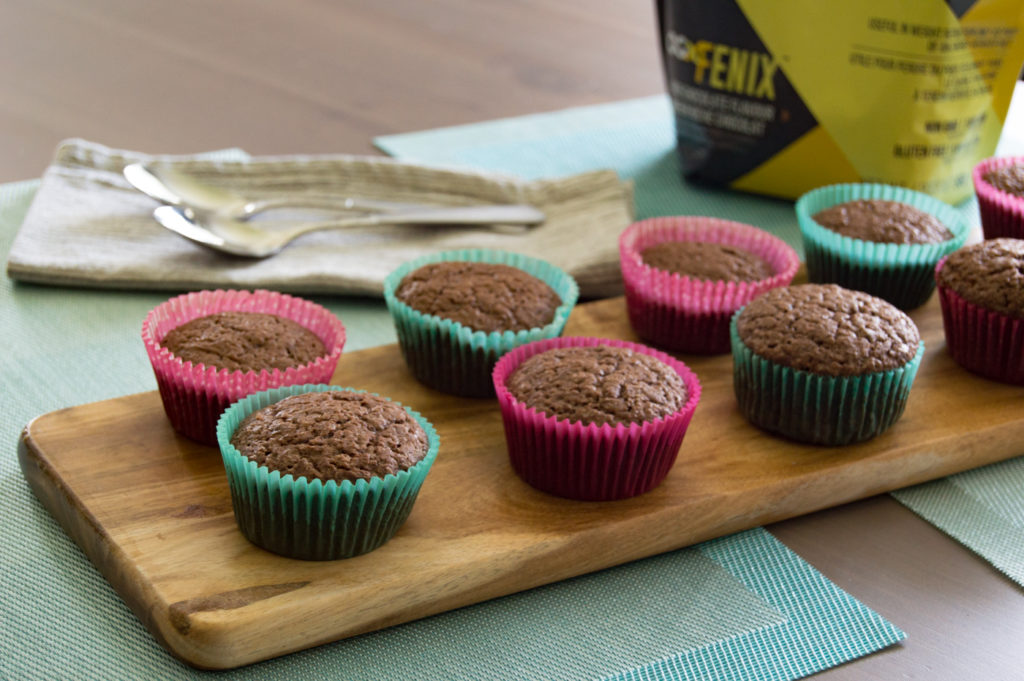 Put the three ORGANO Organic Green Tea sachets on the milk, cover, and refrigerate overnight if possible.

Preheat the oven to 350 F

Beat together the flour, the OGX Chocolate Mix, the sugar, the baking powder, the salt and the butter with an electric mixer until you get a sandy consistency and everything is combined.

Remove the tea bags from milk and combine your infusion with the egg and the vanilla.

Pour slowly the milk mix with the flour mixture and make sure there are no lumps and that everything is combined.

Spoon the batter into paper cases lined in a muffin tin until each case is two-thirds full. Bake for 20 – 25 minutes, or until a skewer inserted in the center of a cupcake comes out clean.
Or refresh yourself in the afternoons:
Moroccan ORGANO Iced Tea
Serves 1
1 cup  water

2 sachets  ORGANO Organic Green Tea

1 bunch fresh mint

1 tablespoon granulated sugar

¼ cup lime juice

5 ice cubes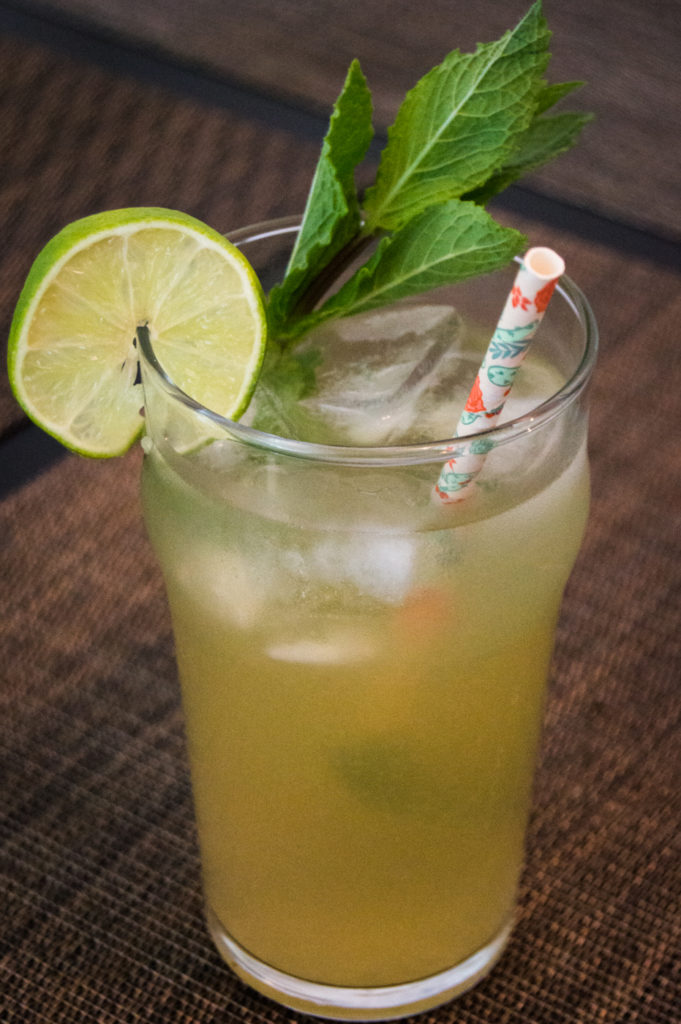 Steep the two ORGANO Organic Green Tea sachets and the mint for 3 minutes in one cup of hot water.

Remove the sachets and the mint and stir in the granulated sugar and the lime juice.

Add ice cubes, stir, and enjoy.
Excited! Let us know which of these recipes did you like the best!
Rest assured that, while we upgraded its image, your favorite ORGANO Organic Green Tea flavor is still the same. Remember that it's 100% certified organic by ECOCERT thanks to its harvesting methods, and its mix of tea leaves and Ganoderma lucidum is an excellent source of antioxidants.
Also, tea has the lowest levels of caffeine, it keeps your focused and calm throughout the day, and contains polyphenols, that help to reduce inflammation and promote a healthy blood pressure.
About ORGANO
Founded in 2008 as Organo Gold, ORGANO is dedicated to bringing the benefits of the earth's nutritional riches to people throughout the world via its premium products that can be used daily to help to achieve a more energetic and healthier lifestyle.
#WeAreOrgano