Are you ready to host the next OG Mixer at your place? Maybe you already have some samples of food and drinks that will make everyone go crazy over your OG products. So now that you got the catering covered, it's time to focus on how are you going to make your customers remember you after your OG Mixer. Let's give the OG Family something to take home that contains their favorite products, so they can keep enjoying the ORGANO™ experience.
Here are some ideas of how to assemble the perfect OG spring gift basket.
Where to put the products
Choose a nice carrier where to put your products. The best low-budget but beautiful options are wicker baskets or wooden crates. Try to pick something your customers won't throw away after finishing the products, and that they can use as decoration on their house.
Get crafty with some spring motives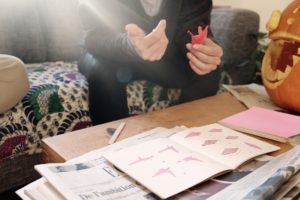 Pick some colorful and fun paper to create decorations that would go well with a spring-themed gift basket. Here's a guide to do an origami butterfly and several ideas on how to make your customers' favorite flowers. If you're not particularly inclined to do crafts, try decorating your basket with ribbons, colorful tissue paper, or even real flowers.
Mix and match your OG products with their perfect companion
Put together some samples that will go well with each other. You can get an example of this in previous holiday gift baskets. If you're giving samples of our Fuel your Fenix spring promotion, include a DX XT Spin Tumbler for your customers to enjoy their FENIX DX™ or XT™.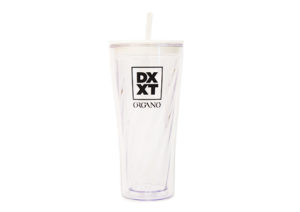 If you want them to sample the FENIX™ Nutritional Shakes, give them an OGX Shaker so they can prepare their mix at any time of the day.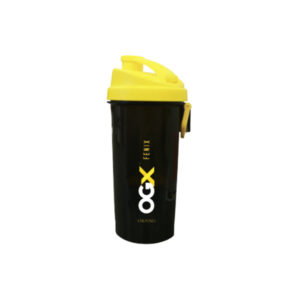 If you think your customers would enjoy better a classic ORGANO™ beverage, include the Taste The Gold Porcelain Tumbler, that allows them to keep their drinks at the desired temperature for a long time. The options are limitless, and you can see we don't call them Business Tools just because.  Even items from your kitchen will enhance any gift basket and will make it look delectable. Add a bag of marshmallows if you're giving away samples of ORGANO™ Hot Cocoa, or a jar of honey for our Organic Green Tea™.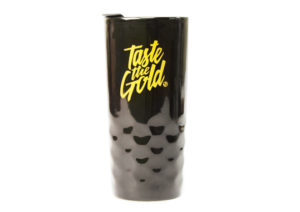 Give an extra touch this spring and build the perfect gift basket with amazing products and for almost no cost. All you need to do now is to wrap this beautiful basket and add your business card, so your customers remember you everytime they drink a cup of ORGANO™. Also, don't forget to follow up with your customer after the mixer, as your success relays on the attention you give to your clients after meeting with them in person.
About ORGANO™
Founded in 2008 as Organo Gold, ORGANO™ is dedicated to bringing the benefits of the earth's nutritional riches to people throughout the world via its premium products that can be used daily to help to achieve a more energetic and healthier lifestyle.  
#WeAreOrgano