Easter is here and the chocolate craving is still there! There is no better moment than now and you don't need to starve and skip the craving for chocolate because OGX has your back! Today we bring you some sweet, delicious and inspiring recipes to satiate your sweet tooth for chocolate
Choconut Shake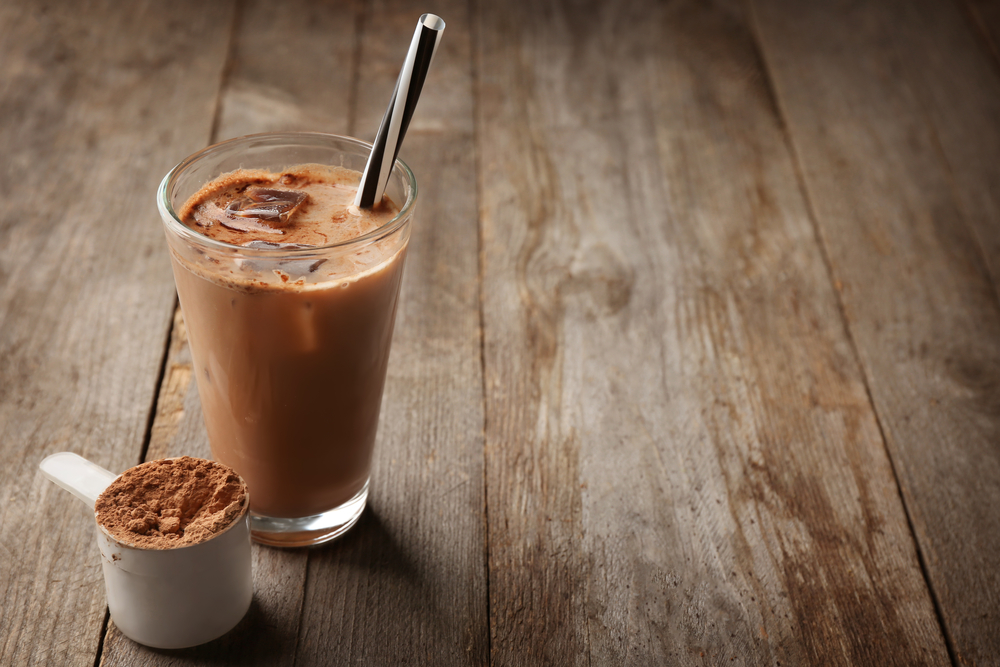 1 scoop of peanut butter
1 scoop of chocolate FENIX
1 frozen banana
1 cup of milk 
Mix all the ingredients in the blender and serve cold, as a snack or as your breakfast!
Chia-berry shake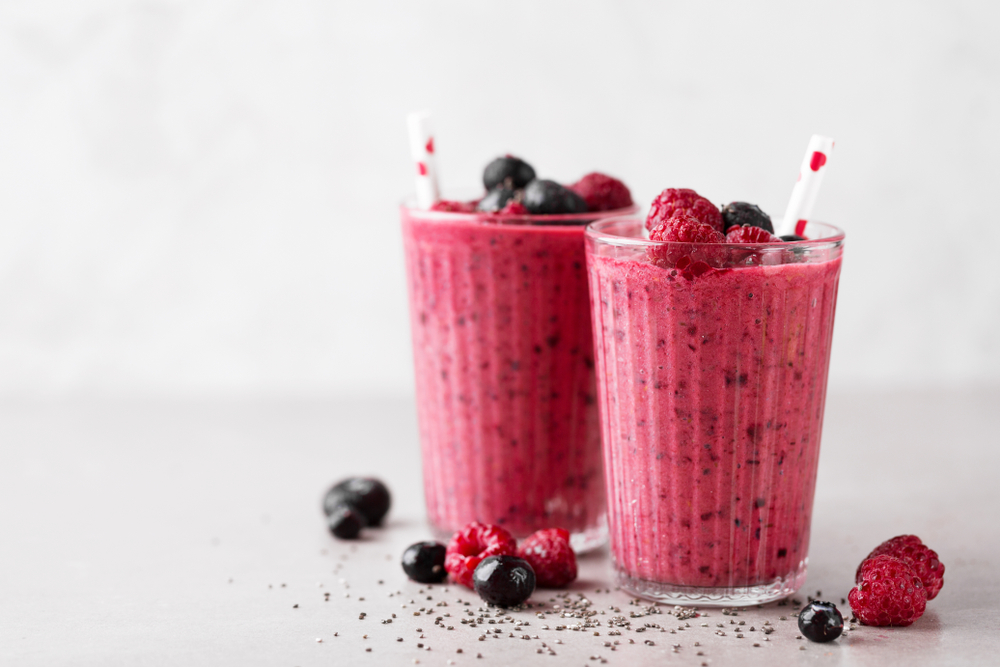 300ml milk of your choice
1 scoop FENIX Chocolate
1/4 cup raspberries
1 tbsp chia seeds
1 tbsp peanut butter (or to taste)
Mix the milk, berries, FENIX Chocolate, and chia seeds in a blender until smooth. Add the peanut butter and desiccated coconut and allow to mix. Serve and enjoy. 
FENIX Morning oats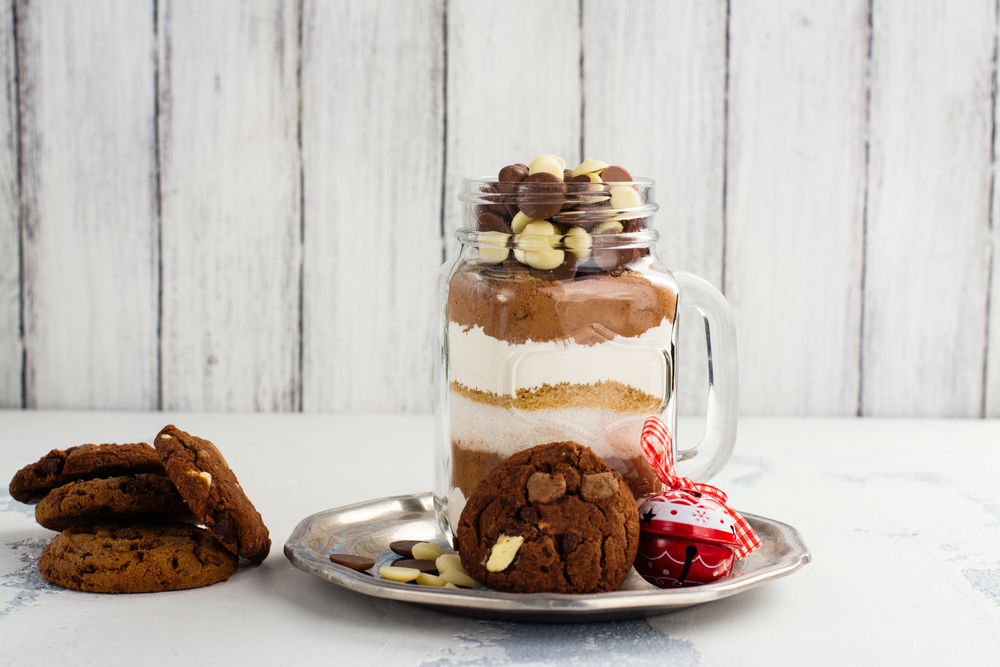 ½ cup of old-fashioned rolled oats
½ cup of coconut milk
1 scoop of FENIX Chocolate
1 Tbsp ground flaxseed
1 Tbsp hazelnut butter
1 Tbsp of dark chocolate (optional)
Combine all ingredients in a mason jar or air-tight container and let sit overnight in the fridge. 
The next morning, top with fresh fruit or greek yogurt and enjoy!
Delight with these tasty chocolate recipes and celebrate Easter in a healthier way with OGX. #X4Ever
About ORGANO™
Founded in 2008 as Organo Gold, ORGANO™ is dedicated to bringing the benefits of the earth's nutritional riches to people throughout the world via its premium products that can be used daily to help to achieve a more energetic and healthier lifestyle.
#WeAreOrgano