Father's Day is fast approaching and we know you want to give your dad a cool gift that will make him LOL! Dare to surprise him this Father's Day with some original, yet, mindful gifts to match his lifestyle as well as some ideas of ways to spend this special day with him.
For the Dynamic Dad
Active dads always need some functional items that help them accomplish their goals. How about this Black Pullover Hoodie to keep him warm on those training days or Sunday trips? You can take a fishing trip or make a picnic in the park to spend some time together!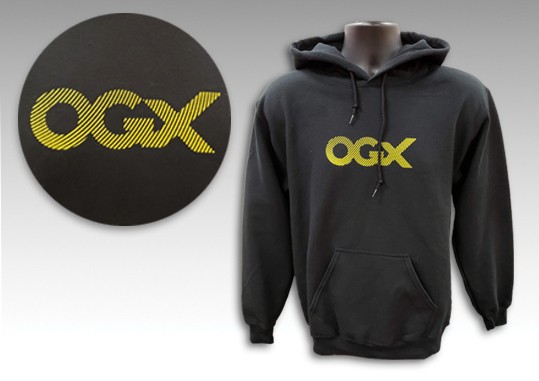 You can complement the look with a Monogram Hat or a Heather Polo shirt from our OG10 Collectibles! Make him look dapper or maybe an activity tracker so he can commit to his goal to the fullest!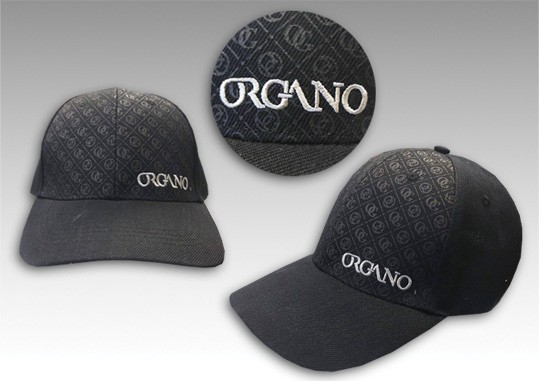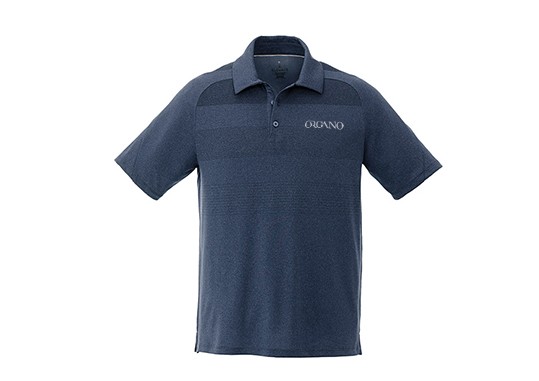 For the Sophisticated Ones
If your father is more into the finest things in life, one of our Breakfast Kits may help him achieve his goal of leading a healthier lifestyle! You can surprise him in the morning with a delicious breakfast prepared by you or invite him out for a tasty brunch.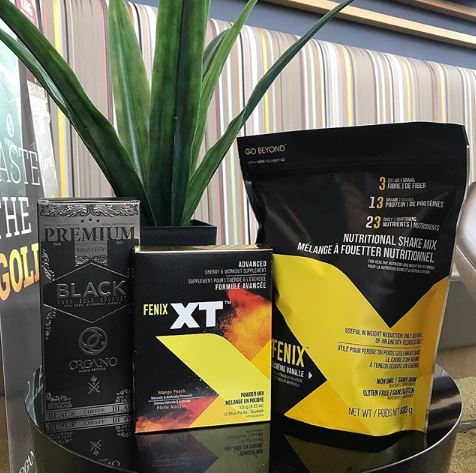 For the Creative Dad
You may want to join him on a creative ride to one of his favorite museums or places in the city, take some pictures and give them to him as a memento of your visit. Just remember to make it unique and special. You can add that personal touch giving him a nice handmade gift like this Father's Day Book with a collection of your best memories together.
For Selective Dads
In case he's more of a traditional kind of dad, some OG Coffee is always the best gift and we have a wide variety depending on his palate. You can also make him remember you, his favorite child, on every sip with one of our Clear Glass Mugs or create your own if it tickles your fancy!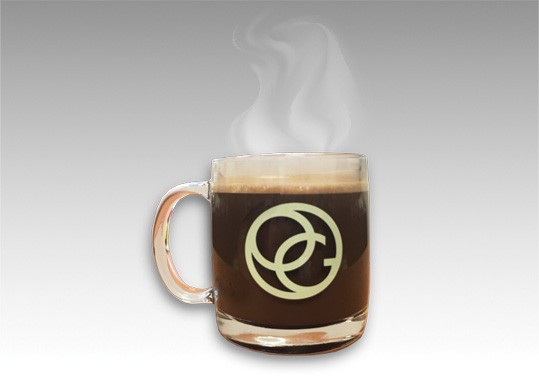 It doesn't matter what kind of dad you get, he will always be the best to your eyes and you'll be making more beautiful memories together!
About ORGANO™
Founded in 2008 as Organo Gold, ORGANO™ is dedicated to bringing the benefits of the earth's nutritional riches to people throughout the world via its premium products that can be used daily to help to achieve a more energetic and healthier lifestyle.
#WeAreOrgano