May was quite the eventful month, thanks to the launch of ORGANO's skincare line beU in Latin America, Asia and Europe. Guadalajara, México, Bangkok, Thailand and Bologna, Italy were the cities where distributors and speakers reunited to write a new page in OG's book of successes.
Here are some of the highlights of this launch!
beU Launch for Latin America in Guadalajara, México
This event had a massive audience and the skincare promo pack was a hot item that everyone wanted to get their hands on!
Montse Ortiz and Tania Ruiz were in charge of presenting the new products. Both showed the benefits and techniques to make the most out of the beU line in a pamper session setting.
At the same time, Blanca Sachtouras inspired distributors on the best business practices to make the most of this new line.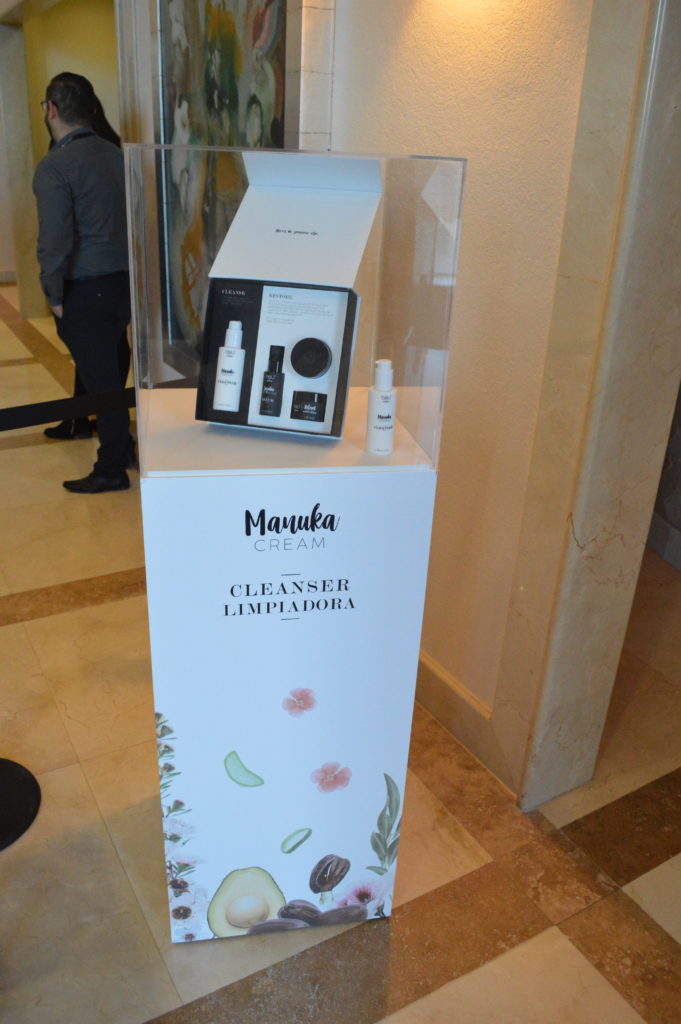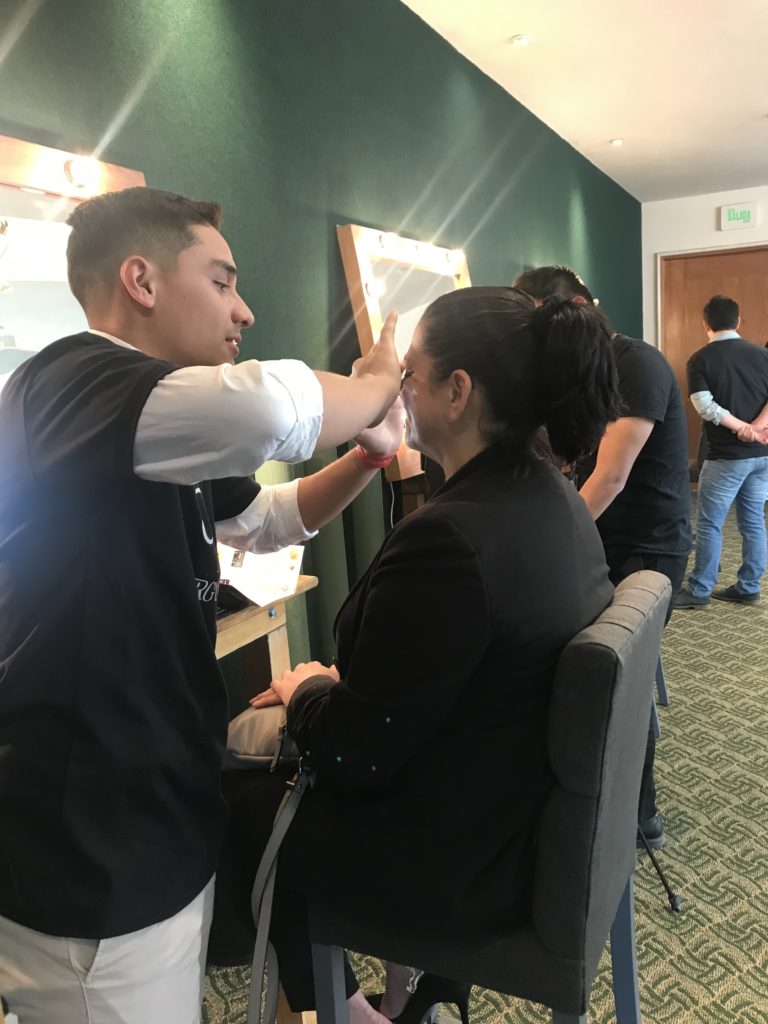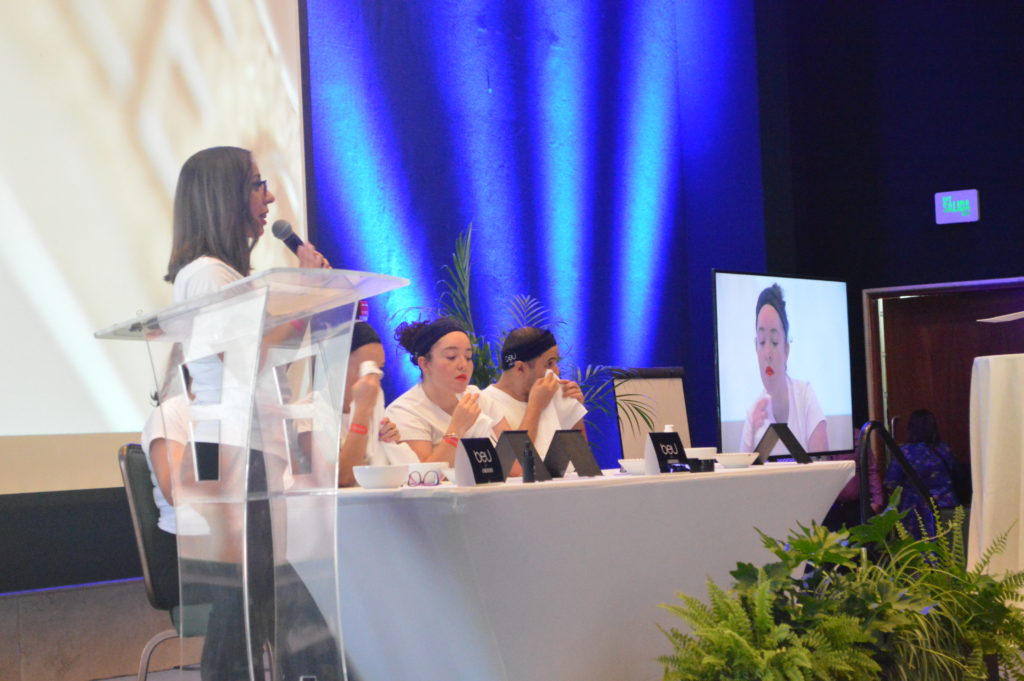 Europe beU launch in Bologna, Italy
Over 700 distributors from all over the European continent made it to the beU event. Shane Morand led an inspiring training on how to make ORGANO your best vehicle to achieve success.
Meanwhile, all promo packs were sold out as our skin care experts educated Distributors on how to run a successful pampering session and how to use the products.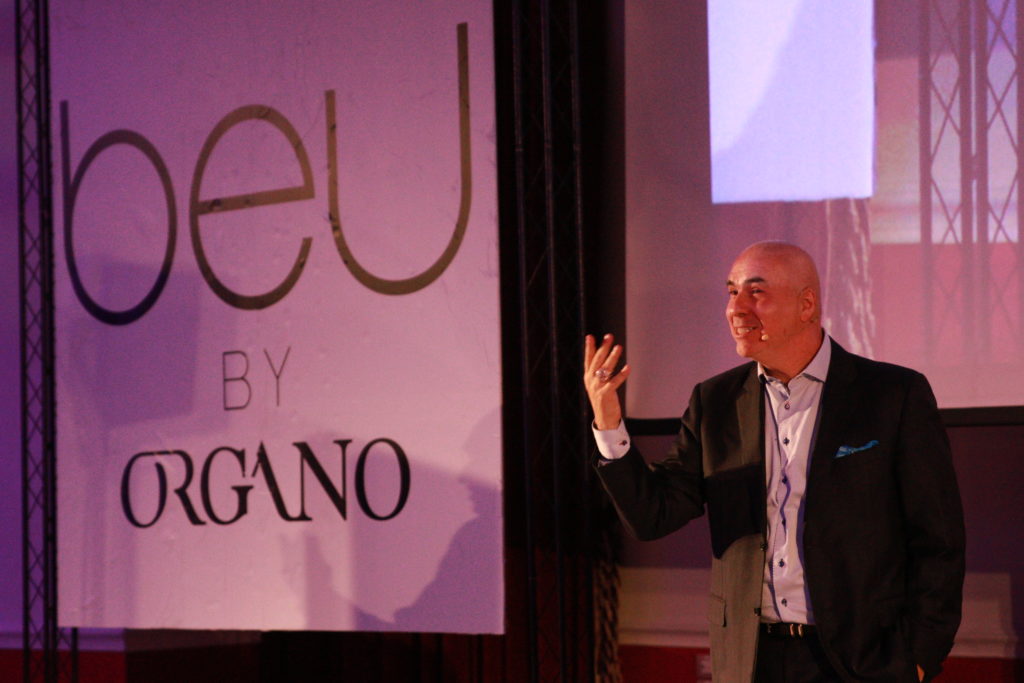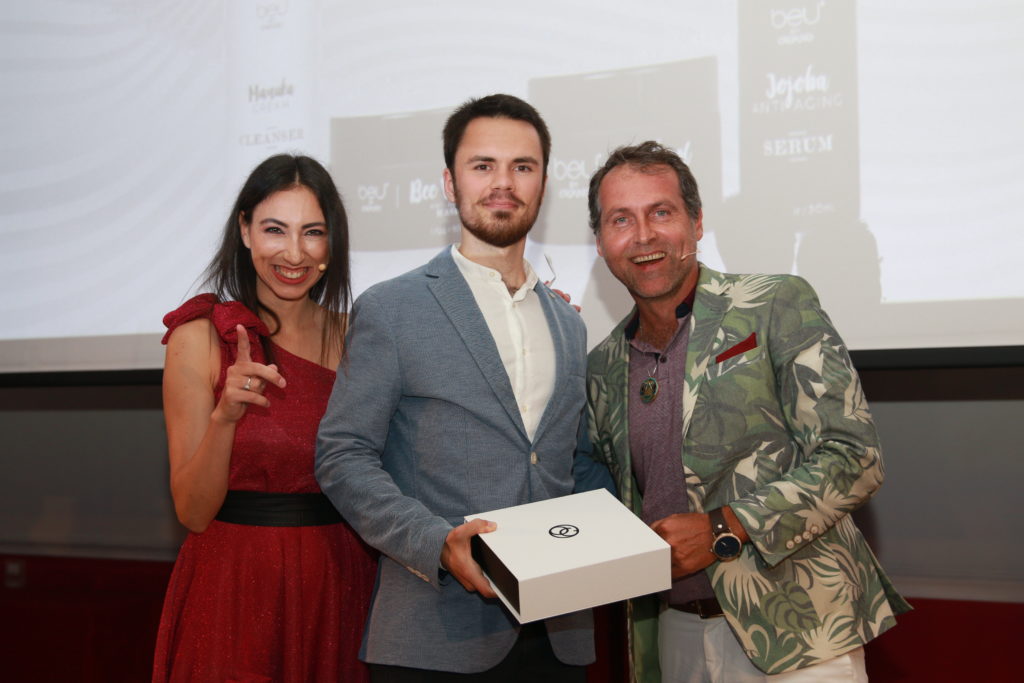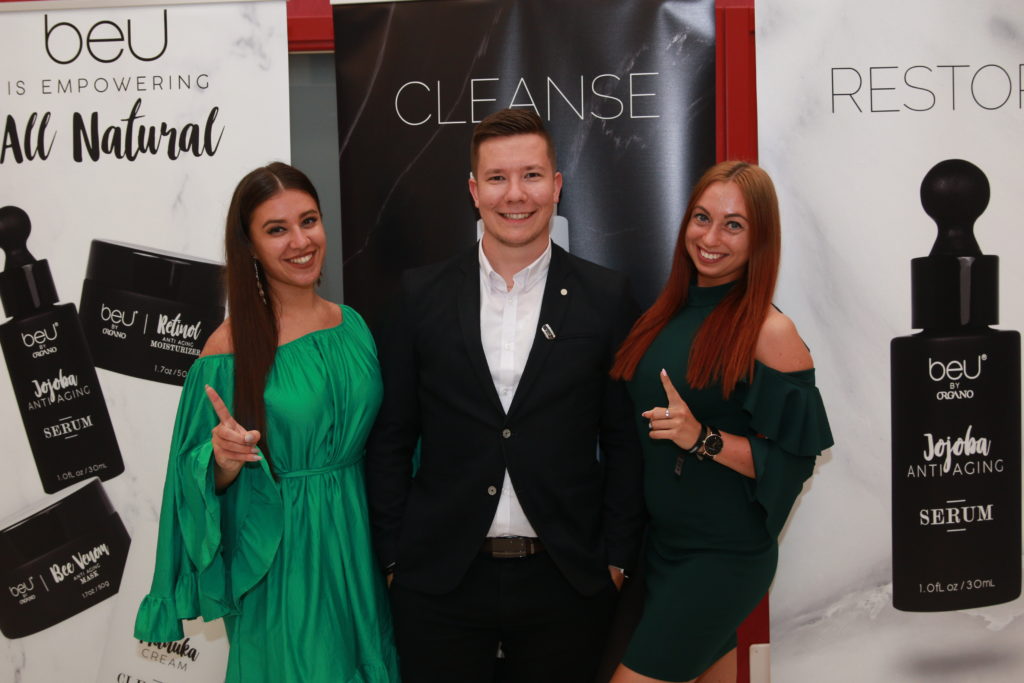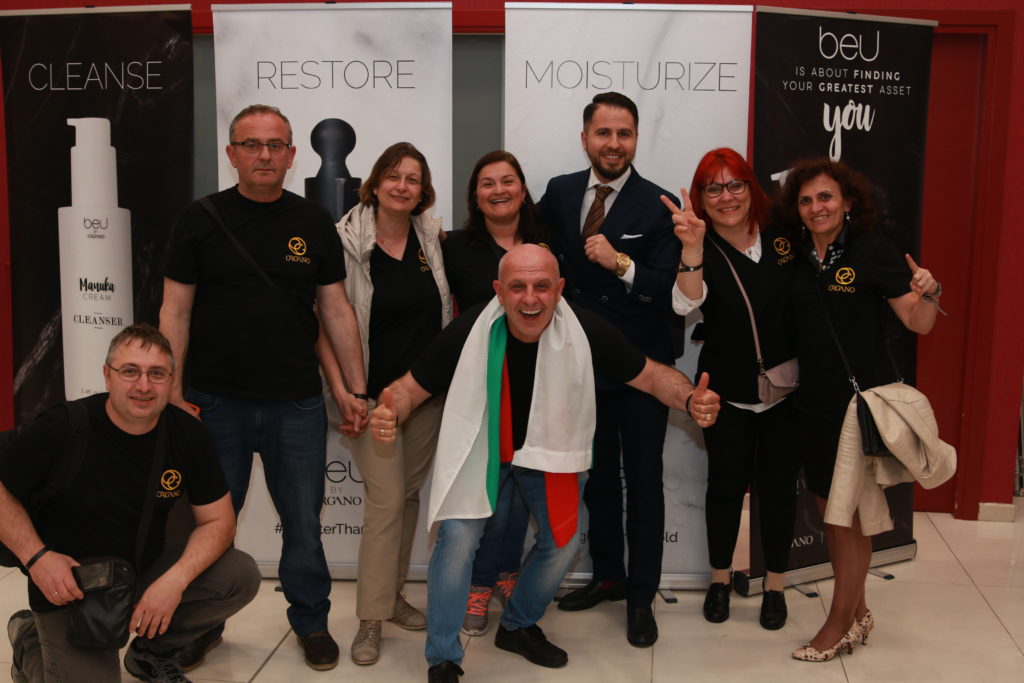 Asia beU event in Bangkok, Thailand
Earlier in march, beU made its entrance to the Asian market during the Go Beyond event in Bangkok. Associates from OG Thailand joined us in the event. A Skincare expert took over the event and performed a few product demonstrations and workshops featuring the beU line.
Subhajati Angsuvarnsiri, Director and General Manager of ORGANO™ Thailand, Myanmar, Laos and Cambodia also shared some inspiring words to all distributors. The journey was full of encouragement for distributors to push their business with OG's new skincare products.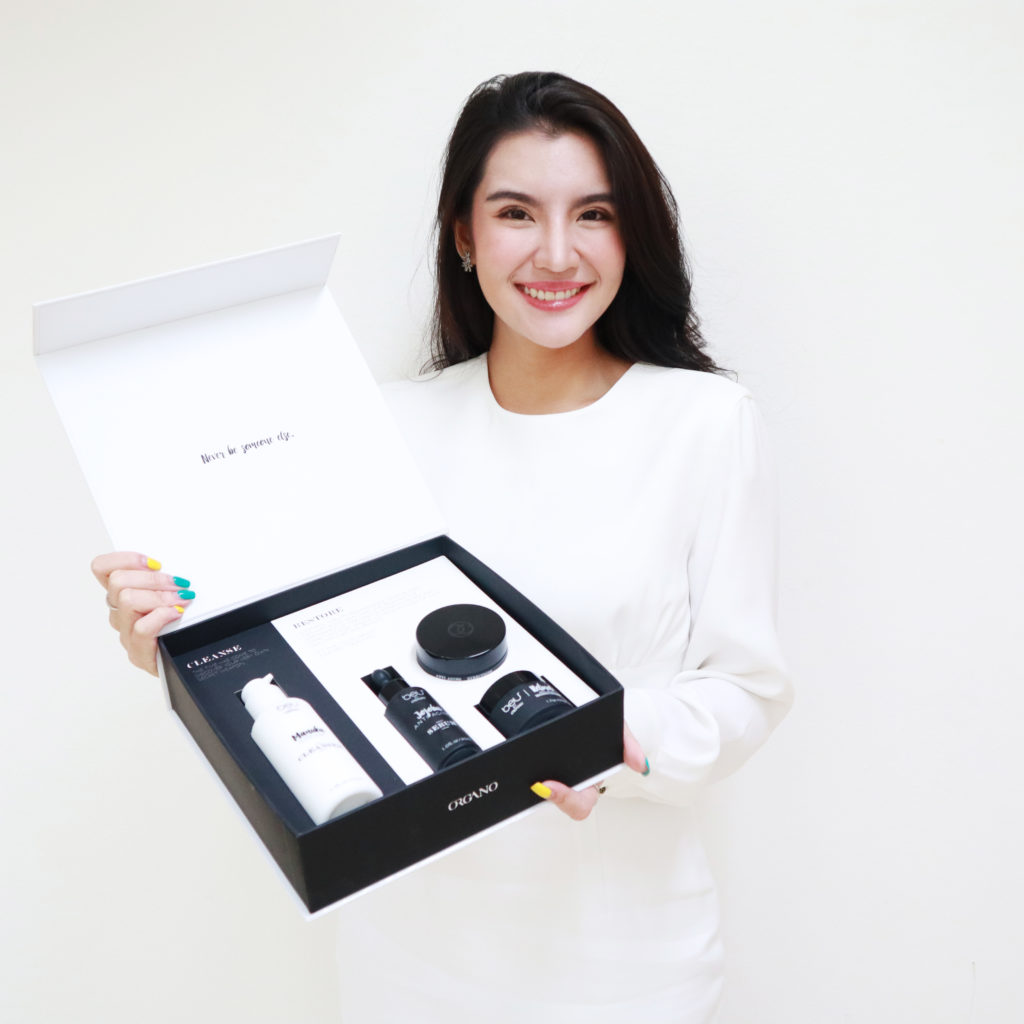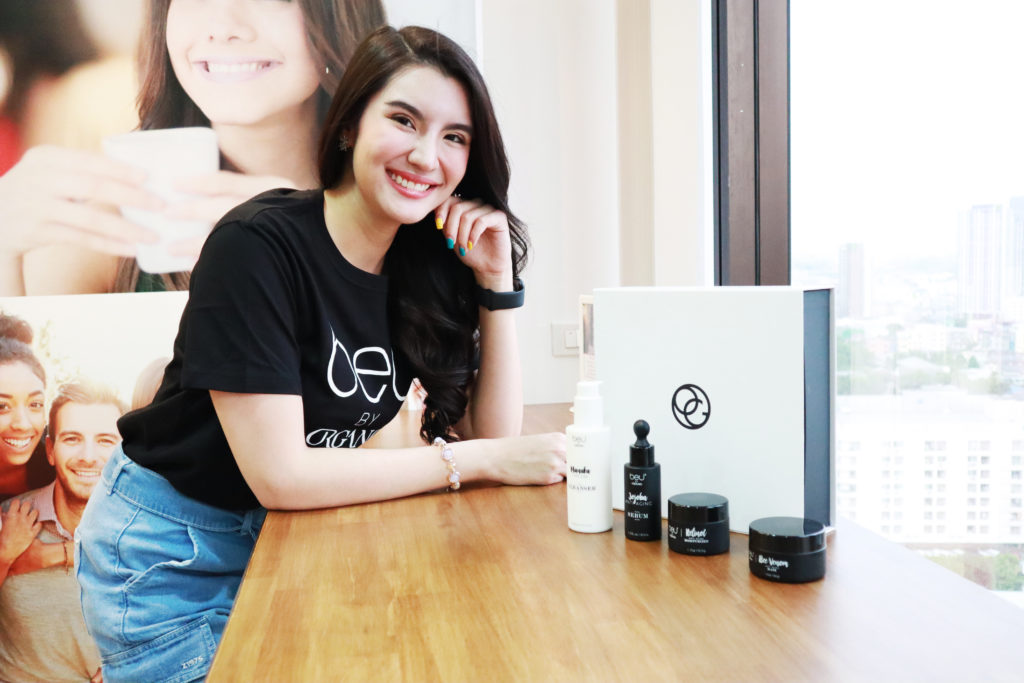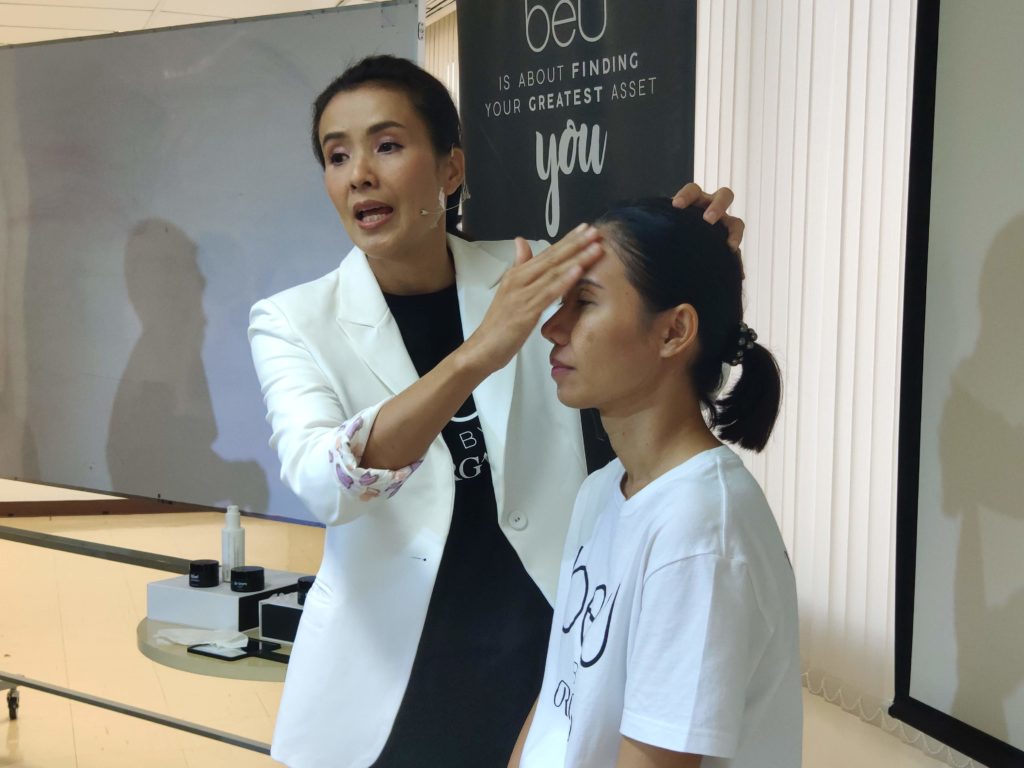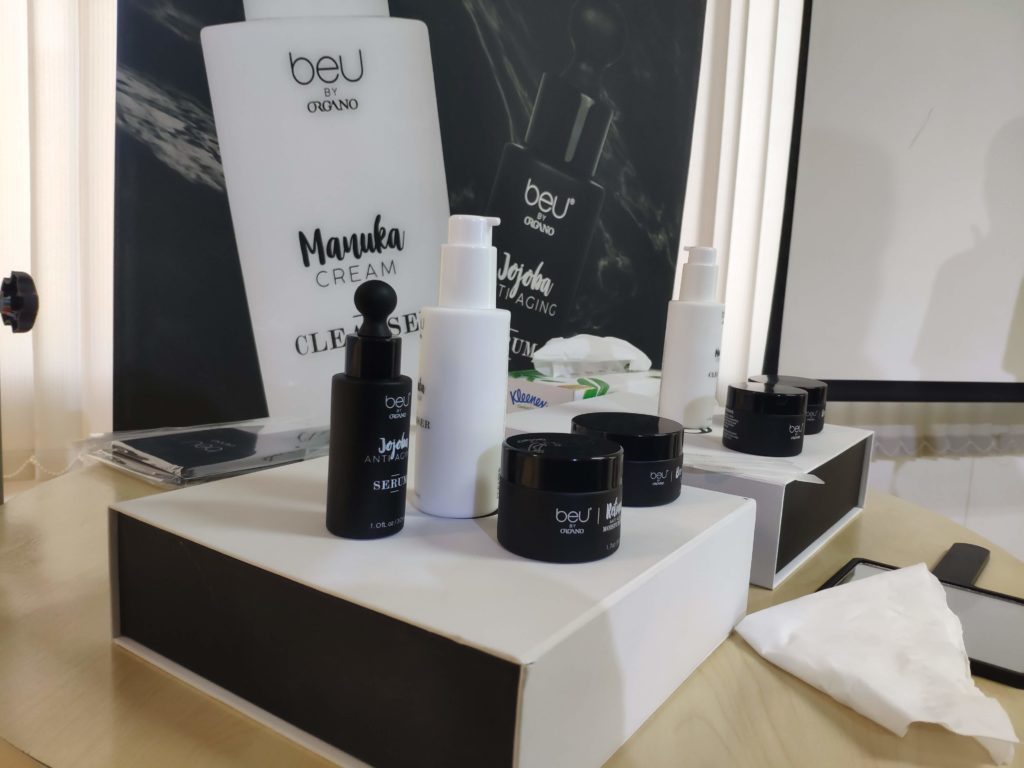 This launch marks a new milestone in the OG history that's being written. Are you ready to join us on UNITE North America in August? Don't miss out on future announcements and exciting new promotions with ORGANO.
About ORGANO™
Founded in 2008 as Organo Gold, ORGANO™ is dedicated to bringing the benefits of the earth's nutritional riches to people throughout the world via its premium products that can be used daily to help to achieve a more energetic and healthier lifestyle.
#WeAreOrgano