Breakfast is one of the most exciting and delicious parts of our days. Not to say that it is the most important since it gives you the boost to get you through the day. At ORGANO, we understand it should not feel like a hassle, it must be a pleasure!
That's why we want to share with you a few ideas on how to make it quick and tasty with OGX FENIX™.
Try these recipes and start your day with a boost of energy!
Nutty FENIX Banana Shake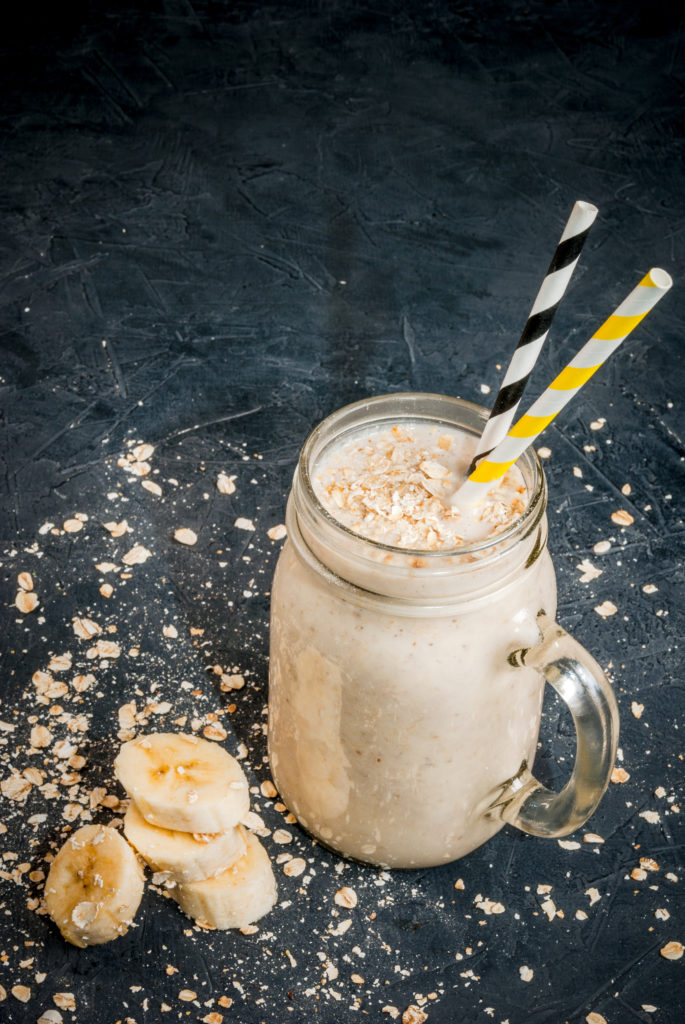 Put all ingredients in the blender, process and serve with sprinkled almonds.
FENIX Delight Pancakes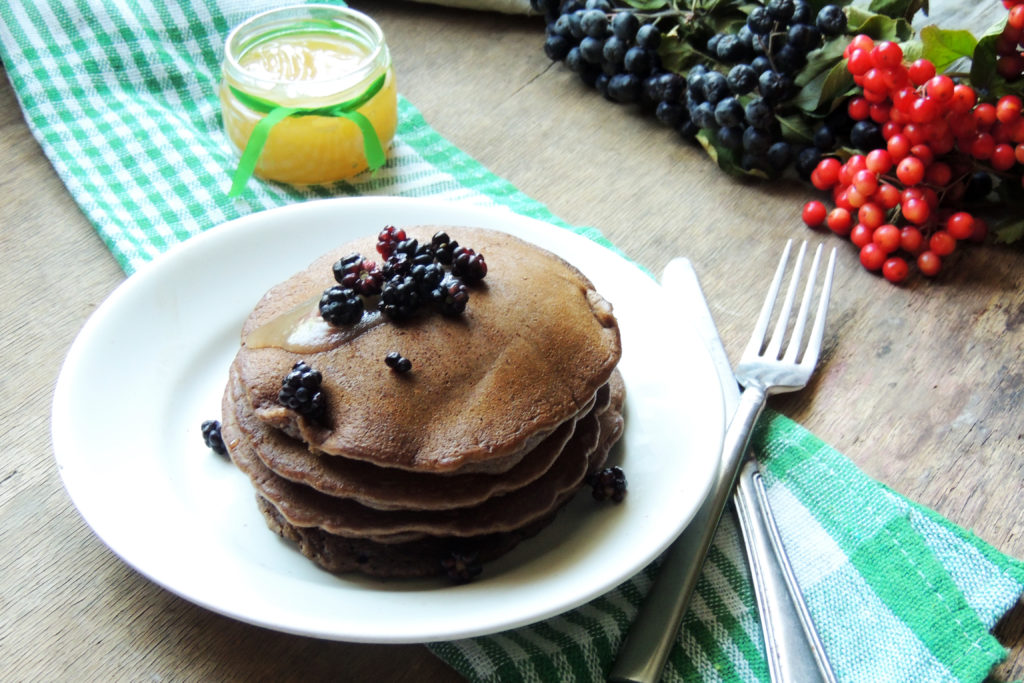 4 eggs

2 bananas

3/4 cup of old fashioned oats

1/4 cup of OGX FENIX™ Chocolate

1 tsp of ground cinnamon
Preheat a skillet to medium heat and spray with nonstick cooking spray.
Put the eggs, bananas, and oats in the blender and mix. Add the OGX FENIX and cinnamon until smooth.
Put a fraction of the mix in the preheated skillet and cook for 2 minutes or until bubbles begin to form and edges are just setting. Flip and cook.
Serve immediately topped with fresh fruits.
Strawberry Citrus Smoothie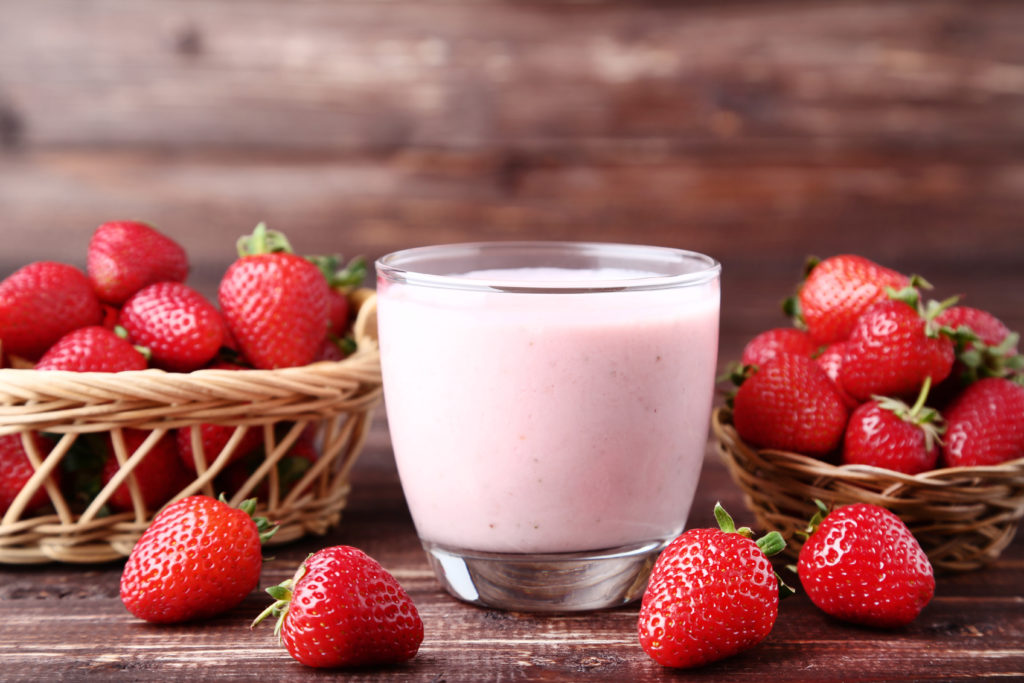 1 cup of frozen strawberries

1 scoop of OGX FENIX™ Vanilla

½ cup of semi-skimmed milk

½ cup of coconut milk

¼ cup of orange juice
Place all ingredients in a blender, process until smooth and serve.
Enjoy new and delicious breakfasts with ORGANO and start living the X4ever lifestyle!
About ORGANO™
Founded in 2008 as Organo Gold, ORGANO™ is dedicated to bringing the benefits of the earth's nutritional riches to people throughout the world via its premium products that can be used daily to help to achieve a more energetic and healthier lifestyle.
#WeAreOrgano