Spring brought beautiful weather along with an exciting promotion to enjoy it even more! Until April 30th, buy two boxes of FENIX XT™ and receive a third one for free! Is this too much energy?
Here are some ideas of all the activities this delicious mango-peach energy mix  can fuel you to do this season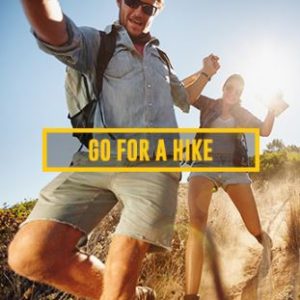 Enjoy the blooming nature while improving your muscular, cardiovascular, and respiratory fitness. Hiking can be as intense or mild as you want and is a great way to exercise while protecting your joints. The fresh air fuels you with energy and helps you to get better sleeps.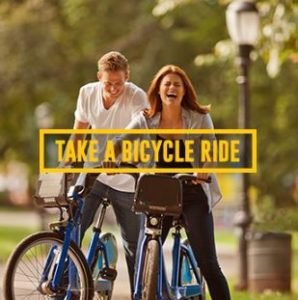 Biking increases your respiratory capacity, helping you to keep awake and alert during the day. It can be done by people of all fitness levels, and there's always a way to make it even more challenging. Even using your bicycle instead of your car can improve your fitness levels in a short time.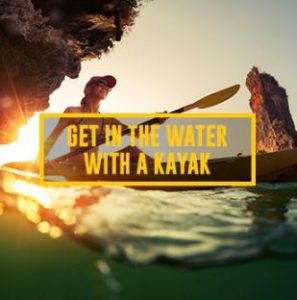 This low impact activity strengthens your back, arms, shoulders, torso and chest muscles and helps you increase your cardiovascular fitness. This is also a great exercise to help you relax and reduce your stress levels.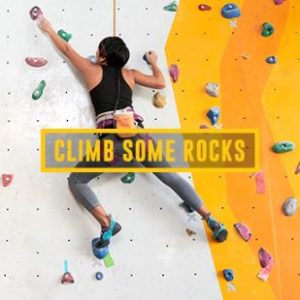 Rock climbing brings you all the benefits of cardio and strength workouts: it improves your cardiovascular system and helps your muscle gets stronger at the same time. It also improves your range of motion and coordination, helping you to develop a better focus and making you aware of each of your movements.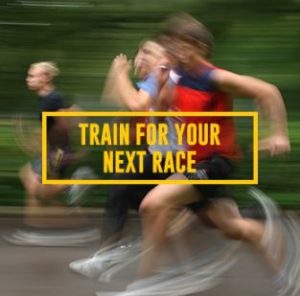 Spring is the season to sign up for a race, as city councils and private organizations organize fundraising runs. Start training for your next race and discover the health benefits that this workout brings to your respiratory and cardiovascular systems while strengthening your whole body.
Are you ready to try all these activities? Get all the energy you need to perform them with FENIX XT™ and don't miss out on our Buy 2 Get 1 FREE promo that ends April 30th! BUY HERE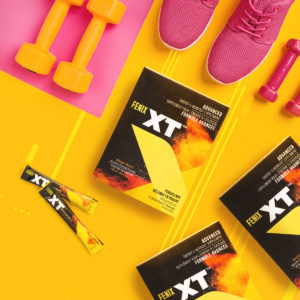 About ORGANO™
Founded in 2008 as Organo Gold, ORGANO™ is dedicated to bringing the benefits of the earth's nutritional riches to people throughout the world via its premium products that can be used daily to help to achieve a more energetic and healthier lifestyle.
#WeAreOrgano