Today we celebrate the Feast of Saint Patrick or Saint Patrick's day! This day commemorates the arrival of Christianity in Ireland and celebrates all Irish customs and traditions. 
Green is the main color of this celebration and to commemorate it, OGX brings you some green juice recipes that can be powered by any of our supplements to lead a healthier, happier life this March. Give them a try!
Kale & Lemon Bomb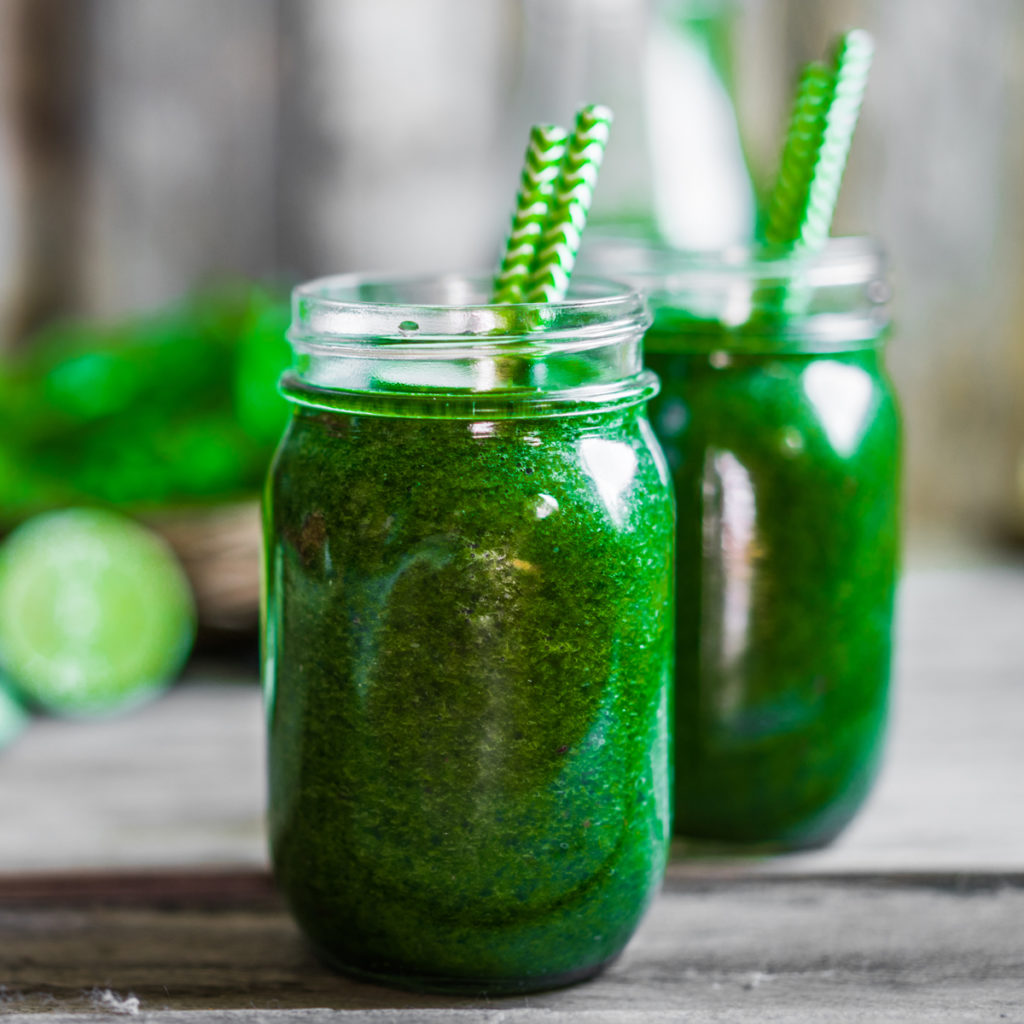 A bunch of chopped curly kale
1 peeled lemon
1 teaspoon of ginger
1 cucumber peeled and diced
2 sliced apples
4 celery stalks
Process all the ingredients in a juicer or blender. If you blend them, you can strain the mix to get rid of the pulp. Serve and enjoy immediately!
Energy boost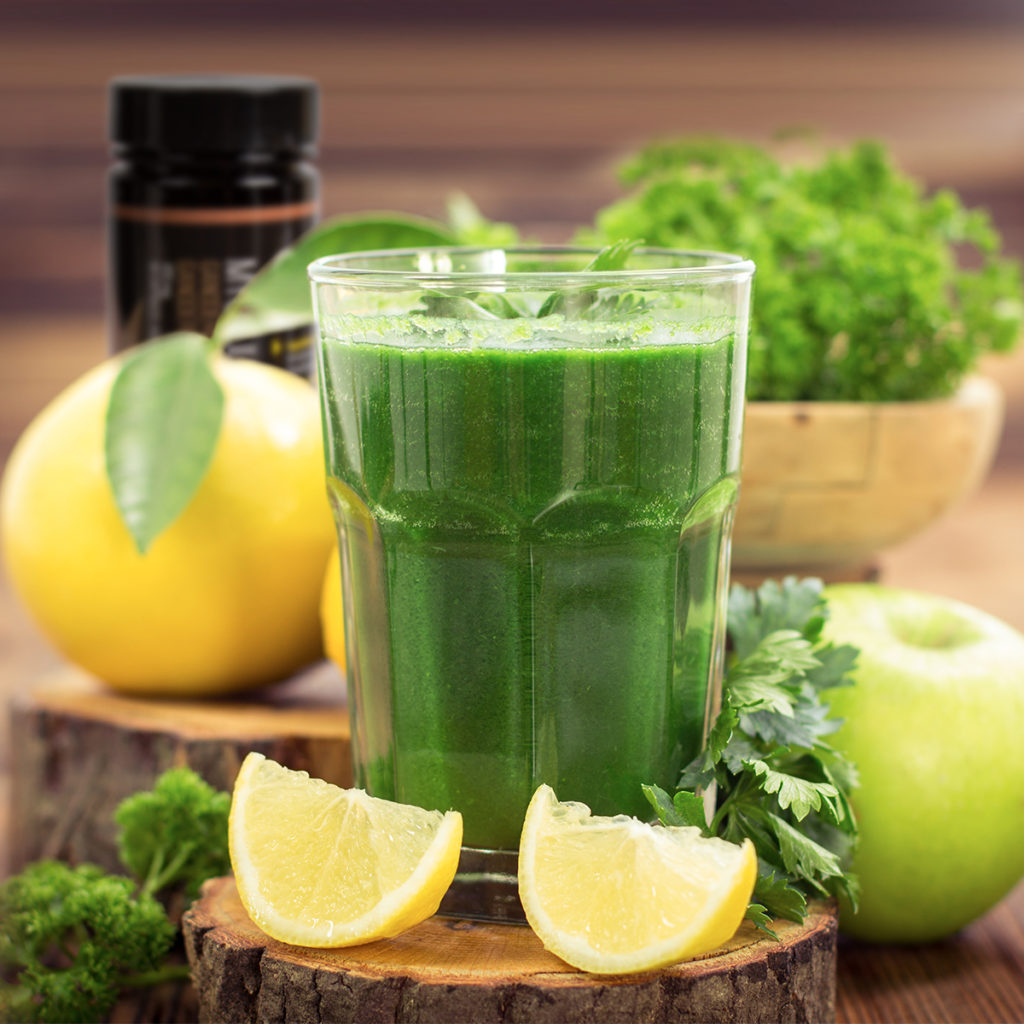 2 peeled and diced cucumbers
6 sprigs of fresh basil
2 mint leaves
The juice of 2 grapefruits
1 cup of water
1 tbsp of coconut sugar
2 Ganoderma Lucidum capsules
Blend all the ingredients except the Ganoderma capsules until the mix is completely smooth. Strain the mix and open the two capsules, pouring their content on the juice, shake and serve.
Honey Power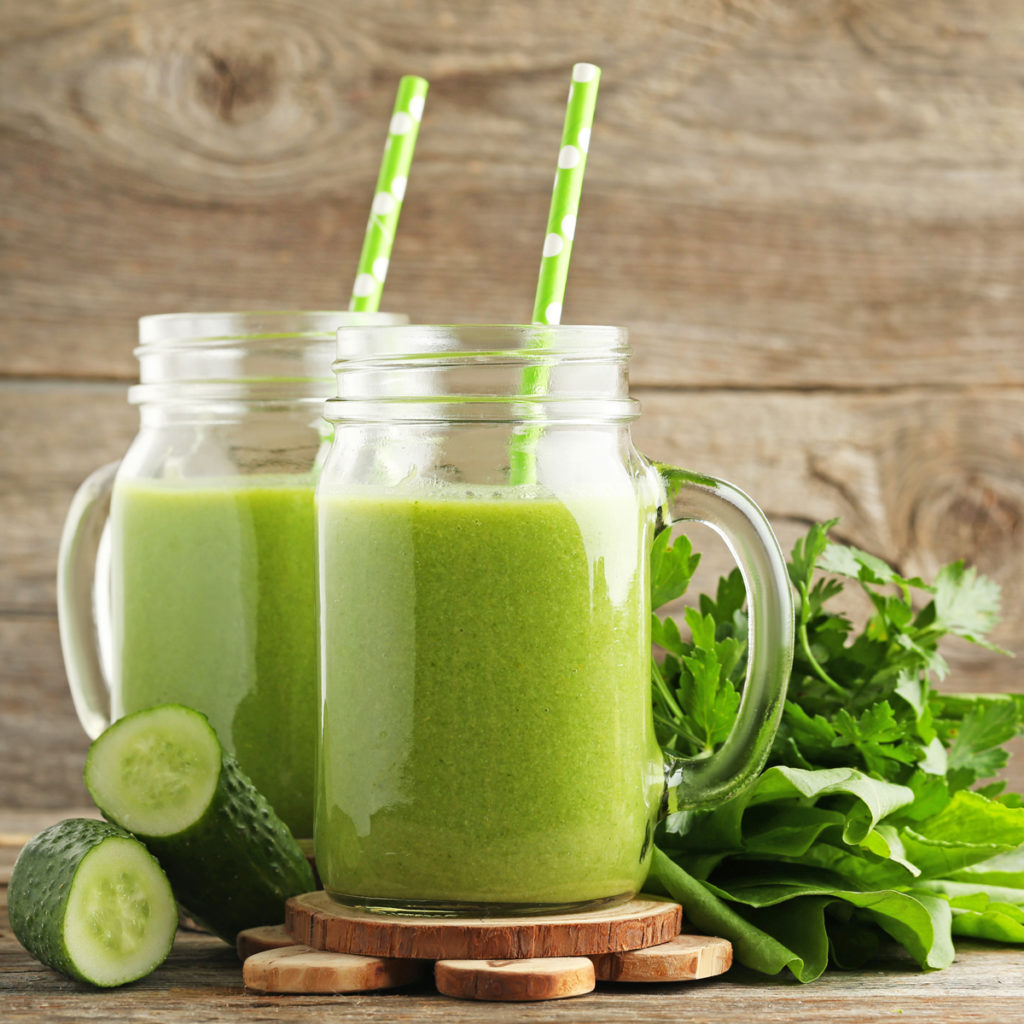 2 peeled and diced cucumbers
2 peeled and diced apples
1 peeled lemon
2 teaspoons of raw honey
2 ORGANO Mycelium capsules
Mix all the ingredients in your juicer or blender, except the mycelium. Once ready, serve in a glass, open the capsules and pour the powder on the juice, shake and drink right away as a refreshing breakfast.
About ORGANO™
Founded in 2008 as Organo Gold, ORGANO™ is dedicated to bringing the benefits of the earth's nutritional riches to people throughout the world via its premium products that can be used daily to help to achieve a more energetic and healthier lifestyle.
#WeAreOrgano