Let's celebrate the most important thing in our lives: Family. May 15th is the International Day of Family. Celebrating this special date, we want to instill love and respect for our exemplary OG families! Let's take a look at a few stories from leaders and business partners and how their family is a very important component of their OG Business life and motivations. 
Tania Ruiz
I joined ORGANO in 2015, but it was my husband who pioneered the whole idea of joining this wonderful company. Being part of OG has changed and helped our family dynamic: we're now able to spend more time with our kid! The freedom that OG gives us cannot be compared with anything else. Knowing that I own my schedule and that we have the freedom to work from home has been a blessing. 
We've also had the opportunity to enjoy some family trips thanks to ORGANO! I remember our incentive trip to Cancún in 2018, it was a family experience like no other, we enjoyed the beach, an amazing place and each other's company thanks to our effort and work.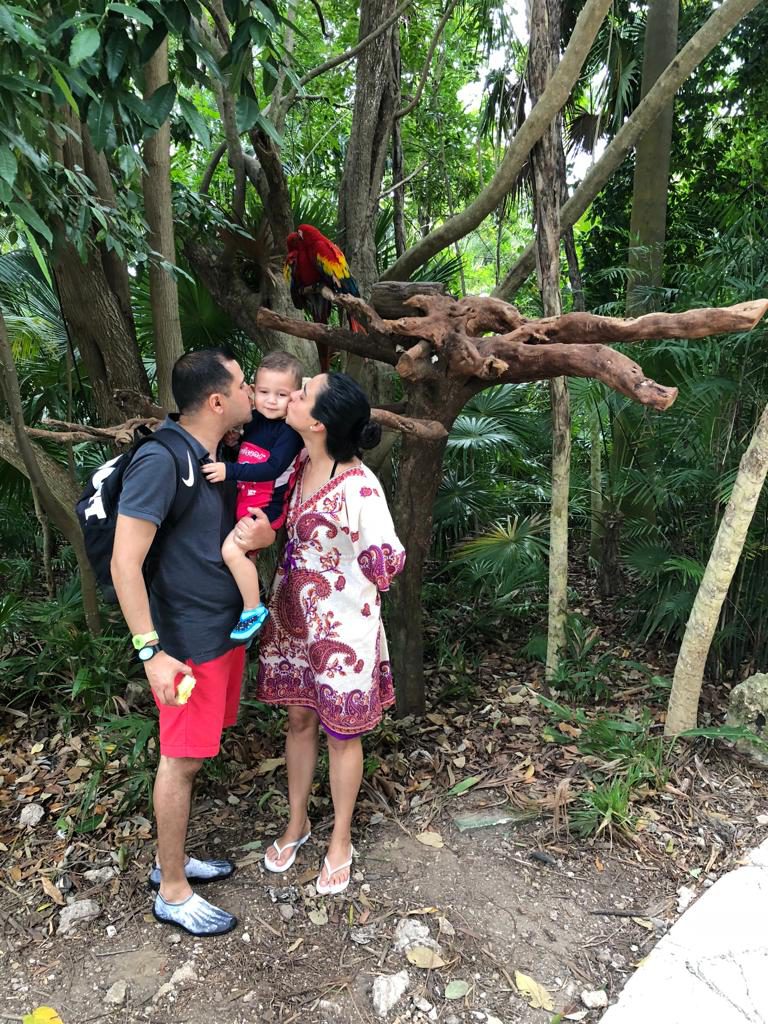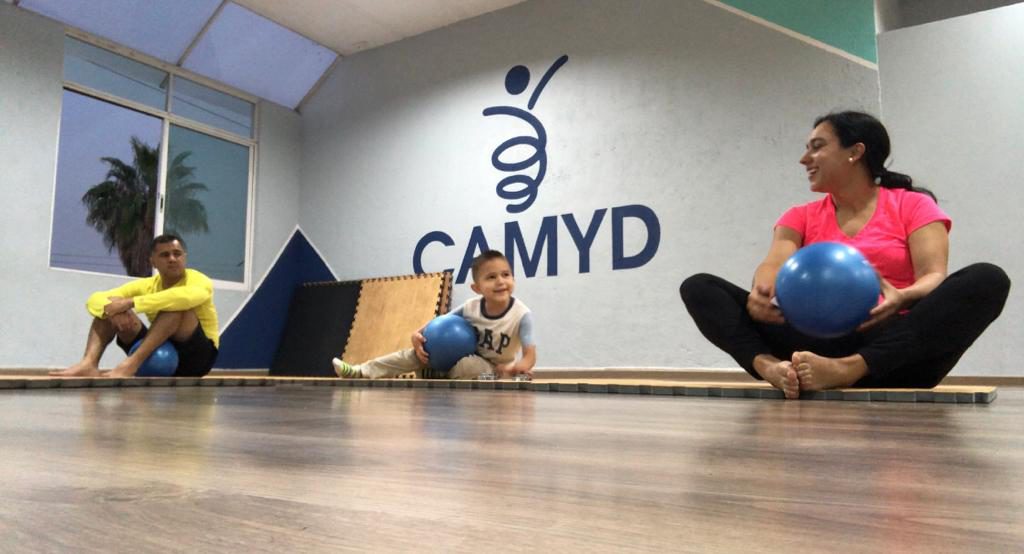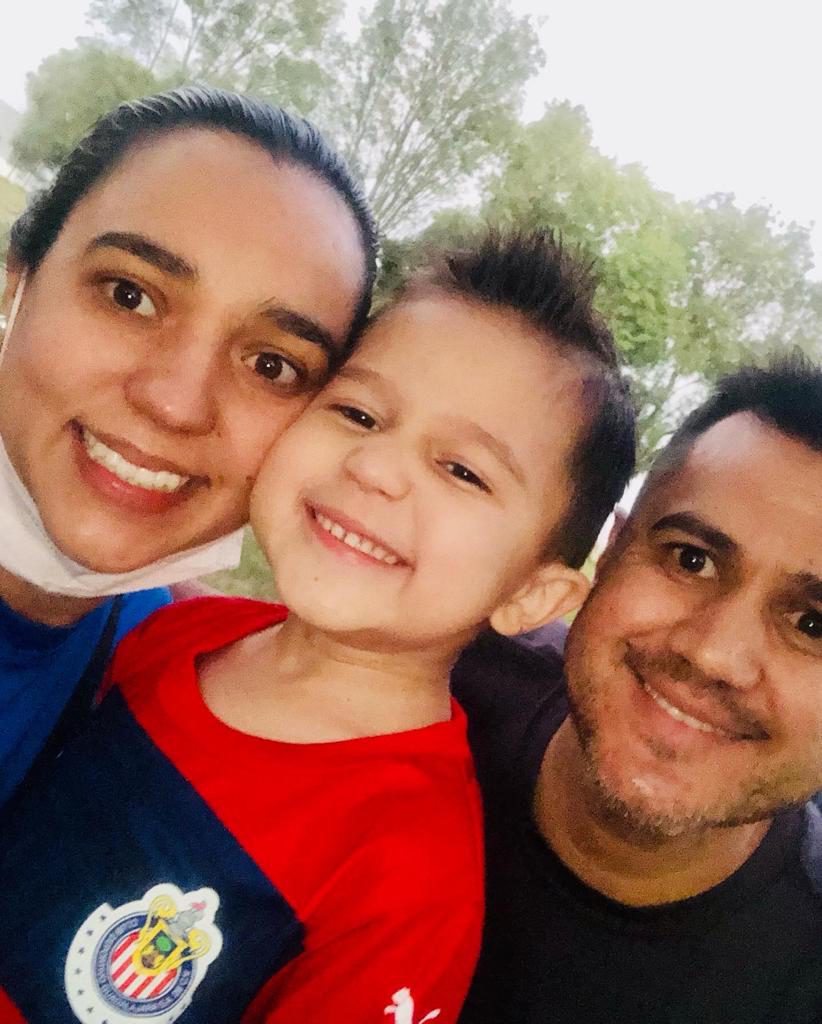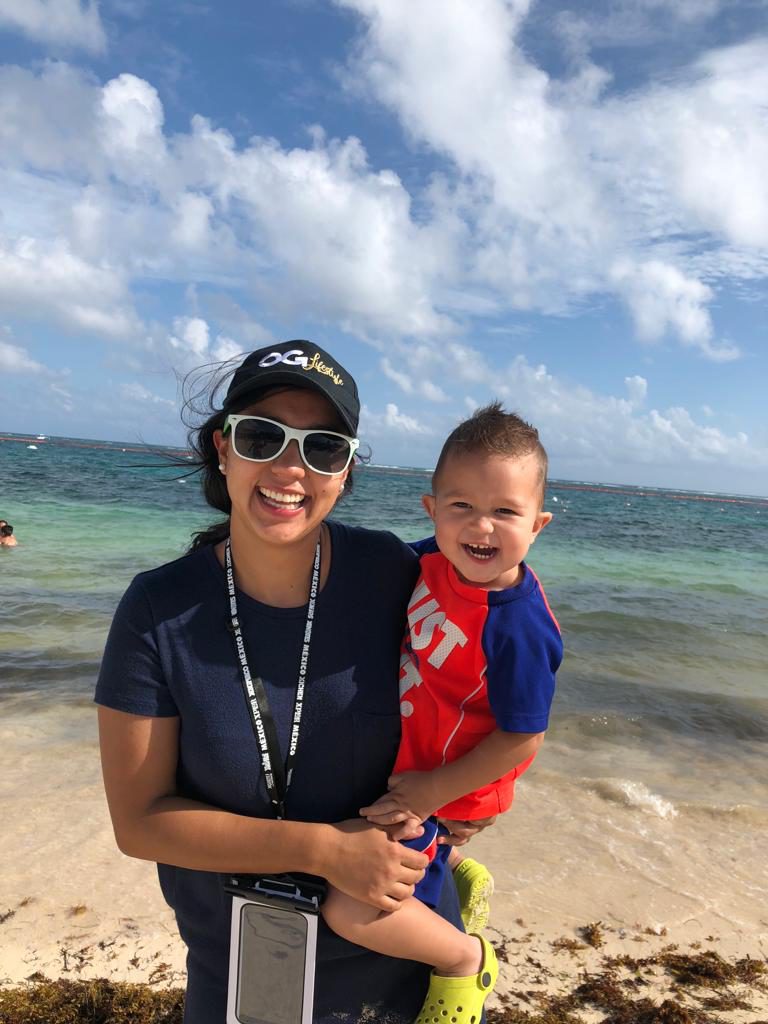 Blanca Sachtouras
For me, ORGANO is an incredible business that brings families together and has allowed my daughter and I  to have time to travel and celebrate with each other. Thanks to me being an OG leader, my daughter has seen the progressive success you can achieve when you focus and work hard. It has taught her to appreciate others, serve others, be grateful and grow her self-confidence. I aspire to remind the ladies of my team that their kids should be their biggest WHY, and not their excuses that stop them from achieving their biggest goals.
The core value I've instilled in my family is Integrity. I strive to always work with integrity and have good intentions. Our kids follow our footsteps, therefore, they do what we do. It's important to set a good example by being the example yourself. 
As a family, we've had the opportunity to travel to Maui, Laguna Beach, Miami, Orlando, and many more incredible cities thanks to ORGANO! Our favorite mother/daughter trip was to Boca Raton, FL. We had an absolute blast enjoying the beach, spending time with our OG family, and even enjoying the exciting activities.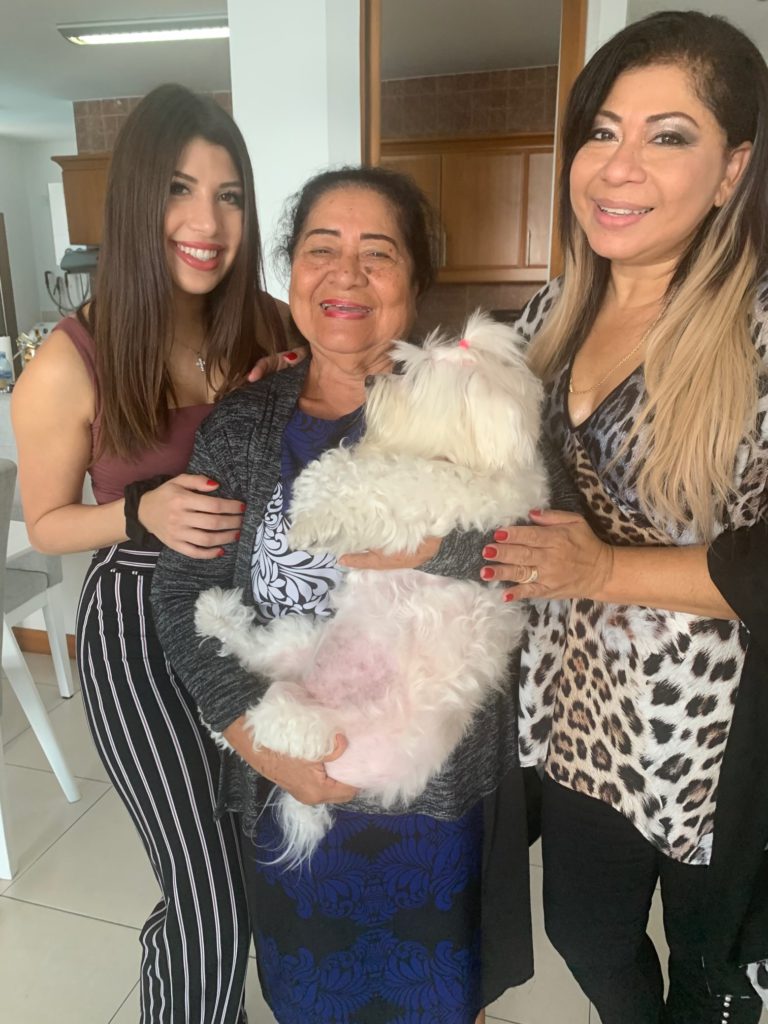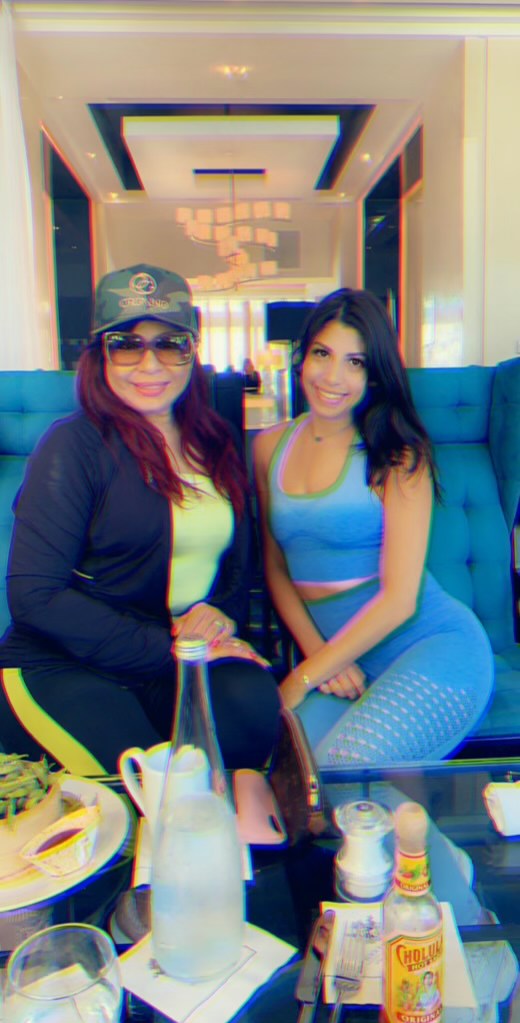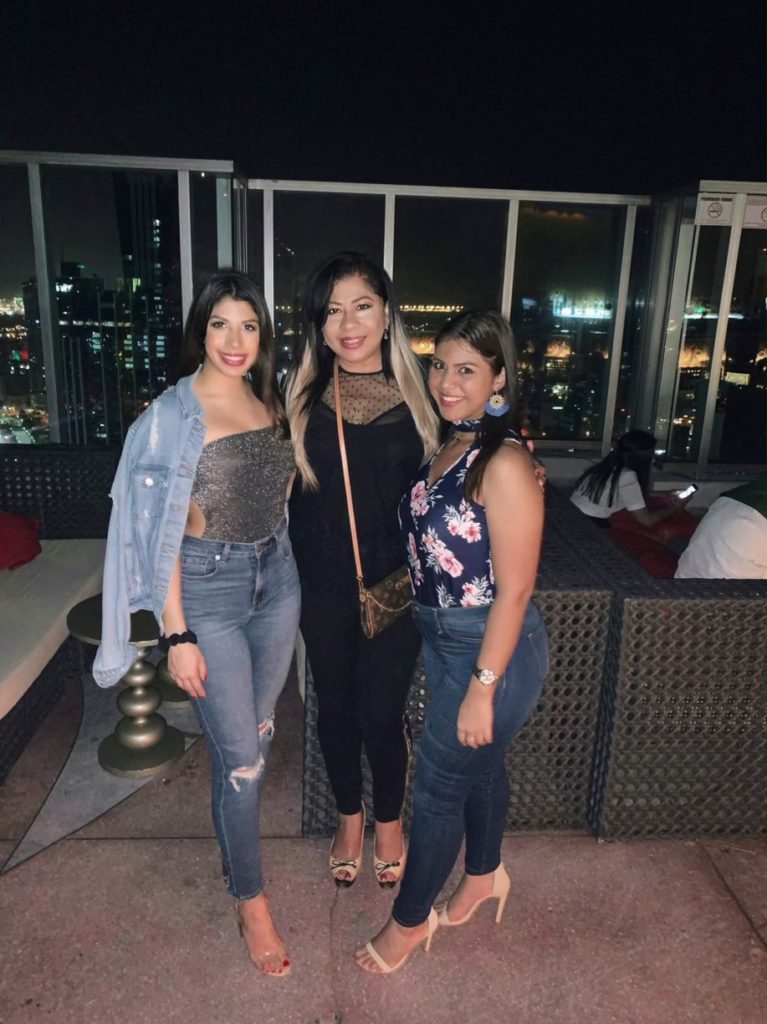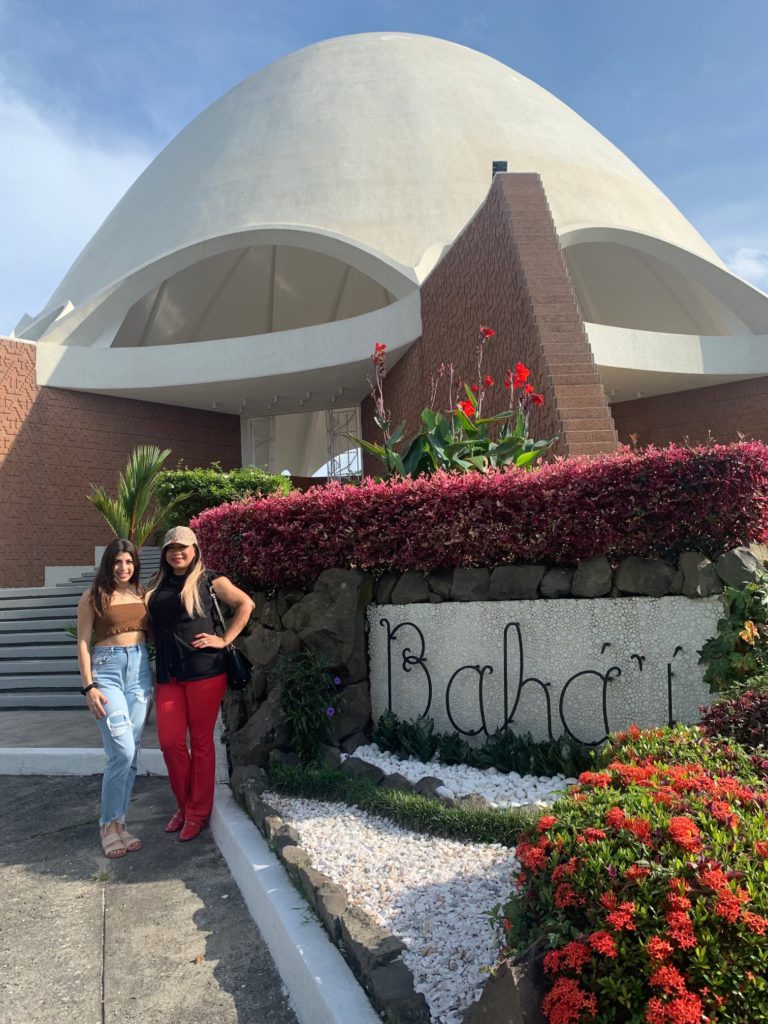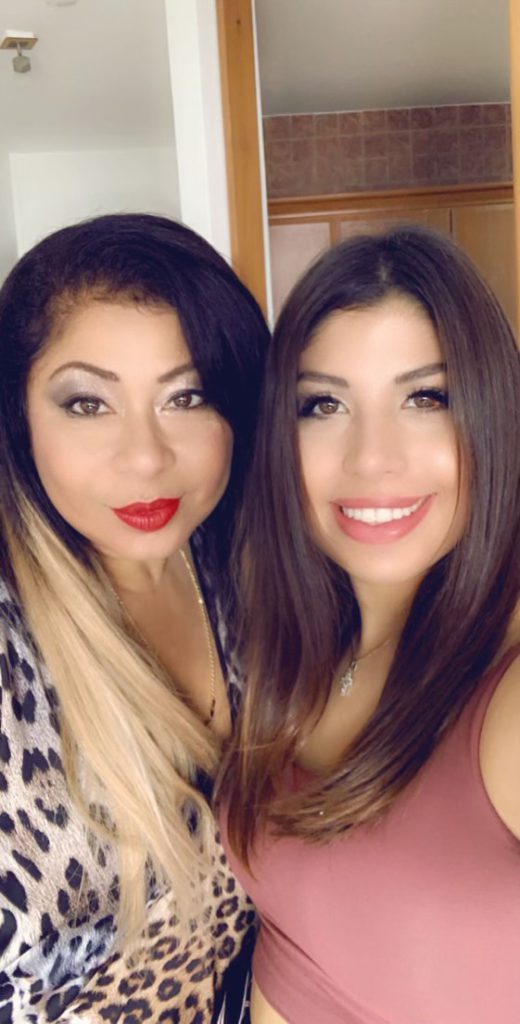 Marta Pozsgai
OGANO has been the catalyst to have my family! I met with my Husband at an OG event and now we're married and live happily with two kids. I think the most important thing you can teach your children is to be resilient, never give up, and dream big! No matter how big your dreams are, if you work hard for them, you can make them. 
I firmly believe my kids have been learning from watching me and my husband, once, my older kid, Maxim said with a big smile: "I want to go to work too. " Why? Because he sees that his mother and father love their job. When we go to work, we go with a big smile. It is the most important thing.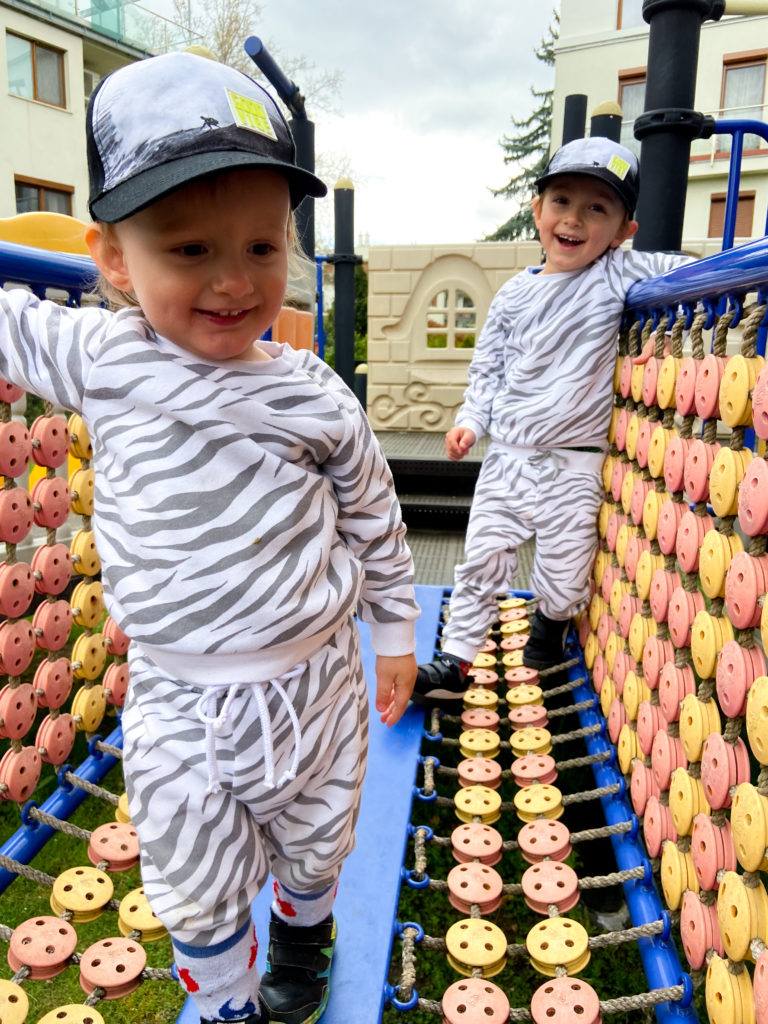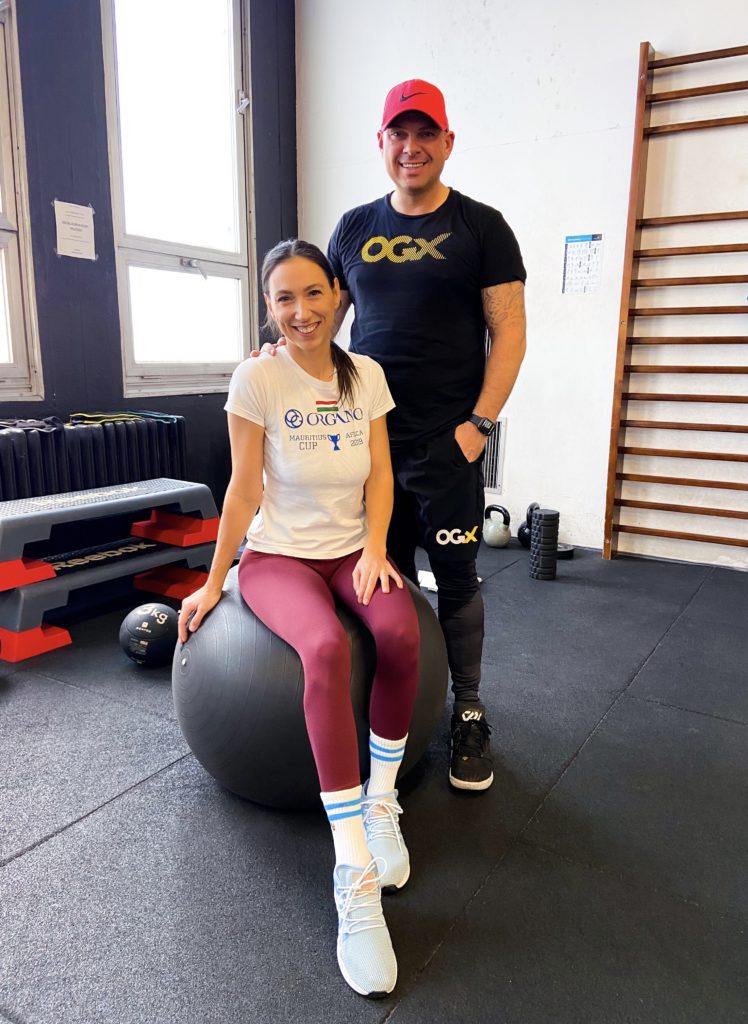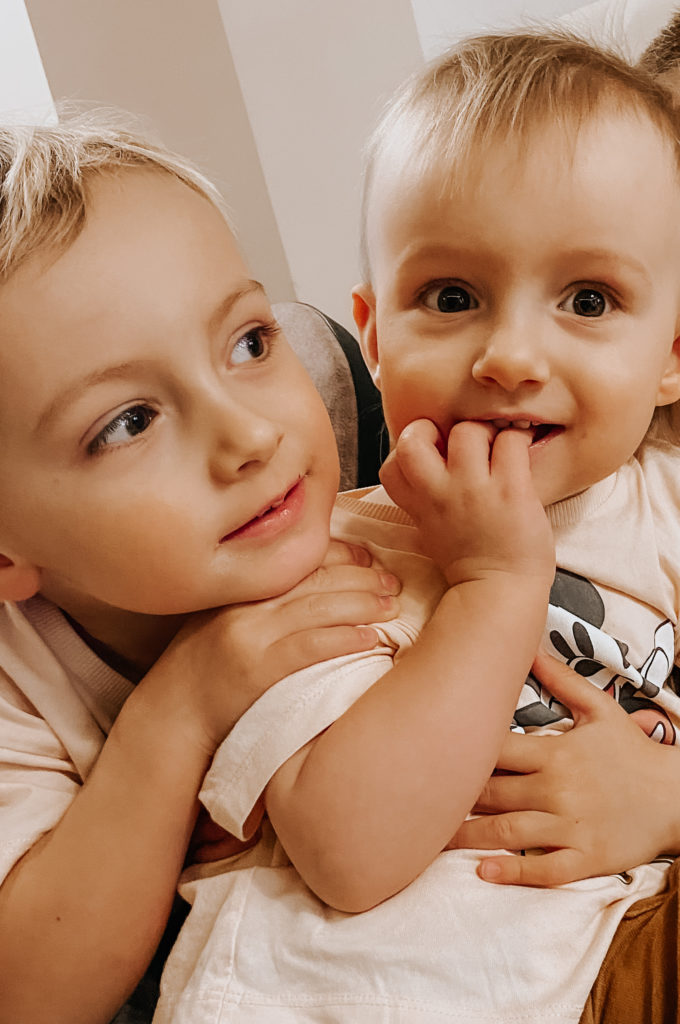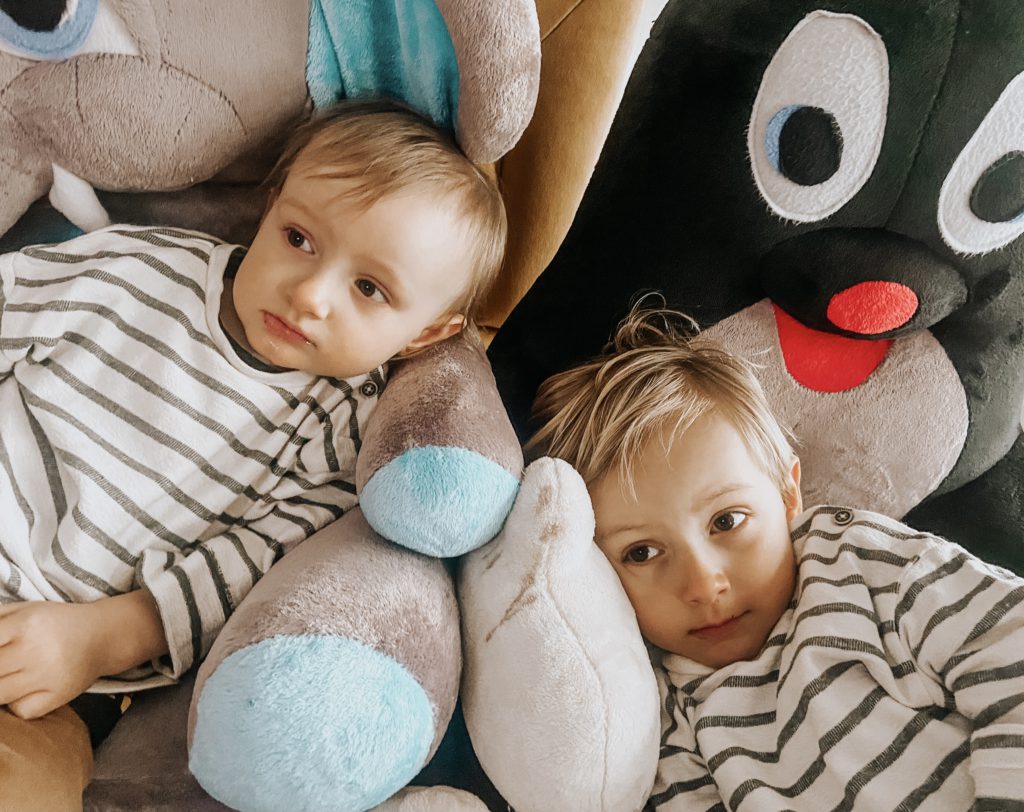 Luis Alberto Daza
I've been part of the amazing OG family for 9 years already. Right before joining my family and I were going through a very rough patch: we were bankrupt, unmotivated, and worried. I was working on something that wasn't very rewarding and was taking my time, I missed out on many moments of my family life due to that… But that's also when ORGANO got into my life, then I saw the light. 
We started working hard to build our business, we allowed ourselves to dream big and make plans, and two years later we got our Diamond rank, we paid our mortgage, traveled the world, and achieved the lifestyle that we thought was impossible in the darkest days of our lives. The biggest reward and lesson for me and my family was to learn that you can also teach other families to improve their lives and achieve their dreams.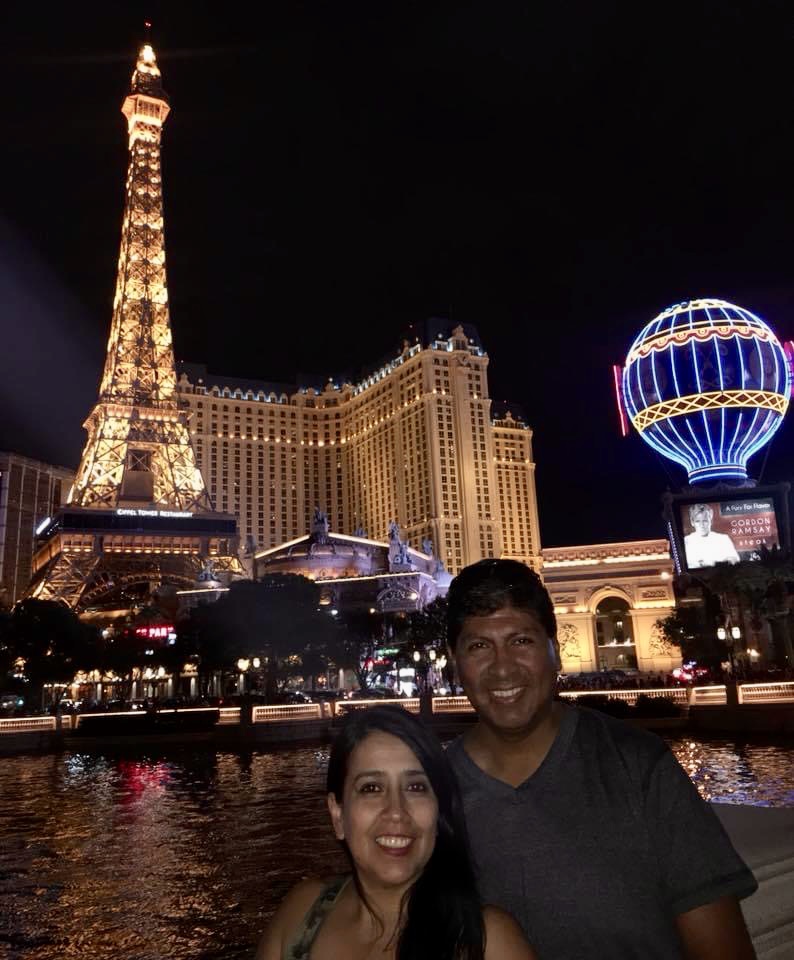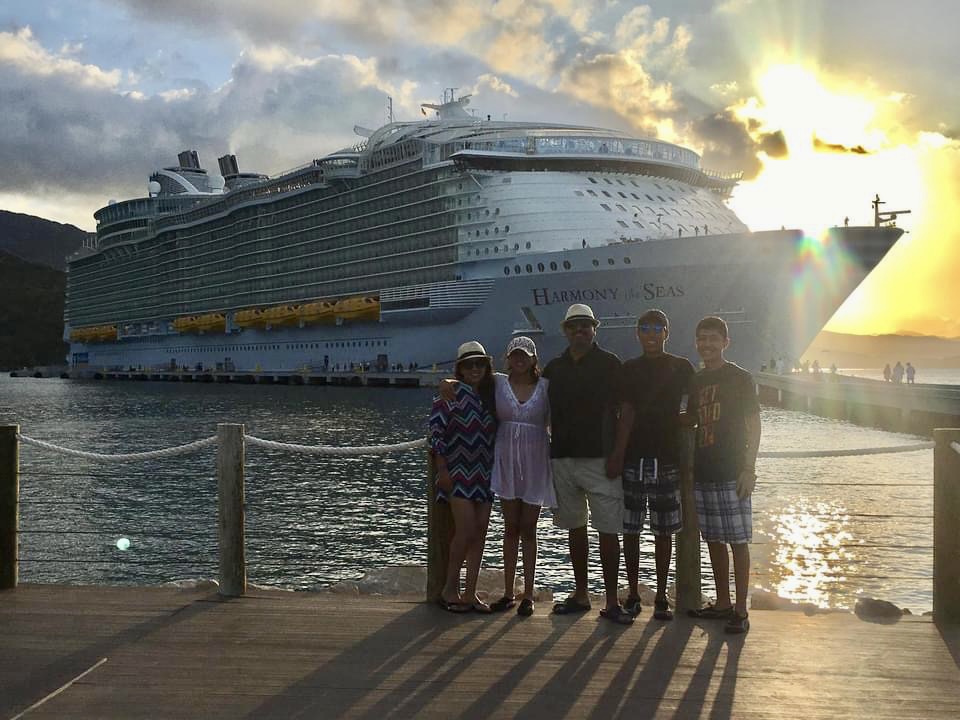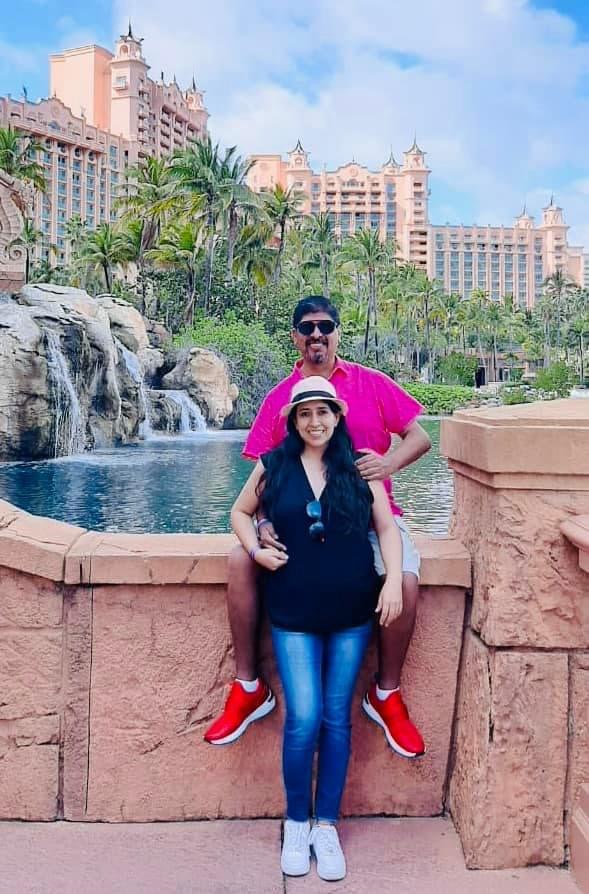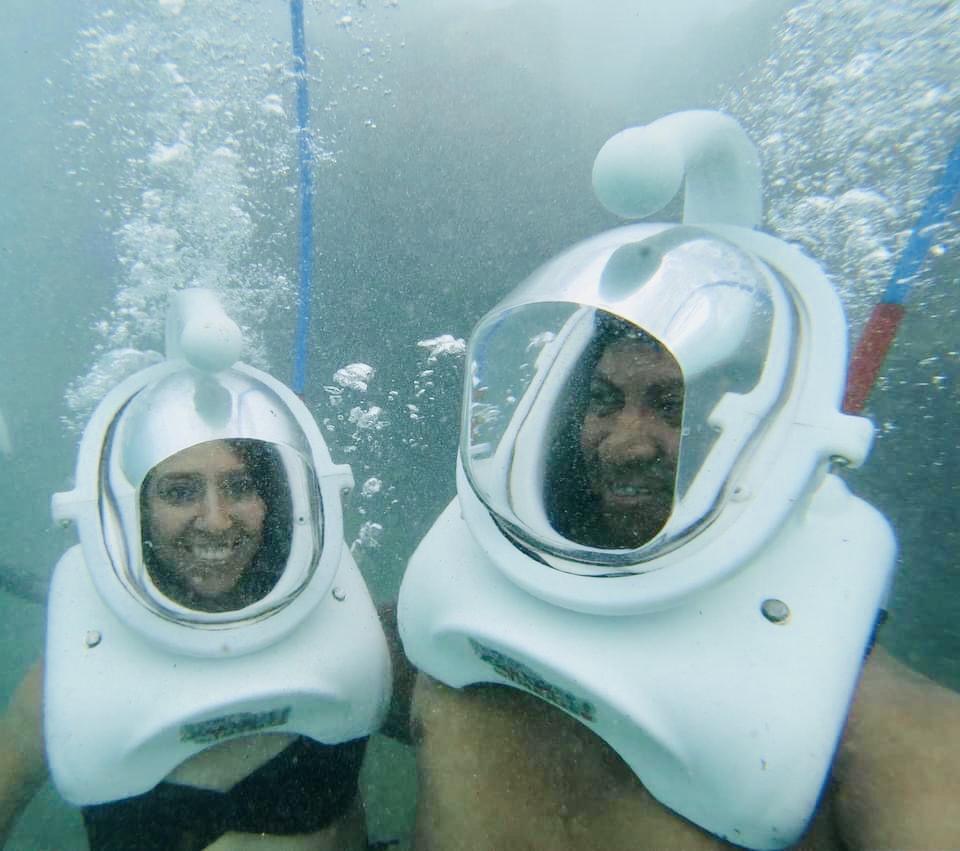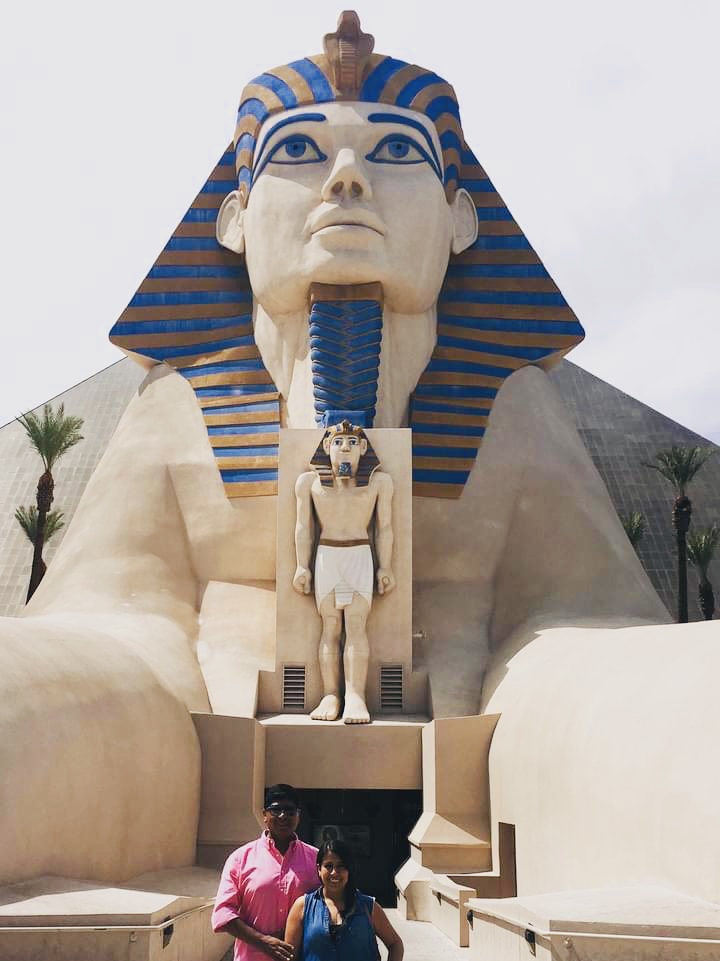 Roger & Sandra Vallejos
ORGANO for our family has been a synonym for personal development, family union, and business growth. Our beginnings were humble, there was a moment when we didn't have much to eat for a Christmas dinner, that's when we promised to never go back to that dark time and committed to grow our OG business… that happened 18 months later! 
Educating your children by setting yourself as an exemplary figure is the most important thing you can do. If they see you fighting for your goals, they will feel compelled to do the same. Teaching them love, respect, empathy, and independence is key to having more responsible and mature adults in the future, knowing how every effort is worth it. 
Time spent with your family is time well spent: it can propel you towards achievements that you never imagined! So, on this day, remember the important people that made you who you are today and make sure you are taking care of your business by taking care of yourself and the people who matter the most to you.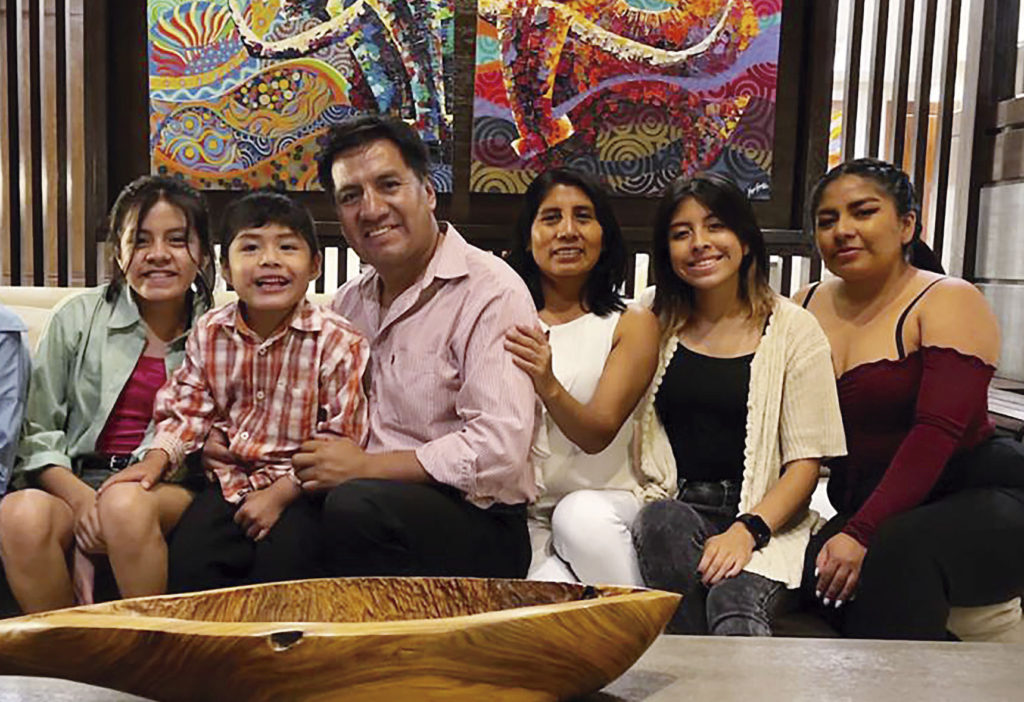 About ORGANO™
Founded in 2008 as Organo Gold, ORGANO™ is dedicated to bringing the benefits of the earth's nutritional riches to people throughout the world via its premium products that can be used daily to help to achieve a more energetic and healthier lifestyle.
#WeAreOrgano