We've all been missing travel. Luckily, travel opportunities are becoming more available as more and more countries are opening up their borders to American visitors. And if you're still feeling nervous to travel, rest assured, many countries are putting precautionary protocols in place to keep you safe and to stop the spread of COVID-19.
Here are just a few countries that are open for international visitors.
The turquoise waters, shade of palm trees, and white sandy beaches might make a trip to Barbados move to the top of your to-do list. If you've received a full vaccination, you will be able to visit the island. You will just need to quarantine 1-2 days. Those not fully vaccinated may still travel to the country with a negative COVID-19 test upon arrival with a 5-7 day quarantine.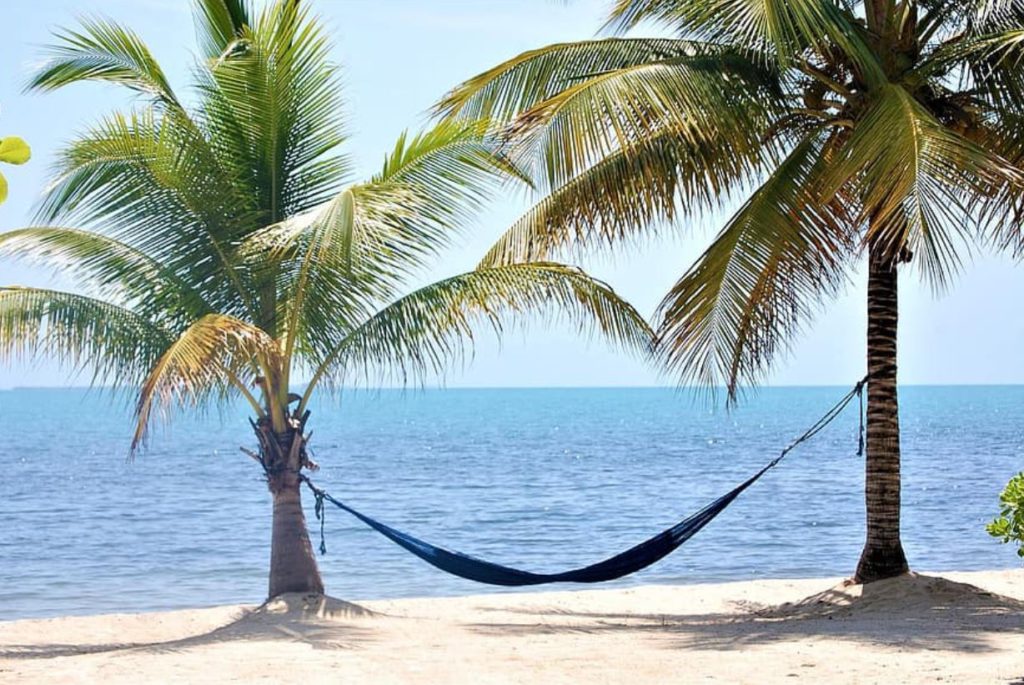 Ready to take a nap in a hammock while at the beach? Belize is another country ready for visitors who are fully vaccinated.. Before traveling, visitors must download the Belize Health App three days before departure. A negative COVID-19 test is required within 96 hours of departure or within 48 hours with a rapid test. Fully vaccinated people do not have to be tested with proof of a full two weeks since their last shot.
Have you ever wondered what it was like to spend the night in Maldives? The iconic bungalows over the sea are open to visitors with the proof of a negative test within 96 hours of their departure. The islands are also planning to offer vaccinating tourists upon arrival in the near future.
Applying for a travel authorization is the first step when planning to visit Turks & Caicos. Travelers also must have a negative test within 5 days of travel, proof of insurance to cover any COVID-19 related costs, and will undergo health screenings.
Visiting Bonair this summer is a breeze! Enjoy staying in a villa right on the water. Completing a negative test within 72 hours of arrival to Bonaire paired with an online health declaration 72-48 hours before leaving home will allow for tourists to visit for their vacation.
Daydreaming about spending some time in Costa Rica? It can soon be a reality. Travel precautions include filling out a health pass form within 48 hours of departure and providing proof of travel insurance that would cover the costs if forced to quarantine.
Watching the sun set over the water in Aruba while eating dinner in a café on the beach or with a skyline view, is one memorable way to celebrate a vacation. Booking a trip to Aruba requires submitting an embankment and dismemberment travel notice, completing a health assessment, and completing a negative test within 72 hours of departure are the first steps in the direction of the beach.
Ready to be within feet of the forest and the sea? The Bahamas is ready for you, too!
To best avoid having to quarantine on a trip to the Bahamas, it's necessary to get a negative COVID-19 test and apply for a Health Travel Visa. On day five, visitors will be asked to take another test.
Be sure to check out the requirements for your trip home. Wherever the next trip is planned make sure you are up-to-date on the operations of reentering the country. 
Updates for the USA and other countries' news on COVID-19 and traveling information can be found here. 
Planning to travel this summer or in 2022? Travalla Rewards Points help your money go further when you buy Organo products, so you can start saving for your next vacation today – no matter when it might be.
About ORGANO™
Founded in 2008 as Organo Gold, ORGANO™ is dedicated to bringing the benefits of the earth's nutritional riches to people throughout the world via its premium products that can be used daily to help to achieve a more energetic and healthier lifestyle.
#WeAreOrgano