As the leaves begin to change, there are spooky Halloween escapes and outdoor food festivals popping up and waiting to be explored. October is the perfect time to check off your bucket list and experience the best of fall in the US. 
Whether you'd like to take a scenic family road trip, go on an epic hike in crisp weather, or explore someplace you have never been before, here are the top 5 US destinations to check out this October…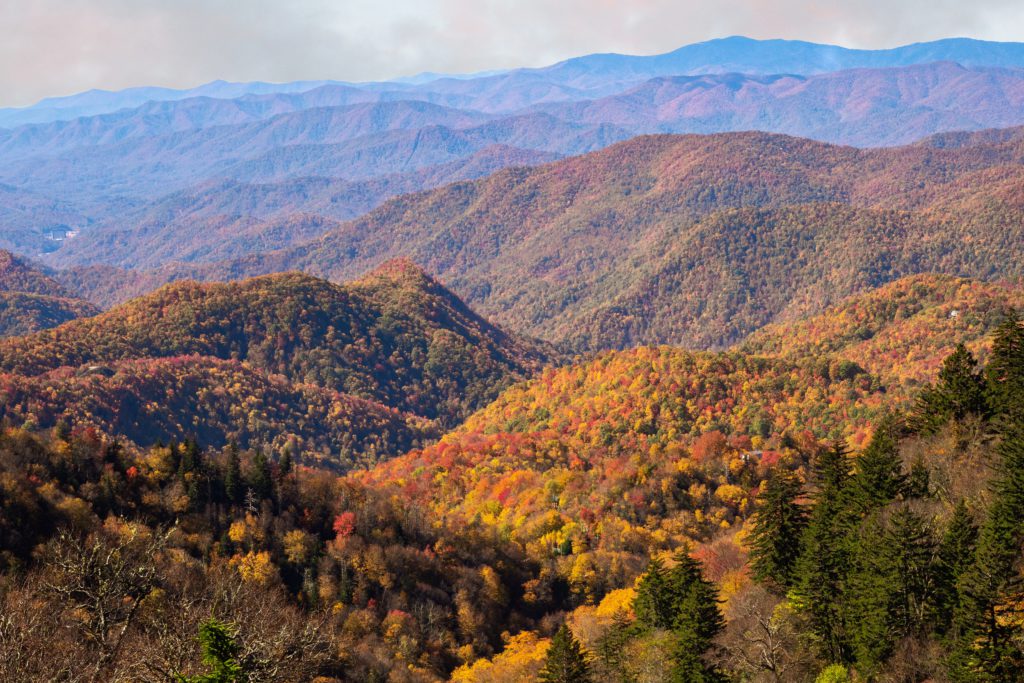 Believe it or not, North Carolina is home to the most breathtaking, out-of-this-world views in the US, especially in October. Nothing beats the vibrant leaves changing color in this absolute gem of a place. And this location is known for being a paradise for leaf-peeping!
No matter your age or interests, Asheville has something for all! Plus, the weather this time of year is ideal for an outdoor stroll or an unforgettable family hiking adventure in the nearby Blue Ridge Mountains.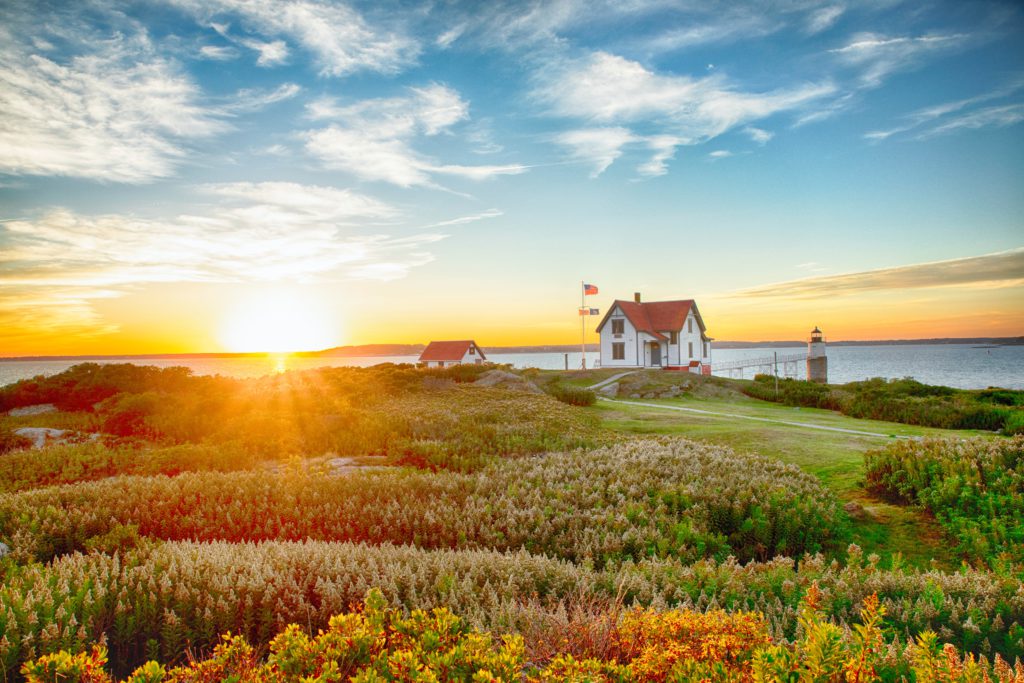 When thinking of the city Portland, Maine probably isn't the first state that comes to mind…But when deciding where to go this October, you must add this place to your bucket list! 
From its historic cobblestone streets to its nearby Acadia National Park, its renowned views and untouched lands are waiting to be explored by outdoor travel enthusiasts. 
Arcadia is home to 47,000 acres of natural attractions and hiking trails. And October is hands down the most beautiful time to visit this mountainous wonder.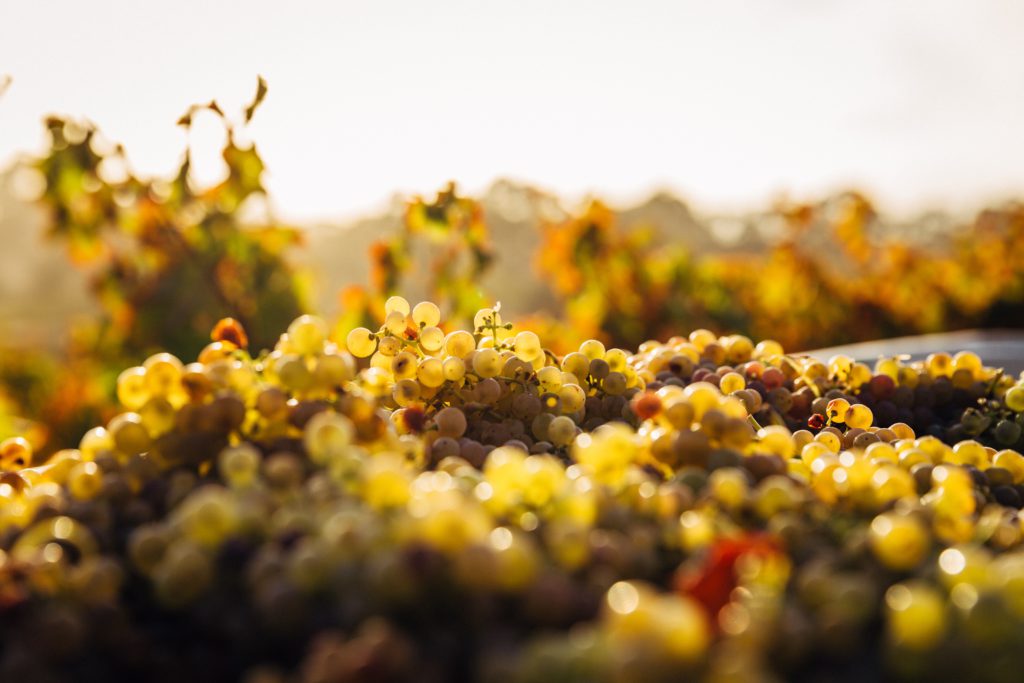 Although Sonoma is usually an attractive October destination for lovers of wine, it's also one of the topmost beautiful fall destinations to sightsee, even if you're not inspired to taste its award-winning wines. 
The best time of year to visit Sonoma falls between the late summer months up until the end of October. This is when the temperature is still crisp and cool, and wine is in full harvest.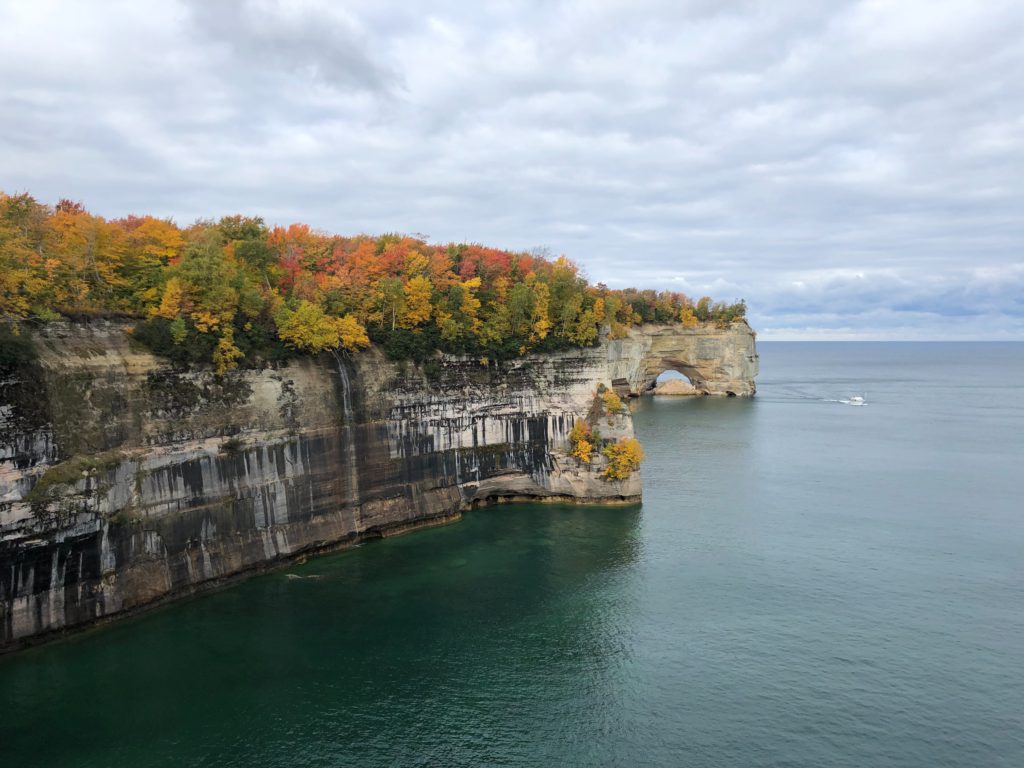 Looking for the most spectacular fall views? Pictured Rocks is home to well-known colorful trails and remarkable sandstone cliffs. The scenic routes can even be viewed by boat, as it lives along the coastline of Lake Superior. 
The best time to check out the brilliant hues changing to orange, red and yellow is the beginning of October. You won't want to miss it!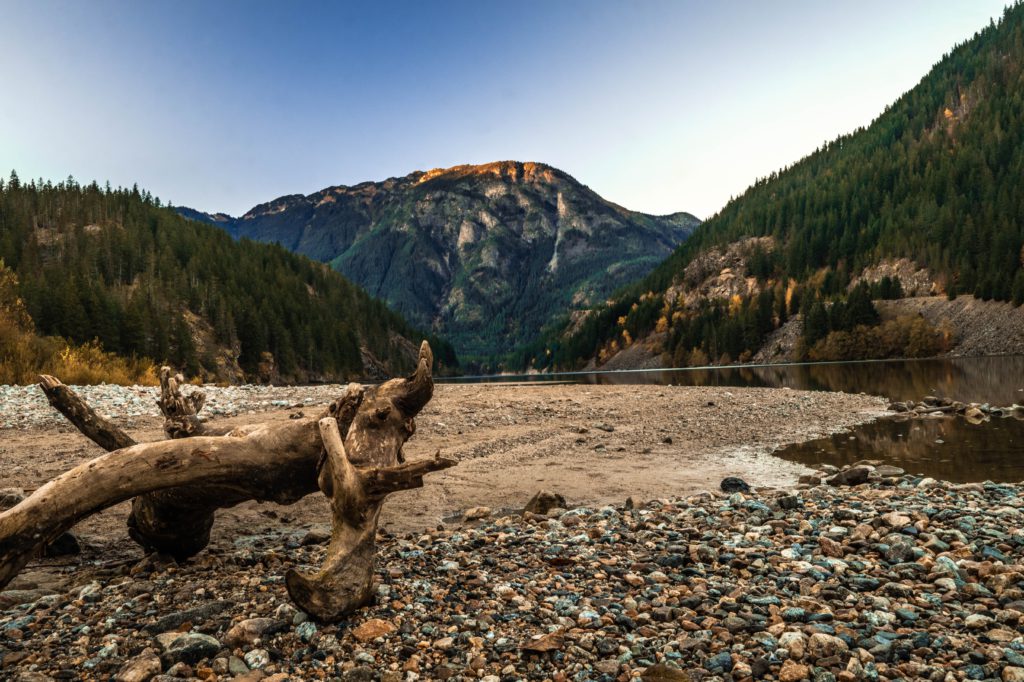 Looking to explore a place that has different fall leaves from all the rest? Washington State is home to a type of tree that cannot be found in most states across the country… Larches!
In October, this type of tree transforms into beautiful shades of gold and sheds pine needles. And this time of year is one of the safer months to take a hike in the National Park, as well up into July there can be snow!
Ready to take an outdoor adventure and explore someplace new this October? Remember with Travalla you can see the places you've always dreamed of, without breaking the bank. If you haven't checked it out yet – you must! Learn more here.
About ORGANO™
Founded in 2008 as Organo Gold, ORGANO™ is dedicated to bringing the benefits of the earth's nutritional riches to people throughout the world via its premium products that can be used daily to help to achieve a more energetic and healthier lifestyle.
#WeAreOrgano