Today we're celebrating the Read a Book day! 
Books help us grow. They open our minds to new ideas, refresh our intellect and give us tools to improve our lives. 
At ORGANO we're fans of books that are practical and help you find your way as a professional and as a person. That's why, today, we have a few picks of the latest bestselling releases we want to recommend to you.
If you're aiming to have a more focused, intentional and decluttered life in this world full of digital impulses, Cal Newport has your back. In this book, he explains the idea of digital minimalism, a quiet, less stressful way to live in this noisy world.
With Digital Minimalism you will learn how to have more conversations, learn to make more meaningful connections and use technology more intentionally.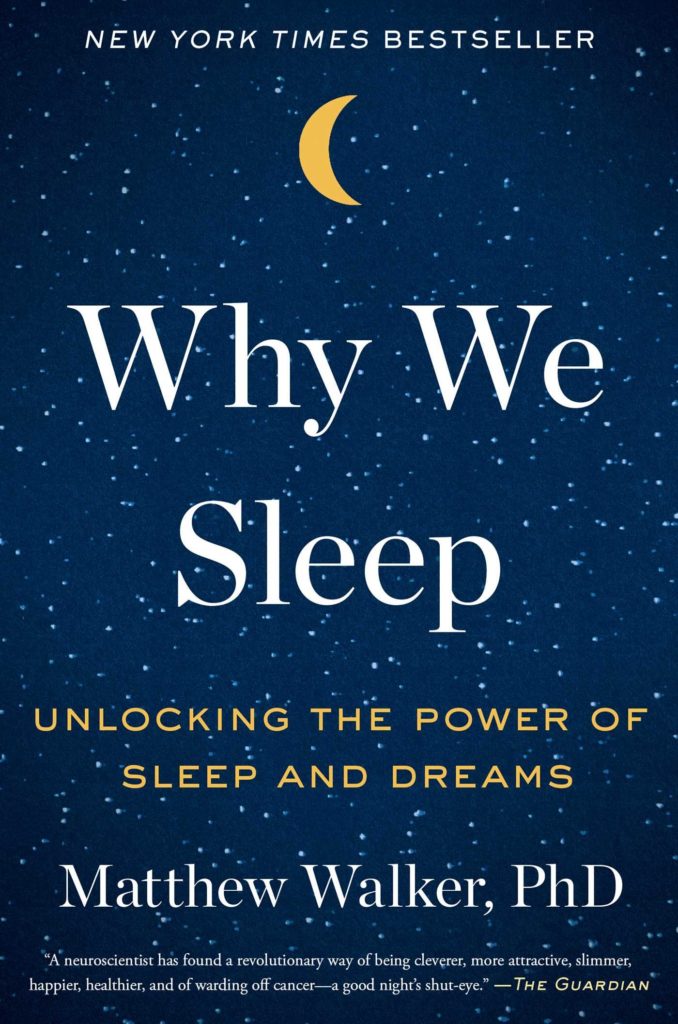 Sometimes we take for granted the true value of a good night's sleep. However, Professor Walker brings back the idea of harnessing the transformative power of sleep in our lives and why we should pay more attention to it. 
On Why We Sleep you'll find answers to all those myths regarding sleep: how can you improve it? Is caffeine that bad? How and why do we dream? And how to develop a healthy pattern to feel and perform better in your daily tasks. 
One of the most renowned experts in habit strategies, James Clear, brings all his knowledge and expertise in this book. With it, you will finally understand how our mind works regarding habit formation and how to hack your way to success!
When you're done with this book, you'll be able to formulate more effective strategies to make those habits stick.
We're pretty sure that with these three recommendations you'll have more tools to improve your life and thrive, the OG lifestyle. 
About ORGANO™
Founded in 2008 as Organo Gold, ORGANO™ is dedicated to bringing the benefits of the earth's nutritional riches to people throughout the world via its premium products that can be used daily to help to achieve a more energetic and healthier lifestyle.
#WeAreOrgano