Fall is here, and we all need some pick-me-up recipes during the day to feel the energy running. As the days get shorter we crave flavors that spice up our senses and bring us to the present moment. That's why ORGANO prepared these three recipes guaranteed to make you feel great before and after your workouts or if you want to kickstart the day with autumn flavors.
Pumpkin Spice FENIX Smoothie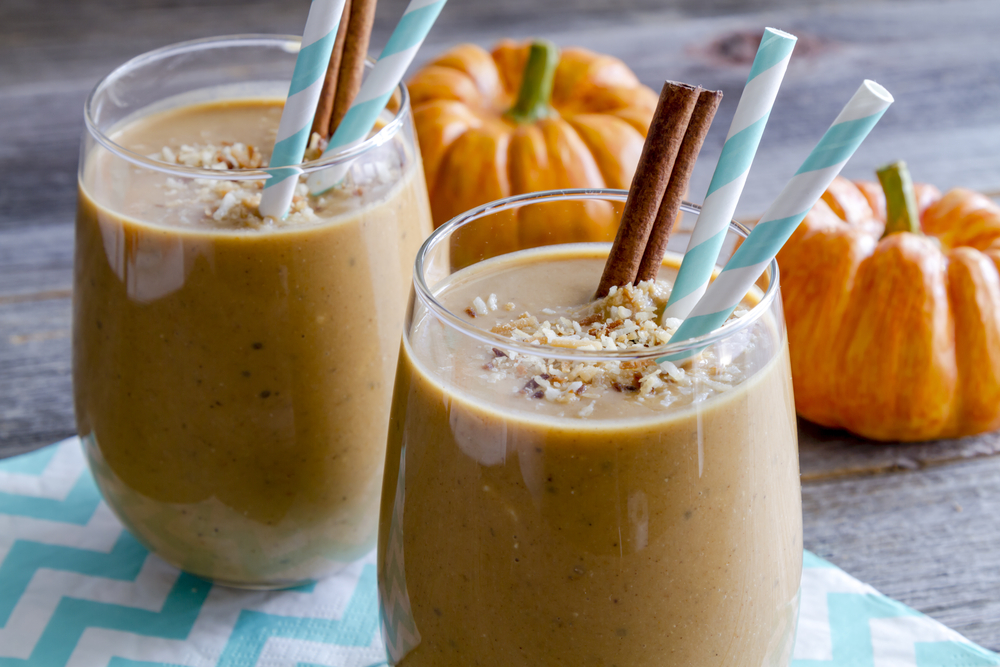 Ingredients
 1/2 cup of freshly cooked pumpkin
 1/2 frozen banana
 3/4 cup almond milk
 1 Scoop of FENIX Vanilla
 1 teaspoon of ground cinnamon
 1/2 teaspoon of pumpkin pie spice
 1 pinch ground ginger
Put all ingredients in the blender, process until the mix is smooth. Pour into a glass and enjoy your breakfast! 
Mocha FENIX Shake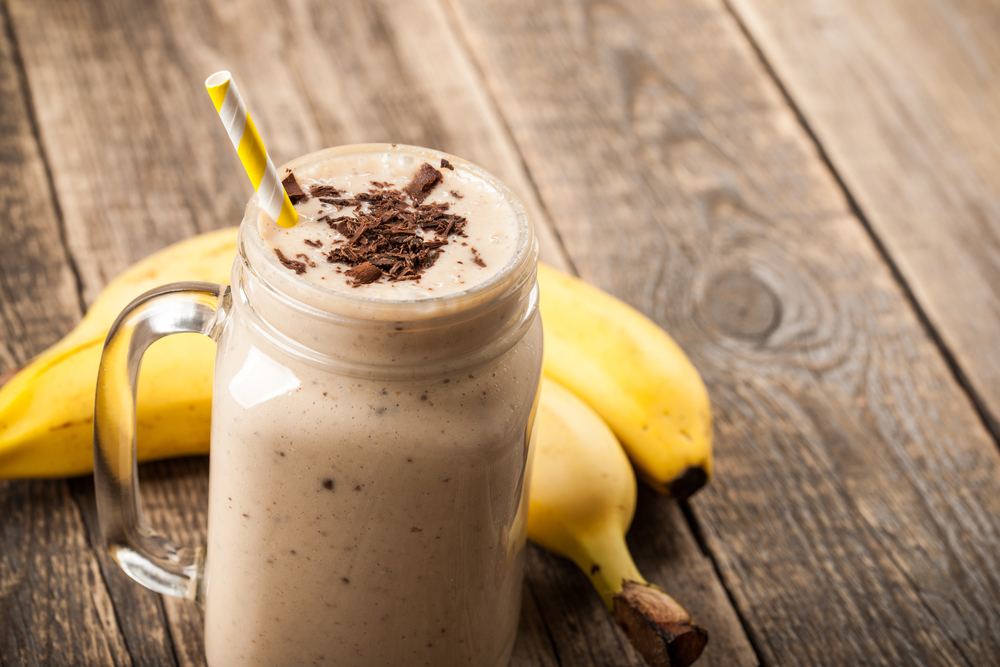 Ingredients
1 Scoop of FENIX Chocolate
1 cup of almond milk (unsweetened)
1 shot of ORGANO Black Coffee 
3 tablespoons of rolled oats 
½ banana
8 hazelnuts
1 tablespoon of chia seeds
Put the milk, FENIX Chocolate scoop and the shot of Black Coffee in a pitcher or glass and mix. 
Then, in a blender, place the rest of the ingredients and add a fifth of the milk mixture. Blend on high until the oats and chia seeds have been completely incorporated.
Meanwhile, in a small pot, heat the rest of the milk mixture until hot. 
Pour the blended oat mix into a cup, add the hot milk and chocolate shake mix and serve.
Pick me Up Green Tea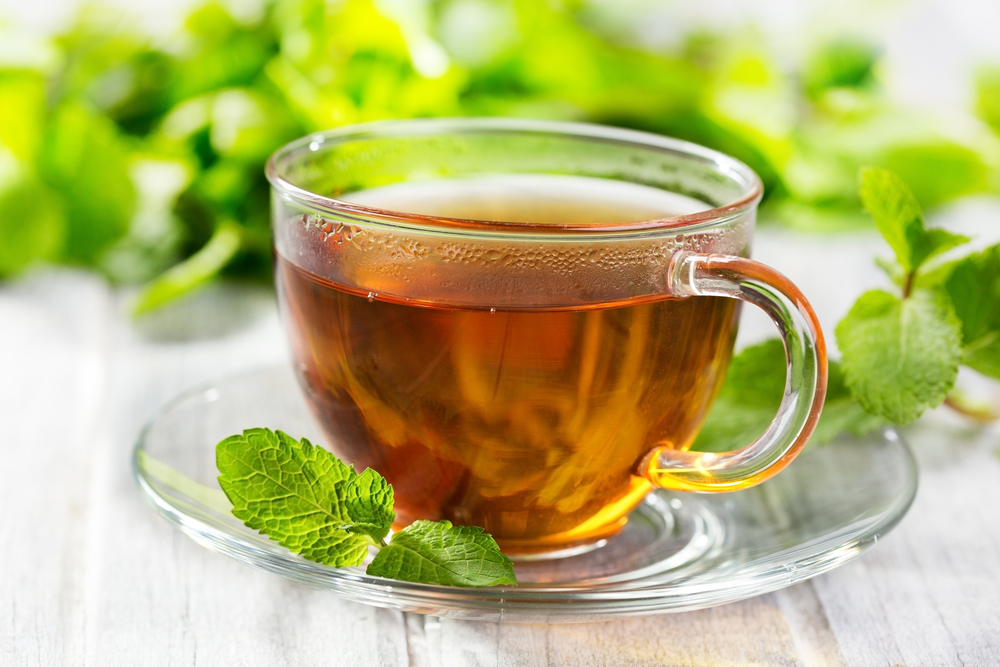 Ingredients
4 ORGANO Green Tea bags
1/2 teaspoon minced fresh ginger
1/2 teaspoon grated lemon zest
2 cinnamon sticks
4 crushed cardamom pods
4 cups of water
2 tablespoons of honey
Boil the water. Meanwhile, in a separate bowl combine the ginger, lemon zest, cinnamon, cardamom, and tea bags. Then, add the boiling water, let it steep for 5 minutes. To serve, strain, discard the tea bags and spices. Add some honey to the cup and enjoy it!
Bring the best flavors of the season with you wherever you go and feel better every time with ORGANO. 
About ORGANO™
Founded in 2008 as Organo Gold, ORGANO™ is dedicated to bringing the benefits of the earth's nutritional riches to people throughout the world via its premium products that can be used daily to help to achieve a more energetic and healthier lifestyle.
#WeAreOrgano