Mike Rodriguez from Mexico shares his amazing CTS90 story, results that speak for a proven system to gain more clarity, concentration, and brain power with ORGANO.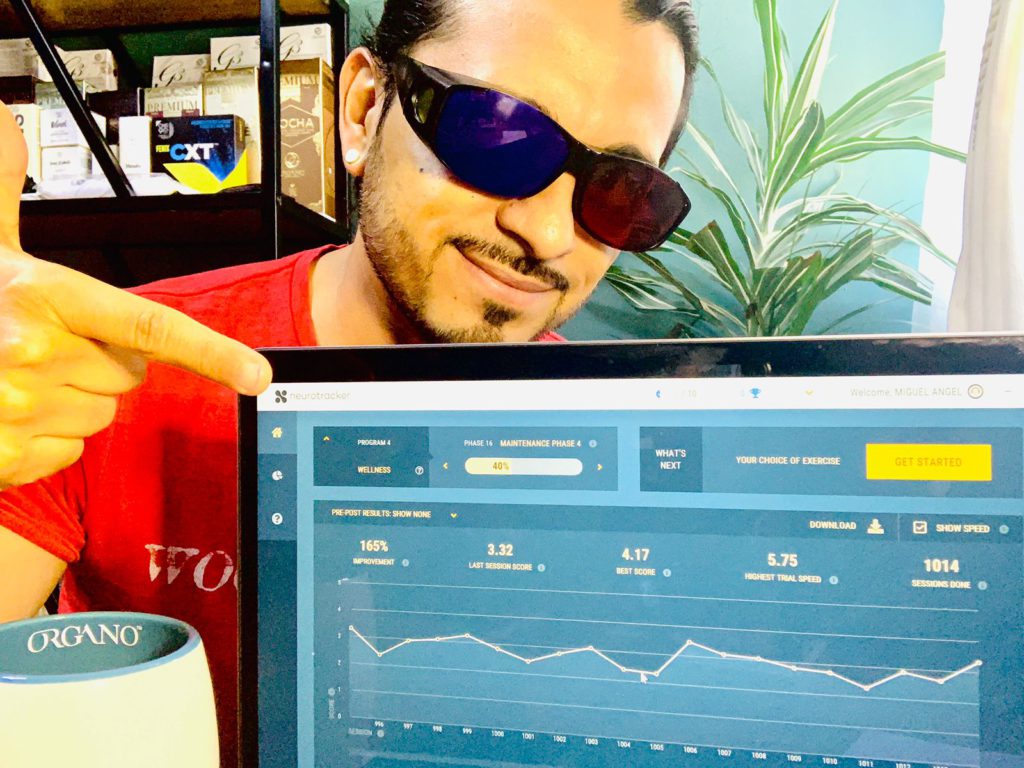 Mike tried CTS90 out of curiosity and without any expectations. His approach helped him get insights without feeling competitive or anxious about the results, "I started using it from Monday to Friday and then every day, every morning. I did my research on COGNITION since I've always been curious about technology and the science behind it, that's when I was sold".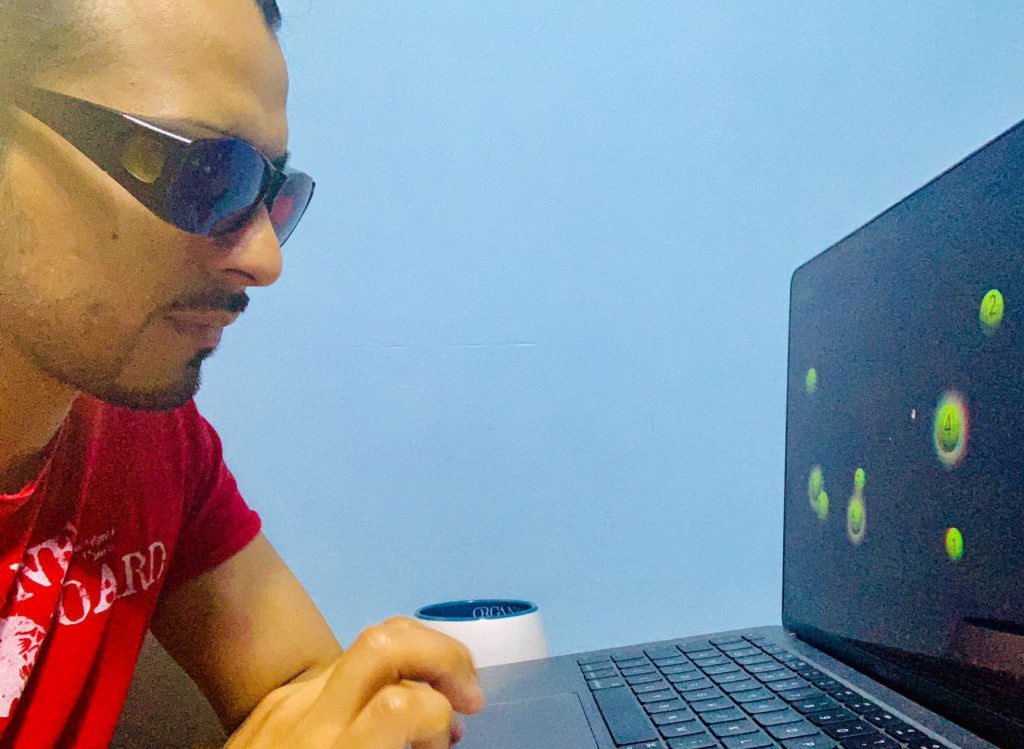 During his trial, Mike found the many benefits and opportunities it represented for him, "I love how practical it is, how little time you need to put in per day to see real, tangible results, and its game component. It feels like having fun, going through challenges, and getting our brains to train without noticing." He even shared his discovery with his family!
"During the first months I started experiencing several changes in my lifestyle: I got more efficient when designing certain graphic components, I have a clear mind and make decisions more easily. I'm even more efficient when tackling simple tasks in my household and I have more mental endurance to do physical activity." Mike is amazed by the range of applications CTS90 has for anyone, anywhere, making it a priority in his day-to-day practices.
The positive results make CTS90 a recommended tool he likes to share with prospects and customers, "I invite anyone to try it, no matter how old you are, no matter what you do for a living. Cognition can be a great support for kids and elders; the first sessions make a big difference and people will really fall in love with them". The fact that he became a product of the product, has made Mike an ambassador of all OG products related to this aspect of wellness. 
"I try to mix and match my COGNITION training with Gourmet Black Coffee, Latte, and King of Coffee, the pairing of them with the CTS90 training makes a difference. I've always been a fan of all OG products but CTS90 changed my cognitive process and health, it's extraordinary." 
Founded in 2008 as Organo Gold, ORGANO™ is dedicated to bringing the benefits of the earth's nutritional riches to people throughout the world via its premium products that can be used daily to help to achieve a more energetic and healthier lifestyle.
#WeAreOrgano