There is nothing like family time! Spending time with your kids is very important and there are some friendly destinations for the whole family.
If you're thinking about having some vacation in company of the kids, the following US destinations have everything you need! 
Live an adventure in the mountains! With more than 55 attractions this place is the perfect background for some iconic memories with your family. Walk through the many trails and explore the Pikes Peak region. If you're feeling adventurous like Indiana Jones visiting and soaring across the Royal Gorge is something you don't want to miss.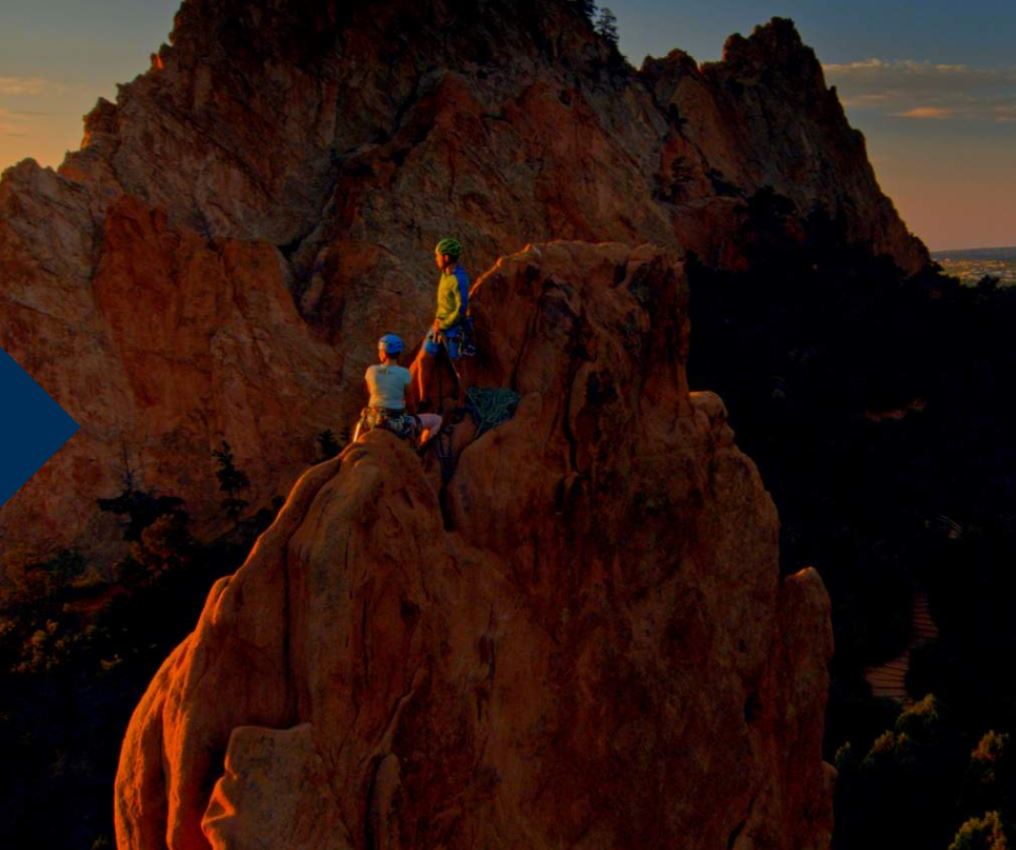 You can escape the urban chaos and city traffic at this idyllic island! Take the Catalina Express and enjoy a high-speed ferry ride to discover the surrounding area of the island. Catalina is packed with activities for all ages and interests: golf and mini-golf courses, marine preserves, underwater expeditions, snorkeling and sailing!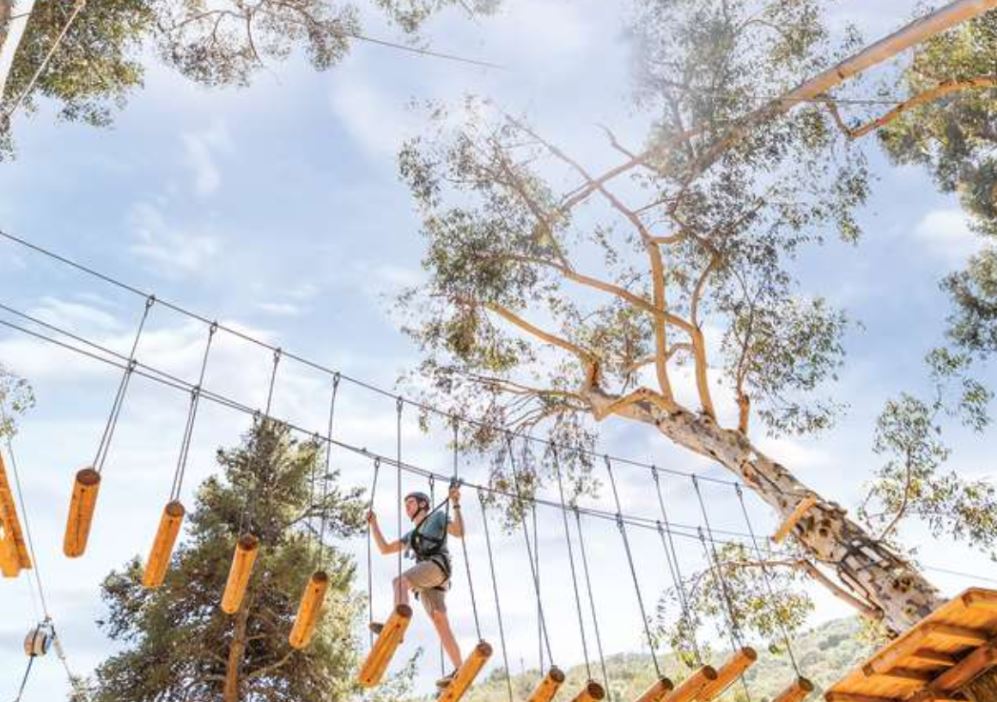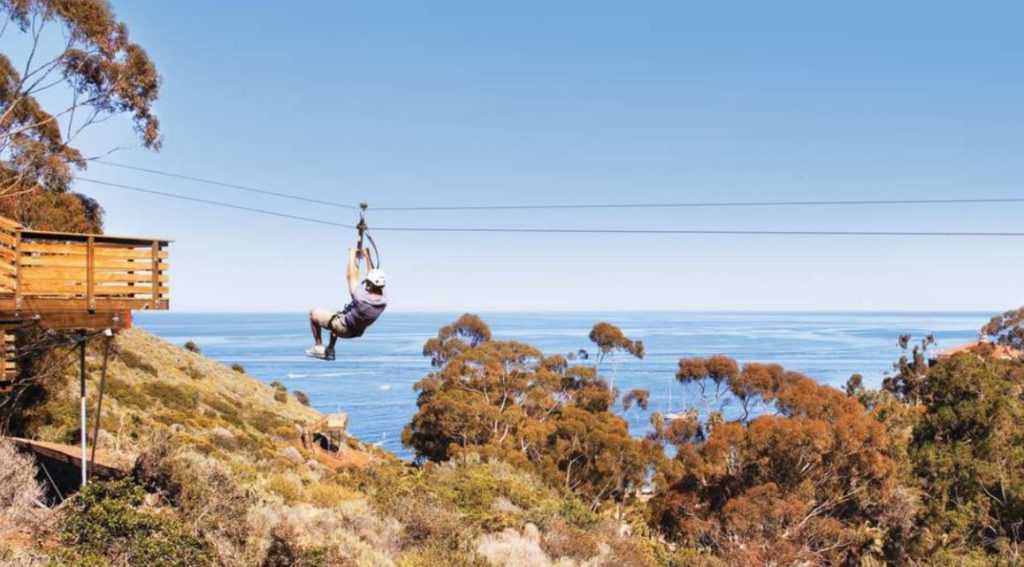 This place is for those families who enjoy the outdoors and are looking forward to an amazing wildlife experience. Biking, hiking and riding horses are just a few of the activities you can do at the National Park. The Junior Ranger Program is also a great idea for the little ones to learn about conservation, environment and getting a closer look at the many wonders this park keeps.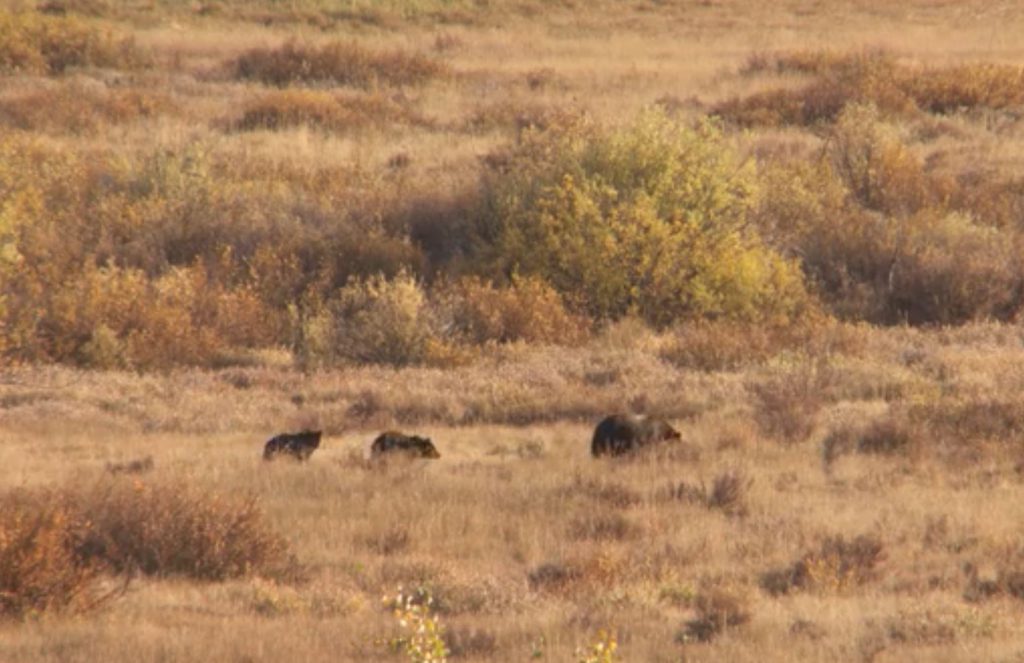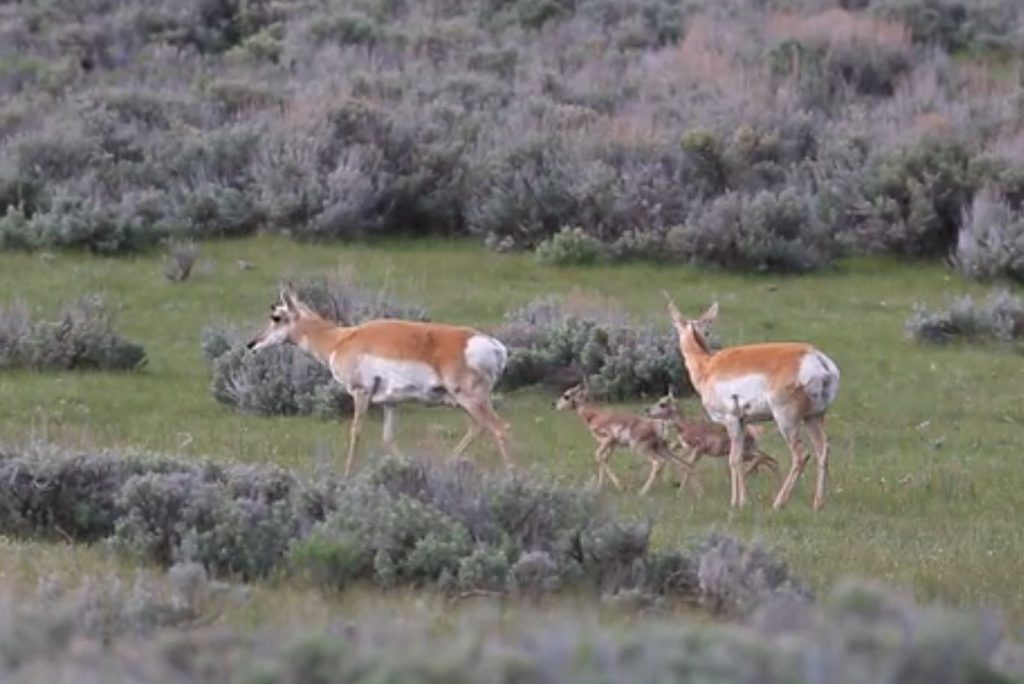 If you're searching for a vacation full of history, memories and new experiences this is the perfect stop. Travel in time to the colonial times and feel like a true archaeologist at the Archaearium. If the family feels like doing something more current, there are several Outlets and gastronomic experiences to keep the family entertained.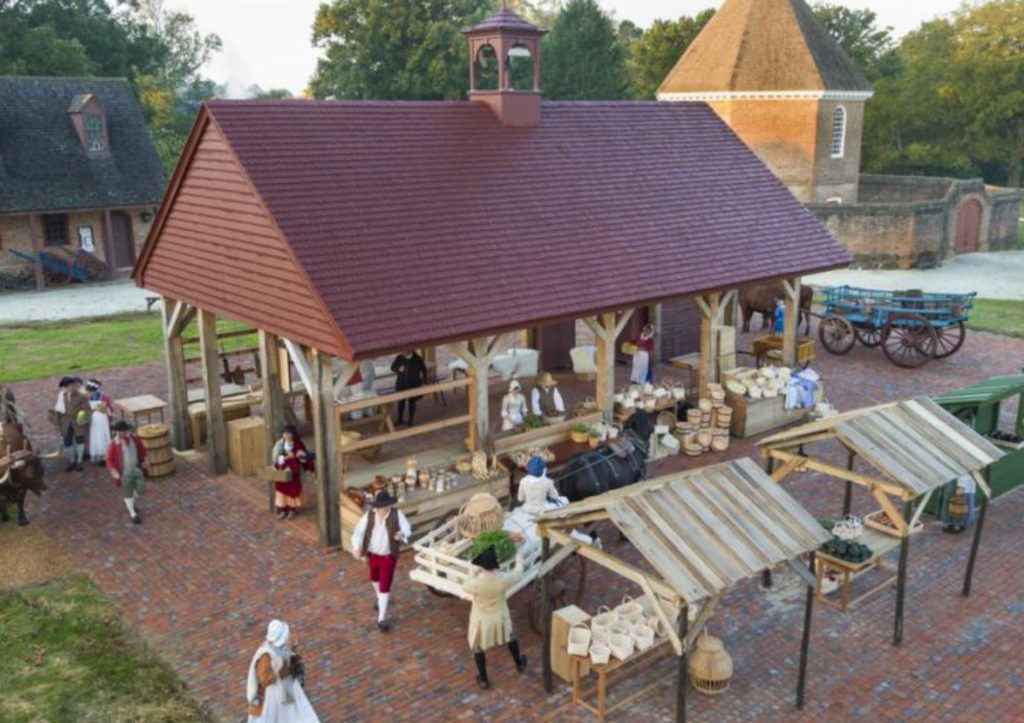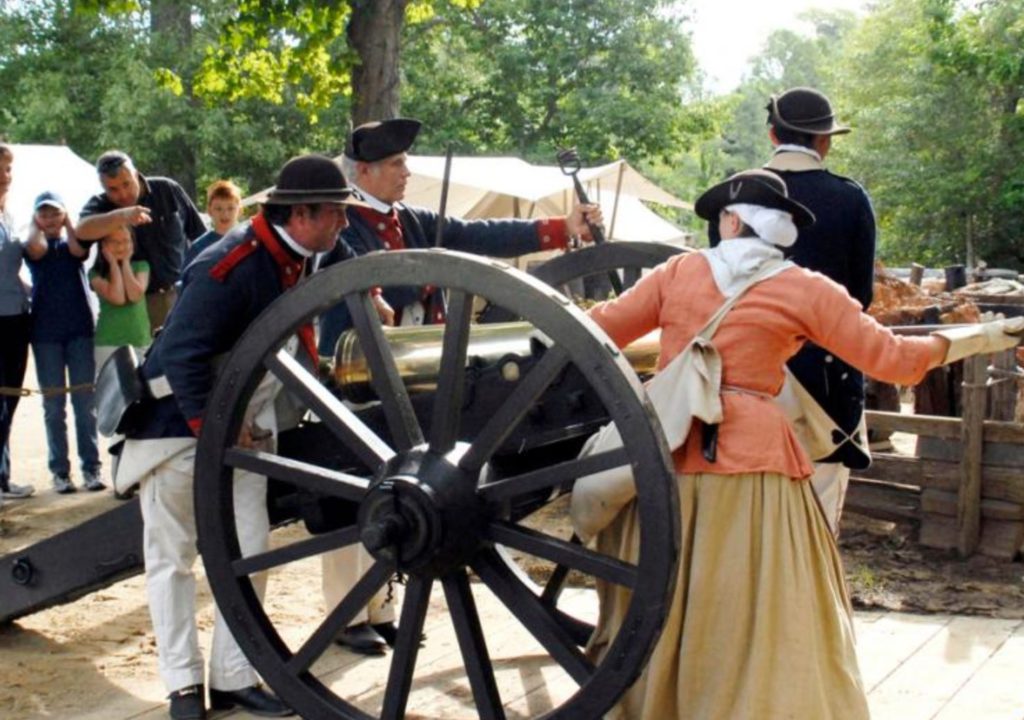 Home to the Children's Museum of Indianapolis this is the perfect stop for an urban adventure. You will find music, art, animals and even racing! Some of the main attractions of this city are waiting for you: take a stroll in America's only cultural urban state park, White River State Park. Shuttle around the IndyCar Motor Speedway, home to the Indy 500. Enjoy the music and learn how rhythm and percussion give life to the city at the Rhythm! Discovery Center.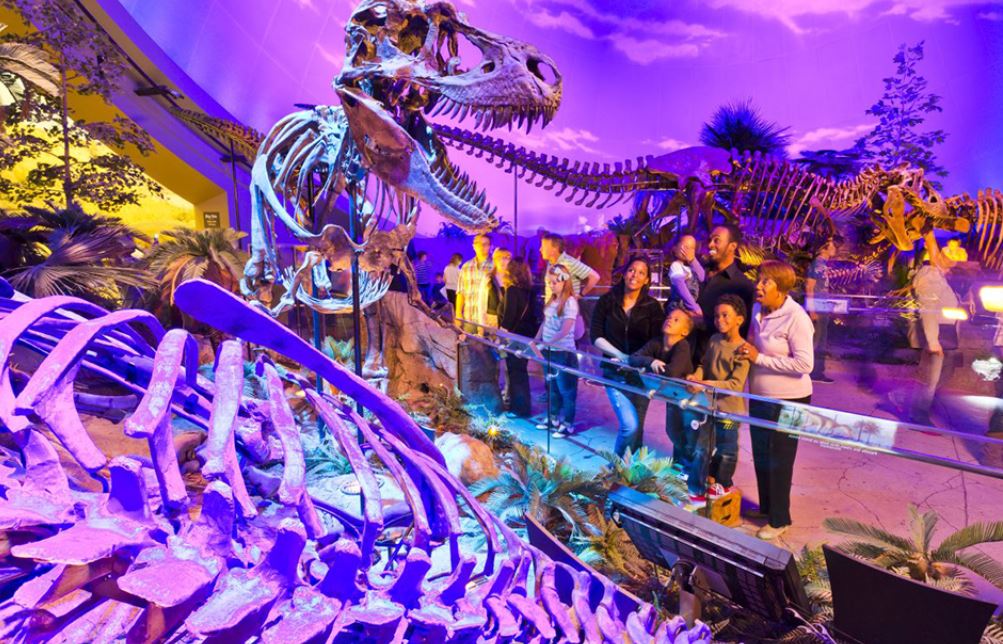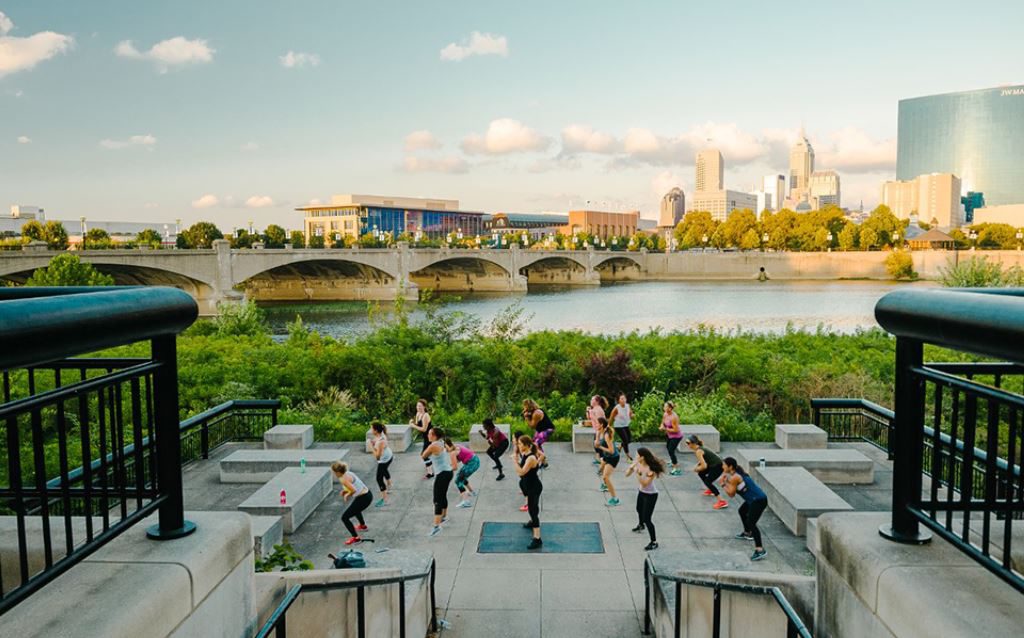 Travel around your country and create new and amazing memories with your loved ones with Travalla. We have thousands of offers, hotels and resorts to host your family getaway.
Remember, your Travalla Forever Weeks offer you the travel concierge service.  Plan and book your future travel with confidence.  With Travalla, you can make great memories happen.
About ORGANO™
Founded in 2008 as Organo Gold, ORGANO™ is dedicated to bringing the benefits of the earth's nutritional riches to people throughout the world via its premium products that can be used daily to help to achieve a more energetic and healthier lifestyle.
#WeAreOrgano