We know from experience that having the right tools on hand can make or break a vacation. This list is full of items that will help streamline your next trip to make it more relaxing for you – and it includes items to help you make your environment cleaner and more COVID-friendly while you're traveling.
A power bank that doubles as a universal travel adaptor
Nothing is more stressful than your phone dying while you're on a trip – especially when it's the place where you have the address of your Airbnb or your connecting flight info saved. 
This power bank is especially useful because it can charge three devices at once – and it doubles as a universal travel adaptor, making it a must-have for international trips.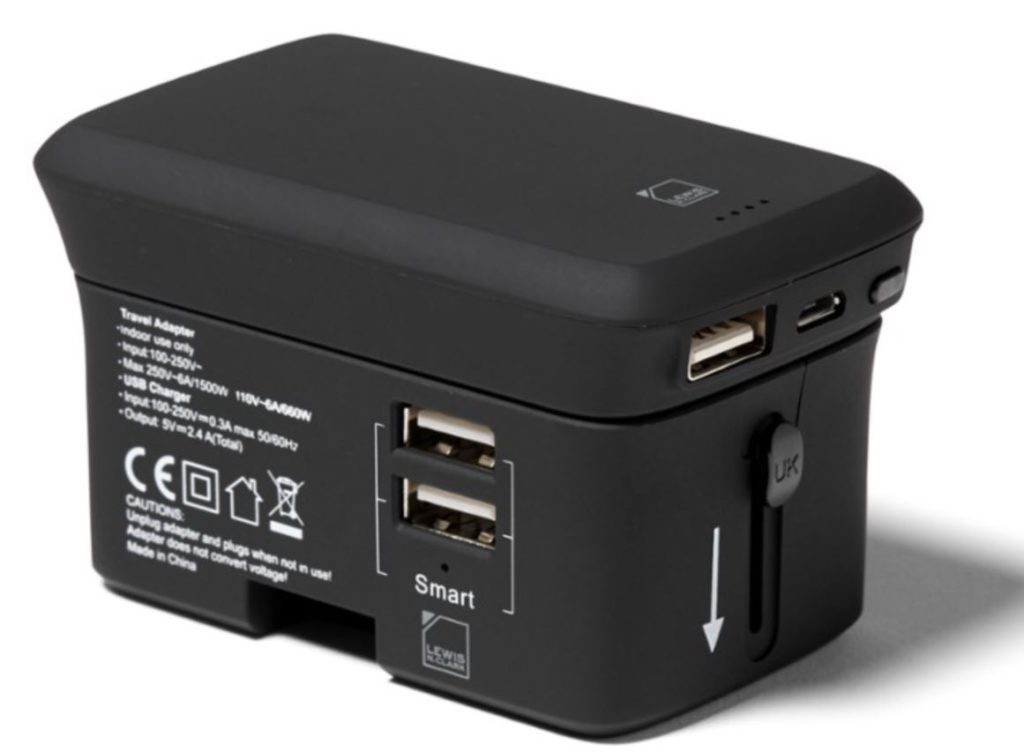 Lewis N. Clark Universal Travel Adapter and Power Bank, $39.95
This little doodad is a lifesaver – trust me. You hook it to your suitcase and lift to check how much your luggage weighs – and avoid being forced to choose between paying a fee at the airport for your extra pounds. 
I store my luggage scale in my suitcase when I'm not using it so I never have to hunt around for it at the last minute.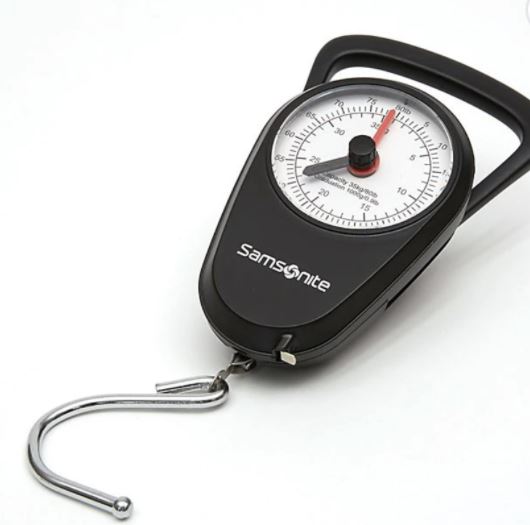 Samsonite Manual Luggage Scale, $9.99
An eco-friendly hand sanitizer made with organic ingredients
Hand sanitizer is an obvious must right now – not just for travel but in general. This spray sanitizer is TSA-friendly and contains skin-soothing calendula-infused olive oil. 
It also comes in five different flavors, each one of which is made with essential oils that enhance your mood and smell good, too.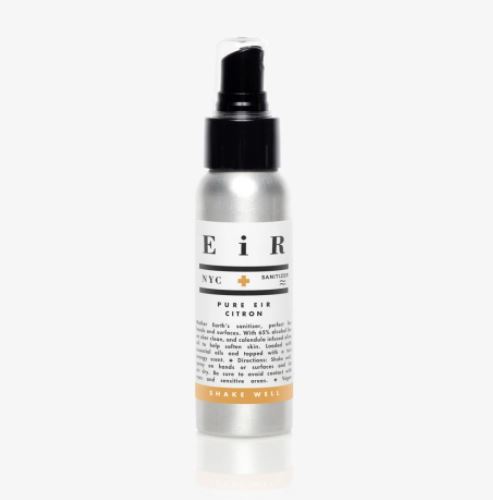 Pure Eir 65% Alcohol Sanitizing Spray, $20.00
A packing cube that sorts clean and dirty clothes
Packing cubes are a lifesaver when it comes to being able to pack a lot while still staying organized. 
A packing cube with separate compartments for clean and dirty clothes, though? Now that's a dream come true. 
This water-repellent, stain-resistant packing cube has a divider that keeps dirty clothes (and odors) separate and comes with a lifetime warranty.
Eagle Creek Clean Dirty Half Cube, $29.95
A pouch for all your essentials
This carry-all has tons of compartments and divider, making it easy to keep all your travel essentials organized. 
Toss your mask, hand sanitizer, chargers, and travel documents in this handy pouch and stick it in your carryon for easy access while you're on the go.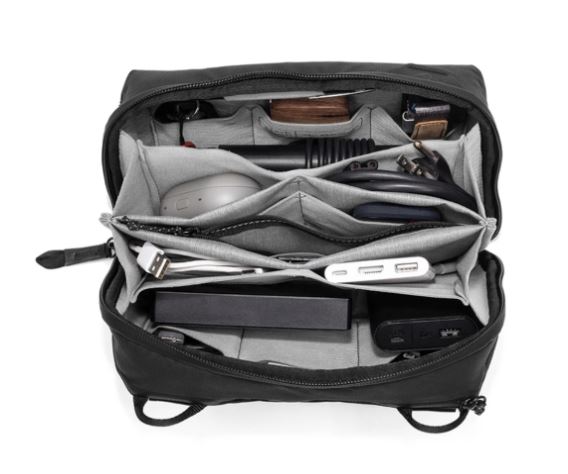 Peak Design Tech Pouch, $59.95
A service that gets you the best price on every trip you take
Travalla gives you access to maximum savings on accommodations, cruises, auto rentals, excursions, and more. 
You can also get access to a personal travel concierge who will help you plan every aspect of your trip, making your entire vacation stress-free. 
This service helps you save money, time, and worry so you can relax to the max while you're OOO.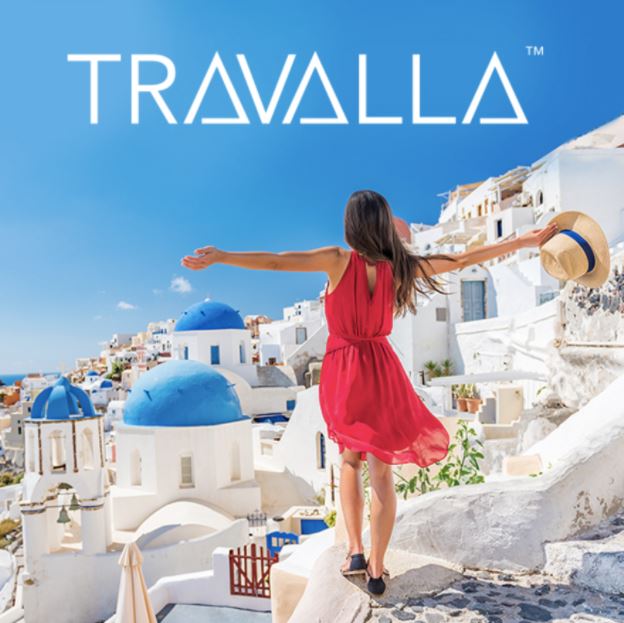 Travalla membership, starts at $49.99
A kit with everything you need to get comfortable on the go
This kit includes an inflatable neck pillow, an eye mask, a pair of slippers, and ear plugs – everything you need to tune out and get a bit of shut eye whether you're on a flight, in the car, or in a cabin. 
Best of all, this whole kit packs down smalll to easily fit in your luggage.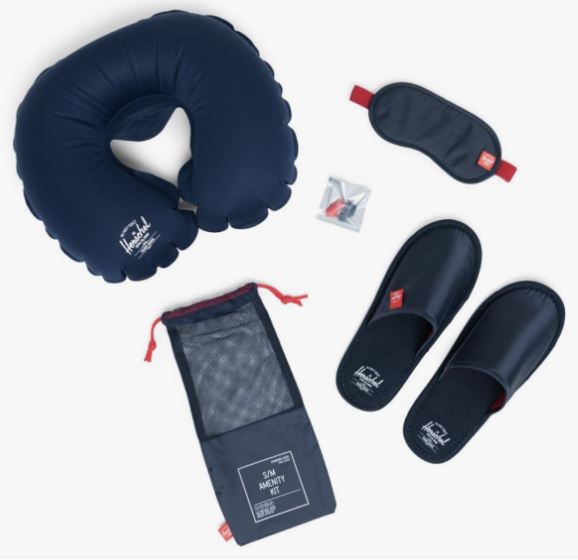 Herschel Amenity Kit, $21.99
Aloe-infused travel wipes that do it all
Travel wipes always come in handy, whether you're opening a door handle, sitting on a plane, or wiping away your underarm sweat after a long day. 
I always pack some when camping or flying to freshen up in a pinch – and best of all, they're multipurpose and super portable! 
These Honest wipes are a great choice because they're alcohol free and they contain a little aloe to keep your hands from drying out too much.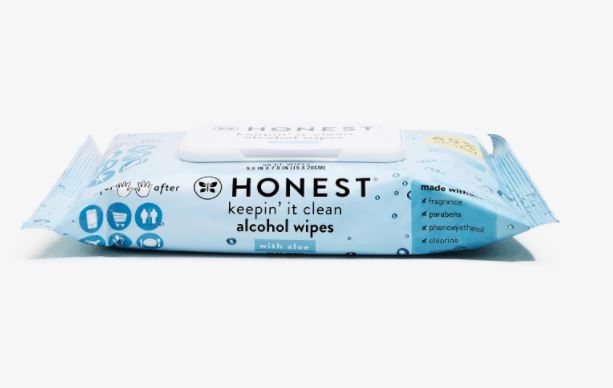 Honest Alcohol Wipes, $6.95

About ORGANO™
Founded in 2008 as Organo Gold, ORGANO™ is dedicated to bringing the benefits of the earth's nutritional riches to people throughout the world via its premium products that can be used daily to help to achieve a more energetic and healthier lifestyle.  
#WeAreOrgano