Long gone are the days of cold, harsh wind and now we welcome the sweet and warm summer breeze. However, this is no season to slack on your skincare routine! The sun and extreme heat can also take a toll on your skin and cause several problems.
Let's take a look at a few:
Acne
During these days we sweat a lot more, especially those with oily skin. Sweat, mixed with the natural oil of your skin and external agents can clog your pores and cause breakouts.
To prevent them, the American Academy of Dermatology suggests to wash your face at least twice a day and use a gentle cleanser, especially if you have sensitive skin. beU has Manuka Cream Cleanser, an effective all-natural product that removes impurities without drying your skin.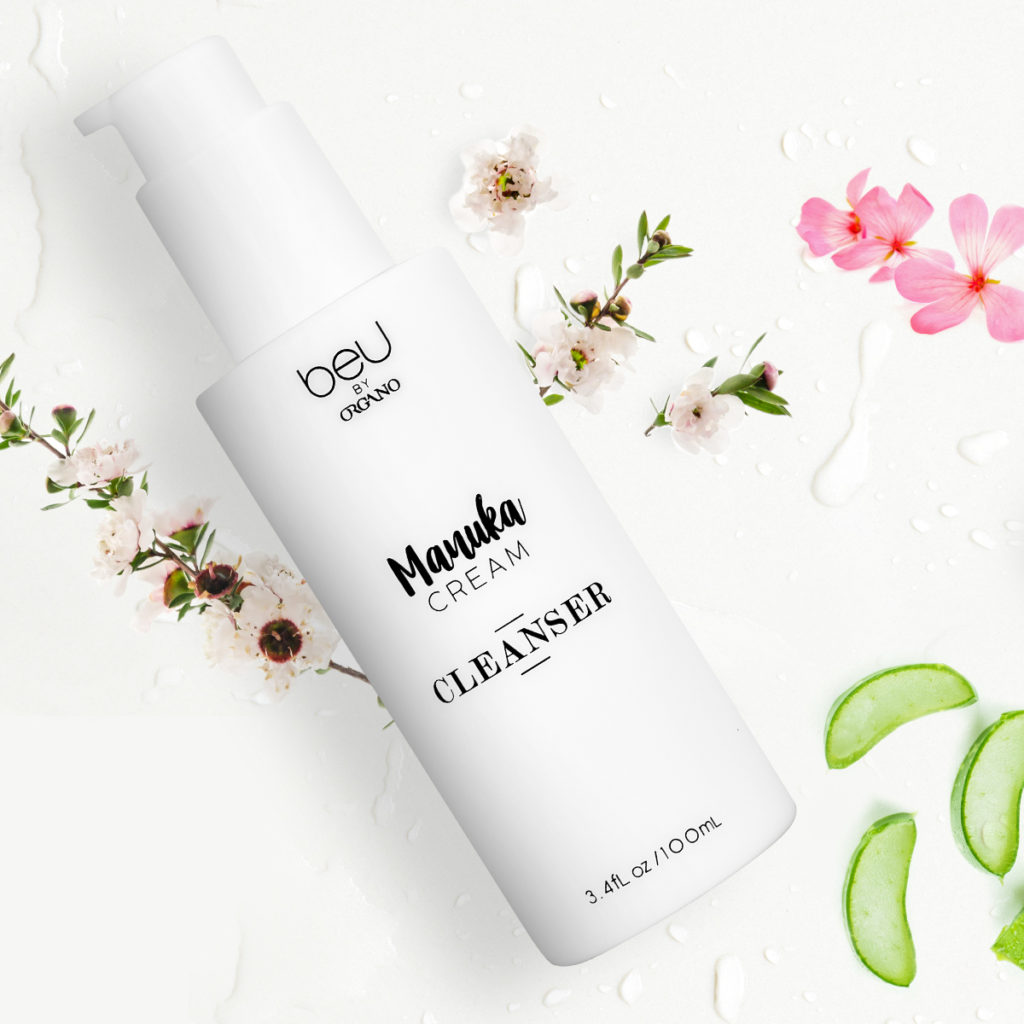 Dryness or irritation
Humidity, believe it or not, can irritate your skin, especially if it is dry or combined. Sun combined with pool water, air conditioner and even sand can cause wrinkles and accelerate the aging process of your skin.
To avoid this you can hydrate constantly, not only by drinking water but also by moisturizing your skin to produce more collagen and combat photo aging. You can use a pH balanced cream like our beU Retinol Anti Aging Moisturizer to diminish the flaky look and nourish it.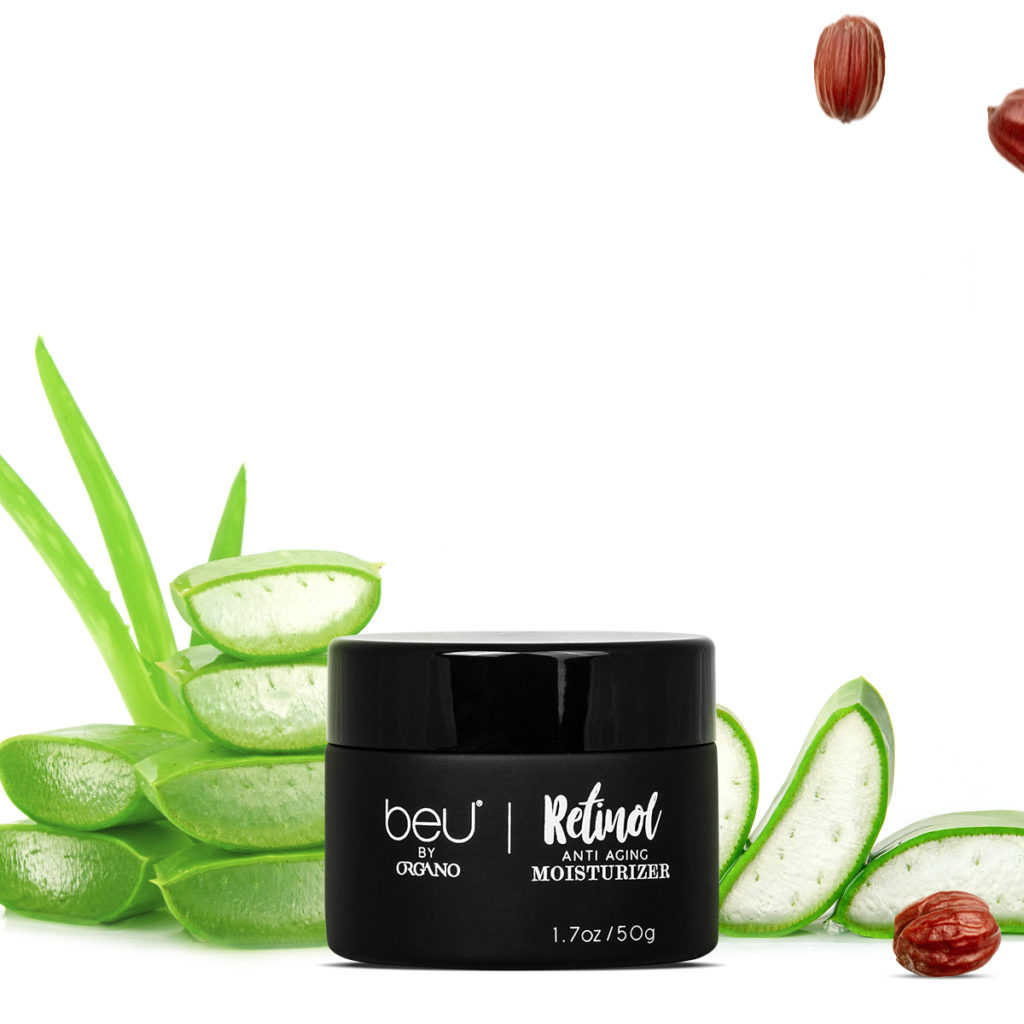 Uneven skin tone
Tanning or exposing your skin to the sun has been proven to speed up its aging process! Not to mention that you can end up having patches of color all over if your skin type is sensitive.
You can combat this by staying away from the sun during peak hours, wearing sunscreen sacredly and nourishing your skin. You can do it with an anti-aging mask that stimulates the production of Collagen and elastin. Complement it with our beU Jojoba Anti Aging Serum that hydrates and brings a nice glow to it.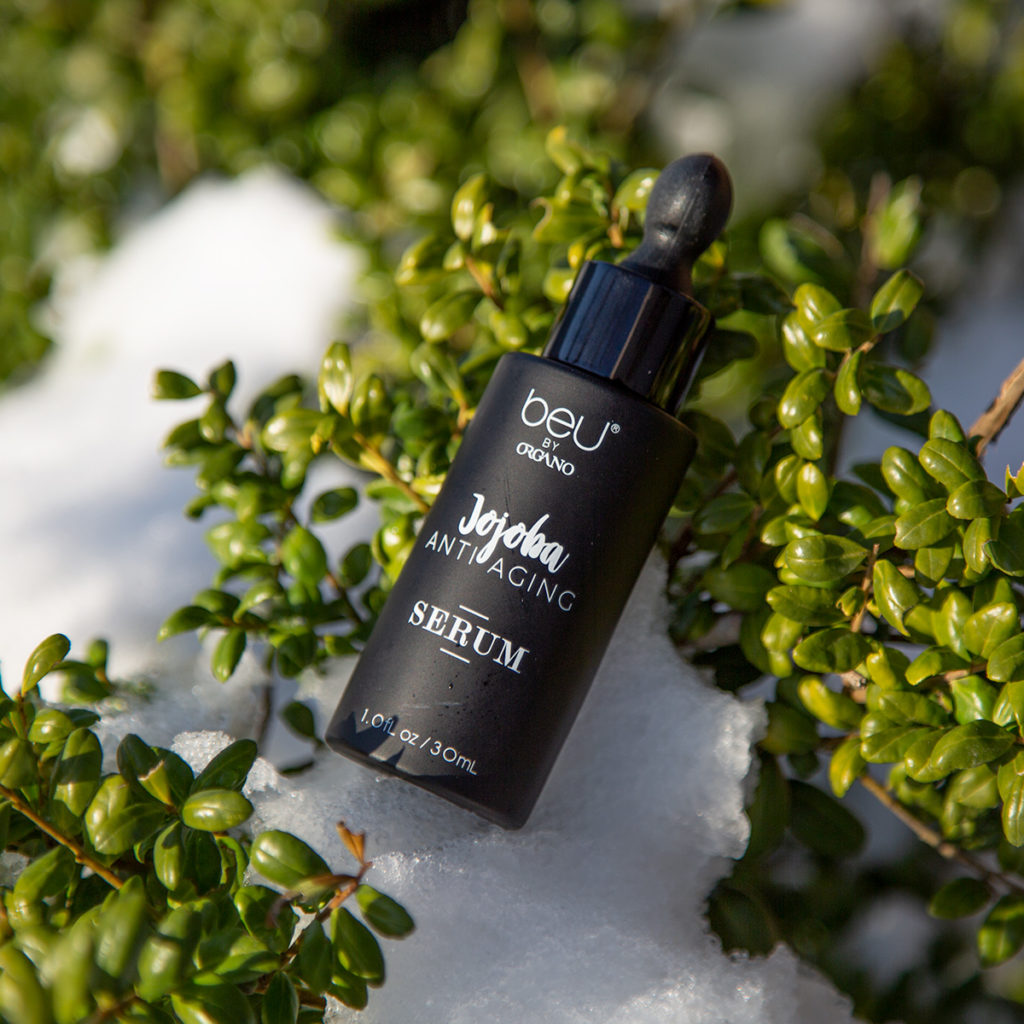 Keeping your daily routine with the beU by ORGANO skincare line can save you from dark spots, sagging, dryness and future wrinkles. Don't slack on these simple, yet important things to take into account during your day, your future skin will be grateful for it.
About ORGANO™
Founded in 2008 as Organo Gold, ORGANO™ is dedicated to bringing the benefits of the earth's nutritional riches to people throughout the world via its premium products that can be used daily to help to achieve a more energetic and healthier lifestyle.
#WeAreOrgano