If you're looking for new business ideas, ORGANO™ is an excellent choice. It's an established business model that has been adopted by thousands of people in more than 50 countries across the world.
People are always looking for part-time business ideas, whether it's to boost their existing income or to gain them the flexible hours that accommodate other commitments in the home.
Global Opportunities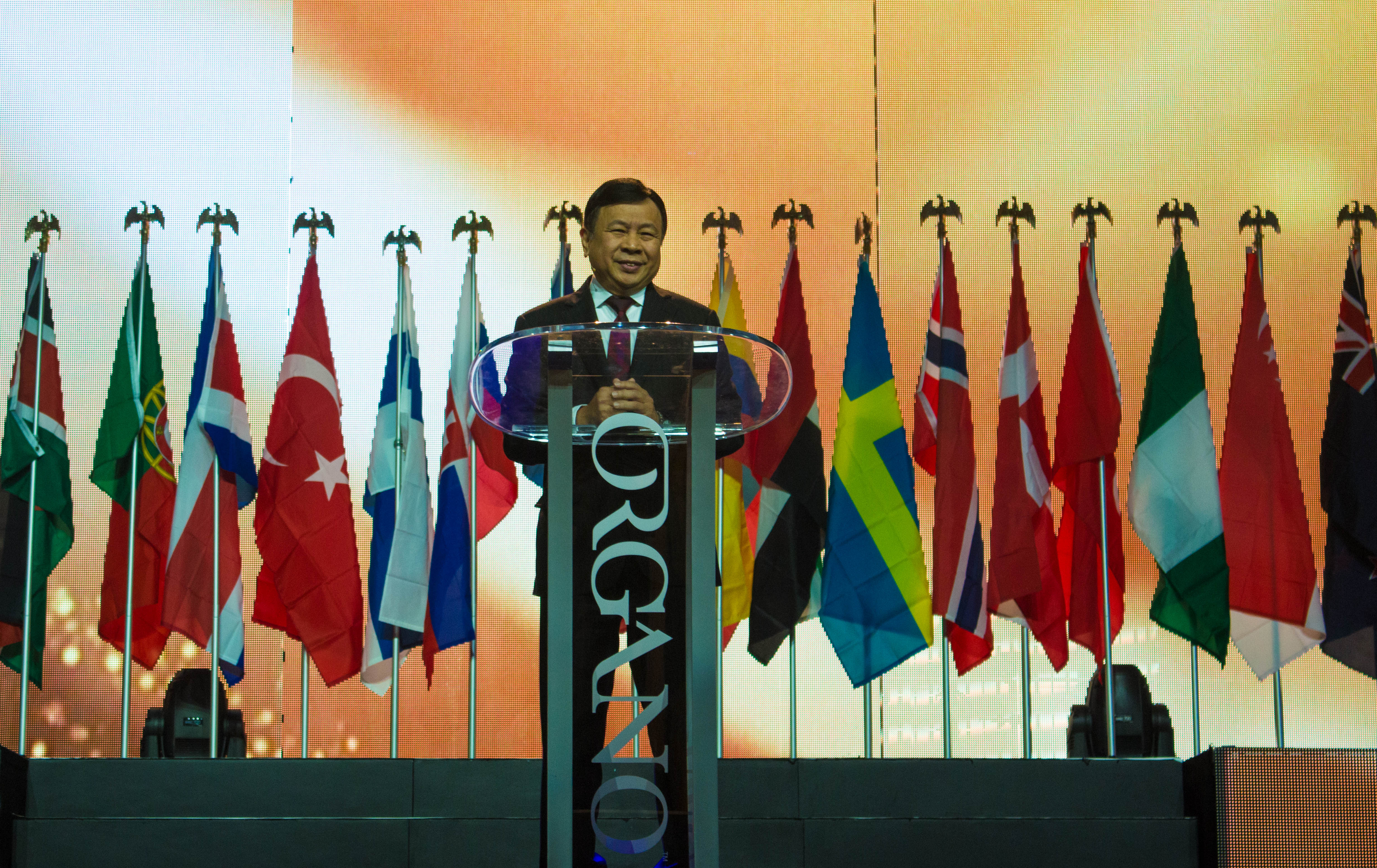 ORGANO is a global network marketing company that's changing people's lives; giving them the freedom to make money through selling premium products.
With a little product and business education, our Distributors can improve their networking and social skills and achieve not only their professional goals but their personal development goals too. Through introducing others to our collection of much-loved products made with the herbal well-being component, Ganoderma, they can also enjoy the support of a premier company in the global marketplace.
Help Others to Succeed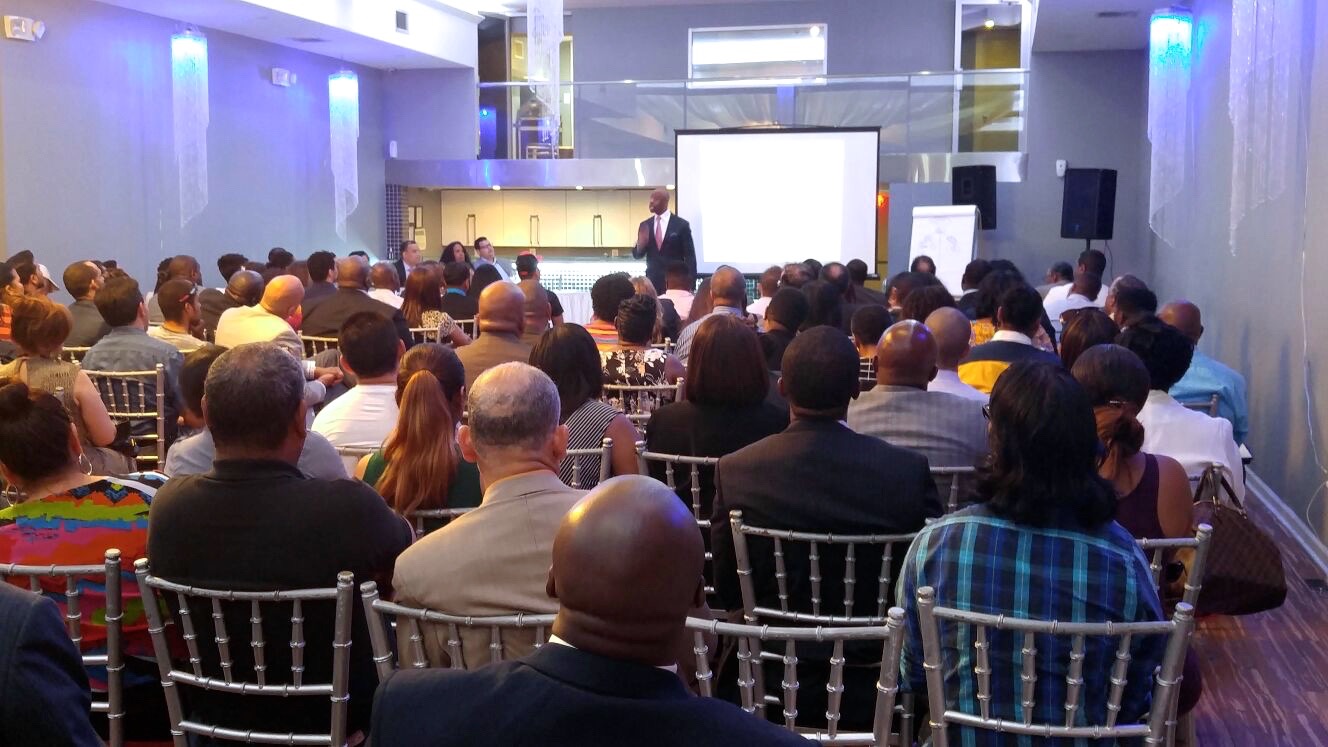 In addition to selling ORGANO products, our Distributors can earn further income by helping other people to succeed, thanks to the multi-level aspect of the business. This creates a greater earning potential and also provides a feel-good factor. As many ORGANO Distributors will tell you, it doesn't get much better than knowing you're helping others to change their lives.
If you've always wanted to have your own part-time business, joining ORGANO as a Distributor might be the next step for you. It enables you to become a part of something much bigger: a movement committed to helping transform people's lives.
Starter Kit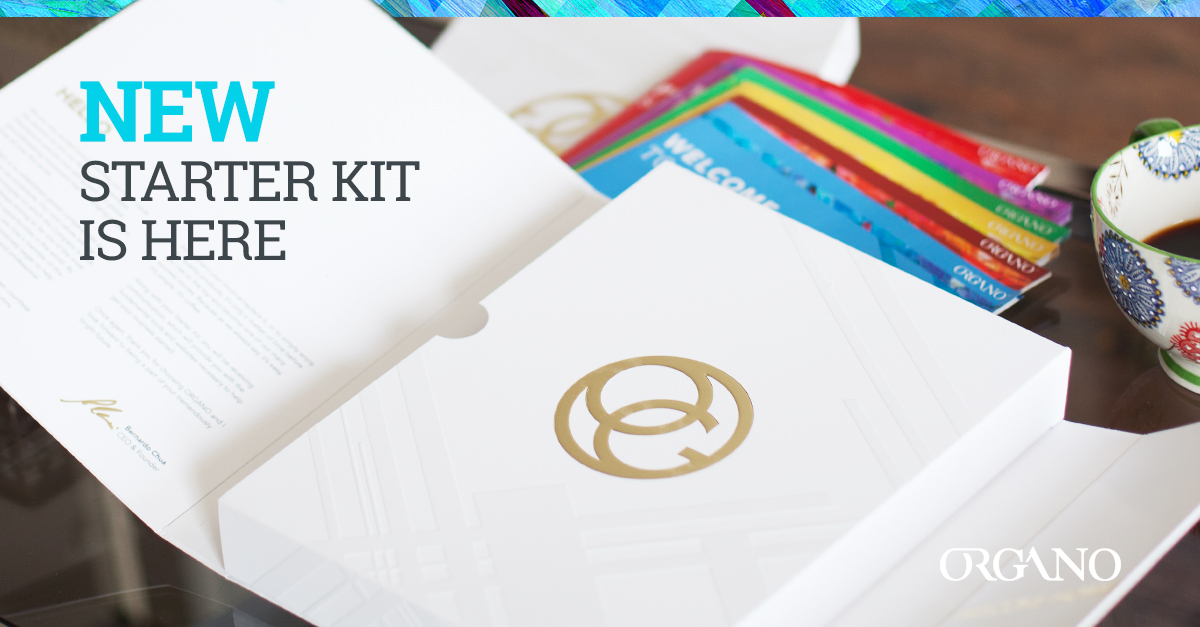 Embark on your journey to success with the ORGANO Starter Kit. As a luxurious representation of our premium gourmet beverages, these easy-to-follow kits are designed to provide our Distributors with the necessary tools to start your business, expand and begin helping others join your ORGANO team.
With very little outlay, you can start building a successful business that satisfies your inner desire to succeed. Use the 90-Day Game Plan and Success Planner to find helpful information on:
Sharing and sampling products

Establishing a preferred customer base

Navigating the ORGANO website, accessing your BackOffice and using social media platforms to maximise your personal performance.
With so much marketing support, it couldn't be easier to become an ORGANO Distributor.
ORGANO™ Mixers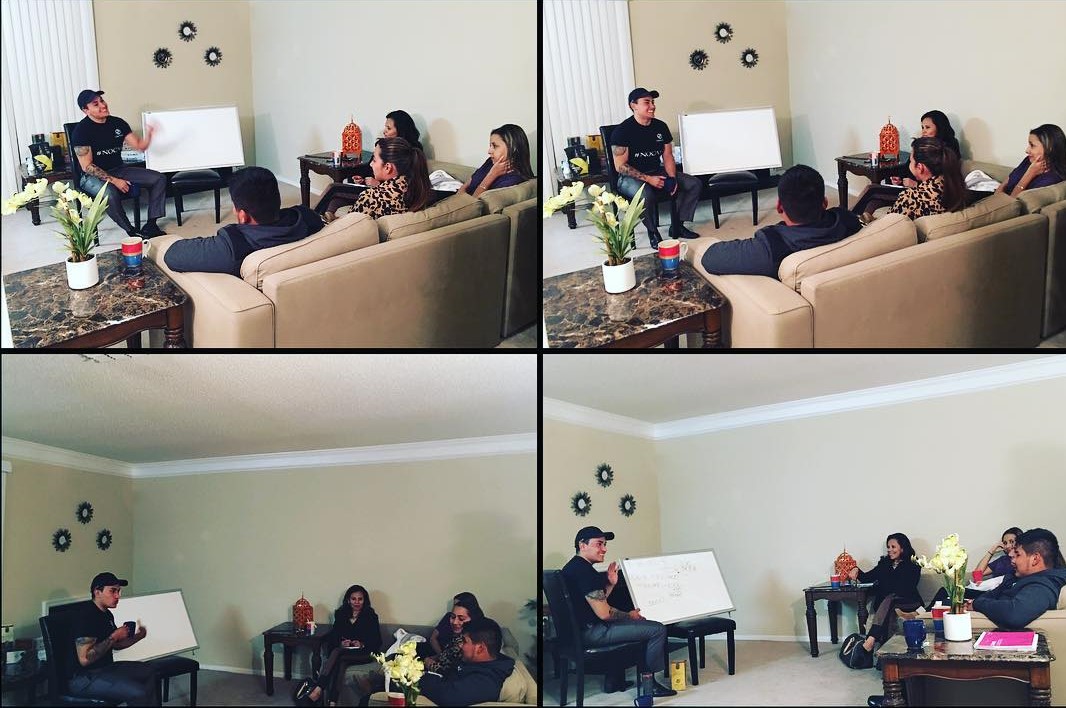 And don't forget about the ORGANO Mixers! These social gatherings held in a relaxed, comfortable environment act as a showcase for our gourmet products and are a platform for sharing the remarkable business opportunity.
Through access to a global marketplace, our Distributors can benefit from the potential of seven ways to earn income, with our compensation plan being among the most generous in the direct selling industry.
ORGANO™ Global Family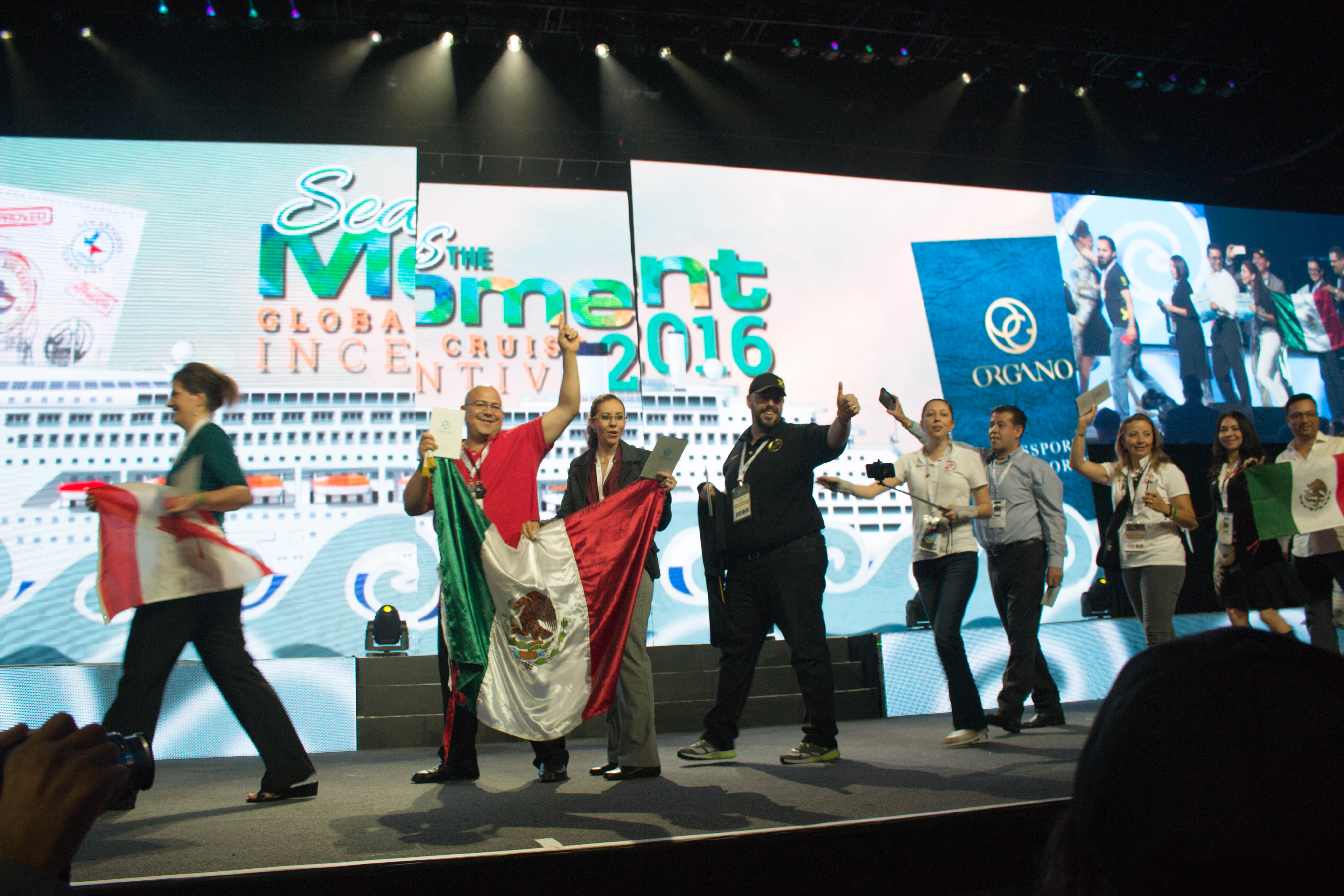 With a proven system of knowledge and entrepreneurship, the ORGANO Global Family means you will always have someone by your side throughout your journey.
As you rise through the ranks, stay connected with your sponsor and leadership team. Dial into weekly calls, join webinars where you'll receive training and support, and don't forget about our ORGANO Customer Care department. The phone lines are open 7 days a week and 24 hours a day to provide continual support.
ORGANO offers many advantages that could change your life, so if you're looking for a part-time business idea, don't delay! Take the first step to becoming a successful Distributor today.
To get started with ORGANO please click here. We can't wait to see what you achieve!
#WeAreORGANO