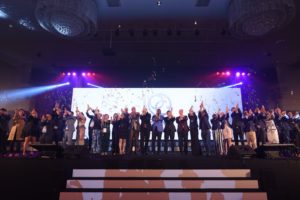 July marked an amazing start of the summer in Asia, as the ORGANO Family came together to celebrate 10 years of unstoppable success in Bangkok, Thailand. For two days, we were able to share with hundreds of Distributors attending UNITE Asia another milestone achieved filled with recognition, training, and unforgettable events brought to you by our global family.
Over 100 Distributors attended the Sapphire Retreat, where they had the exclusive opportunity to listen to the training given by Mr. Morand and Mr.Buggs, something that doesn't happen every day. In here, they learned how being a leader carries a great responsibility, but the reward of helping others to achieve a better lifestyle and accomplish their goals is an unparalleled opportunity that results in an overwhelming self-satisfaction.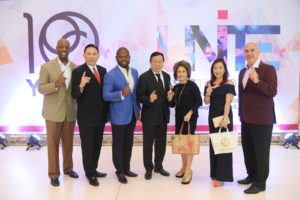 Our events are always a place to harvest what we've seeded throughout the year. This July, we're particularly proud of seeing the rank recognitions and most of all, to see our four new knighted Diamonds carrying the flags of their countries while being cheered by their teams. Also, we had the chance to witness the announcement of the winners for the Ganoderma Discovery Tour, and for the luxurious Seas the Moment Incentive Trip.
As for products, all our UNITE Promo Packs were sold out in just two days! Besides, we had the great announcement of the limited-time-only OGX Vanilla Flavor, the crowd's favorite "Shake and Smile" on-the-go nutritional meal; and the introduction of our new delicious Fenix Fiber coffee that is here to stay!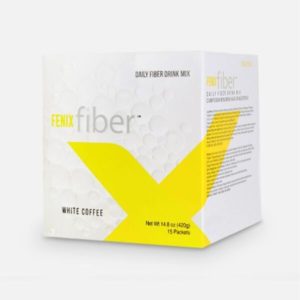 The highlight of this event was that we had the pleasure to host our three leaders – Bernie Chua, Holton Buggs, and Shane Morand – who as always, gave us the motivation and advice to keep going for another ten years. Mr. Chua started by expressing his amazement for watching ORGANO changing so many lives for good in Asia, and by encouraging everyone to keep up the good work and never stop believing on bringing the treasures of the Earth to the people of the world. Mr. Buggs recounted the story of the last 10 years and reminded everyone to preserve the unique core values of the company: Loyalty, Unity, and Edification. Finally, Mr. Morand reinforced the idea of setting goals and sticking to them until the end, without letting any obstacle to defeat us along the way.
Thank you, Bangkok, for receiving such a devoted Family in your city and for letting ORGANO shine in Asia once again!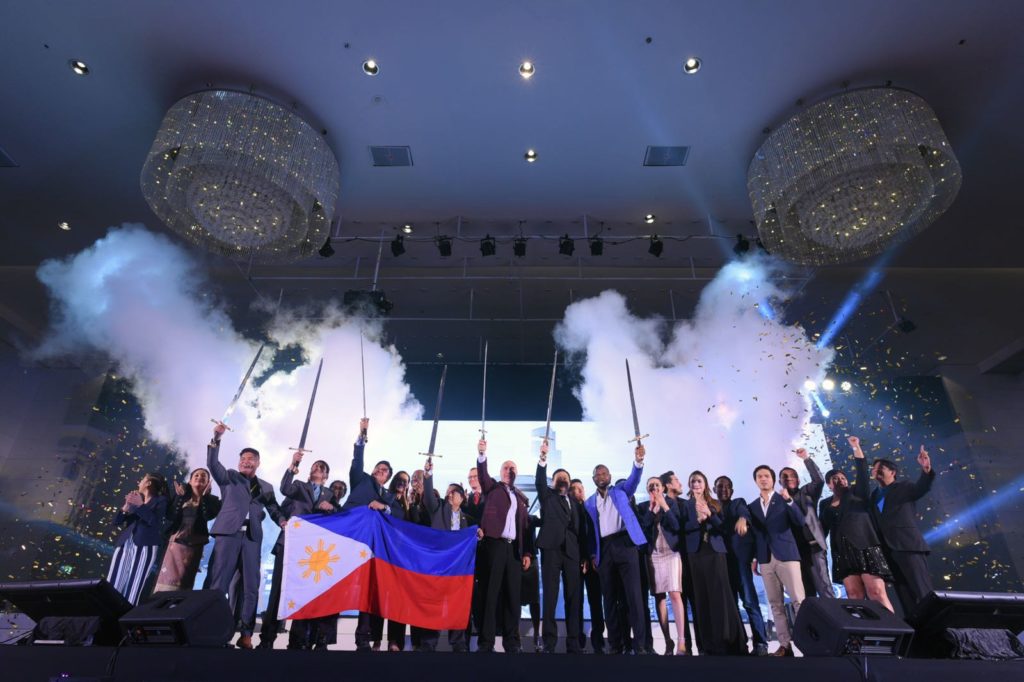 About ORGANO™
Founded in 2008 as Organo Gold, ORGANO™ is dedicated to bringing the benefits of the earth's nutritional riches to people throughout the world via its premium products that can be used daily to help to achieve a more energetic and healthier lifestyle.  
#WeAreOrgano