ORGANO™ adds two new products to its OGX Body Management Program line – FENIX DX™ and FENIX XT™.  Both products are now available through our OGX FENIX kits as an easy way to help OGXers integrate the new products into their daily diet routine. Products are currently only available in the U.S.
With all kits we are recommending that FENIX DX™ be taken with a mid-morning snack and FENIX XT™ be used in the afternoon for a great energy boost. As always, to maintain weight we recommend substituting one OGX FENIX™ shake for one meal per day to help maintain weight, and substituting two OGX FENIX™ shakes for two meals per day to help with losing weight.
Each Body Management Kit combines OG Coffee, Tea, Supplements and our best selling OGX FENIX™ shakes to create a powerful nutritional regime designed to help enhance your active lifestyle.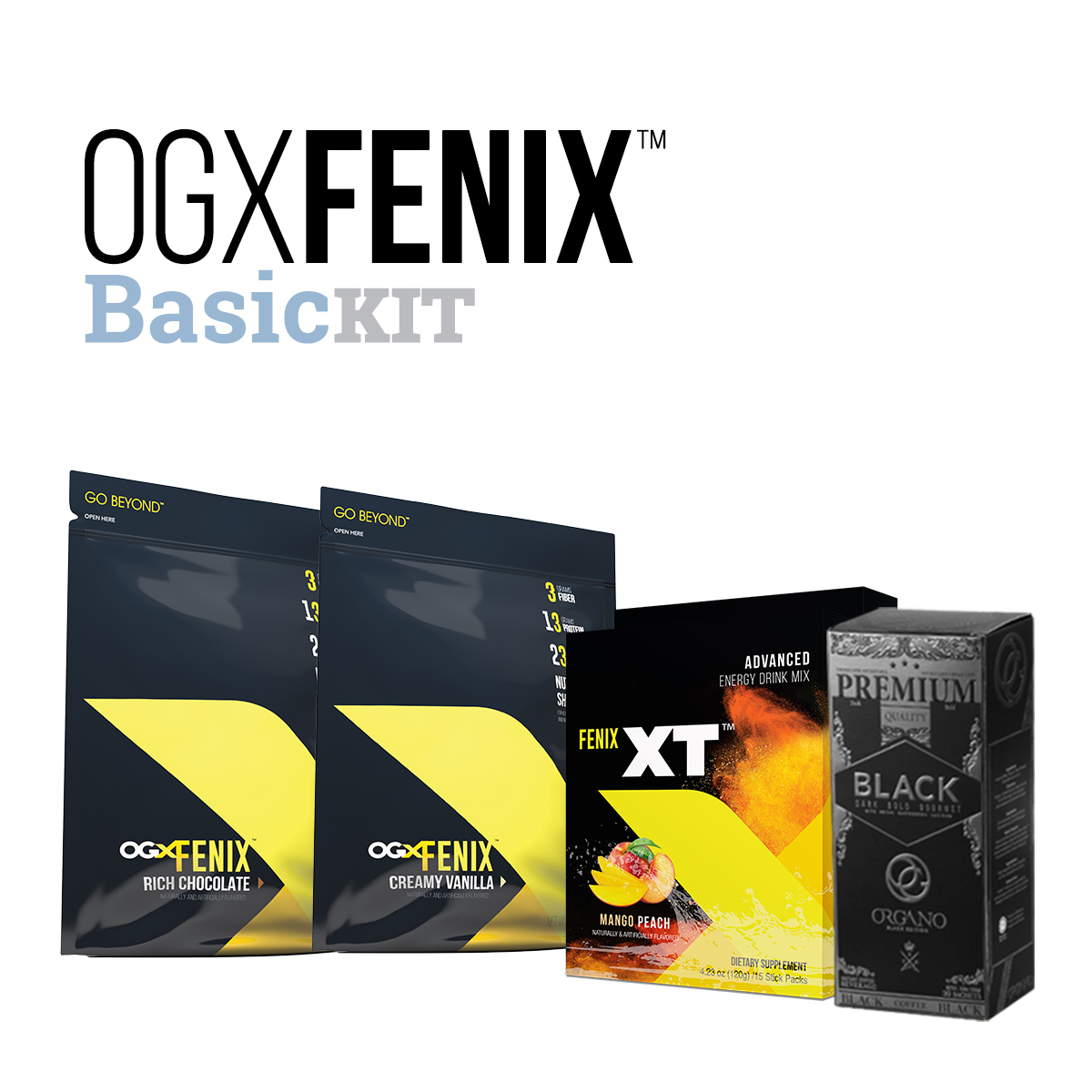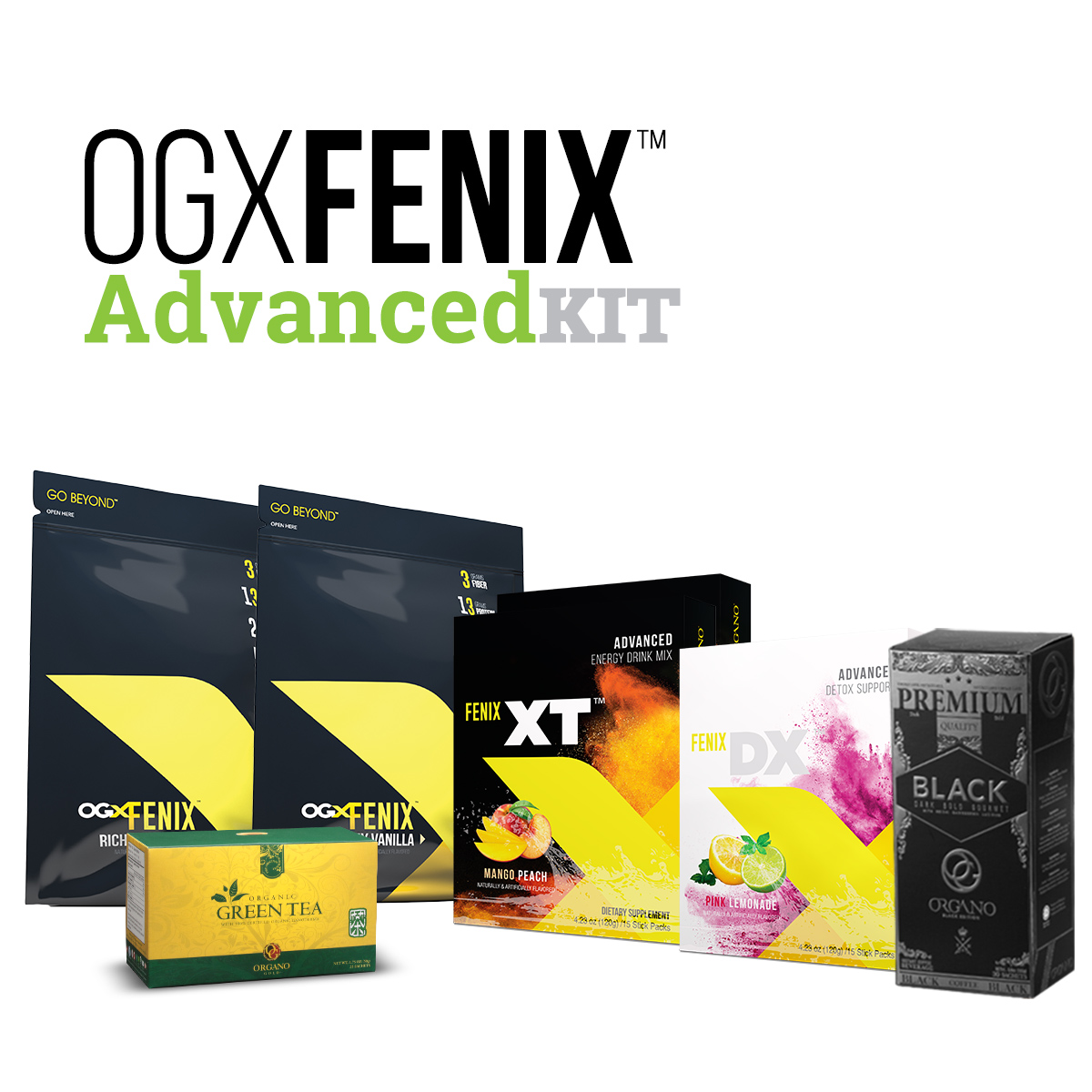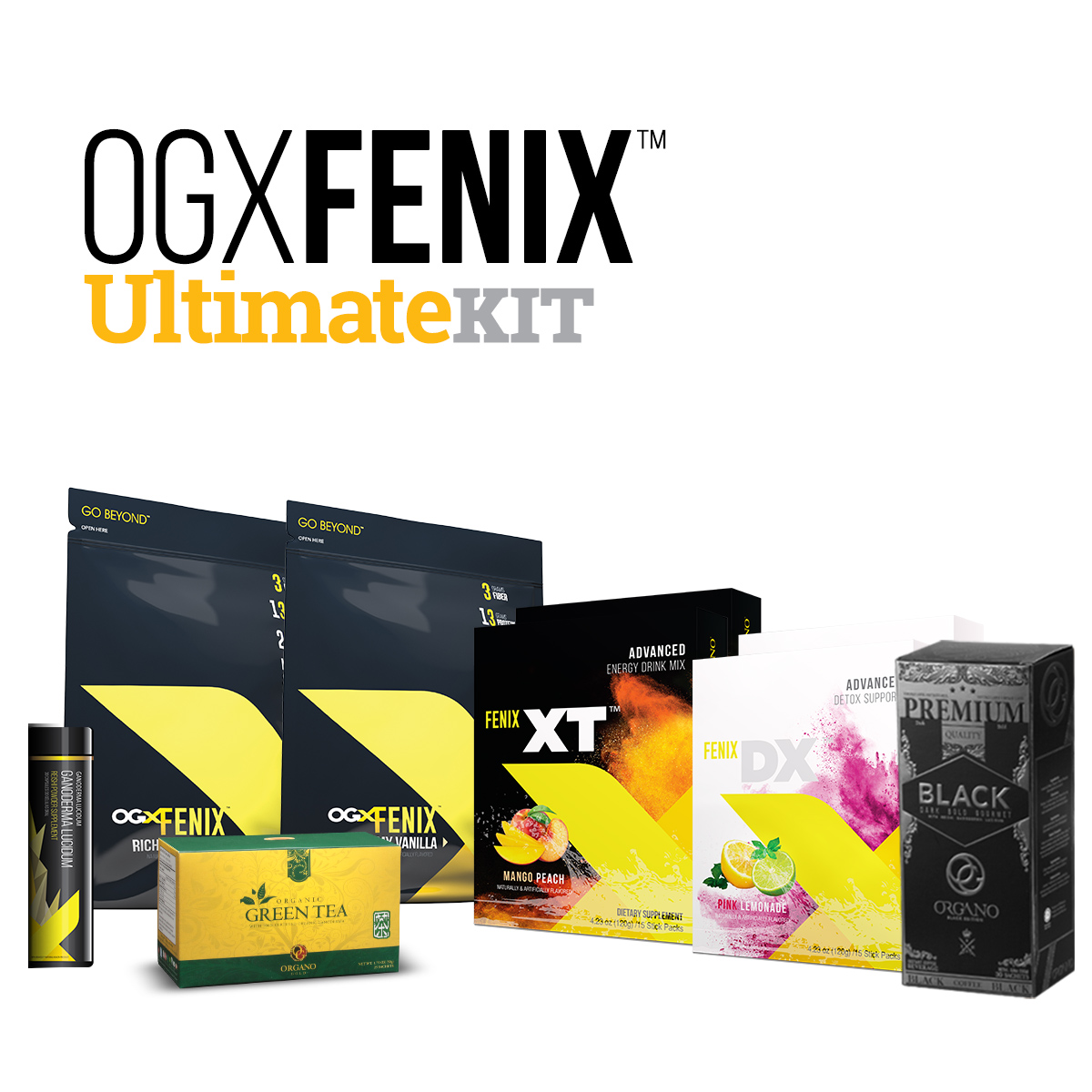 For a great way to stretch your morning routine, we've added FENIX XT™ to our incredibly popular Breakfast Club for that possible late morning boost!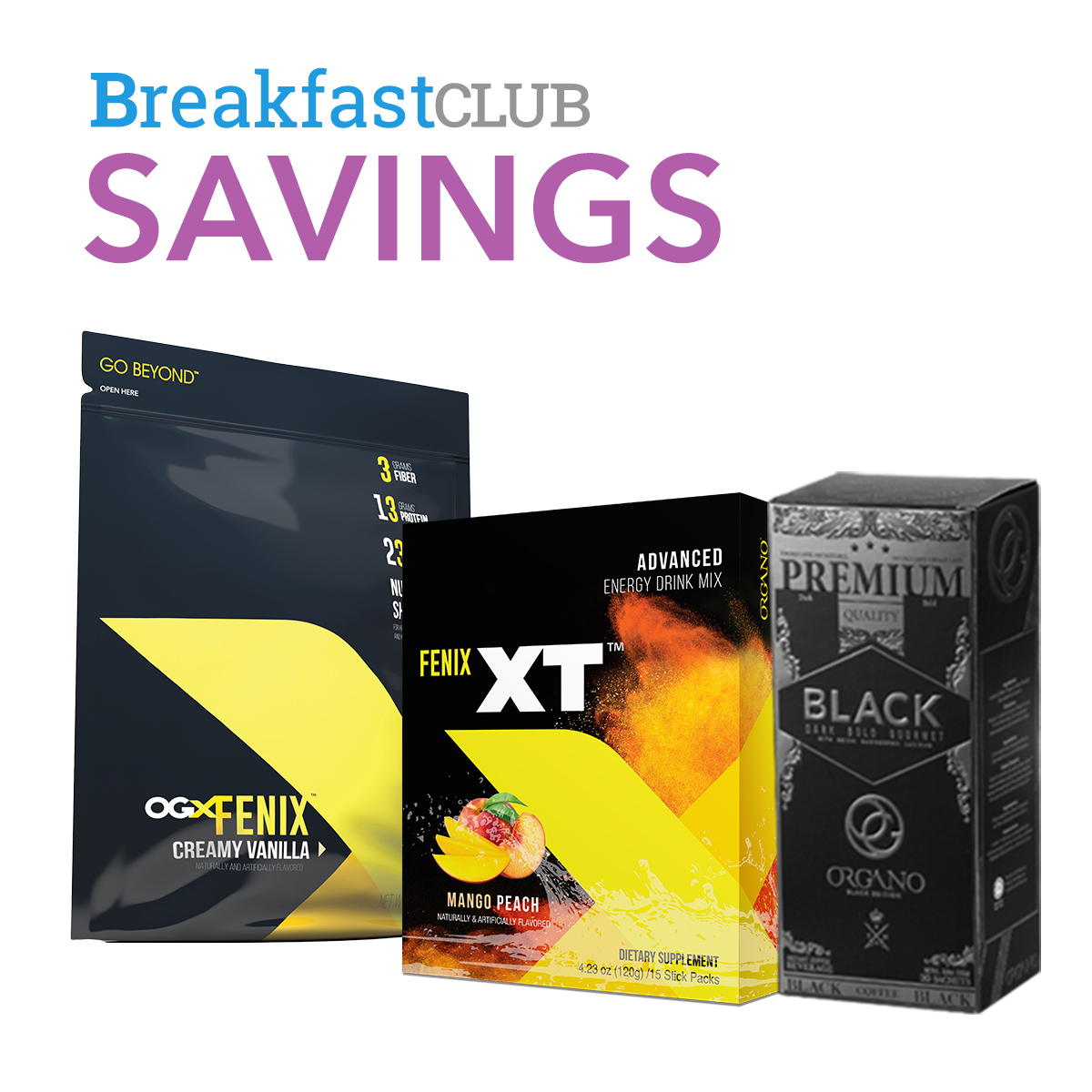 Want more information about our incredible new product additions? No problem!
Product Information Sheet FENIX DX
Product Information Sheet FENIX XT
Frequently Asked Product Questions
#TasteTheGold
About ORGANO™
Founded in 2008 as Organo Gold, ORGANO™ is dedicated to bringing the benefits of the earth's nutritional riches to people throughout the world via its premium products that can be used daily to help to achieve a more energetic and healthier lifestyle.  
#WeAreOrgano