Rajian Cristino, our Diamond from the Philippines, is an example of a great leader with a vision. He did his best and made sure he will achieve his dream to be a Diamond. "It's an honor to become a Diamond at 28. For me, being a Diamond means to be on a level of success where I can help others to achieve their dreams as fast as they can," said Rajian. His next goal for the year 2019 is to buy a house and level up to become a Blue Diamond.
He also mentioned how crucial it is to attend events as it will help you with your personal and career development."Attending events is like a sizzle in a steak: you know the fire is always there.  You always attend, whatever it takes, as there are so many important lessons and motivational words you'll only hear at these events or OG Mixers."
For Rajian, OGX was a great business opportunity, as the products helped him and his team to grow their sales. "As it usually happens with new products, the market is waiting for a taste, so we must sell as fast as we can."
Rajian's advice for everyone who wants to achieve the Diamond rank is NEVER TO GIVE UP. It took him 6 years to reach Diamond it but it is worth it. "Many people will tell you that you cannot do it. But if you have a dream, you have to fight for it and get it; no matter what it takes!"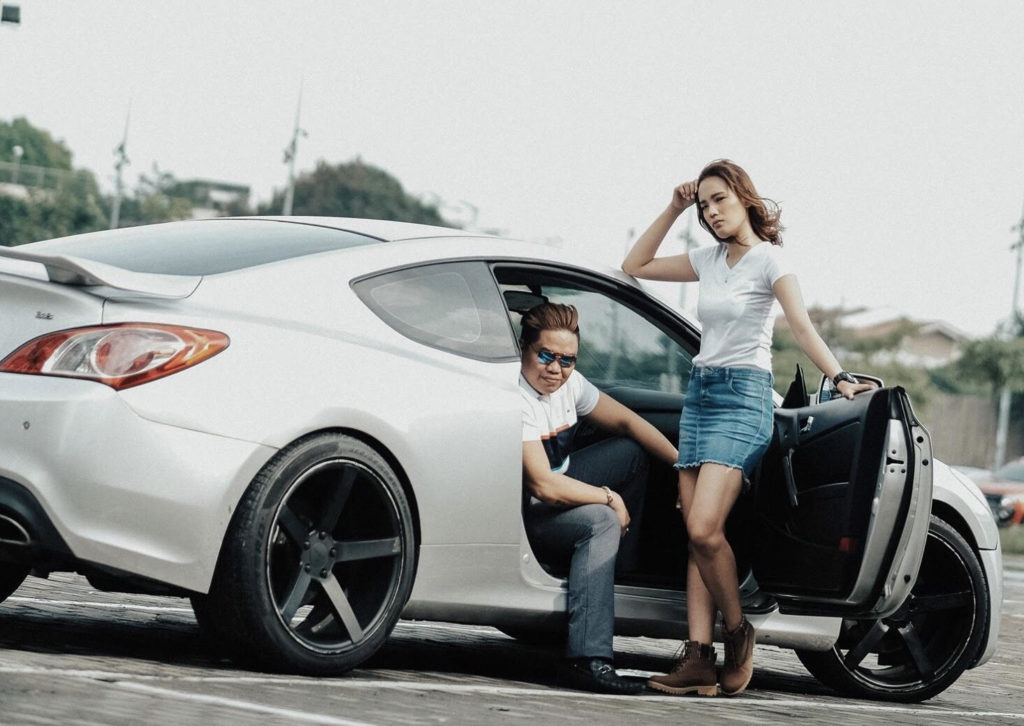 About ORGANO™
Founded in 2008 as Organo Gold, ORGANO™ is dedicated to bringing the benefits of the earth's nutritional riches to people throughout the world via its premium products that can be used daily to help to achieve a more energetic and healthier lifestyle.
#WeAreOrgano