When Lois Koffi and her husband, Atiogbe, found ORGANO™, both their health and their family's safety was highly compromised. They were close to being evicted from their home due to Atiogbe's unemployment and Lois's health challenges. "That was the most humbling moment, and I was forever grateful that we found ORGANO™ right at that moment to help us make changes for the better." The Koffi's found refuge in ORGANO™, at just the right time! 
"Mr. and Mrs. Sam Bean have been excellent role models," Atiogbe noted. They guide the Koffi's in marriage, business, and to be the best leaders they can possibly be! "They are our true leaders and champions," Lois exclaimed.  "We love [Mr. and Mrs. Bean] so much and are forever grateful." 
The support that the Koffi's received from the Beans, gave Lois and Atiogbe life and energy that no other mentor had ever given them, showing them how to create ticketed events, coming to their city multiple times, and the momentum that resulted from that. "It has grown our team into one of the fastest growing teams in the country!"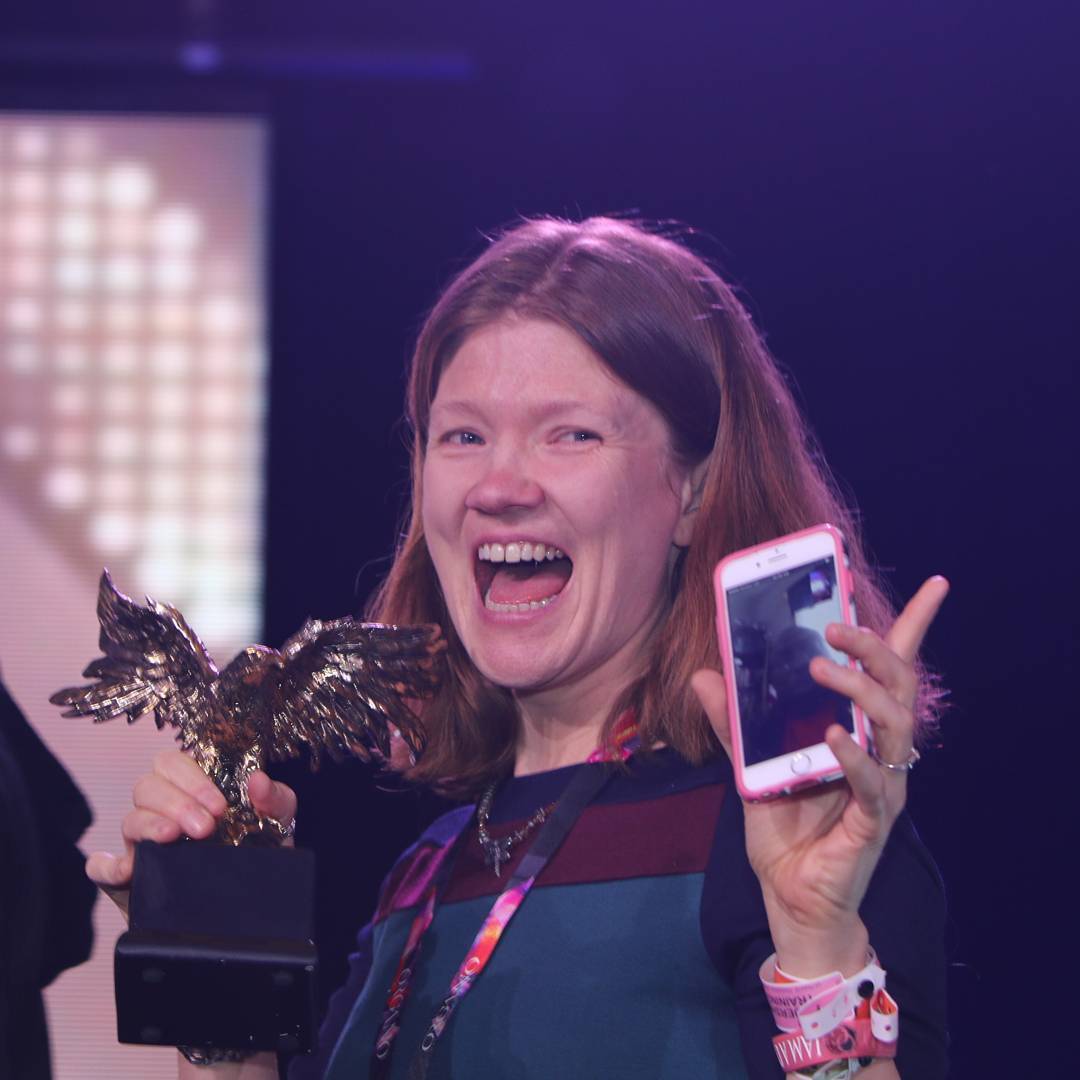 For the Koffi's, ORGANO™ UTX event was life changing! "Walking across the stage to get my Eagle was beyond empowering and humbling!" Lois felt liberated, being part of the go-getter training with Mr. Buggs. She felt as though the event produced many great tips that she and her team members, who also attended the event, were able to immediately implement. "This was the largest group of team members I had ever had at an event and we all came back fired up." She, and her team, feeling as though they could not fail, returned home striving to reach Ruby in 30-60 days, which was accomplished on March 31, 2017! "It was a day I would never forget!" 
Though the Koffi's have achieved so much already, they never plan to give up! Their next goal is to reach Emerald status. "We believe we can hit that by end of April or May thanks to more ticketed events and support from the Bean team!" The Koffi's plan to be very close to Diamond by EXPO 2017, to celebrate Lois's 40th birthday in Vegas. 
"We want freedom in 2017, and with ORGANO™ we believe anything is possible!" 
Lois and Atiogbe's advice for new Distributors is, "Listen to, and plug into, your leadership ASAP!  Become humble, and submit to those that have gone before you.  Don't reinvent a proven system.   No matter what your goals or pin rank – be the leader you were born to be!  Lead from the middle and show up to every event, even if you don't have guests."
Motivated to succeed by daily dedication with their leadership, and never missing an event, the couple's two mantras to live by include "'No one succeeds alone,' which reminds us that we are not to be lone rangers – we rise and fall on whether or not we plug into our leaders and the proven ORGANO™ system."  Second, "'if it's to be, it's up to me/we!'" The Koffi's' success comes from knowing that "personal responsibility is critical for us and we know that no one can do the work for us." 
"With support from our leaders and our own focus on success, anything is possible.  It all starts with us!"
#WeAreOrgano