It is always refreshing to experience new things, especially during the summertime. It is a fun time to do activities and make memories. This season gave us the opportunity to add new ideas to our ORGANO recipe book that you can share with your loved ones or customers.
Here are some easy steps to make your very own recipe book that you can give in your next OG Mixer, reunion or family gathering.
Get the right supplies
Get a notebook with enough pages to write all your recipes down, and find the right art paper to decorate it. You might want to choose the color pattern depending on your customers' personality. For example, if you tend to host casual and relaxed OG Mixers, pick papers with fun and colorful designs. If your customers are more of a formal kind, use a paper with simple patterns, and no more than two or three colors.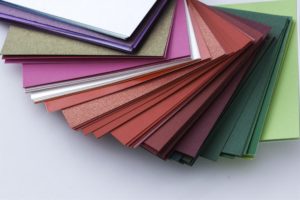 Choose your favorite recipes
We've lost the count on how many recipes we have already created. Find the ones you like the most, or simply make your own recipes and print them out for your recipe book. If you have a nice handwriting and a lot of patience, you can also go ahead and write each one down. When you're done, organize them as you want. We recommend having one section per product: for OGX Shakes smoothies, one for Hot Cocoa recipes, and so on. But you can also personalize them depending on your clients' preferences — whether they are looking for weight loss products, or are coffee or tea lovers, we have it all!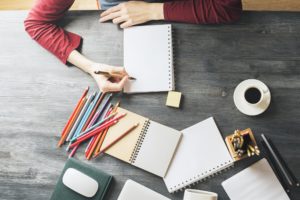 Get creative
Now that you have your recipes and your supplies, it's time to get your creative juices flowing. There are different ways to put everything together. Our two favorites ideas were creating a book with a collage of pictures and flashcards, and recycling an old recipe book to make it all about ORGANO.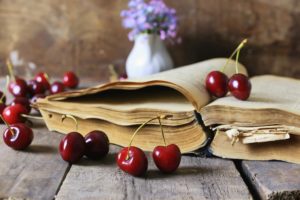 Here's also a cool tutorial we found to give you more inspiration.
With a few supplies and almost no cost at all, you can give your customers a present with your personal touch that will make them remember you everytime they feel like preparing something delicious to eat or drink.
About ORGANO™
Founded in 2008 as Organo Gold, ORGANO™ is dedicated to bringing the benefits of the earth's nutritional riches to people throughout the world via its premium products that can be used daily to help to achieve a more energetic and healthier lifestyle.  
#WeAreOrgano