A lot of people are clamoring to sample and see the latest innovation from OG — beU by ORGANO. Image and branding are key elements to build credibility and belief in the products and the Business.
The new beU branded merchandise is an effective way to promote this all natural, anti-aging skincare line.
For your Pamper Session
Carry your products in this beU Cosmetic Bag to showcase this amazing skincare line. Find mirrors and table mats with the beU by ORGANO logo in our Business Tools website.
Be ready to share the printed materials ORGANO has prepared for you, which including product knowledge, ingredient features and benefits, and all the beauty tips you need to know. Find product brochures, manuals, and more at My OG Office.
For sampling
Don't let your customers leave your meetings empty-handed. We know trial is the best way to get new customers, so now you can customize their needs by providing quick and easily samples with the help of the mini containers, spatulas, and bags included in the beU Sample Kit.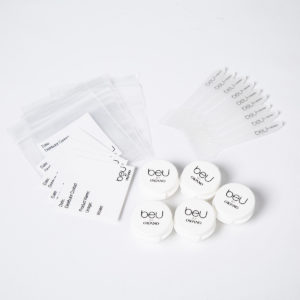 For every occasion
Carry your beU skincare products, OG Beverages, school supplies, or groceries everywhere in a beU branded Tote Bag. This convenient carrier lets you share your enthusiasm for our new skincare line everywhere you go.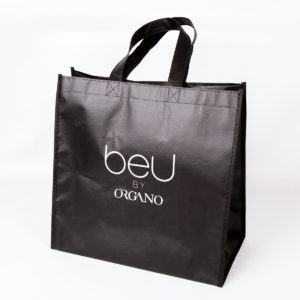 Help others to unleash their natural beauty with beU skincare!
About ORGANO™
Founded in 2008 as Organo Gold, ORGANO™ is dedicated to bringing the benefits of the earth's nutritional riches to people throughout the world via its premium products that can be used daily to help to achieve a more energetic and healthier lifestyle.
#WeAreOrgano