Today we celebrate one of our favorite days in the year, World Cappuccino Day! One of our favorite coffee-based beverages. This beverage has its origins in Italy and its name comes from the name of the color of the Capuchin friar robes. 
Today we wanted to share with you a few yummy recipe variations of this unique drink. 
Cinnamon Cappuccino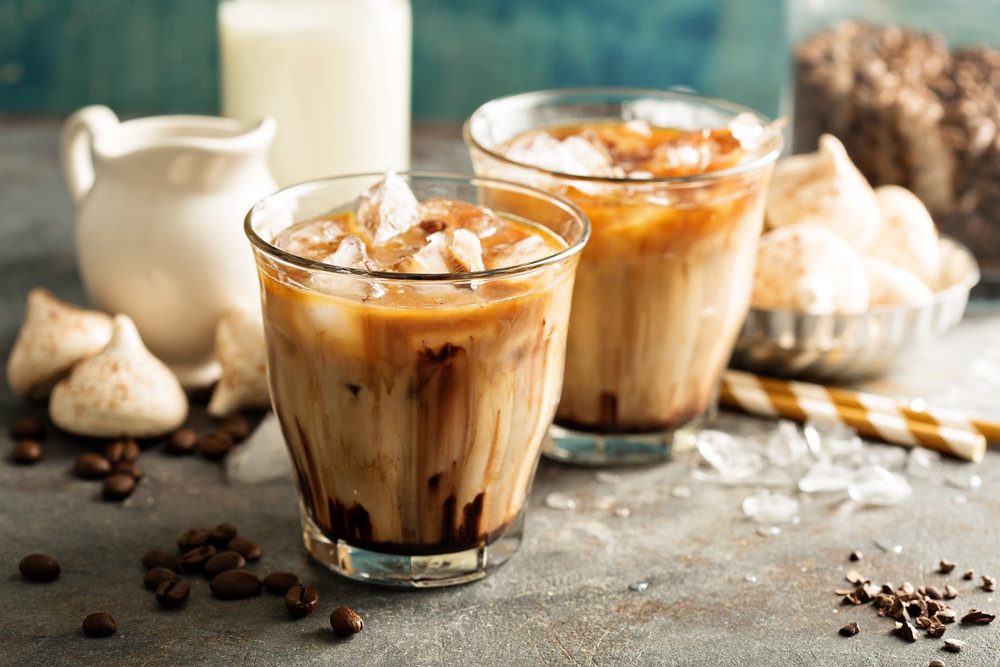 INGREDIENTS
1 cup hot water
1 tablespoon cinnamon flavored syrup
1 Sachet of ORGANO Cafe Latte
Ground cinnamon for garnish
First, mix the ORGANO Cafe Latte with the hot water, beat it until it gets foamy (you can add a little bit of milk if you want). 
In the serving cup, put the cinnamon-flavored syrup and pour the Latte over it.
Sprinkle the ground cinnamon over the foamy Latte and enjoy it!
Wintry Cappuccino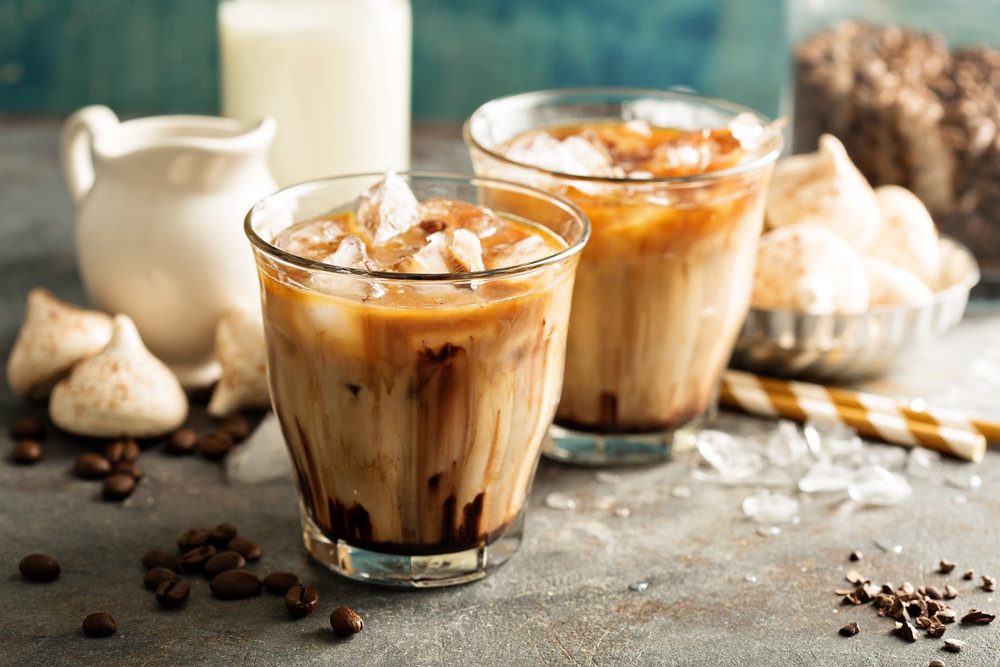 1 cups of almond milk
2 tablespoons of light chocolate syrup
1 sachet of Black Coffee
3-4 ice cubes
1/2 teaspoon of ground cinnamon
Mix the milk, chocolate syrup, Black Coffee and the ice in a blender until the mix is smooth. Sprinkle with the ground cinnamon and serve.
Maple Cappuccino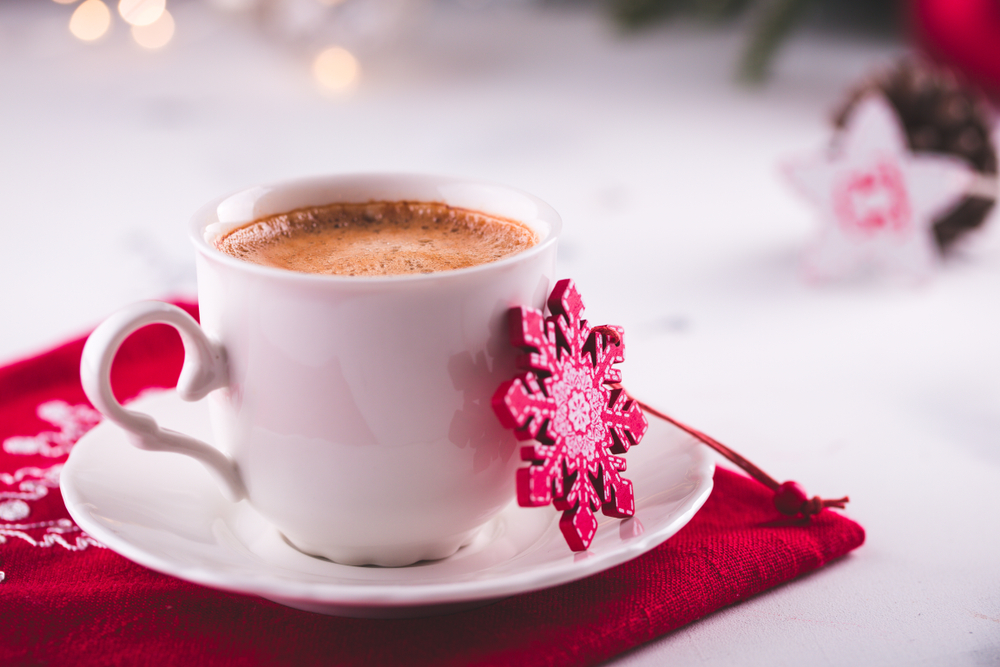 1 sachet of King of Coffee
1 tablespoon of Maple Syrup
1 pinch of ground cinnamon
1/4 tablespoon of maple extract
Mix the milk, cinnamon and maple extract. Froth and warm b placing them into a mason jar, microwave for a minute without the lid. once out of the microwave, put the lid on and shake until foamy. Pour the King of coffee and maple syrup into the mix and serve.
Celebrate with your favorite cappuccino presentation and make ORGANO a part of it by sharing your picture on social media. 
About ORGANO™
Founded in 2008 as Organo Gold, ORGANO™ is dedicated to bringing the benefits of the earth's nutritional riches to people throughout the world via its premium products that can be used daily to help to achieve a more energetic and healthier lifestyle.
#WeAreOrgano