Get ready for beU by ORGANO™!
100% Natural beauty
Known around the world for its green, natural wonders, only New Zealand could offer the base ingredients to nourish and revitalize your skin while giving you the purest anti-aging treatment. Combining the preciseness of science with the wisdom of nature, beU protects your skin from harsh chemical ingredients and only provides you with the essential elements to bring back your natural beauty!
Essential oils and botanical extracts
beU is 100% cruelty-free, giving you the peace of mind that its ingredients derived directly from nature and not tested on animals. This way, ORGANO keeps sourcing the treasures from the Earth to benefit your health, your wellness, and the planet.
beU's signature exclusive ingredients — Manuka Honey, Bee Venom, and Jojoba Oil — help you to restore and replenish your skin to help you feel healthier on the outside, just as ORGANO's teas, coffees, and nutritional supplements nourish you from the inside.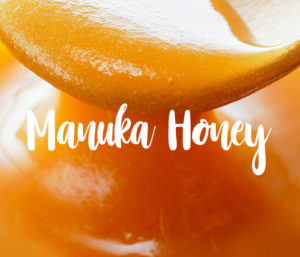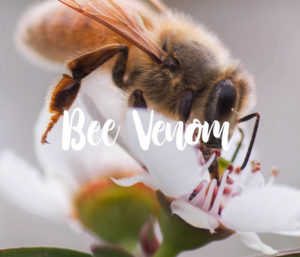 beU joins the OG Family to power up your life and to keep you living a healthy and whole lifestyle.
Never be someone else. beU. 
#BrighterThanGold
About ORGANO™
Founded in 2008 as Organo Gold, ORGANO™ is dedicated to bringing the benefits of the earth's nutritional riches to people throughout the world via its premium products that can be used daily to help to achieve a more energetic and healthier lifestyle.
#WeAreOrgano