How are you enjoying the spring? In ORGANO we're loving it, and we are ready to help you do some Spring Cleaning! It's time to leave the winter blues behind, clean our houses, boost our health, and set our minds into a new cycle with these four tips to maximize the season!
Detox your body with FENIX DX™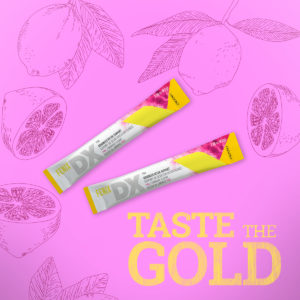 FENIX™ DX supports your body's natural detox process against pollutants, stress, and a poor diet. This pink lemonade-flavored beverage aids your gut health by soothing the digestive tract and by providing probiotics. It also cleanses at a cellular level, with the vitamins required to reinforce your immune system. This is the perfect spring detox to get rid of unwanted waste in your body!
Nourish your skin with beU by ORGANO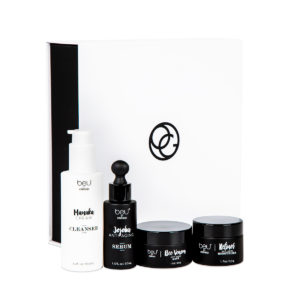 Get rid of the dry, dull feeling the winter left in your skin and let the blooming nature nourish you with its best ingredients. This spring, pamper your yourself with beU, our new anti-aging line that helps your skin recover its healthy, youthful glow. With ingredients packed with antioxidants, ORGANO brings Spring Cleaning to your skincare routine!
Take care of your mental health by practicing yoga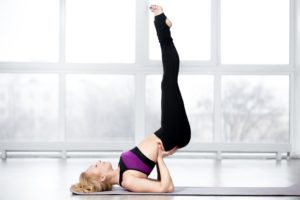 As Jeremy Hall shared with us before, the benefits of yoga are not only limited to your fitness levels. Practicing yoga can help you reduce stress while improving your strength and flexibility. If you're looking for something to set your mind into reaching for success this spring, yoga can help you in this process and cleanse your mind of all the negative thoughts that might be holding you back.
Join Bags for Life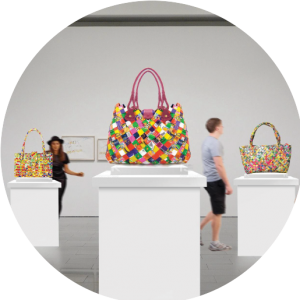 Take advantage of your Spring Cleaning to give your trash a second use. Bags for Life is our latest initiative to empower women in marginalized areas, and you can join this campaign just by donating your used sachets to be transformed into original purses. Find out here how to take action on our mission to produce 5,000 Bags for Life by the end of the year.
Are you up to make the best out of this Spring Cleaning season? Get ready to succeed with ORGANO!
About ORGANO™
Founded in 2008 as Organo Gold, ORGANO™ is dedicated to bringing the benefits of the earth's nutritional riches to people throughout the world via its premium products that can be used daily to help to achieve a more energetic and healthier lifestyle.