Leaving the house or the gym to exercise outdoors is a great idea. Especially during the summer, there are many benefits of spending some time outside to enjoy some fresh air and warming sunlight.
ORGANO  encourages you to go running, hiking, swimming, or doing your favorite outdoor activity this summer. Here are five tips to keep protected from the sun and other possible threats to your health that you can face when exercising outdoors.
Avoid dehydration
You might not feel thirsty while you exercise, but that doesn't mean your body is not losing water and minerals that are essential to your body. Carry an insulated bottle to keep your water at your desired temperature. Drink lots of water after any workout, as dehydration can lead to headaches, dizziness, and even fainting.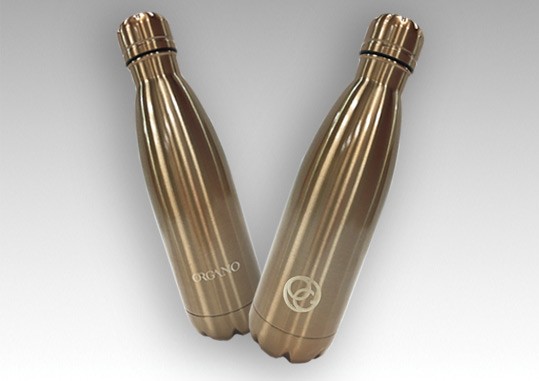 Stay protected from the sun
Just as dehydration, a heat stroke can cause severe damage to your body. Keep your skin protected with a good-quality sunscreen and protect your face with the proper accessories. If your schedule allows it, avoid exercising between 11 am and 4 pm, when the sun is at its hottest in the summer. If not, find shaded areas where the sun doesn't hit so hard.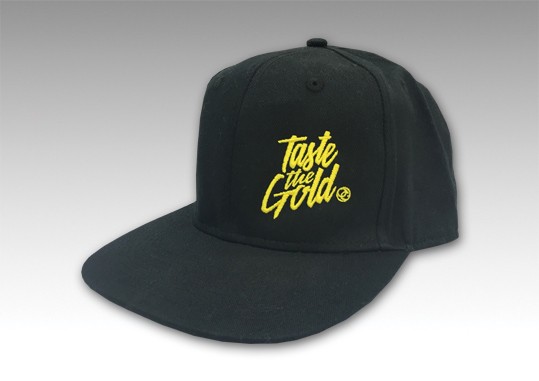 Be comfortable
Wear the proper shoes for the exercise you choose to do. Try to avoid carrying unnecessary items and if you need to bring something with you, pack it in a lightweight bag. Also, wear the proper dri-fit clothing to workout. Find something that lets your skin breathe so even when you sweat you don't feel uncomfortable.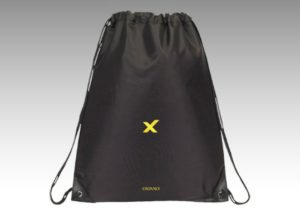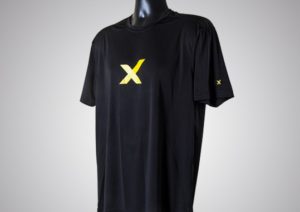 Get enough energy
Don't leave the house without the proper fuel for your workout. Eat a complete balanced meal three to two hours before exercising to give your body the carbs and protein that will provide energy and support to your muscles. If you're not able to get a full meal, the OGX Nutritional Shake Mixes offer you all the benefits of a balanced meal, and you can have them 45 to 60 minutes before working out as they are easy to digest. Also, you can boost your athletic performance with our mango-peach flavored FENIX XT™.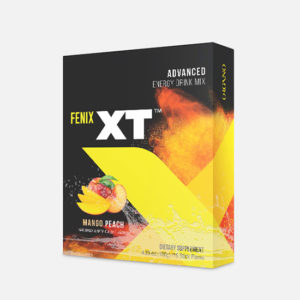 Listen to your body
We always want to give our best and keep lifting the bar in our athletic performance. But it is also important to notice how our body is feeling. If you get too tired or begin to feel any pain, stop. It doesn't matter if you're a beginner or have been exercising for long, everyone can get tired, and if you don't know where to stop, you might get seriously injured.
Find the best place to exercise outdoors and stay safe this summer with ORGANO so that you can succeed in the X Challenge before the season ends!
Enjoy the sun!
About ORGANO
Founded in 2008 as Organo Gold, ORGANO is dedicated to bringing the benefits of the earth's nutritional riches to people throughout the world via its premium products that can be used daily to help to achieve a more energetic and healthier lifestyle.  
#WeAreOrgano