When browsing through the ORGANO™ product line, you will see a plentiful list of coffees and teas that combine great flavor and valuable nutrients. Some of them offer an energy boost through naturally occurring caffeine — but there are also some great ORGANO™ drinks that are caffeine free.
Some people are more sensitive to caffeine than others — children and people with certain health conditions for example. It can be difficult to find caffeine free coffee and other warm drinks that still are delicious.
If you're looking for a caffeine-free drink, that still offers all the health benefits and rich flavor of other ORGANO™ drinks — we have you covered.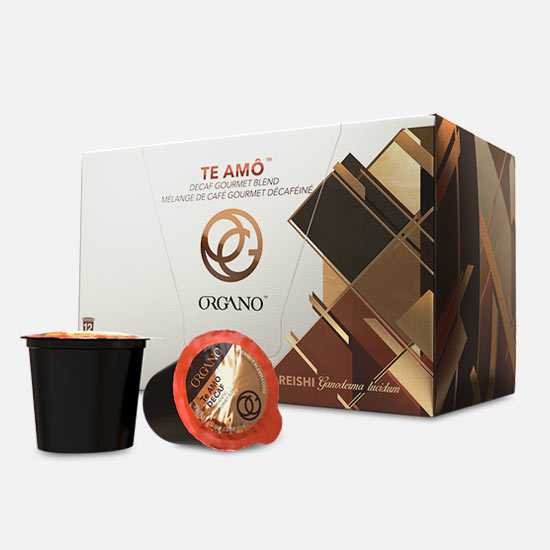 ORGANO™ Te Amo is a Brazilian coffee that can be enjoyed anytime of day. A rich, delicious blend that won't keep you up all night. Drink after dinner and still sleep!
ORGANO™ Te Amo offers a fruity and mild blend with hints of creaminess and chocolate. It's great as a aroma-filled way to start the day — or as a warm calm-down at the end of a long day. Just like many other ORGANO™ coffee blends, Te Amo includes the powerful health benefits of Ganoderma lucidum mushroom.
It's a great caffeine-free coffee option that still tastes great. A perfect product for people looking to switch from caffeinated to decaffeinated coffee.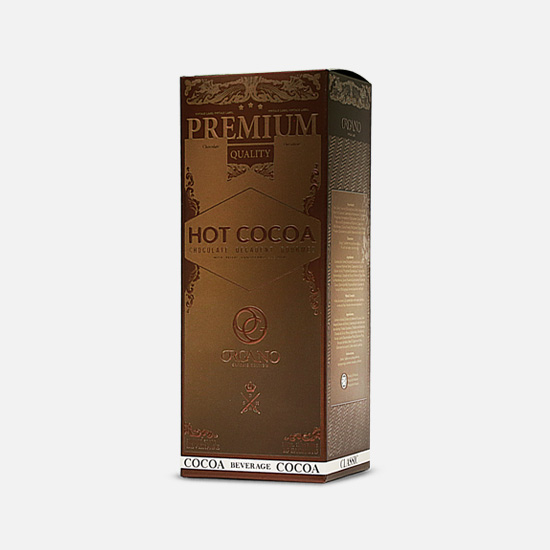 Not a coffee drinker? No need to worry. ORGANO™ Hot Cocoa combines the comfort and warmth of hot chocolate with the health benefits of Ganoderma lucidum mushroom. It's caffeine free so you — and the entire family — can enjoy ORGANO™ hot cocoa at any time of day.
Not feeling the heat?
Both ORGANO™ Te Amo and ORGANO™ Hot Cocoa can be enjoyed over ice for a cooler treat that's more appropriate for summer. Visit the ORGANO™ blog for more ideas on iced drinks for summer.