Now more than ever, the OG Global Family is ready to welcome beU by ORGANO skincare line. We are looking forward to getting our hands on this long waited, 100% natural anti-aging system this spring!
But, what does the word natural stand for when we talk about facial care products? As the hype keeps building up, we'd like to give you some more information about the meaning of this word so that you can take advantage of all its properties!
A 'natural ingredient' is one that has been produced or grown in nature. Though nowadays technology allows us to create synthetic products such as vitamins and chemicals, beU opted to take it's ingredients from plants, staying away from lab-created substances. This is the reason why none of our products contain harmful substances such as petrochemicals, parabens, and sulfates.
It's worth mentioning that 'natural' doesn't mean the same as 'organic,' as people tend to employ these terms interchangeably. An organic product comes with a certification label that states no synthetic fertilizers, pesticides, or herbicides were used to enhance it. A non-organic product doesn't have lower quality, nor is it less healthy than an organic product. The difference between them lies in the production practices, but whether they are organic or nonorganic, they can both be natural.
With these two clear definitions, we can now talk in detail about beU's ingredients and products. As we mentioned before, all our ingredients are 100% natural, as they were extracted from nature and we only use its purest form, without adding any synthetic ingredients or harsh chemicals. This is how we ensure to always give you the best quality product at an affordable price point.
All Natural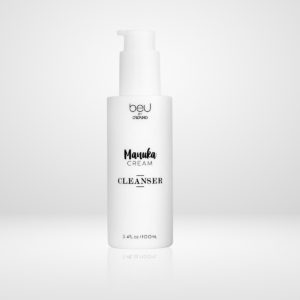 Manuka Cream Cleanser – Organic Manuka Honey, Caster Bean Oil, Avocado Oil, Organic Jojoba Oil, Vitamin E, Vitamin B3, Betaine, Mandarin Oil, Organic Aloe Vera, Rose Geranium Essential Oil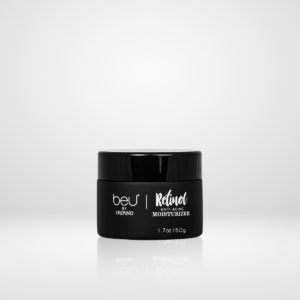 Retinol Anti Aging Moisturizer – Vitamin A Retinol Palmitate, Apricot Kernel Oil, Avocado Oil, Organic Aloe Vera, Organic Manuka Honey, Vitamin E, Rose Geranium and Mandarin Essential Oil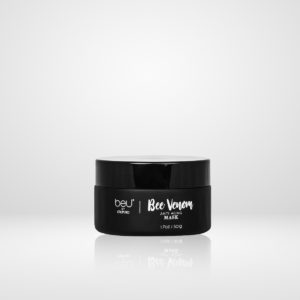 Bee Venom Anti Aging Mask  – Bee Venom, Organic Manuka Honey, Organic Jojoba Oil, Organic Shea Butter, Olivate, Bilberry, Sugar Cane, Vitamin E & B, Maple Sugar, Lemon, Organge,  Essential Oils Mandarin and Rose Geranium.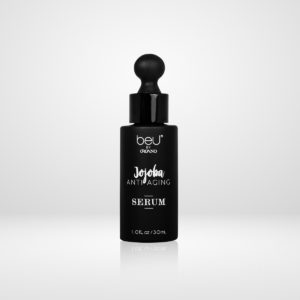 Jojoba Anti Aging Serum – Organic Jojoba Oil, Organic Argan Oil, Organic Borage Seed Oil, Organic Pomegranate Oil, Rose Geranium Essential Oil
Now is the time to share this information with the OG Global Family!
Let all your friends and customers know that a 100% natural anti-aging skincare line is coming their way! Invite everyone to join the conversation with #BrighterThanGold!
About ORGANO™
Founded in 2008 as Organo Gold, ORGANO™ is dedicated to bringing the benefits of the earth's nutritional riches to people throughout the world via its premium products that can be used daily to help to achieve a more energetic and healthier lifestyle.
#WeAreOrgano