Yep, over the last 6 years I had outfitted myself with the stereotypical "Dad Bod" we all love to joke about. It's a pretty easy fit. Loose all around with lots of cushion. But it felt terrible! I decided it was time for a change. Now I'm much happier with my upgraded, sportier version!
It's pretty funny to joke about the Dad Bod, but the reality is we come by it honestly. I know I did anyway. It comes from staying in those comfort zones and not pushing ourselves to make time for better health and an active lifestyle. Regular exercise takes time each day that is so easily filled with the regular busy-ness of life!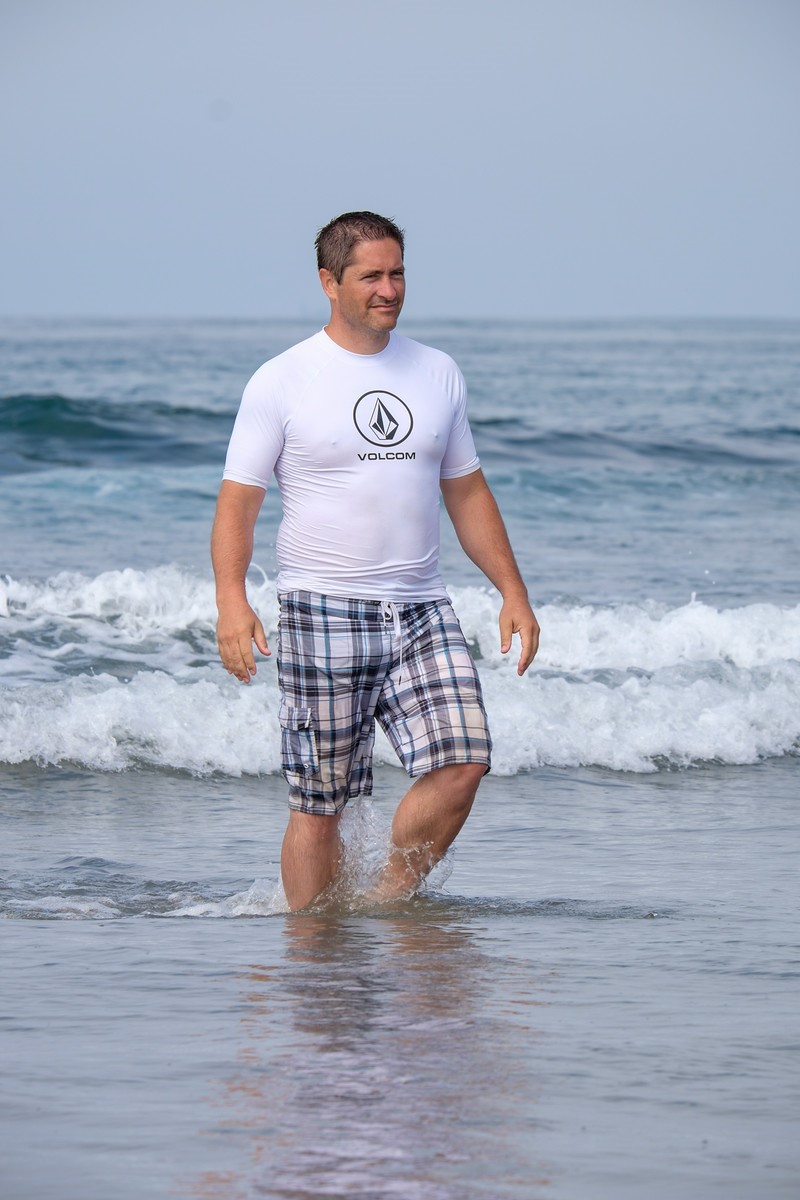 It's not like that version 1 Dad bod didn't have happy times. I have a beautiful family and enjoy life. The difference in mobility, self image and overall energy though is amazing.
When trying to find some earlier photos of me as I slowly got out of shape I did find a pattern. I'd situate myself behind people, suck in that gut, wear baggier clothing to hide the "dad curves" and all the other things we do to mask what we are self conscious about. Since I'm usually the one taking the photos, I get to hide behind the camera as well. Sometimes though I get caught candid and all those efforts are unmasked! Wow, those are the wake up call moments.
Beach time with the family slowly evolved into feeling more self conscious about the gut and covering it up when possible. I love playing with the kids in the ocean on vacation, and despite the Dad Bod we still did, but I sure thought more and more about how I looked.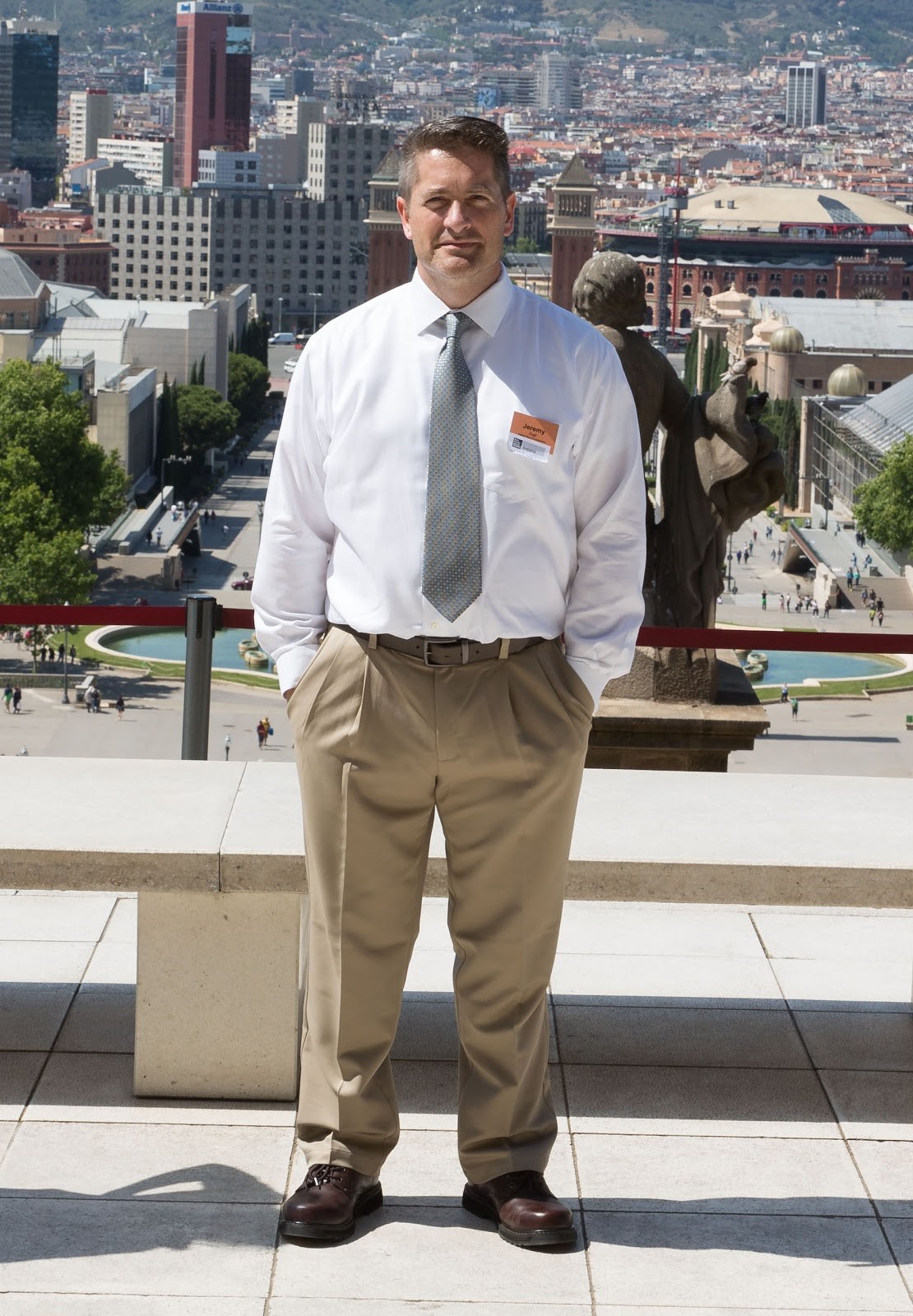 My wake up call came on a business trip. I knew I wanted to get serious about better health, but this was a pivotal moment for me. A behind the scenes photo was made when I stood in for a light test at an event we were photographing for a client. No big deal, and we were having a good time. When I saw the photo later, I couldn't believe how round I was in the face. I realized I was popping painkillers for my knees fairly regularly. I decided this had to change and I had to find my FENIX. And I did.
I'm happy to say several months later the transformation is well underway. I'm fueling my FENIX and Dad Bod 2.0 is in effect! There are many more goals set for even more improvement, but I gotta say this upgraded model is feeling great!