When it comes to providing a memorable beU experience to your customers you need to take into account all the details, especially the conditions or issues they have, like wrinkles. 
One of the most common concerns are wrinkles and fine lines, those little nagging creases that appear due to several reasons:
Normal facial expressions when laughing, frowning or squinting.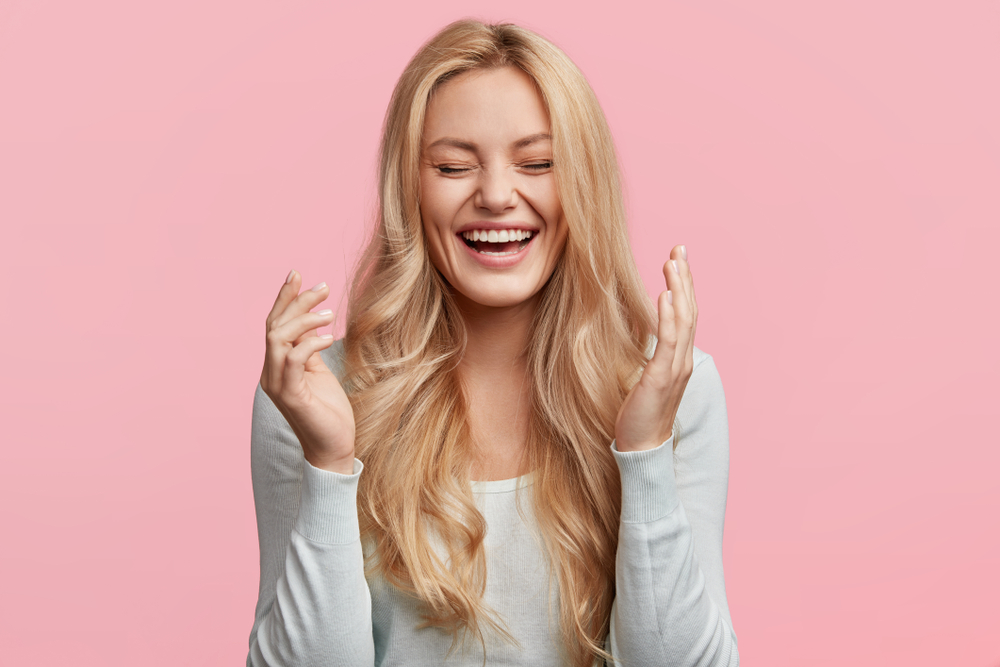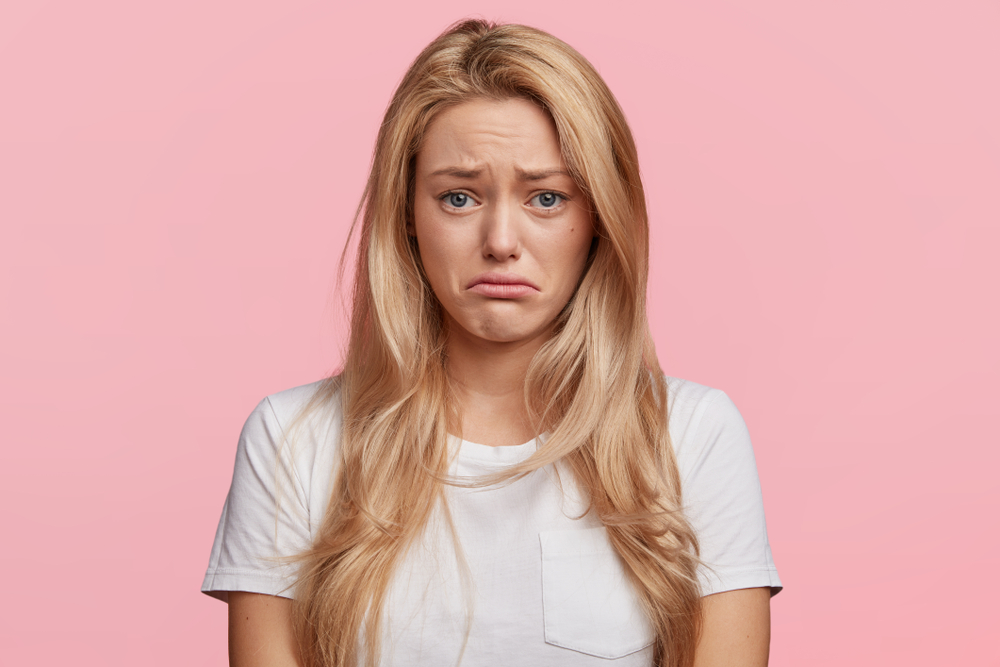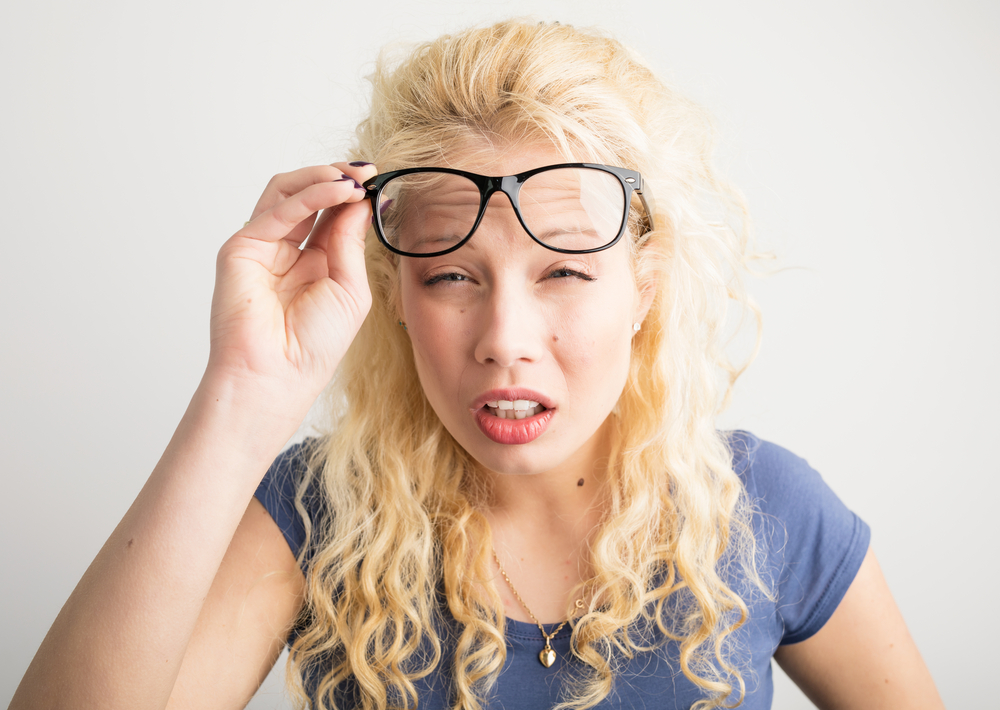 Sun exposure and lack of protection from UV rays.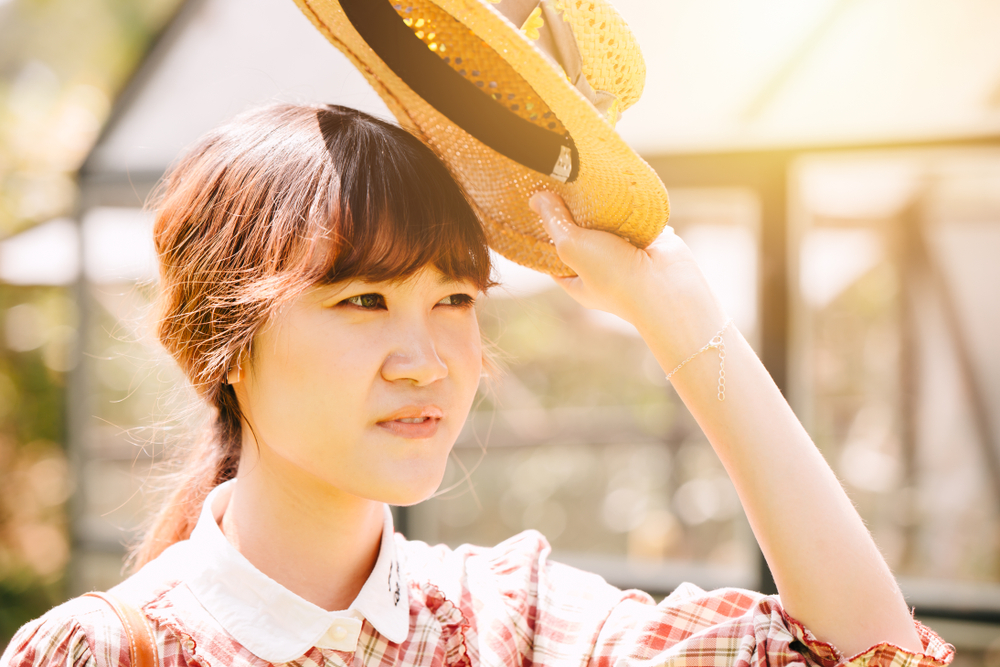 Dehydration by not following a skincare routine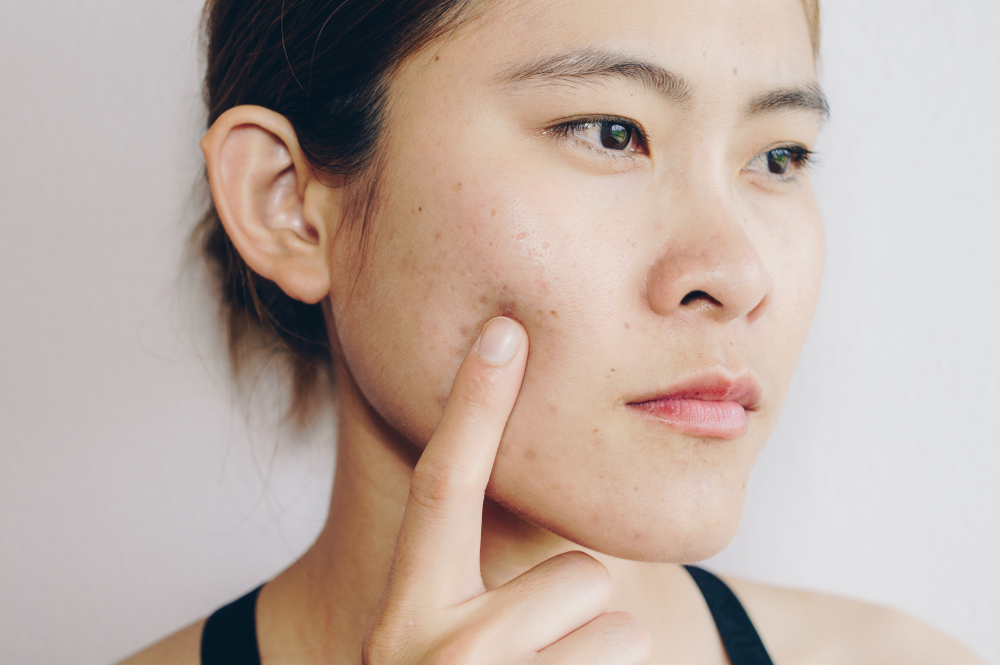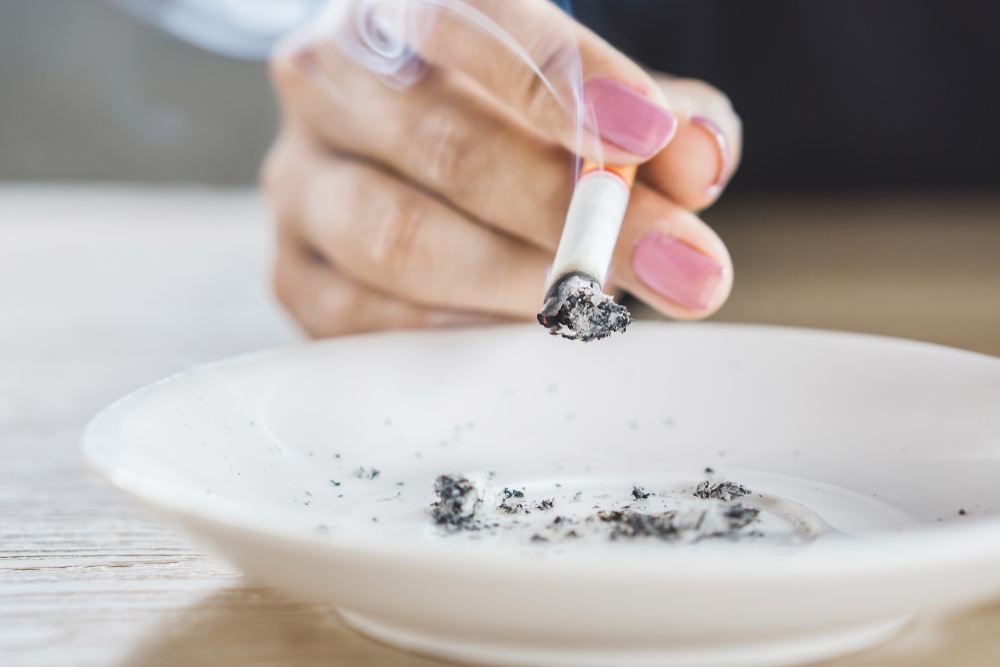 You can fight all these conditions by following a simple routine: cleaning, moisturizing and nourishing your skin with the right ingredients.
The number one choice for any skin type with these conditions is beU by ORGANO Jojoba Anti Aging Serum. This gentle organic oil-based serum hydrates your skin and along with pomegranate oil provides the ideal water balance to your skin.
You can complete the treatment with beU by ORGANO's Bee Venom Anti Aging Mask or the Retinol Anti Aging Moisturizer to give that final glow.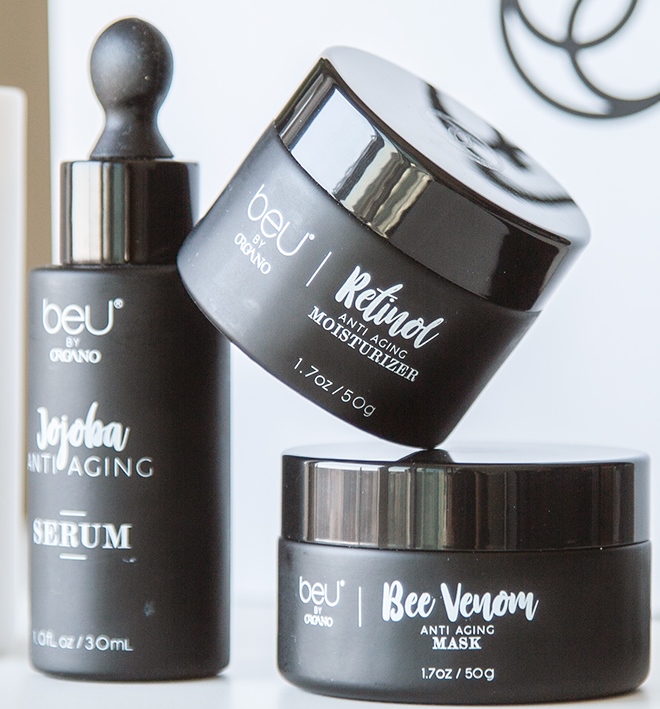 Complement this with a balanced diet full of nutrients and stay away from the sun. Following these simple steps, wrinkles and fine lines will be a thing of the past!
Expand your business and encourage wellness among your prospects and customers with beU by ORGANO. 
#BrighterThanGold
About ORGANO™
Founded in 2008 as Organo Gold, ORGANO™ is dedicated to bringing the benefits of the earth's nutritional riches to people throughout the world via its premium products that can be used daily to help to achieve a more energetic and healthier lifestyle.
#WeAreOrgano