It's Mother's Day and, as a global family, we couldn't miss the chance to celebrate this special occasion with all of you. We already gave you some amazing ideas on how to pamper your mom today but, do you know how this date originated?
In the late 19th century, Ann Jarvis, who dedicated her life to caring for wounded soldiers during the American Civil War, started a committee to reunite the families that have been divided during this period. After her death, her daughter, Anna Jarvis, continue her legacy to promote a special day as an annual memorial for mothers.
A year after Ann Jarvis's death, on May 9th of 1905, Anna Jarvis started her campaign to make Mother's Day an official holiday. However, it wasn't until 1914 that the U.S. Congress proclaimed that the holiday would be held the second Sunday in May.
To celebrate Mother's Day,  today we want to feature the story of an incredible mother-daughter ORGANO™ team up that showed us that the best business partner you can have in the business could sometimes be the person who knows you the best!
Deanna Neilsen and her daughter, Casey Nielsen Martin were introduced to the business together with a cup of Gourmet Cafe Latte. Since then, ORGANO™ has enhanced their relationship, that was already strong, and has given them fantastic new business opportunities. "We have traveled the world together, grown together, encouraged each other, celebrated each other and created a shared vision for a better future for our family and the families we come in contact with," says Deanna.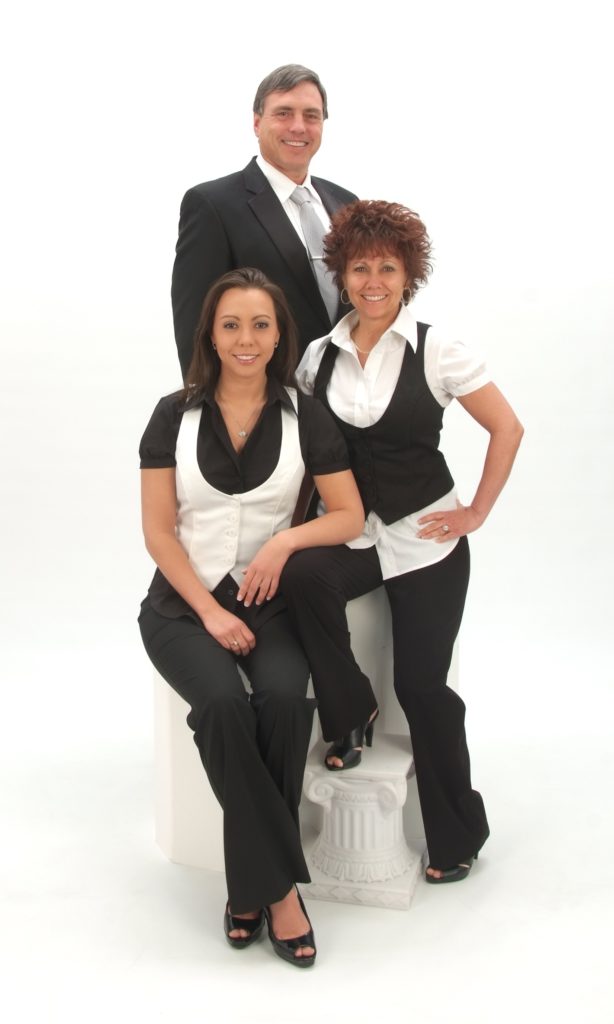 For these two ladies, having each other when working with ORGANO™ has been an amazing experience. They have encouraged each other when facing all kinds of challenges and celebrated each other's achievements. They've stood together through ups and downs, and most importantly, they have learned to separate their family relation from their business partnership: "We set very clear boundaries about business being business and being able to talk to each other as business partners, not just mother and daughter."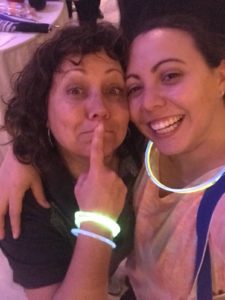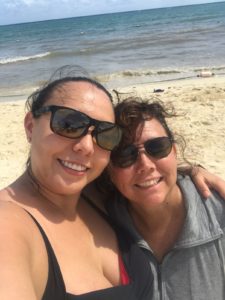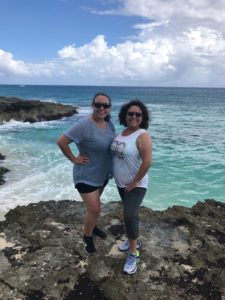 For Deanna and Casey, communication has been the key to their success. With mutual understanding, they've managed to balance the love and respect they have for each other with new knowledge about responsibility, workload, and finances they need to build a family business.
For all Distributors who have a mother-child business partnership in mind, Deanna believes listening supporting each other is essential, but she also recommends: "Don't force your vision on each other. Give each other room to grow and respect the other person enough to let them experience the results of their efforts. Learn how to have business conversations. It can be challenging at first, but it is worth it."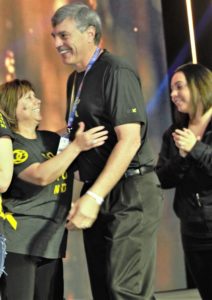 Just as Ann and Anna Jarvis, and Deanna and Casey Nielsen, we hope you can also find your perfect source of inspiration within your family. As for ORGANO™, we want to thank and congratulate all the women entrepreneurs who are setting an example out in the business world while helping to raise a family at home.
Happy Mother's Day from your entire OG Family!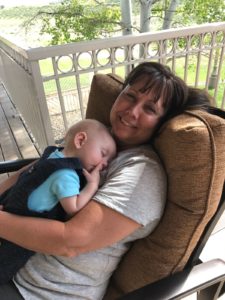 About ORGANO™
Founded in 2008 as Organo Gold, ORGANO™ is dedicated to bringing the benefits of the earth's nutritional riches to people throughout the world via its premium products that can be used daily to help to achieve a more energetic and healthier lifestyle.  
#WeAreOrgano