Are you ready to celebrate Father's Day? In ORGANO™, we're always excited about these special occasions. We can't miss on the opportunity to show that special someone in our lives how much we appreciate them, and this month is Dad's turn to be pampered.
Today we want to help you surprise your father with some great ideas. Because it doesn't matter if he's a coffee lover or a tea lover, with ORGANO™, we guarantee you, after Sunday you'll be his favorite child!
Is your dad an OG Distributor? Give him all he needs to increase his sales this summer with some awesome business tools. Help him look professional by printing some personalized ORGANO™ business cards with his name and contact. Add an OG stainless steel card holder to complete this gift that will help him promote his business everywhere at any time.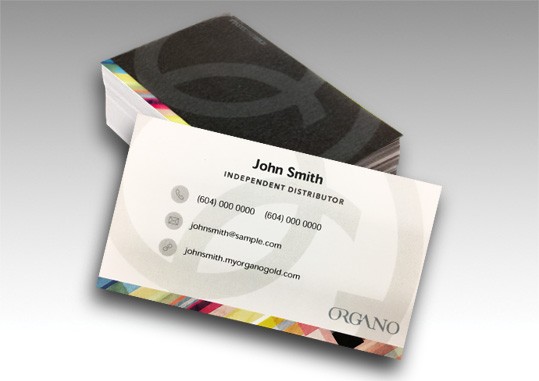 Is your dad enrolled in the X Challenge? It's a two-stage challenge that helps you reach the ultimate goal of becoming X4Ever. You complete the challenge by eating healthier, becoming more active, and losing your desired amount of weight. Help him succeed this season by taking advantage of the comeback of the Shake It Off Promotion! Give your dad the benefits of the incredible weight loss and weight control products and get up to 30% off from any OGX Kit. If he exercises outside the house, the OGX Sling Bag is a perfect companion to take to the gym, as it's spacious enough to carry any item he'll need for the day.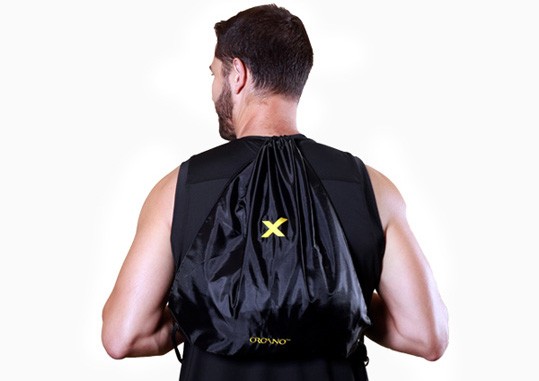 Is your dad a tea lover? Remember that we just launched the new packaging for our Organic Green and Red Teas. Show him the classical taste of these delectable beverages filled with antioxidants and let him be one of the first people to unwrap them out of a brand new elegant design! To drink them, give him our limited edition Taste The Gold Straw Tumbler— a double-wall acrylic container with two lids that gives you the option to drink your beverage hot or cold.
And of course, we can never miss all the coffee lover dads in our OG Family. Our Gourmet Black Coffee is always a favorite for those who enjoy a classic boost of caffeine-enriched with Ganoderma. And for those looking for something bolder, the King of Coffee adds to its blend the Ganoderma lucidum spore powder, so unique that it makes this beverage the right gift for royalty.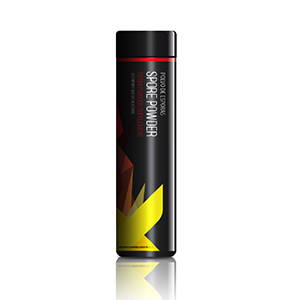 Get ready and celebrate Father's Day with these original gifts from ORGANO™. You can never go wrong when you have the OG Family by your side to help you come up with some fun and unique ideas. Now, let us know, how are you celebrating Father's Day this Sunday?
About ORGANO™
Founded in 2008 as Organo Gold, ORGANO™ is dedicated to bringing the benefits of the earth's nutritional riches to people throughout the world via its premium products that can be used daily to help to achieve a more energetic and healthier lifestyle.
#WeAreOrgano