When people join ORGANO with a hard-working ethos and humble aspirations, that's when this incredible opportunity really changes lives.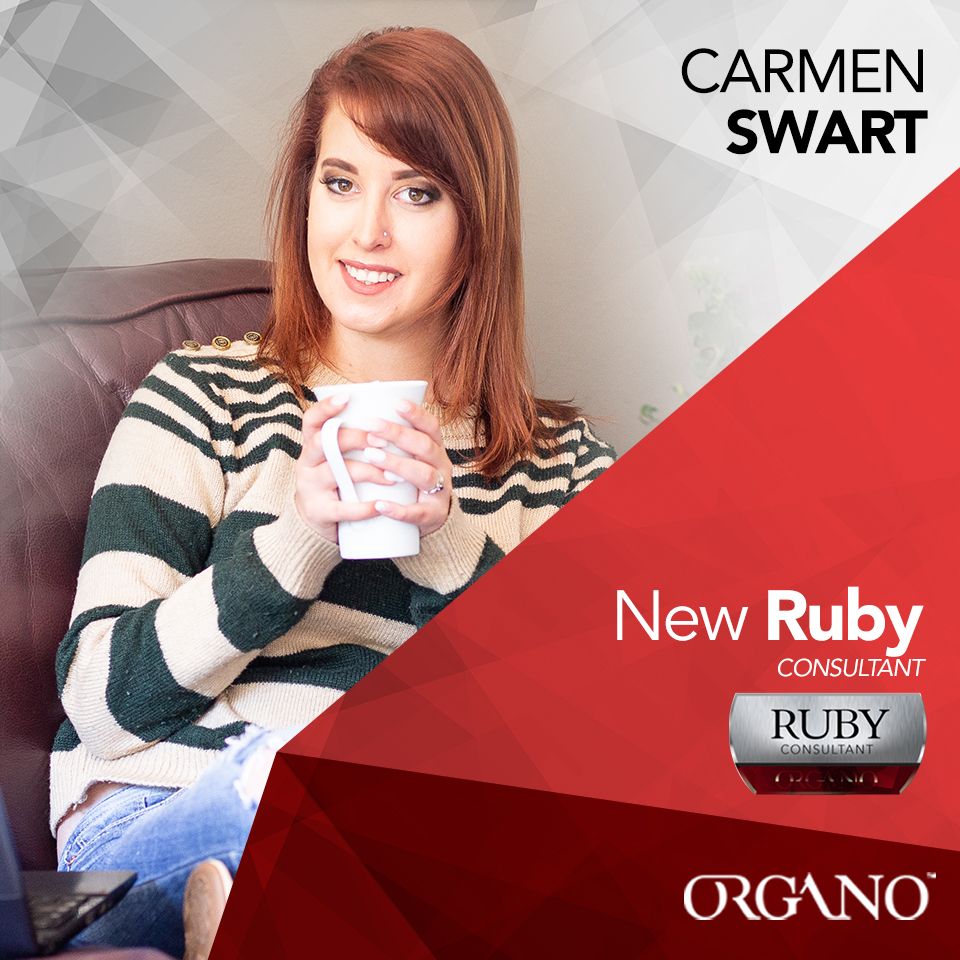 What did you do before working with OG?
I was working for a small business owner as a receptionist, I was studying at University of South Africa for my degree in Education and I was working in my previous network marketing company!
The company that I worked for full-time was battling financially and once I saw that I can generate and income from home, I quit my job and work from home.
How did you achieve your success?  How did you build your business?
I told myself that I could do it and I did! I knew that I could succeed in the business and yes I did hesitate sometimes but I just pushed through! Mindset is the one BIG key to success. Once you have negative thoughts everything will start going wrong!
What are your 3 top tips for success?
1. NEVER GIVE UP!
2. Treat your downliners like family, because they are!
3. Change the life of others and you will see it will change your life as well!
Where do you see your future in OG? 
I see me and my team reaching high levels soon! Can't wait to see what next year holds for us! Changing lives Is what we do!
What are your 3 favourite OG products?
1. Supreme
2. Latte
3. Hot chocolate
About ORGANO™
Founded in 2008 as Organo Gold, ORGANO™ is dedicated to bringing the benefits of the earth's nutritional riches to people throughout the world via its premium products that can be used daily to help to achieve a more energetic and healthier lifestyle.  
#WeAreOrgano