Ganoderma truly is a plant that seems almost supernatural. So it is only natural that we at Organo Gold revere it with such high esteem. But perhaps the biggest wonder of all is how we can incorporate flavorless, colorless, textureless Ganoderma into all of our delicious coffees, teas and other products.
Not only are all of these OG products delicious and utterly ideal for enjoying with friends and family, they are also packed full of the invisible yet wonderful properties of Ganoderma lucidum:
OG BrewKups Caramel Vanilla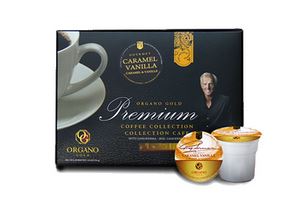 It combines two much-loved flavors — caramel and vanilla — for an effortless blend of richness and smoothness that's guaranteed to satisfy. Of course, what's even more likely to satisfy is the fact that this luxurious drink also contains the imperceptible yet undeniable health benefits of Ganoderma lucidum.
OG Gourmet Café Mocha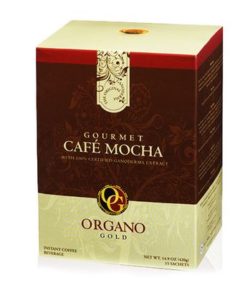 The decadent and delicious OG Café Mocha offers the rich, cocoa-tinged coffee flavor you'd expect of a mocha, with the added benefits of Ganoderma. Ideal as an after dinner drink or a mid-afternoon pick-me-up, this makes supplementing your diet with the supernatural health properties of Ganoderma super simple.
OG Gourmet Café Supreme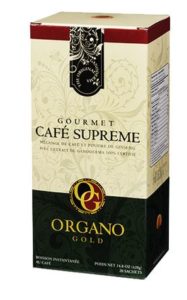 This light, creamy and smooth gourmet coffee is enhanced with not one but two powerful ingredients. In addition to the sought-after properties of our pure Ganoderma lucidum, Café Supreme also features the added benefits of the prized ancient root of Panax Ginseng, a substance once considered so valuable it was only available to the privileged elite. So you're living the high life and taking your wellness to the next level with this incredible product.
OG Organic Green Tea
Green tea is renowned for being high in beneficial antioxidant and flavonoids, but with OG's delicious green tea, you are also getting the wellness benefits of our renowned organic Ganoderma lucidum mushroom, for a truly invigorating and beneficial cup of tea.