This June 7, ORGANO™ dared to get a bit dirty to give back to our community. Our Corporate team in British Columbia, accompanied by our founder Mr. Bernie Chua headed out to The Sharing Farm for a day of volunteering in the fields.
The Sharing Farm, our neighbours here in Richmond, B.C, have donated more than 260,000 pounds of their harvest of fruits and vegetables to the local food bank for over 25 years. They are committed to both the society and their environment, with ecologically-sound farming methods that give access to fresh and healthy food to 2000 people each week.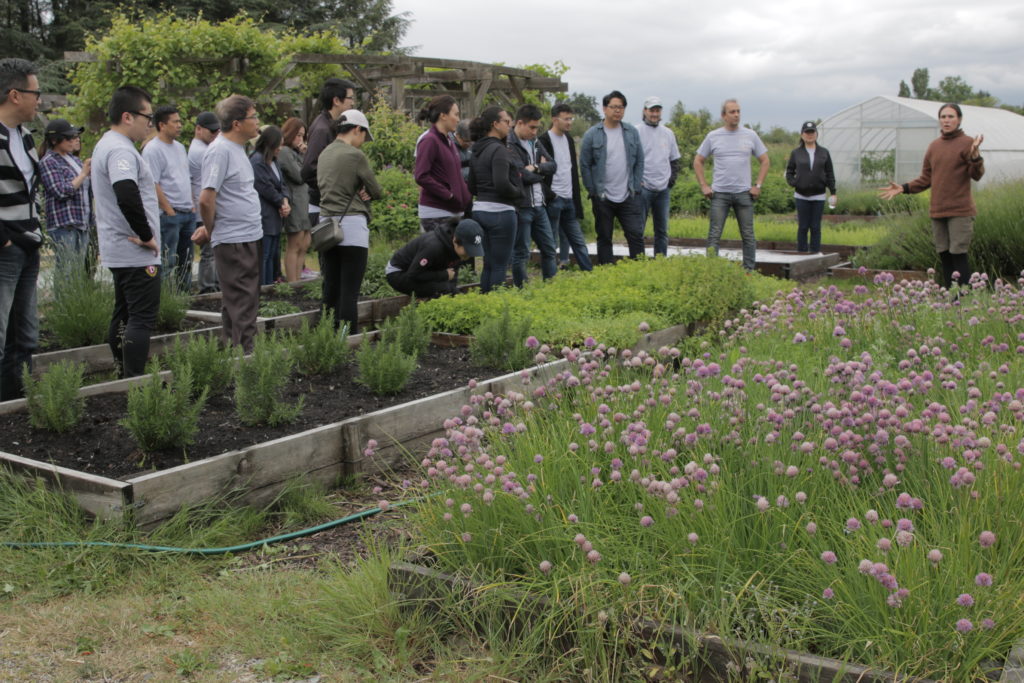 The 40 members of ORGANO™ who participated as volunteers this Thursday are proud to contribute with their grain of sand in this farm that receives the help of more than 750 pairs of hands. After spending three hours outdoors performing several hands-on activities, they came back with the satisfaction of helping families in need, and with the knowledge of food production and farming practices.
Finally, Mr. Bernie Chua handed out our $1000 donation to this beautiful location, so The Sharing Farm can keep contributing on the development of urban farming, providing educational programs, providing horticultural therapy to mental health and addiction support groups, and donating 70% of their products grown to the least fortunate members of our community.
About ORGANO™
Founded in 2008 as Organo Gold, ORGANO™ is dedicated to bringing the benefits of the earth's nutritional riches to people throughout the world via its premium products that can be used daily to help to achieve a more energetic and healthier lifestyle.  
#WeAreOrgano