Summer is the perfect time to let loose and have fun. The season calls for lighthearted activities, outdoor parties, and delicious drinks. It's also the perfect excuse to get creative with cocktails. If you are looking for some refreshing drinks that won't break the calorie bank, check out these summer-inspired recipes. These thirst-quenching drinks will keep you hydrated while also staying cool on those hot afternoons.
Strawberry Lemonade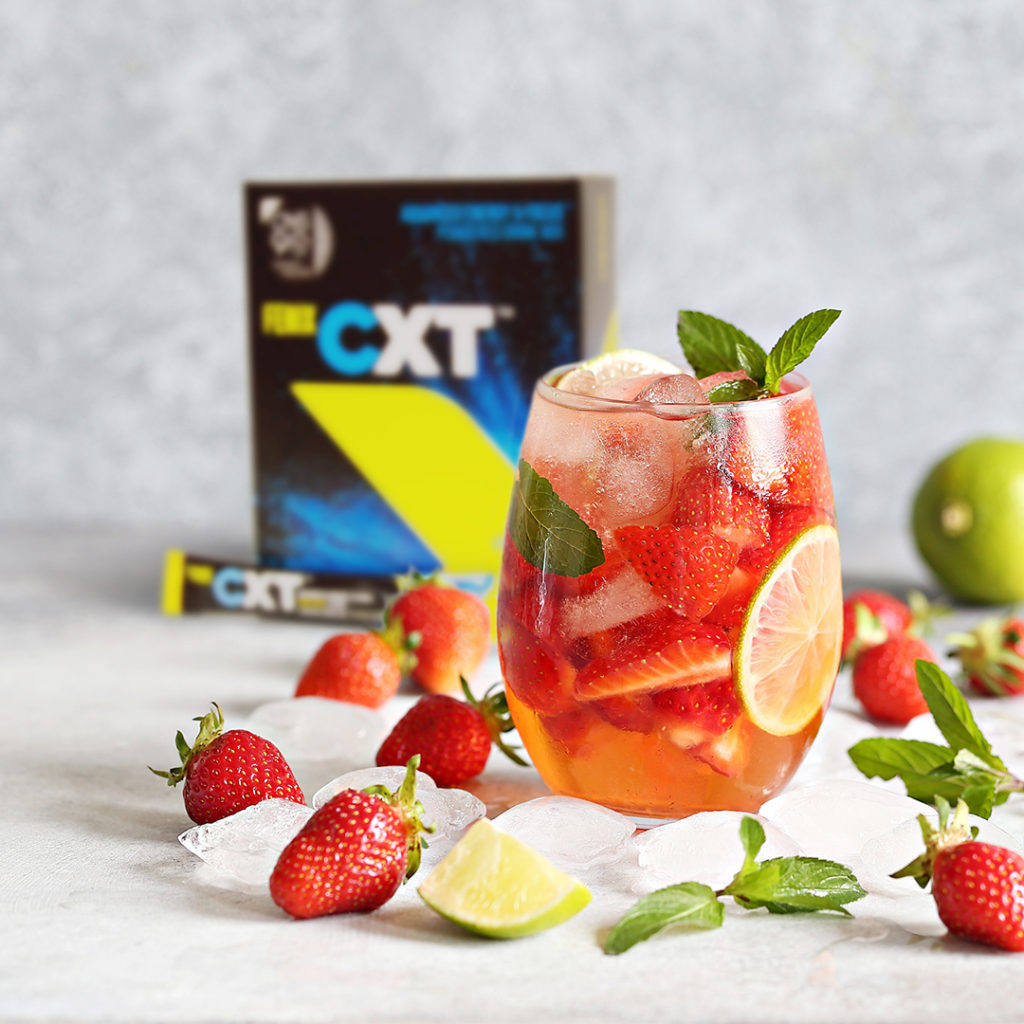 Strawberry lemonade is the classic summer beverage. It's a simple recipe that will take you back to childhood. As an added bonus, it's very healthy. The strawberries are full of antioxidants and vitamins, while the lemon juice is great for the immune system. You need:
1/2 pound fresh strawberries
2 sachets of FENIX CXT
4 cups water 
1/2 cup fresh-squeezed lemon juice
Use a blender or food processor to puree the strawberries. Strain them through a fine mesh sieve, if desired, to remove seeds. 
Dissolve the sachets of FENIX CXT in a pitcher with the 4 cups of water. Add the lemon juice and the strawberry puree. Stir and mix well. Serve in tall glasses with ice. 
Rainbow Slushie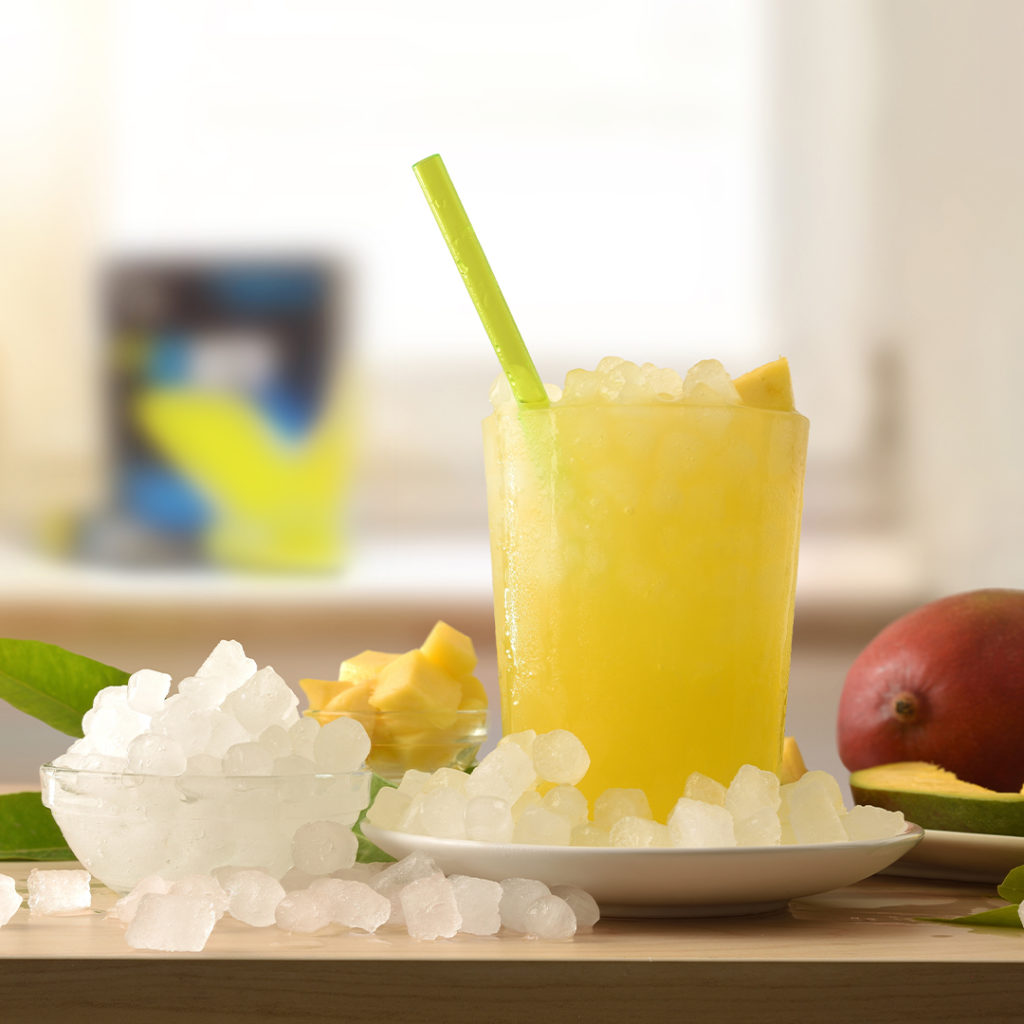 Slushies are the perfect transitional drink between summer and fall. They can be made with any flavor, so you can change up the flavor for each season. – They are a great way to use up any extra produce you have lying around. You can add any fruit to the mix, so feel free to get creative. You need:
2 cups of fresh or frozen mango
1 sachet of FENIX CXT
1 cup of water
1 cup ice
In a blender, combine the mango, water, FENIX CXT, and ice. Blend for 1-2 minutes.
Pour into two cups and serve immediately. Enjoy!
CXT Mango Mojito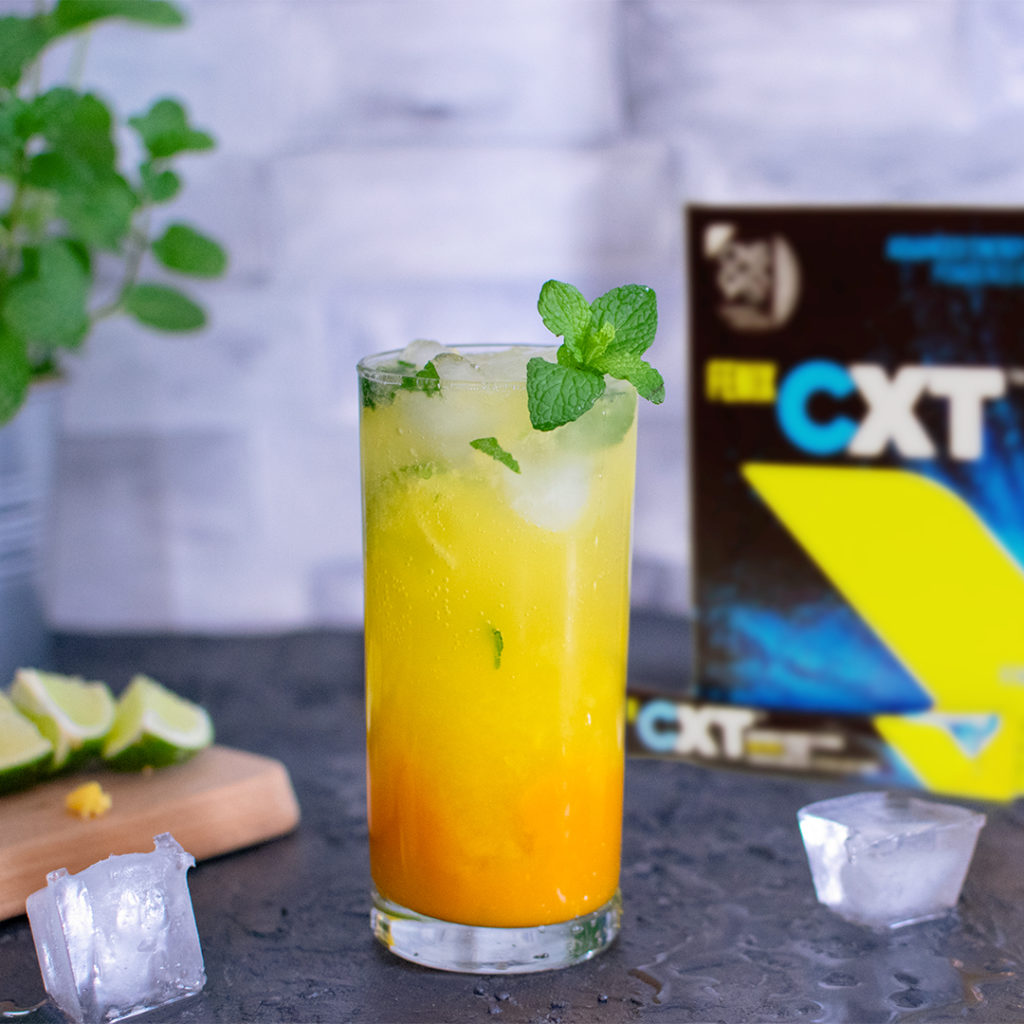 Mojitos are a refreshing Caribbean cocktail. They are usually made with rum, but they are also very delicious without it. This recipe is non-alcoholic, so you can enjoy it at any time of the year. You need:
½ cup of lime juice
2 cups of water
1 sachet of FENIX CXT
1 cup of Mango, diced
Mint leaves
Put the lime juice, water, FENIX CXT and honey in a pitcher. Stir to dissolve the FENIX CXT.  Add the mango and mint leaves, stir to combine. Cover and refrigerate for 1 hour before serving. When ready to serve, pour the mojito over ice. Add a sprig of mint, if desired.
Summer can be a great time to make healthy changes to your diet and lifestyle. With these refreshing drinks, you can stay hydrated without derailing your diet. Plus, they are a great way to socialize with friends and family. So grab a blender, and get creative!
About ORGANO™
Founded in 2008 as Organo Gold, ORGANO™ is dedicated to bringing the benefits of the earth's nutritional riches to people throughout the world via its premium products that can be used daily to help to achieve a more energetic and healthier lifestyle.
#WeAreOrgano