There is no better way to embrace the excitement of Spring than with a rich and robust cup of coffee, and OG is proud to announce that there is a SPRING FLING promotion brewing – exclusively for ORGANO™ Preferred Customers. If you're an ORGANO™ Preferred Customer, welcome to your one stop shop for all of the best deals and promotions available exclusively for you – our loyal Preferred Customer! And, now that spring has sprung – it's time for a Preferred Customer SPRING FLING with OG!
Introducing the *ORGANO™ Preferred Customer SPRING FLING Promotion…How Does It Work?
During the time frame of March 28th – April 30th, 2016 – SPRING FLING PROMO PACKS will be available to share and enjoy – featuring three OG Signature products BLACK, LATTE and GREEN TEA.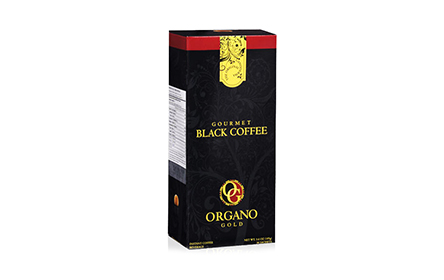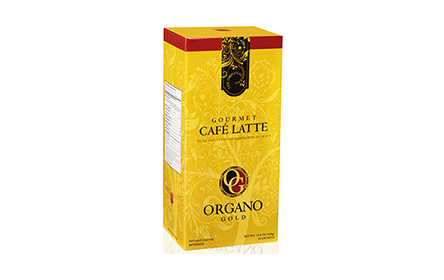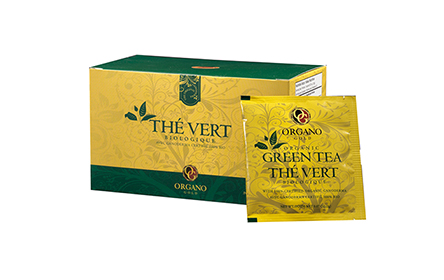 These three ORGANO™ treasures are dedicated to those who live, breathe and love both coffee and tea. Not only do these authentic gourmet blends bring about a rich and robust taste – they are all classically ORGANO™ and treasured worldwide.
AND… with the purchase of ONE SPRING FLING PROMO PACK – you will be entered for a chance to win an ORGANO Brewing Machine and 4 of our newest Single Serve Brewing Cup products to create your first OGmixer™ experience!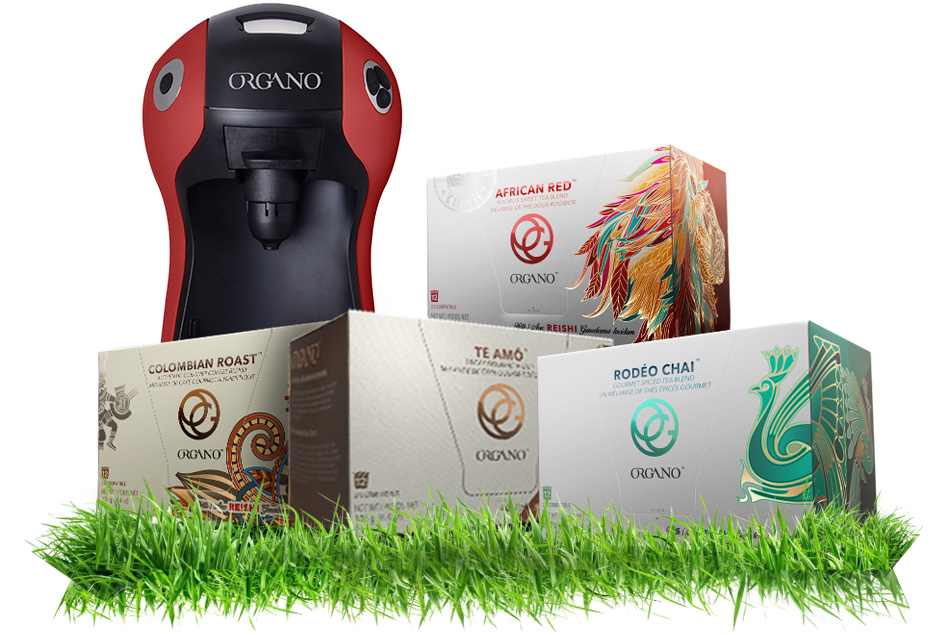 Don't be shy – declare your love for coffee and put a little spring in your step (and your cup) with OG today! Enjoy a cup (or two) of either one (or all three) of our Preferred Customer SPRING FLING Promo treasures, from the company that brings the treasures of the earth to the people of the world; ORGANO™.