It's that time of year when we start thinking more about piñatas, mariachi bands, guacamole, dancing and drinking – coffee that is! That is because today is Cinco De Mayo – that's why-o! Not to be confused with Mexican Independence Day, Cinco De Mayo or the "Fifth of May" is a 150 year old tradition and cultural celebration of Mexican heritage. Drinking coffee is deeply rooted in Mexican tradition and steeped in rituals. It would only make sense that coffee it is an important part of the Cinco de Mayo cultural fiesta. And, it would only make sense that the ORGANO™ Global Family would further explore it!
Napoleon Bonaparte, David vs. Goliath and The Unbreakable Mexican Spirit:
Cinco de Mayo trends bigger and more colorful each passing year. The origins of this celebration go back to May 5, 1862, when Napoleon Bonaparte's experienced (and well equipped) French army invaded the state of Puebla, Mexico. The Mexican forces were untrained, poorly supplied and greatly outnumbered, much like David vs. Goliath! Against all odds, the Mexican army defeated the French and the victory of the "Batalla de Puebla" has become a symbol of pride and celebration of the Mexican spirit, unity and patriotism ever since.
The Modern Day Cinco de Mayo & Those California State University Students:
The modern Cinco de Mayo holiday began in 1967, when a group of California State University students decided to hold the first Cinco de Mayo commemoration in the United States. The students were seeking to recapture their history and Chicano identity. These students felt that the "Battle of Puebla" was symbolic to their struggle and ultimately their efforts resulted in the implementation of many Chicano study programs at the university level.
Cinco De Mayo & The Coffee Connection:
Cinco De Mayo is celebrated in many countries around the world, including Canada, Japan, Caribbean, Australia, Jamaica and New Zealand – even England and France partake in the festivities! Perhaps a lesser known aspect of the Cinco de Mayo celebration, and Mexican culture in general, is the importance of coffee. It is a Mexican custom to drink a sweetened coffee, maybe with some brown sugar, cinnamon, steamed milk or orange zest. It is often enjoyed with a traditional Concha sweet bread pastry. In Mexico coffee is enjoyed all throughout the day (by adults and children alike), in the morning as a "wake-up" beverage to connect with the morning sun. In the afternoons at the café sharing warm conversations. In the evenings on terraces and the archway in town square people watching. For supper as a sweet dessert. Coffee is indeed part of the fabric of everyday life in Mexico.
Have It Your Way with ORGANO™ on Cinco De Mayo:
Today is a day of celebration! And, there is no better way to celebrate than to fill your cup to brim with your favorite OG Brew! Take your pick, or taste and savor every flavor – here are some of our newest treasures: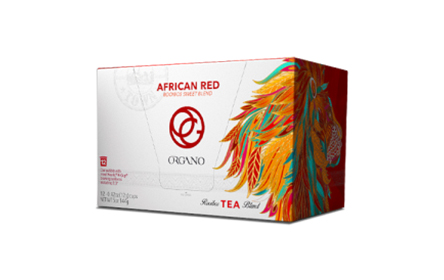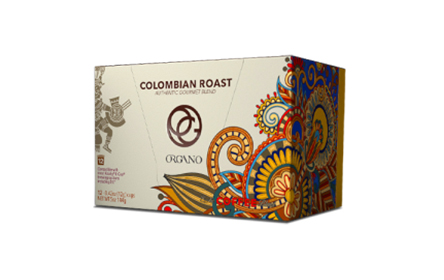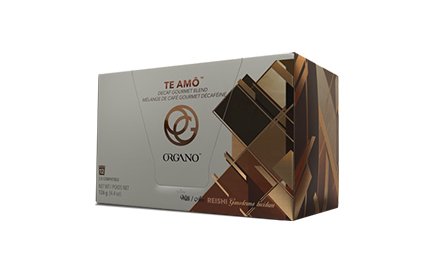 If not for the courage and determination of the Mexican spirit, the Cinco de Mayo we celebrate today as victorious, would have never come to be. And, if not for ORGANO™ Gourmet Coffee and Tea Blends, the world of coffee would also be very different, and certainly not as sweet. Make every day an OG Day – Olé!
Sources: