With Christmas quickly approaching, people of all ages are headed into crunch time to make sure that they're making Santa's nice list.  Maybe you cut someone off in traffic or called in "sick" a few times too many. It was much easier to know if we were on the nice list when we were kids because we had someone to tell us that Santa was making his list and checking it twice. Still, Santa's promise of knowing whether you've been bad or good is still around today. With Santa's watchful eye on us all year, it's important to remember the important parts of Christmas, like giving.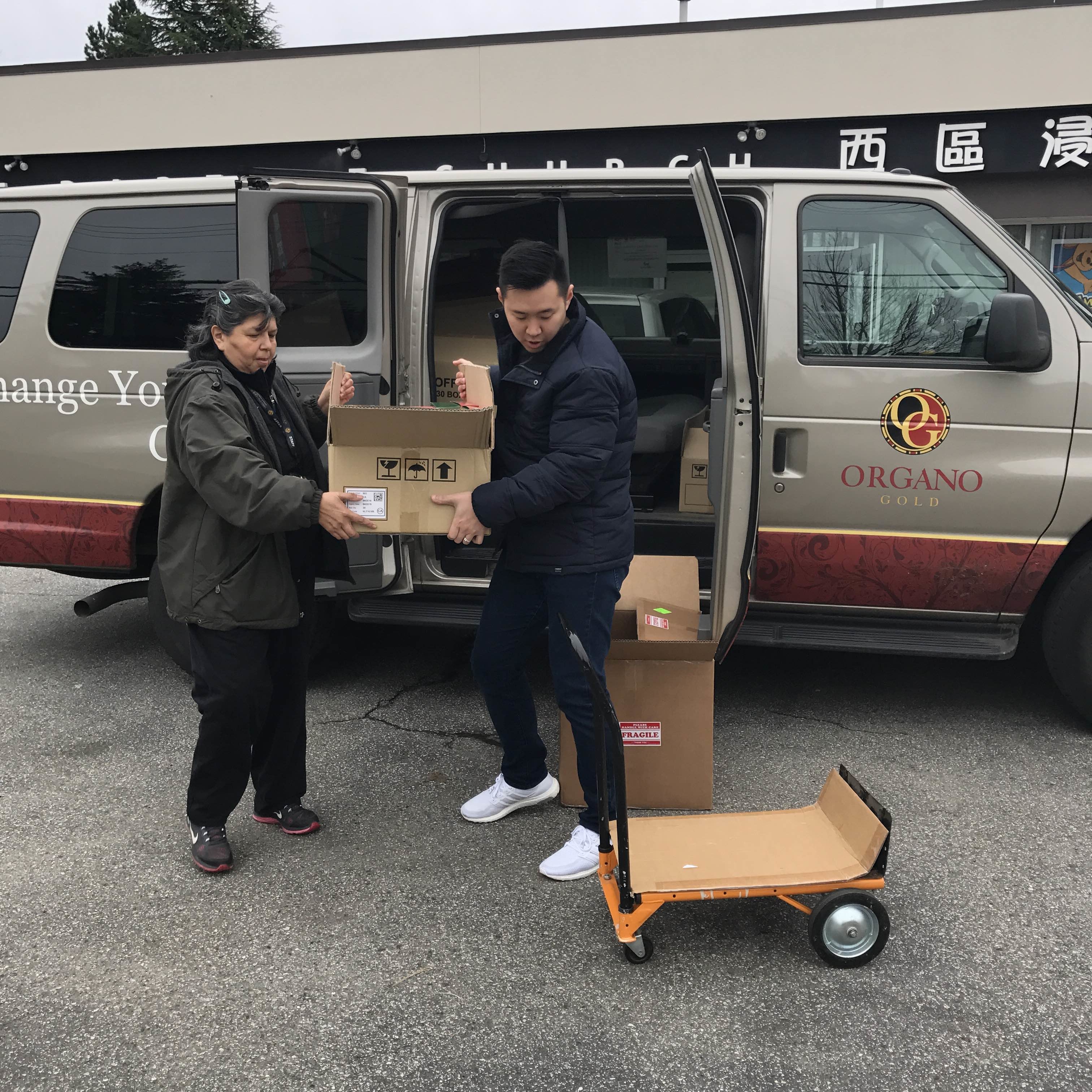 One program that's a shoe in to be on Santa's nice list is Operation Christmas Child. This amazing program fills shoeboxes with necessary daily items that we may otherwise take for granted. In these shoeboxes one may find school supplies, hygiene products, as well as clothes and toys. These shoeboxes are filled by selfless individuals and are donated to children in need around the globe. Christmas is a time when it's very easy to get wrapped up in the beauty of the lights and songs and Christmas traditions. There are so many children out there who deserve a wonderful Christmas memory too. More than 11 million shoeboxes were collected worldwide in 2015. Since Operation Christmas Child's creation, more than 124 million boxes have been distributed to children in need.
Our ORGANO™ staff spread a lot of joy to children over the world this year. After we discovered the Operation Christmas Child program, we opted out of our usual gift exchange and put our Christmas spirit into giving back (thank you Farah for the great idea!). Most of our staffers went above and beyond, requesting to fill more than one box. Others got their children involved in packing the boxes. The feeling of joy and generosity was infectious throughout our offices. Our employees were racing around to ensure that they bought more gifts to fill boxes before the deadline. It was clear to see that the joy that comes from true giving.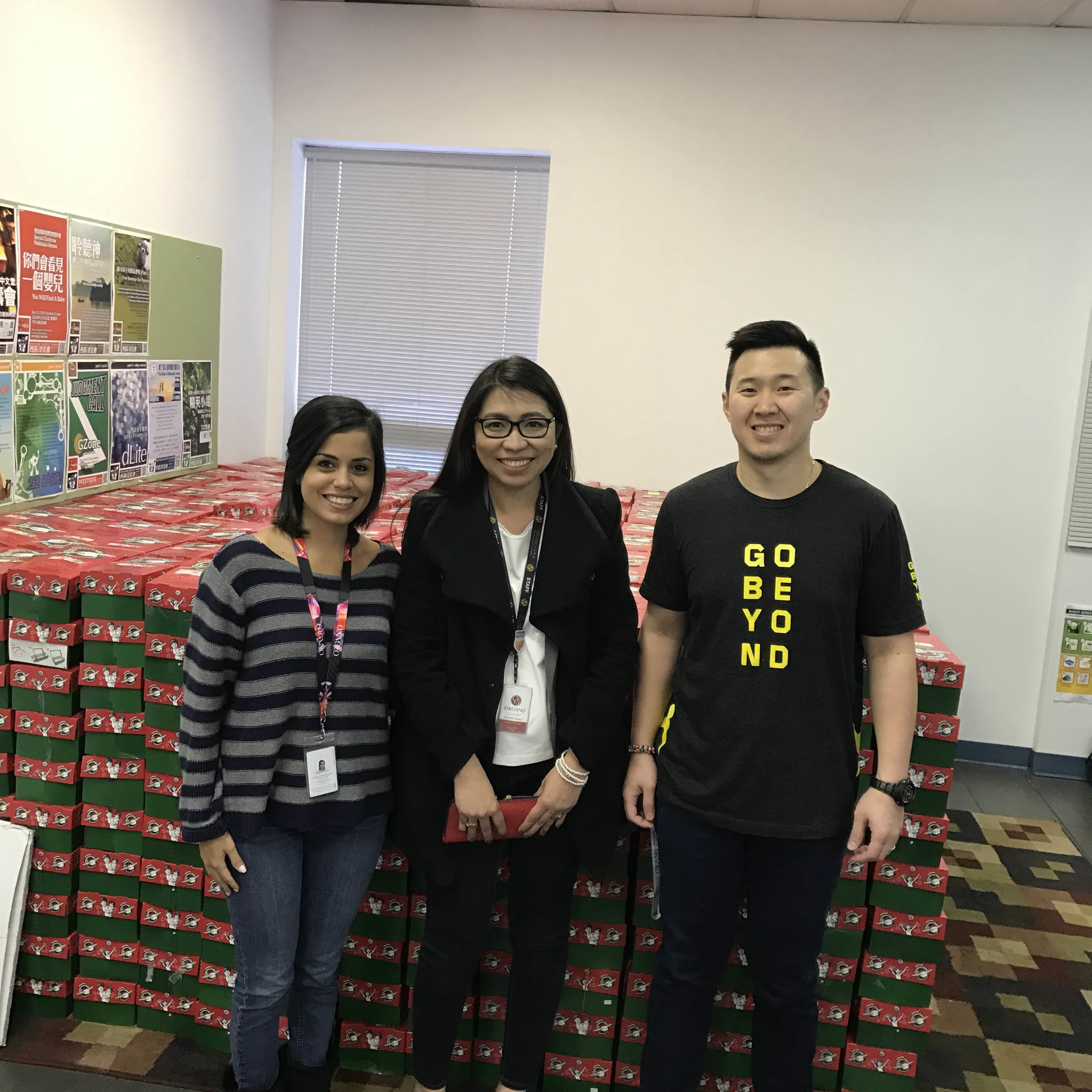 It's very easy to get caught up in the hustle and bustle of Christmas. Families tend to have their own traditions that they try to pack into the final days of the holiday season. When Christmas Day comes, houses are filled with joy as families exchange gifts and create new memories. It's important for us lucky ones to ensure that those who are less fortunate can have the Christmas that they deserve. Our staff had an amazing time working together to give back to children in need. Swapping out a tradition based on buying gifts for others who want, rather than need, for a new tradition of giving to those who can really benefit is a great way to spread holiday cheer! Christmas is about spreading joy and love to all.  We are now left with memories and warm hearts knowing that we were able to make a difference for children in need.
To learn more about Operation Christmas Child or to make a donation and pack a box next year: