Oh sweet Summertime! We wait all year to let the bright shining sunshine in, and to indulge in all of the pleasures the season offers. Summertime offers so many pleasures that Winter just can't provide. And, just like hot coffee, iced coffee can evoke feelings of pleasure, indulgence and summertime delight. It's time to break out the flip flops, get settled into your hammock, or gather up the family and friends for one of the coolest perks of Summer…ORGANO™ on Ice! And today, we're putting the hot on ice and the spotlight on OG's Gourmet Café Mocha – where coffee and chocolate collide!
Back To Basics – What's Makes Mocha – Mocha?
Mocha is named after the distinctive coffee bean from which it derived its name. Mocha is actually a type of coffee bean, originating in Mocha – Yemen.  Mocha, in its most basic formulation, consists of espresso, steamed milk, foam, and yes, you guessed it right – it puts the Mocha in the Mocha – Chocolate! Because so many may opt to drizzle their cup generously with chocolate syrup – that is why mocha, as a term, symbolizes chocolate coffee! And, decadent and delicious go hand-in-hand with ORGANO™ Gourmet Café Mocha – offering the rich, cocoa-tinged coffee flavor you'd expect of a mocha. Blending OG's quality coffee with the finest cocoa and our renowned Ganoderma – makes it perfect for those who prefer a touch of chocolate sweetness with their coffee!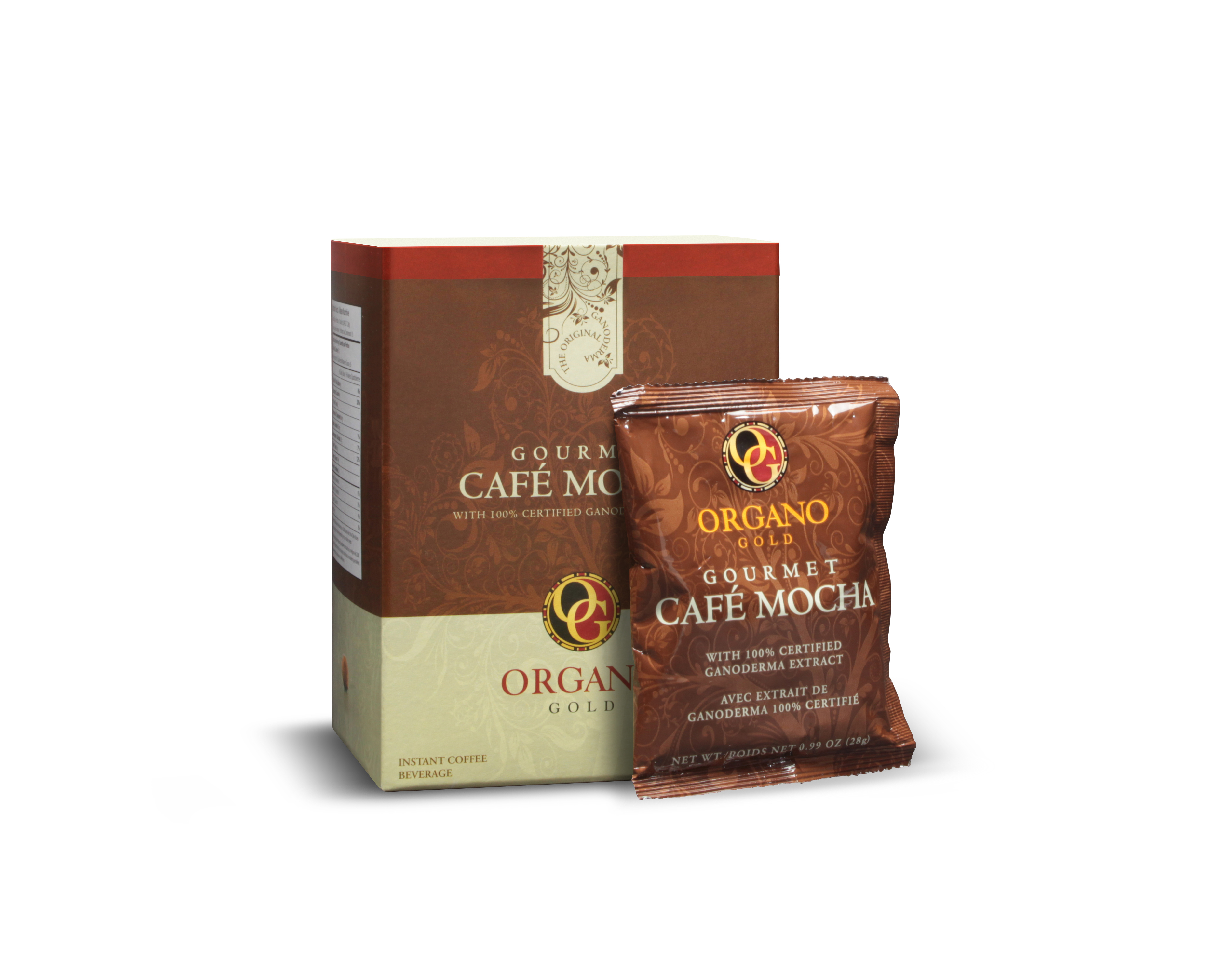 With such a magnificent Gourmet Café Mocha from OG to start with – let's put the Mucho in Mocha this summer with these cool and refreshing recipes. Put these cool recipes for summertime success on your "ice-bucket" list to create with your family and friends – to Heat Things Up – and help everyone to Chill Out!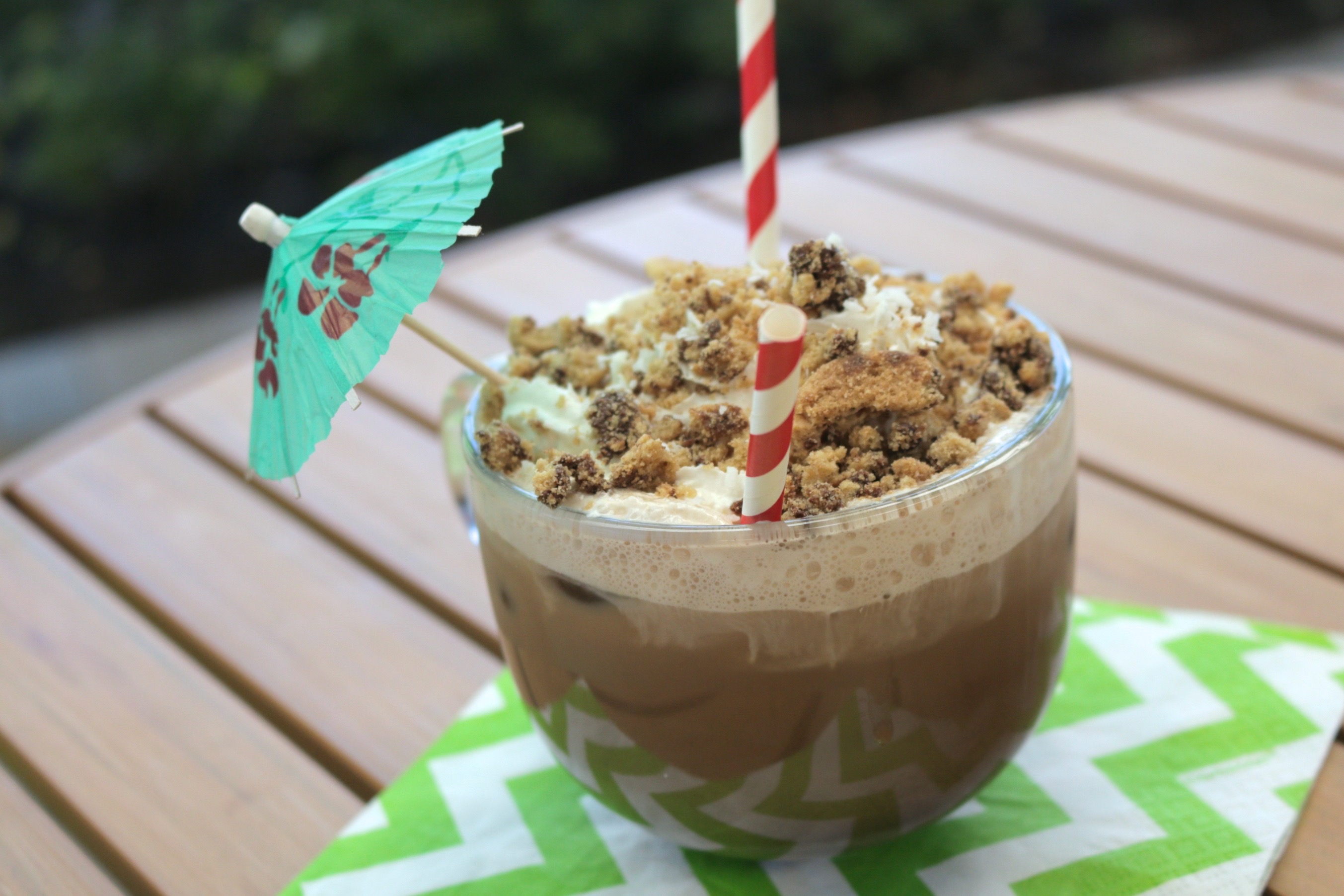 S'more Iced Mocha
(2) Sachets ORGANO™ Gourmet Café Mocha Brewed

(2) Tablespoons Cup Chocolate Syrup

(2) Tablespoons Marshmallow Fluff

(6) Ice Cubes

(1) Tablespoon Graham Cracker Dust
Fill the bottom of your glass with one tablespoon of chocolate syrup, then add ice cubes. Once you have brewed and poured your OG Café Mocha into a separate cup, stir in  the marshmallow fluff until creamy and completely dissolved. Next, pour your brewed Café Mocha mixture into your glass filled with chocolate and ice. To top it all off – sprinkle with graham cracker dust, drizzle with a little more chocolate syrup, and a couple mini marshmallows – there you have it! With OG Café Mocha, there's S'more where that came from!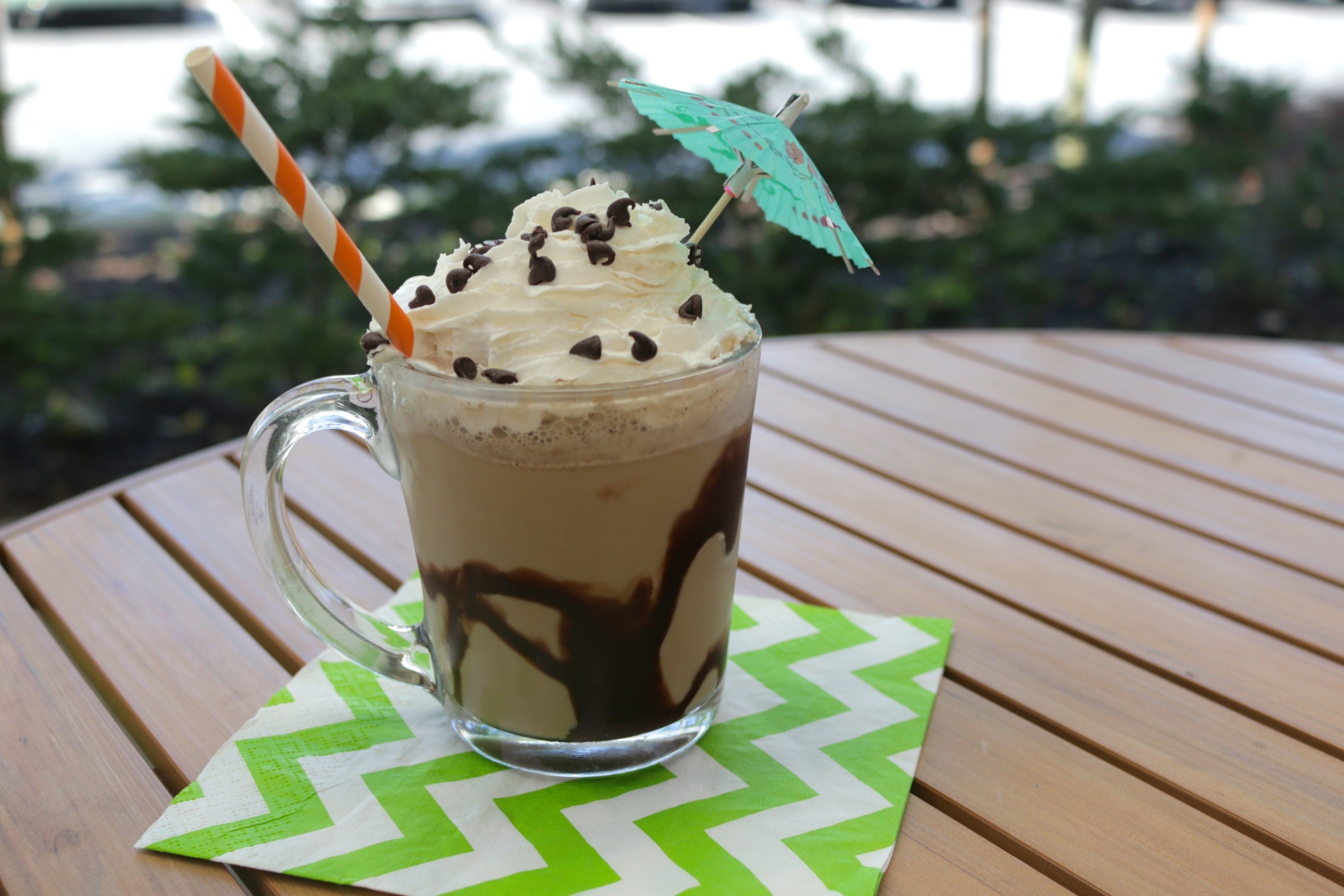 Mocha Mint Chocolate Shake
(2) Sachets ORGANO™ Gourmet Café Mocha Brewed

(1) Tray Ice Cubes

(2) Scoops Mint Chocolate Chip Ice Cream

1/4 Cup Milk

(1) Tablespoon Chocolate Syrup

(1) Tablespoon Whipped Cream
First place ice into the blender. Then, add the mint chocolate chip ice cream, pour in your brewed OG Café Mocha and milk into the blender. Blend until smooth and creamy. Pour into glass, drizzle with chocolate syrup and whipped cream and there you have it. Shake things up this summer – with this mocha mint treat!  
OG in your cup is always there to say "good morning sleepy head" and  "good night sweet dreamer" of course. But, when it's hot and you put it on ice – there is no better way to say "hello Summer" and get the summertime festivities started than with ORGANO™ Gourmet Café Mocha! Decadent and delicious go hand-in-hand with this OG global favorite! Take it In and Drink it Up – and Let The Sun Shine In! #TasteTheGold